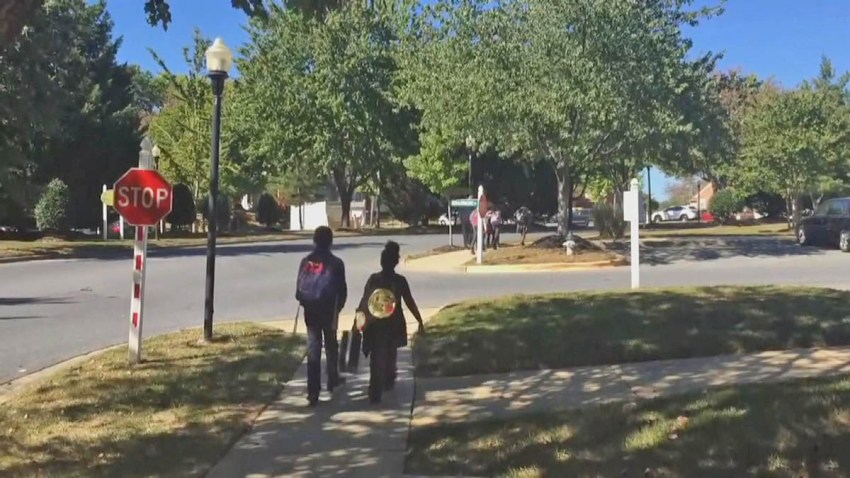 Police in Prince George's County said Tuesday that they were searching for a man who sexually assaulted a little girl as she walked home from school.
On Wednesday, police said they have determined that that attack did not occur.
The elementary-school-age girl who previously said a man pulled her between two cars on Sept. 28 and touched her inappropriately later "told a family member she saw a similar crime on a television show," police said in a statement Wednesday.
The child had reported that a Hispanic man with black hair and a mustache assaulted her near Devon Hills Drive and Grasmere Court in Fort Washington, Maryland.
The investigation is now closed.
In a statement, the police department said they took the report seriously.
"Our detectives worked tirelessly to investigate this report and to follow it through to its conclusion. Every sexual assault reported to the Prince George's County Police Department is handled with the upmost seriousness," the statement said.
Police encouraged sexual assault victims to report the crimes.
"We remind the public that if you have been the victim of a sexual assault, we always urge you to please come forward and to report it, so that our detectives can thoroughly investigate, charge those responsible and help keep this community safe," they said.