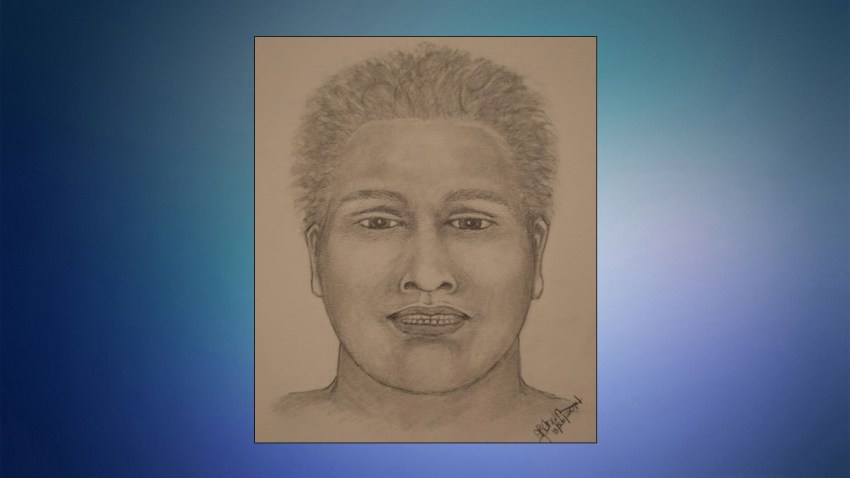 Prince George's County police are distributing flyers with a sketch and description of a man who sexually assaulted a 95-year-old woman in her Riverdale home.
Officers were handing out flyers Thursday afternoon. The flyers, in English and Spanish, describe a man who broke into the woman's home on Feb. 21 and sexually assaulted her.
The man is described as Hispanic or Asian, in his 20s, about 5-feet-2-inches tall and weighing 150 pounds. He has dark, curly hair.
Police say a reward of up to $25,000 is being offered for information leading to the arrest and indictment of the suspect.