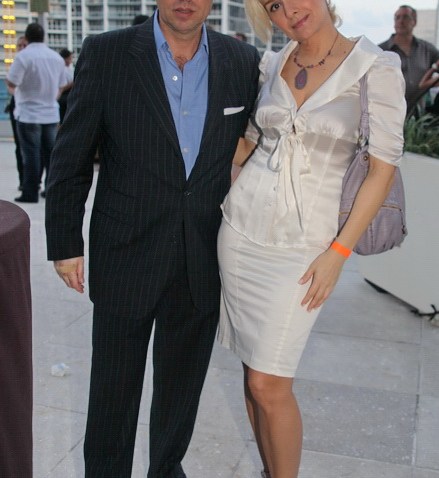 Montgomery County police are asking local business owners to check their surveillance videos in an effort to locate two young children missing for more than two weeks.
Two-year-old Jacob Hoggle was last seen Sept. 7. His 3-year-old sister, Sarah, went missing the following day. Their mother, Catherine Hoggle, has yet to reveal the exact location of her two children, telling police she gave them to a friend before changing her story.
Hoggle said the two were "alive and safe," but police have transitioned to a homicide investigation based on the amount of time the children have been gone and their 15-hour interrogation of the Montgomery County mom.
On Monday, as police entered the third week of searching for the children, officials released images of the following two cars Catherine Hoggle is known to have driven, in an effort to get surveillance footage from area businesses.
If you have any video, you're asked to call Montgomery County police.
Silver SUV with Maryland plates 3AX8778 on Sunday, Sept. 7 between 4:30 p.m. and 7:30 p.m.
Silver minivan with Maryland plates 48598CE on Monday, Sept. 8 between 5 a.m. and 8:30 a.m.
The children's dad, Troy Turner, told News4 he's confident Sarah and Jacob are alive, and that Hoggle is incapable of harming them. He's set up his own command post near the Chick-fil-A restaurant where the children were last seen, and has conducted his own search with friends and family since the kids went missing.
"[I'll keep looking for them until] someone turns my kids in or I kick down a door and go get them," he said. "Whatever reality she's formed, she feels like she's protecting the children by hiding them."