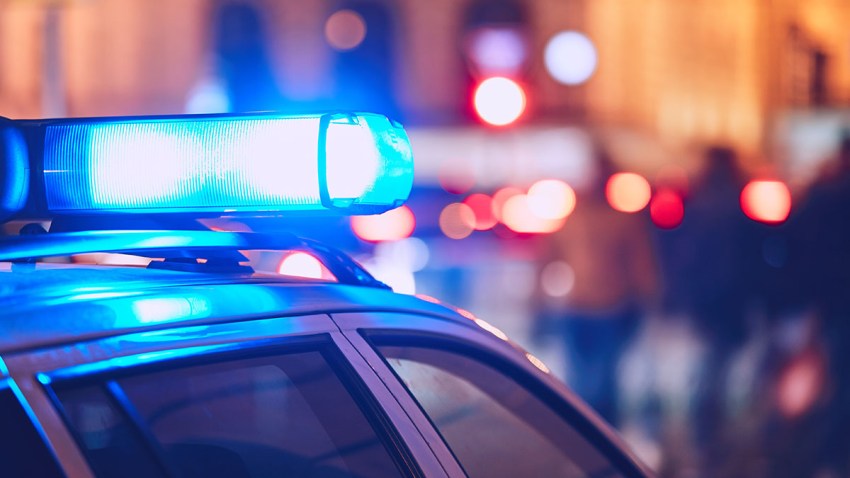 Police have identified a young man who was shot and killed at a home in Woodbridge, Virginia.
Jose Enriques Amaya Sanchez, 22, of Woodbridge, died in the shooting on Arizona Avenue on Aug. 1, Prince William County police said.
Police arrested 19-year-old Jorge Anthony Sandoval and charged him with Amaya Sanchez's murder the next day.
Sandoval allegedly shot Amaya Sanchez on the back deck of the home, police said.
According to police, Sandoval knew Amaya Sanchez.
Police have not been able to locate Amaya Sanchez's family and waited three weeks before releasing his identity.
Sandoval is being held without bond and is expected to appear in court on Sept. 19.
Officers asked that anyone who may know a family member of the victim should contact police at 703-792-7000.