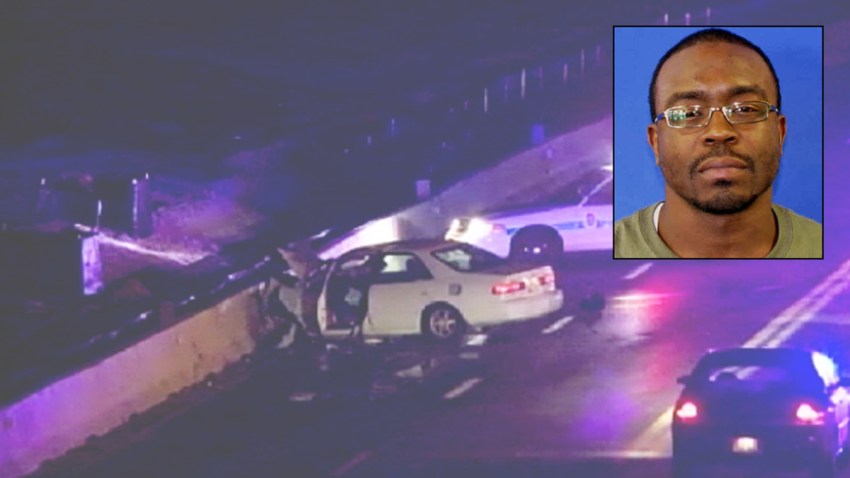 Prince George's County police say one of their own is lucky to be alive after he was struck head-on by a drunk driver early Friday morning.
Investigators say Devonne Brooks, 32, was driving a Toyota Camry northbound on Baltimore Avenue at 1:30 a.m. when he crossed into southbound traffic to pass another car and struck Officer Andrew Wallman's cruiser head-on.
Wallman was taken to an area hospital with minor injuries and has since been released. Brooks was not hurt.
According to a preliminary investigation, Brooks had been drinking prior to the accident and had a blood alcohol content of .16 -- twice the legal limit.
He has been charged with driving under the influence of alcohol.
Wallman is a seven-year veteran of the department.
Route 1 between Contee Road and Muirkirk Road was closed for a short period of time while police completed their investigation. It has since reopened.
Our ofcr lucky to be alive after he was hit by suspected drunk driver. He's out of hospital. Driver charged. pic.twitter.com/Xg8ZVOQPmi — PGPDNEWS (@PGPDNews) December 13, 2013