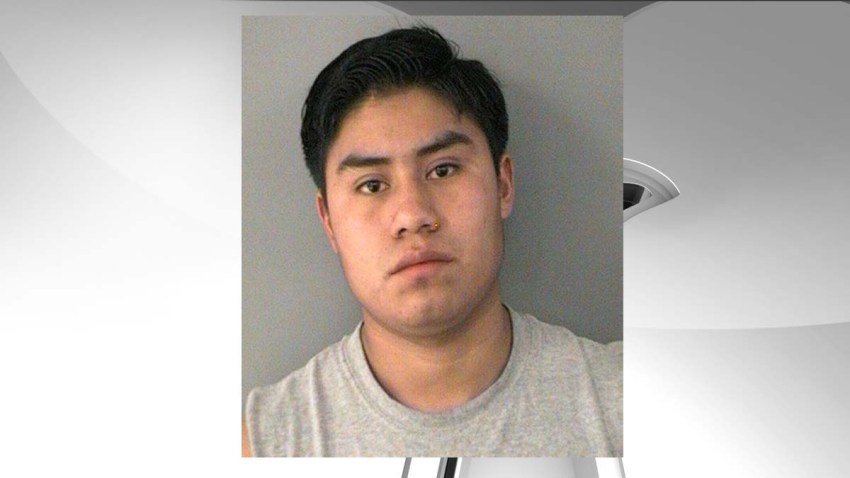 Police in Arlington, Virginia are investigating whether a man arrested last week on charges he sexually assaulted a woman this summer is linked to a string of other assaults on women.
Santos Efrain Vasquez-Lopez, 19, was arrested Wednesday after Arlington County Police say his DNA matched a sample recovered from an attack on Aug. 1.
A 25-year-old woman was walking home about 11:30 p.m. Aug. 1 when a man grabbed her from behind on the 4300 block of N. Pershing Drive and pushed her to the ground, police said. The attacker held her down, covered her mouth and tried to take off her shorts. The victim bit the attacker's hand and he ran away, police said.
Investigators identified Vasquez-Lopez as a suspect based on the physical description the victim provided. His DNA then matched a sample analyzed by a state lab, police said.
Vasquez-Lopez, of Arlington, was arrested at his home late Wednesday night and charged with abduction with the intent to defile.
Police are investigating whether he may be connected to several assaults in Arlington last summer. In one instance, on July 31, a woman was thrown to the ground as she ran on the Washington and Old Dominion Trail in the Glencarlyn Park area.
Vasquez-Lopez is being held without bond at the Arlington County jail.
Anyone with information on the attack Aug. 1 or on Vasquez-Lopez is asked to contact Det. Bercovicz at 703-228-4235 or email kbercovicz@arlingtonva.us. To report information anonymously, call 1-866-411-TIPS.