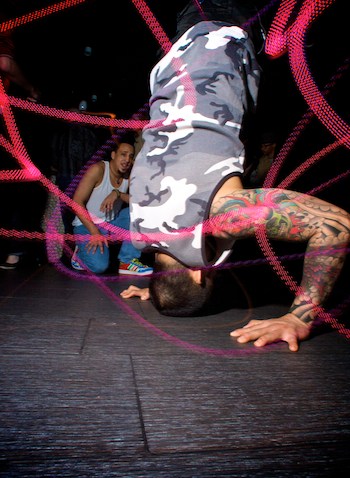 Anne Arundel County police say a 67-year-old Pasadena man shot and killed his 25-year-old girlfriend after an argument at their home, then killed himself.

Officers responded to a report of a shooting at the home on High Point Road on Tuesday.
Police say neighbors told officers they heard people fighting inside the home before the shooting. Neighbors told officers the woman had been shot and the man had retreated inside.
Officers tried to make contact with the man, identified as Charles White, without success, and later heard a gunshot. After members of the special operations section forced their way inside the home, police say they found the bodies of White and Elizabeth Thorpe with gunshot wounds.

Copyright AP - Associated Press