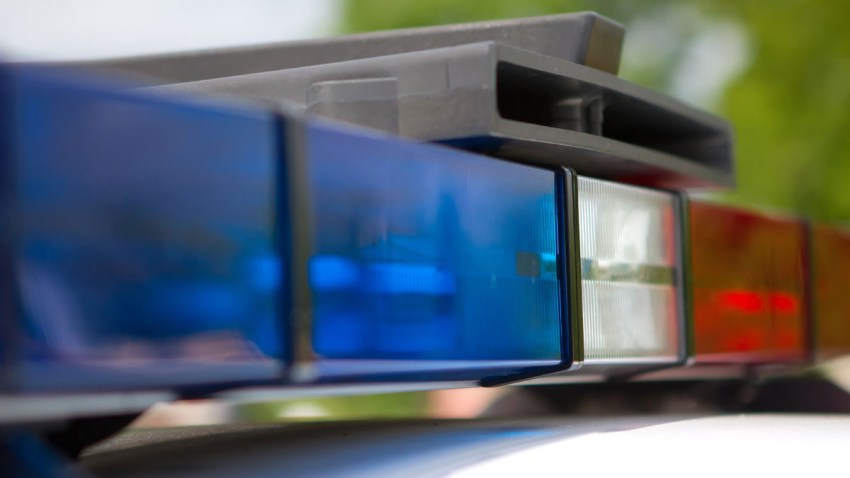 Police have determined there was no criminal intent in a recent trespassing case at a Virginia high school.
Last month, Fairfax County Police said they were trying to identify a man who went to Westfield High School in Chantilly on Dec. 8 with no apparent reason to be there. On Friday, they announced that the man had gone to the school after searching for a library via his mobile phone. The search directed him to Westfield High School, without indicating that the library was in a school.
The man wasn't familiar with the area, police said.
When he got to the school, he asked for assistance from a school staff member, who directed him to a public library, police said. The man left the school.
There was no threat to the students or school property.