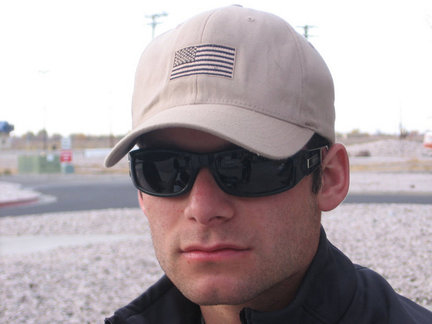 A crash early Wednesday morning left one driver dead in Loudoun County.
A Ford F-150 pickup truck was traveling northbound on Route 15 when it suddenly shifted into the southbound lanes toward oncoming traffic.
It slammed into a tractor-trailer that swerved to try to avoid the truck near Selma Lane at 1:06 a.m.
The truck driver, Kristopher F. Lewis, 21, died at the scene. He was from Ft. Stewart, Ga.
The tractor-trailer driver did not have injuries.
Police say both drivers were wearing seat belts. Virginia State Police are still investigating the accident.