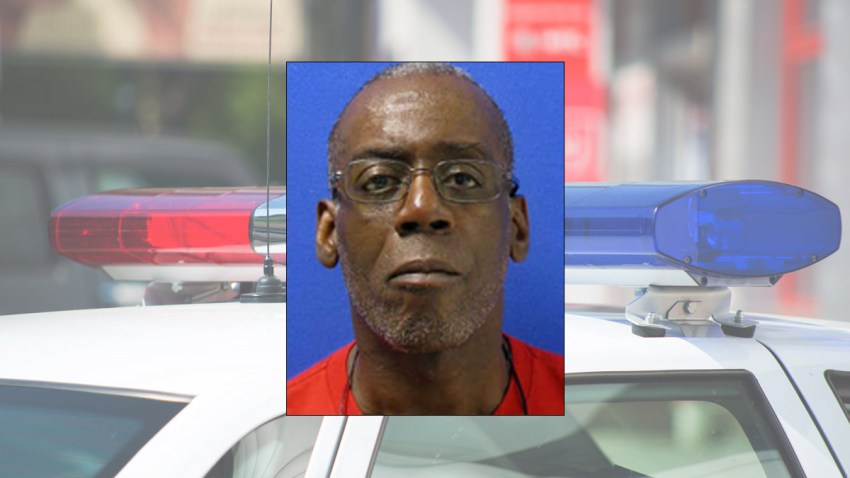 A Prince George's County man has been arrested on murder charges after a woman was found dead Friday.
Officers went to an apartment building in the 9200 block of Edwards Way about 11:30 a.m. to check on the woman's condition and found her suffering from blunt force trauma to her upper body on the second floor, police said.
She was pronounced dead a short time later, and has not yet been identified.
Several hours later, police arrested Rudolph Timothy Phelps Sr., 54, who lives at the same address as the victim, was arrested on first-degree murder charges.
Police said an argument between Phelps and the victim led to the homicide.
"In general, it's a safe community," Prince George's County Police Pfc. Michael Owens said. "We don't believe that this was a random act."
If you have any information, you're asked to call police at 1-866-411-TIPS.