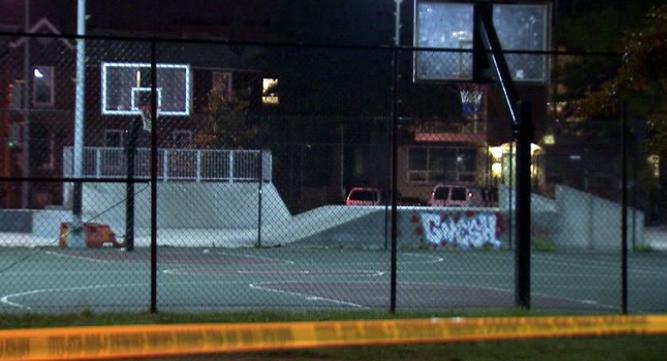 Police say a man was shot in the hand while playing basketball in the 1000 block of Rhode Island Avenue NW Monday night.
The victim was shot at 9 p.m. at the Shaw Recreation Center; he is expected to be okay.
Police say they think the victim did not know the man who shot him.
Stay with NBCWashington.com and News4 for more on this developing story.