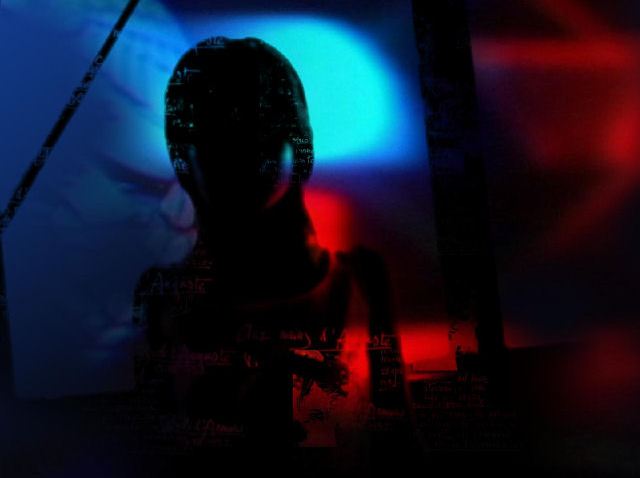 An alleged sexual assault on a woman has the University of Maryland on alert.
A woman was assaulted just off campus early Saturday morning, according to police.
The victim was leaving a bar alone when she accepted a ride home from a man she didn't know, said police. The man then reportedly drove the victim somewhere and sexually assaulted her before forcing her out of his truck on Route 50 near the exit for Davidsonville Road, according to sources.
It is unknown if the victim was a student at the University.
No more details were available as of Saturday night.