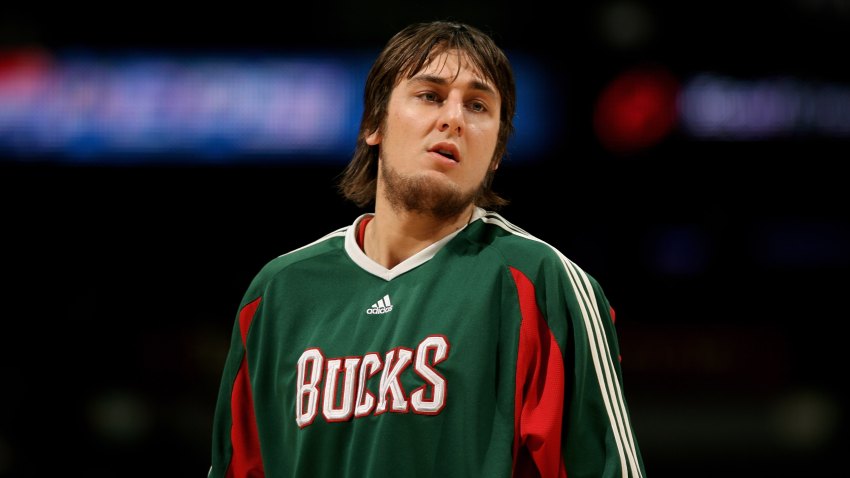 Arlington County Police are on the scene of a serious accident near the Key Bridge.
Officers were called to Lee Highway at Fort Myer Drive just after 2 a.m. for the single-vehicle accident. While the cause of the crash is under investigation, police say the car did overturned.
The driver of the car suffered serious injuries, and CPR was administered at the scene. Police say the driver was transported to an area hospital. His condition is not known at this time.
Fort Myer Drive was closed for several hours Thursday for the police investigation. All road closures in the area have since been lifted.