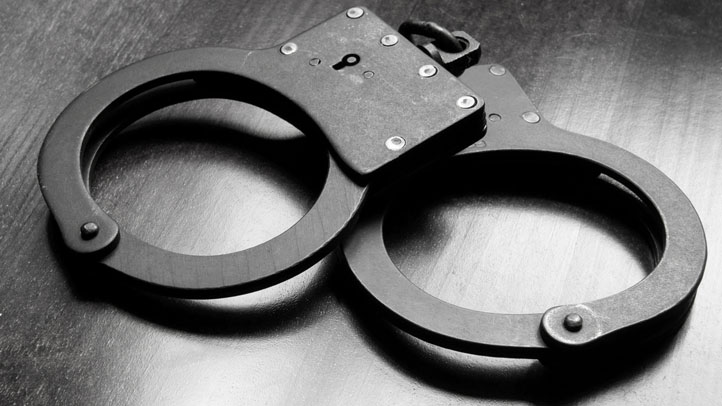 A police instructor who authorities say shot a trainee in Baltimore County this week may have been joking around when the gun went off, authorities said.
Sources told the Baltimore Sun that the instructor jokingly pointed a gun at trainees during a training exercise at the Rosewood Center in Owings Mills. The gun accidentally went off.
The shot hit a trainee in the head. That trainee remains in critical condition.
Investigators are examining whether the instructor was even participating in the drill when he reached for his service weapon instead of the paint-cartridge pistol that is supposed to be used, the Sun reported.
The instructor is suspended with pay until the investigation is complete.