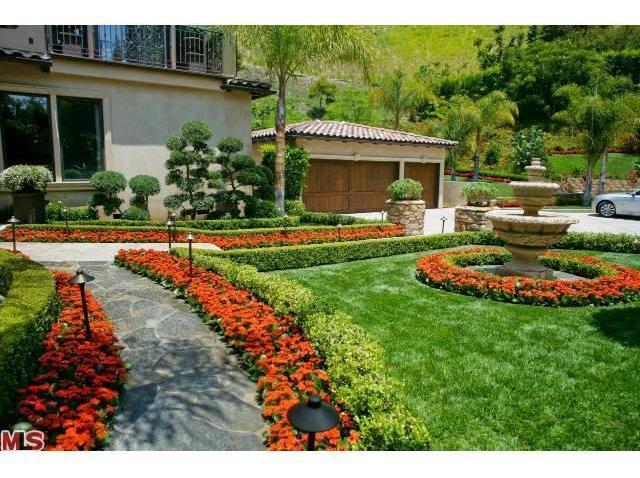 Prince William County police arrested the man they believe attacked an employee inside a Virginia massage parlor.
Clarence Olutayo Olowu, 32, entered ZY Massage on Dynasty Loop in Woodbridge at 10 a.m. Sunday and asked to use the restroom, police said. As he was leaving, police say he asked an employee for a hug, but she declined.
A short time later, Olowu allegedly returned to the business, locked the door and assaulted the victim, police said. The victim was able to break free and ran from the business.
Olowu is charged with abduction and assault and battery and is being held without bond. A court date is pending.
A tip from a citizen helped police identify the suspect.