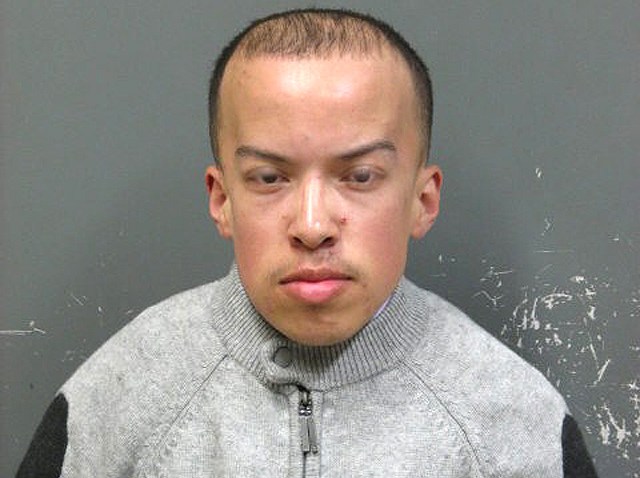 Detectives in Montgomery County are searching for a suspect in the death of a Silver Spring man.
Henry Chavez, 28, is believed to be the suspect in the murder of Hamilton Luis Ravanales Orozco, 27. Chavez stands 3-feet-11-inches tall, weighs about 85 pounds and is of Hispanic descent, police said.
Orozco was discovered Thursday evening by Montgomery County Fire/Rescue personnel in the area of Georgia and Dexter avenues in Silver Spring, according to police. Orozco was alive and breathing when medics found him but he later died at a local hospital due to his injuries.
Police investigation into the incident revealed that Orozco was with a group of people outside a residence in the 10100 block of Georgia Avenue when he was assaulted and police were called.
Police are asking for the help of anyone who might know the whereabouts of Henry Chavez. They are also requesting that anyone with information about the homicide call the Major Crimes Division at 240-773-5070. If you wish to remain anonymous, you can call Crime Solvers of Montgomery County at 866-411-TIPS. Police are also offering a cash reward for information leading to an arrest in this case.