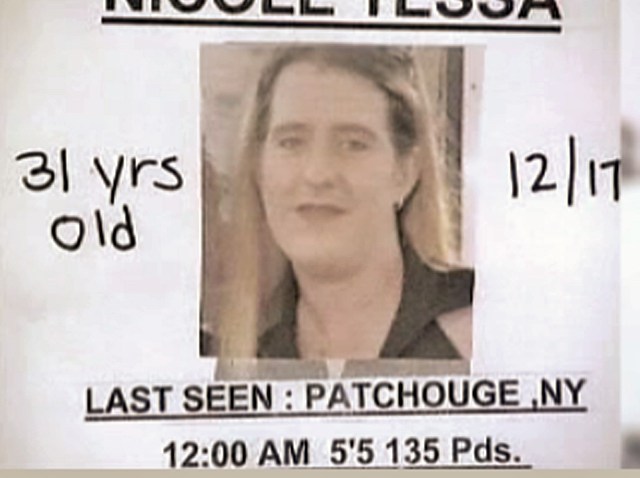 A man who participated in the Rolling Thunder ride died Sunday after his motorcycle crashed on Interstate 66 in Arlington County, police say.
Virginia State Police identified him on Monday as 66-year-old Craig A. Vanbrunt, of Pendleton, Indiana.
Police said a group of motorcyclists were driving west on I-66 when they approached stopped traffic ahead of the Rosslyn tunnel. Vanbrunt was unable to brake in time and lost control, state police said.
Vanbrunt, who was wearing a helmet, fell from the bike, state police said. They responded to the crash at 4:13 p.m.
Vanbrunt was taken to George Washington University Hospital, where he later died.
Police said the man was part of a group that had participated in the Rolling Thunder Ride for Freedom through D.C. earlier in the day.
No other vehicles or motorcycles were involved in the crash.
The crash is under investigation.
Each Memorial Day weekend, thousands of bikers gather in D.C. to participate in the Rolling Thunder ride, which pays tribute to those who were killed, prisoners of war or missing in action in Vietnam.