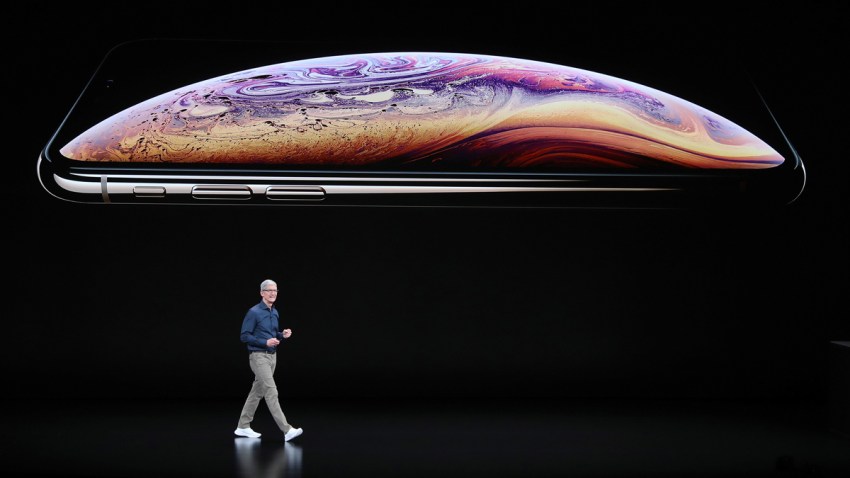 Police have identified the suspected carjacker who was fatally shot after he opened fire on police officers.
James Covington Jr., 62, of Washington was suspected of assaulting and carjacking a driver in Fort Washington, Maryland and taking off with a Camry. Police say Covington led them on a chase that ended more than seven miles away in Southeast D.C.
Police say Covington shot at officers, who fired back and hit him. Two Prince George's County officers fired their weapons.
County police identified the officers who fired their weapons as Christopher Malinowski and Anthony Sciaretta. Forest Heights Police Chief Stewart Russell tells The Washington Post that Officer Frank Campbell and Cpl. Anthony Rease joined the pursuit and also fired their weapons.

All four officers are on routine administrative leave.