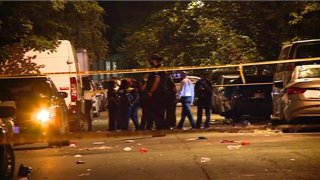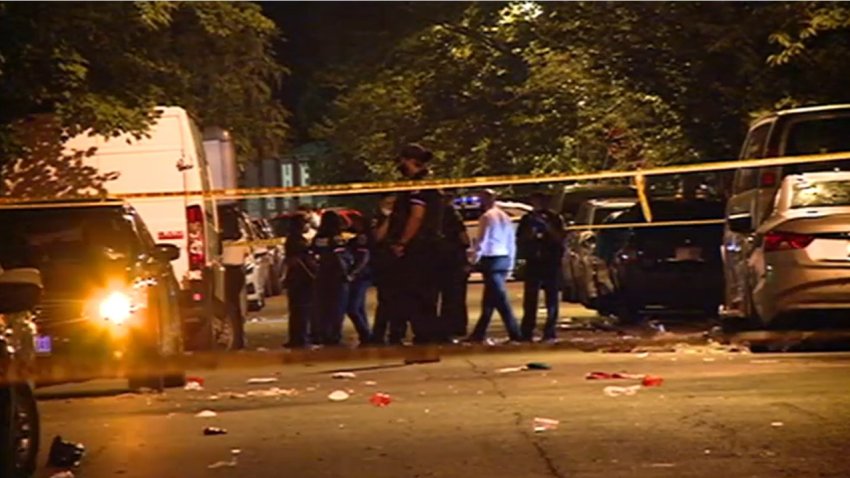 D.C. police and the FBI are offering a combined reward of $75,000 to anyone with information about the killing of Christopher Brown, the 17-year-old father who was killed in a shooting in Southeast D.C. early Sunday.
The overnight shooting took place at block party near the intersection of 33rd Street and Dubois Place SE. A total of 22 people were shot, including Brown and an off-duty D.C. police officer.
Police say multiple shooters exchanged over 100 rounds in a crowd of hundreds of people.
D.C Police Chief Peter Newsham called the act "absolutely ridiculous" and "unacceptable" at a press conference Monday.
Police have not yet named any suspects.