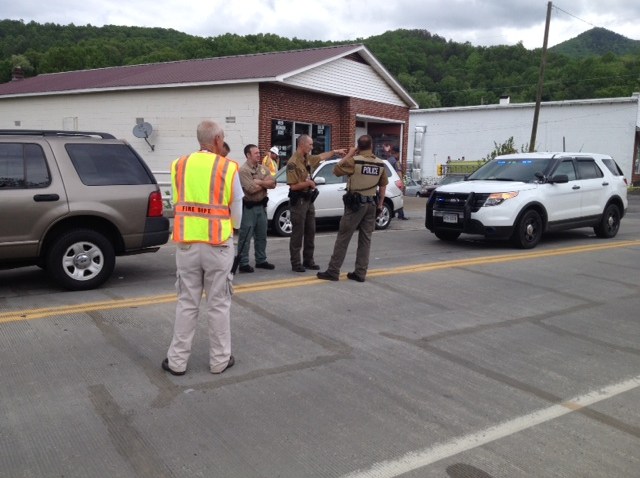 The driver who plowed into dozens of hikers marching in a Virginia mountain town's parade likely won't face charges, Damascus Police Chief Bill Nunley said Tuesday.

Deward Blevins, 87, of Shady Valley, Tenn., had a medical issue that caused him to lose control of his car in the Saturday incident that injured about 50 people, Nunley said.

While the investigation is ongoing, Nunley said authorities "compared notes" and haven't found any criminal intent in what witnesses called a frantic scene at the parade.

The exact nature of the medical situation was not disclosed. Blevins remained hospitalized in stable condition on Tuesday, Nunley said.

Nunley said that Blevins was participating in the parade and that he had traveled the Appalachian Trail in the past.

Blevins' 1997 Cadillac was one of the last vehicles in the Hikers Parade at the Trail Days festival, an annual celebration of the Appalachian Trail in Damascus, near the Tennessee state line, about a half-hour drive east of Bristol. At around 2:10 p.m. Saturday, his car accelerated to about 25 mph and struck the crowd on a two-lane bridge along the town's main road.

The injuries suffered ranged from critical to superficial. Two remained at area hospitals in stable condition as of Tuesday afternoon, according to Mountain States Health Alliance Communications Manager Teresa Hicks. Most were treated and released on Saturday.

No telephone number for Blevins was found and a telephone message for a relative was not immediate returned.
Copyright AP - Associated Press