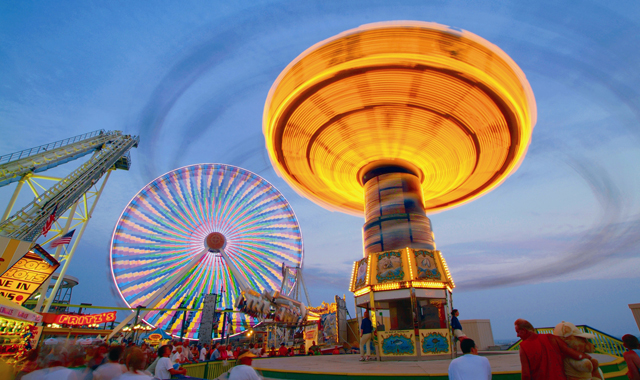 Six people are getting medical treatment after a mysterious smell from a row house on Waterside Court in Germantown.
Montgomery County police called in a hazmat team. They rolled out a robot to test for hazardous chemicals.
Detectives believe the chemical smell is related to a possible meth lab.
Firefighters evacuated the house.