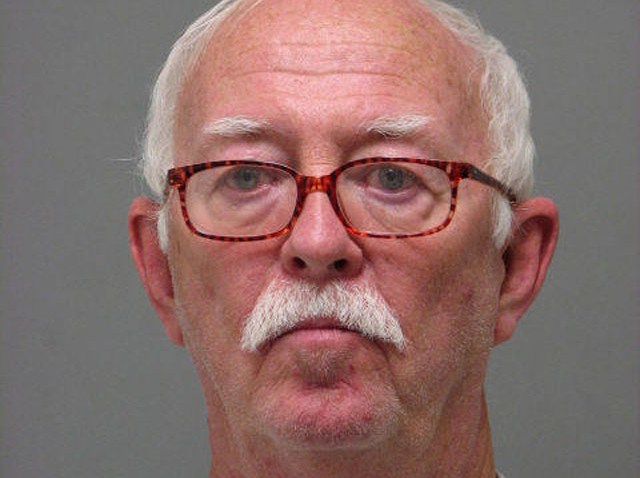 Prince William County Police have arrested a man for allegedly groping an 11-year-old girl at a mall.
Police say 66-year-old John Niehaus followed a girl around the Potomac Mills Mall, then rubbed up against her in one of the stores.
Niehaus was arrested and charged with assault and battery. He is a registered sex offender.
He was held without bond, and there's no official court date yet.