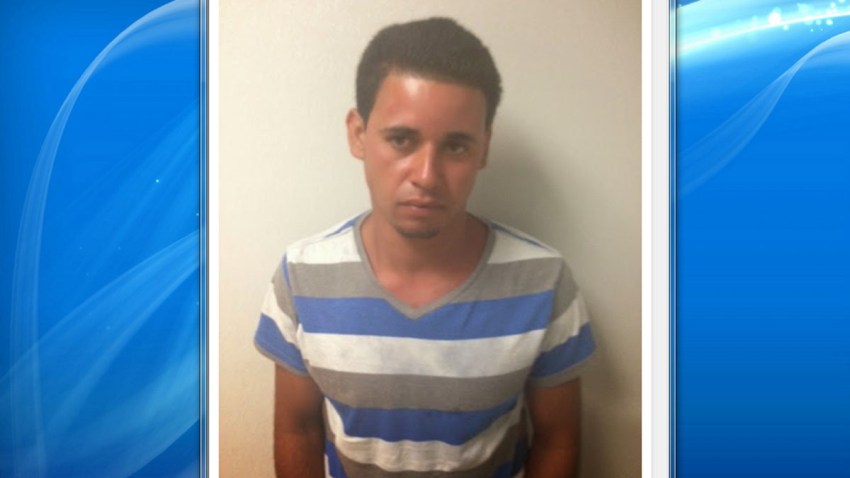 Police announced an arrest in connection with the stabbing death of a man in Langley Park on Wednesday.
Prince George's County police said Mynor Vargas-Salguero, 25, from Langly Park, was arrested Saturday and charged with first-degree murder and armed robbery. He is in the custody of the Department of Corrections.
Miguel Angel Barillas, 32, was found dead after being stabbed early Wednesday morning. Detectives believe Vargas-Salguero stabbed Barillas during a robbery where the victim's cell phone was stolen.