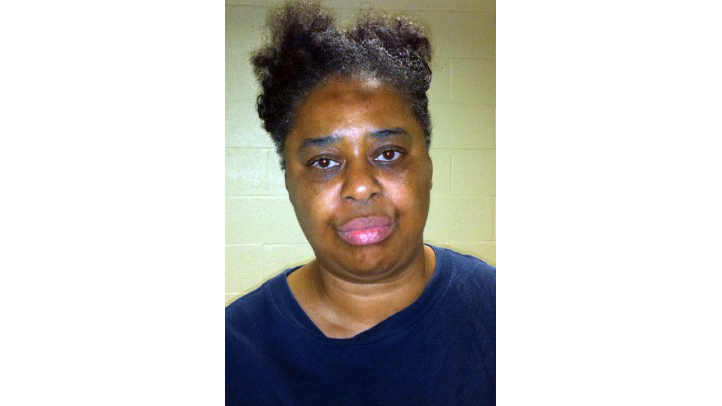 The woman who stabbed a woman at random in a Target parking lot was found not criminally responsible Wednesday.

The State's Attorney's office says Antoinette Starks pleaded guilty to the charge of attempted first-degree murder.

The Bowie woman will remain in the custody of state mental health authorities as a result of her plea.

Starks was arrested in October 2011 on charges that she attacked a woman in the parking lot of Target in Springdale.

She was initially declared incompetent to stand trial, but was deemed competent for trial last March.
Copyright AP - Associated Press