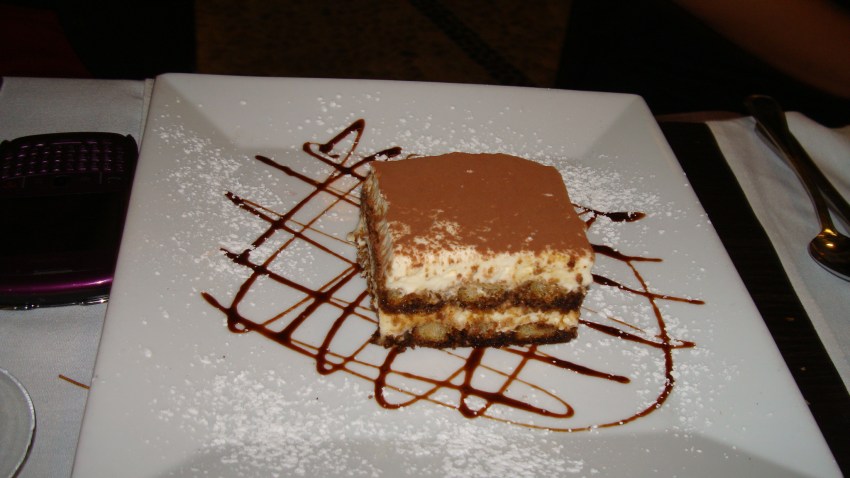 Virginia is moving forward on a new voter ID law that takes effect July 1.

The State Board of Elections on Wednesday approved the final phases of the implementation plan to create a photo ID card that will meet requirements under the new law. The card will be provided to voters for free.

The Richmond Times-Dispatch reports that election officials will train staff at registrars' offices of the state's 133 localities. They'll also launch a campaign to inform voters.

Under the new law, documents that do not contain a photograph of the voter are no longer acceptable forms of identification when an individual is voting in person.

The law, however, allows voters without photo ID to cast a provisional ballot on Election Day.

Copyright AP - Associated Press