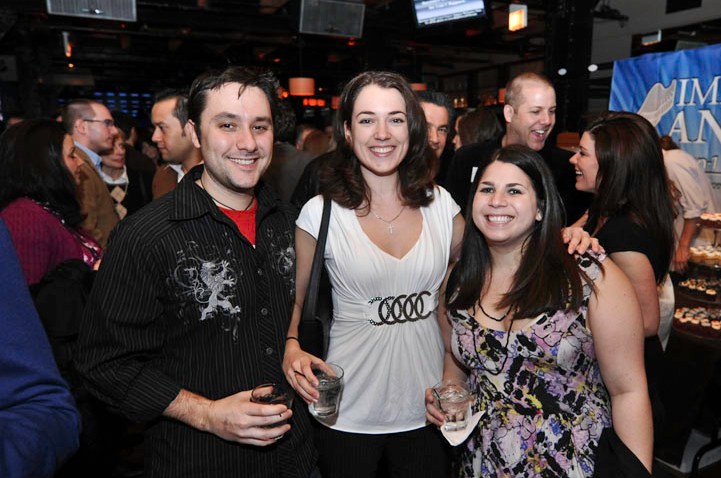 Two planes came in contact with each other at Dulles International Airport Friday afternoon.
The right wing of Lufthansa Airbus 330 departing for Frankfurt, Germany, struck the tail of Colgan Flight 3912 operating as United Express and arriving from Pittsburgh as it taxied near Gate A about 3:20 p.m.
The arriving commuter flight was able to continue to the gate, and its 68 passengers safely deplaned.
The 183 passengers on the Lufthansa flight were taken off that plane, which maintenance is examinging to determine if it can fly. There's no word on when that inspection will be complete.
No injuries were reported.
Stay with News4 and NBCWashington.com for updates as they become available.