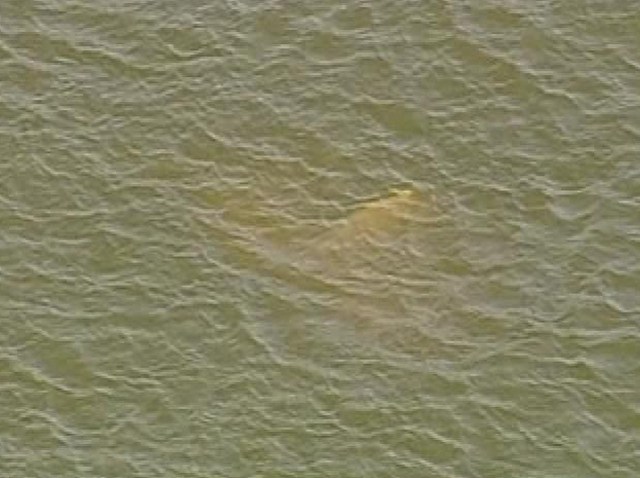 A small plane went down in the South River near the Route 2 bridge near Annapolis, Md., Thursday.
Anne Arundel County Fire Rescue and Maryland State Police responded to the scene in Edgewater at approximately 3:30 p.m.
The pilot made a splash down landing in the river, made his way out of the Cessa 210 and was taken to shore by rescuers, officials said. He was taken to a local hospital.
The plane, which is registered to a man from Annapolis, sunk completely underwater. The pilot had taken off from Lee Airport, according to officials.
Maryland State Police are investigating the incident.