Photos: Washington Cherry Blossoms Hit Peak Bloom
The cherry blossom trees around the Washington Tidal Basin reached peak bloom on Sunday, March 28, in a sure sign of spring.
Here's a look at the splendor mere hours before the the trees burst into full blossom. We'll be adding photos too.
10 photos
1/10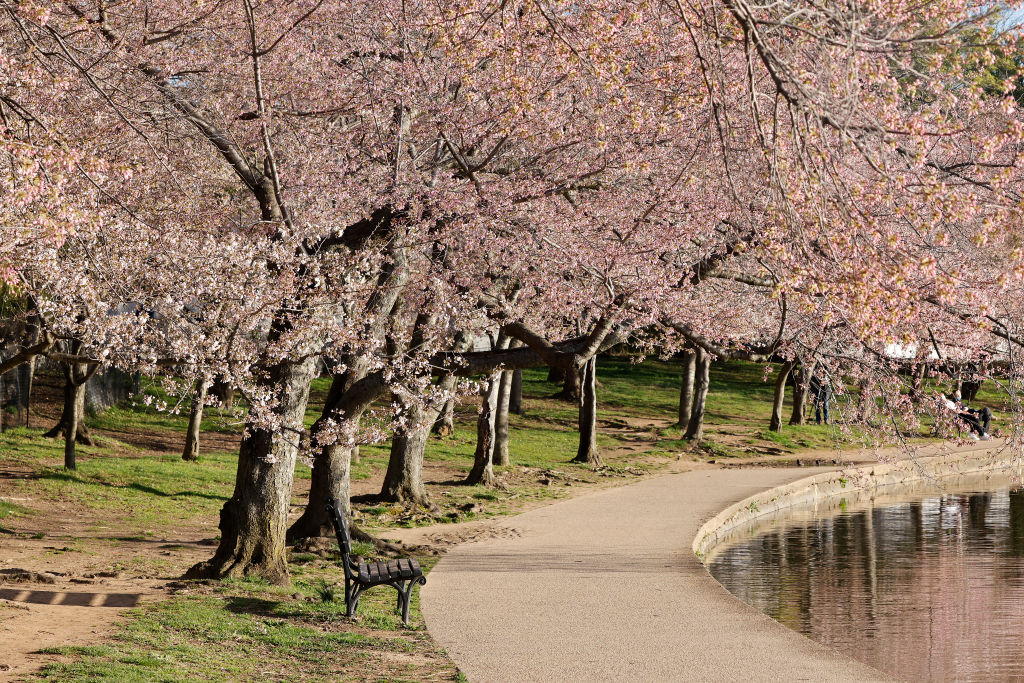 2/10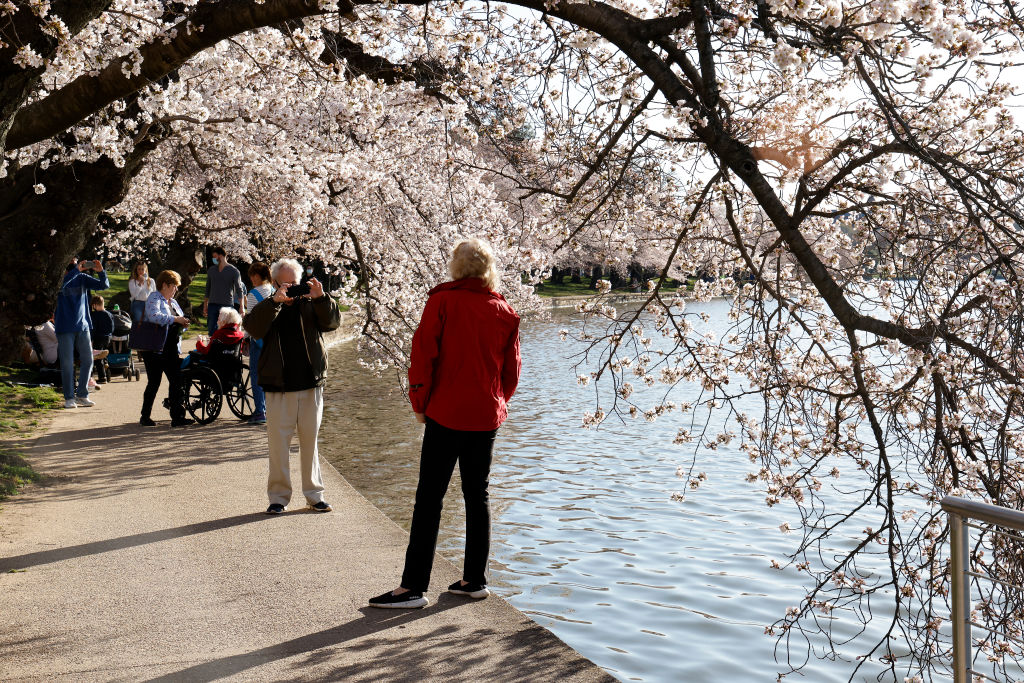 3/10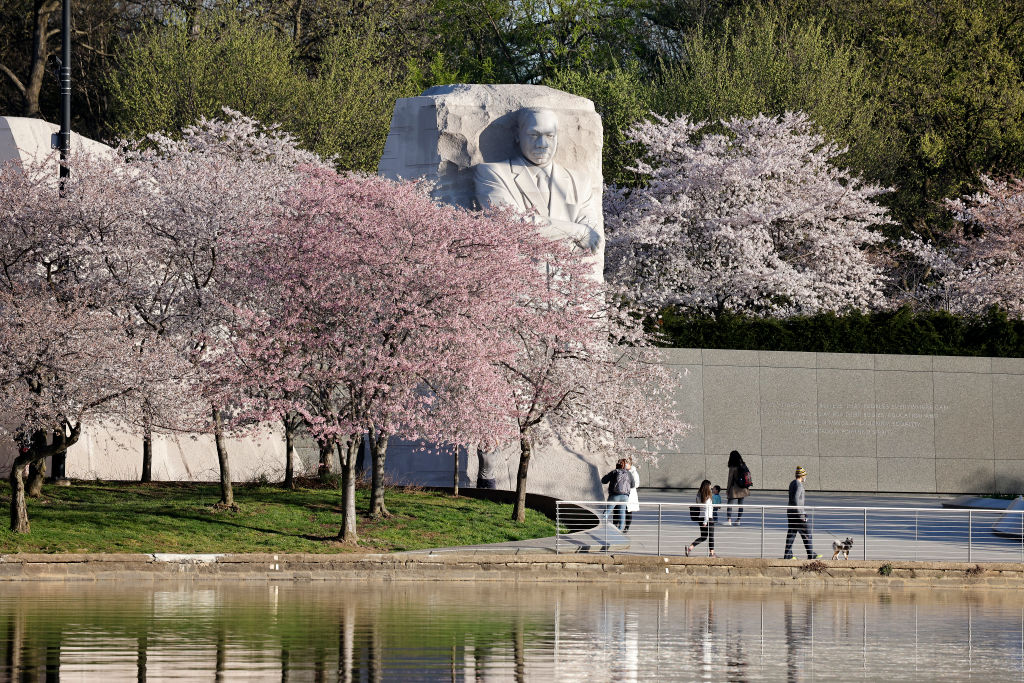 4/10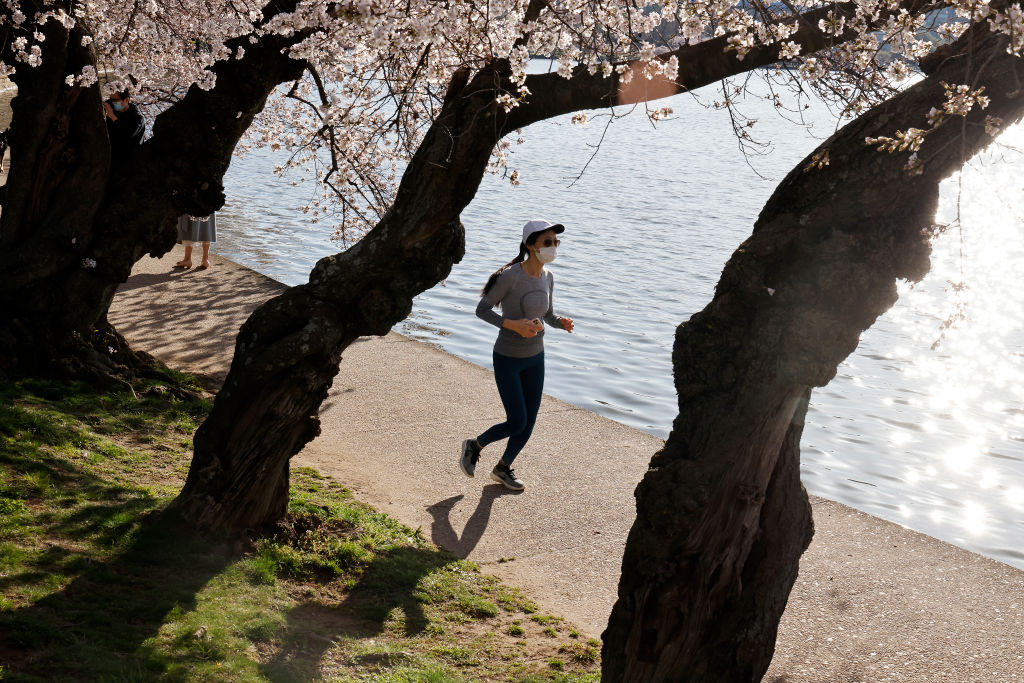 5/10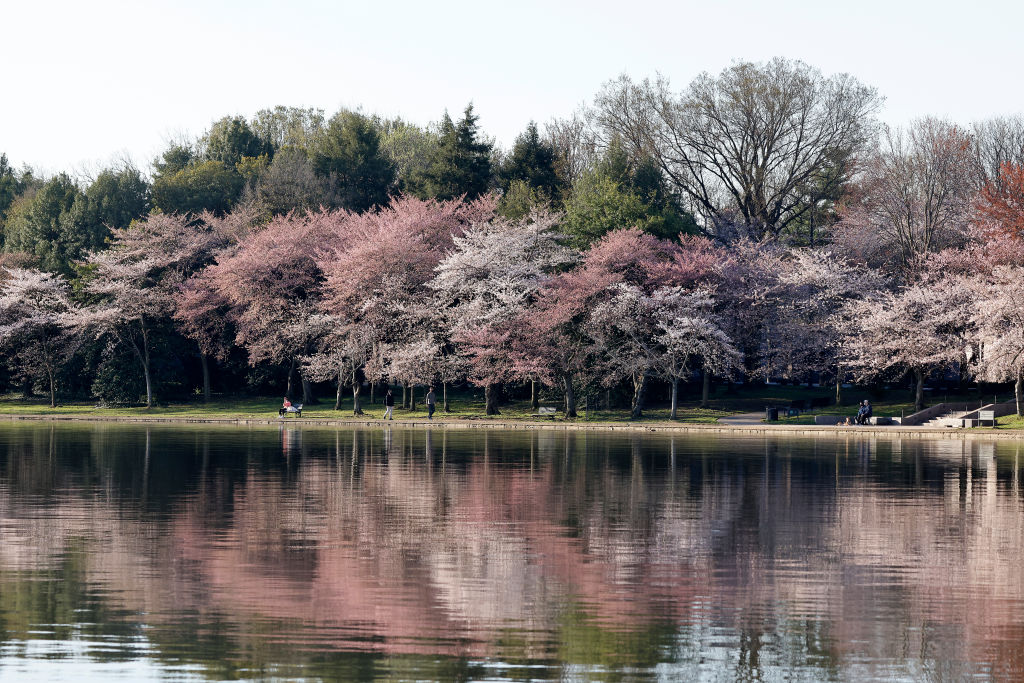 6/10
7/10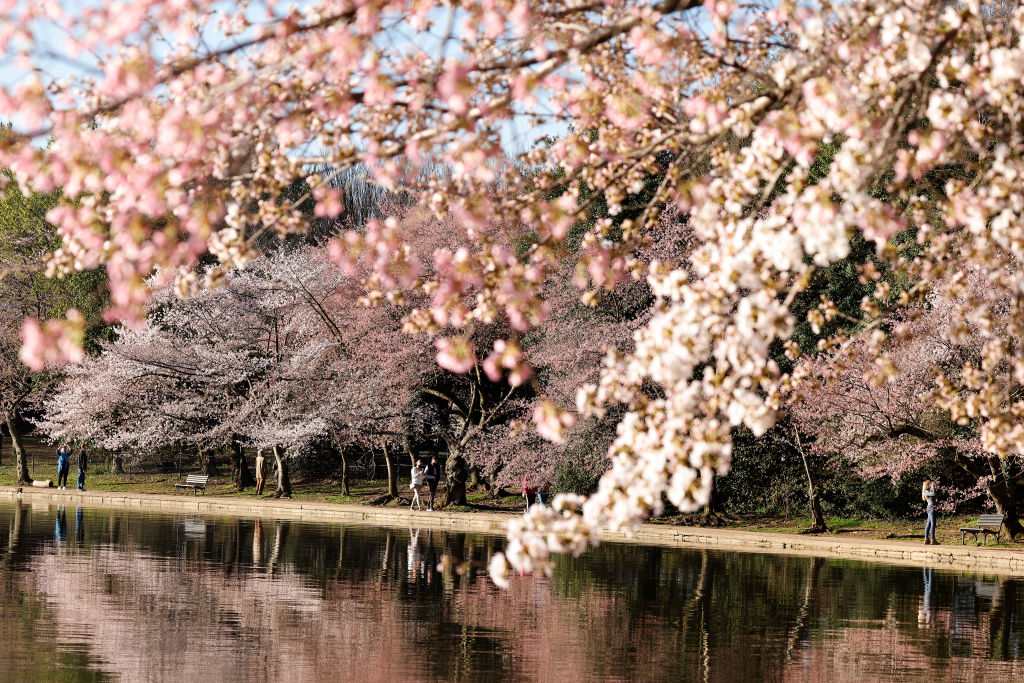 8/10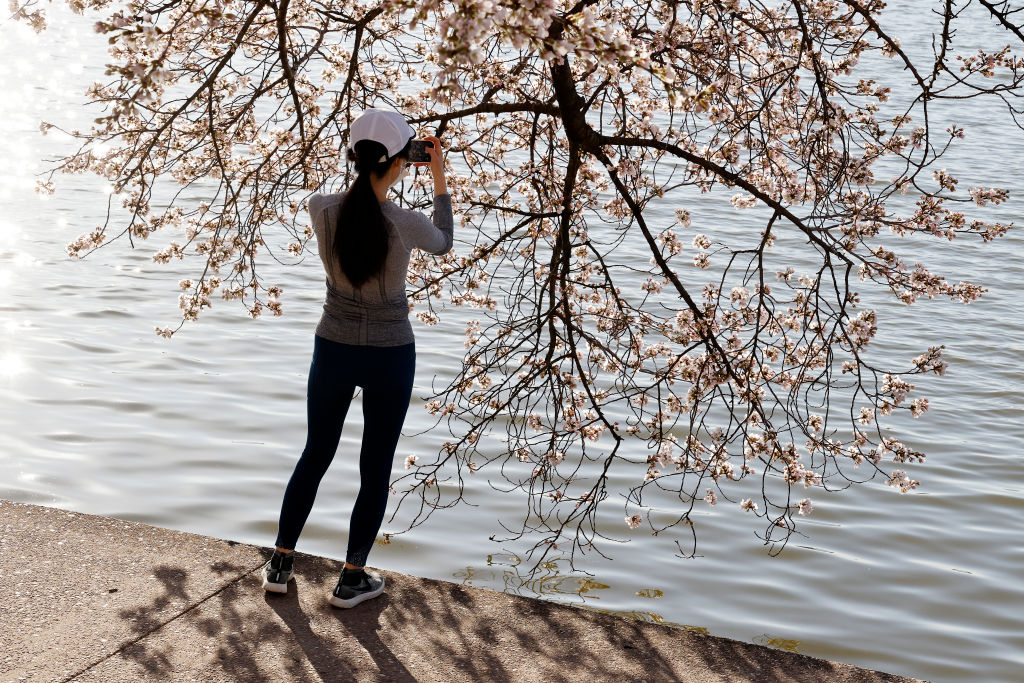 9/10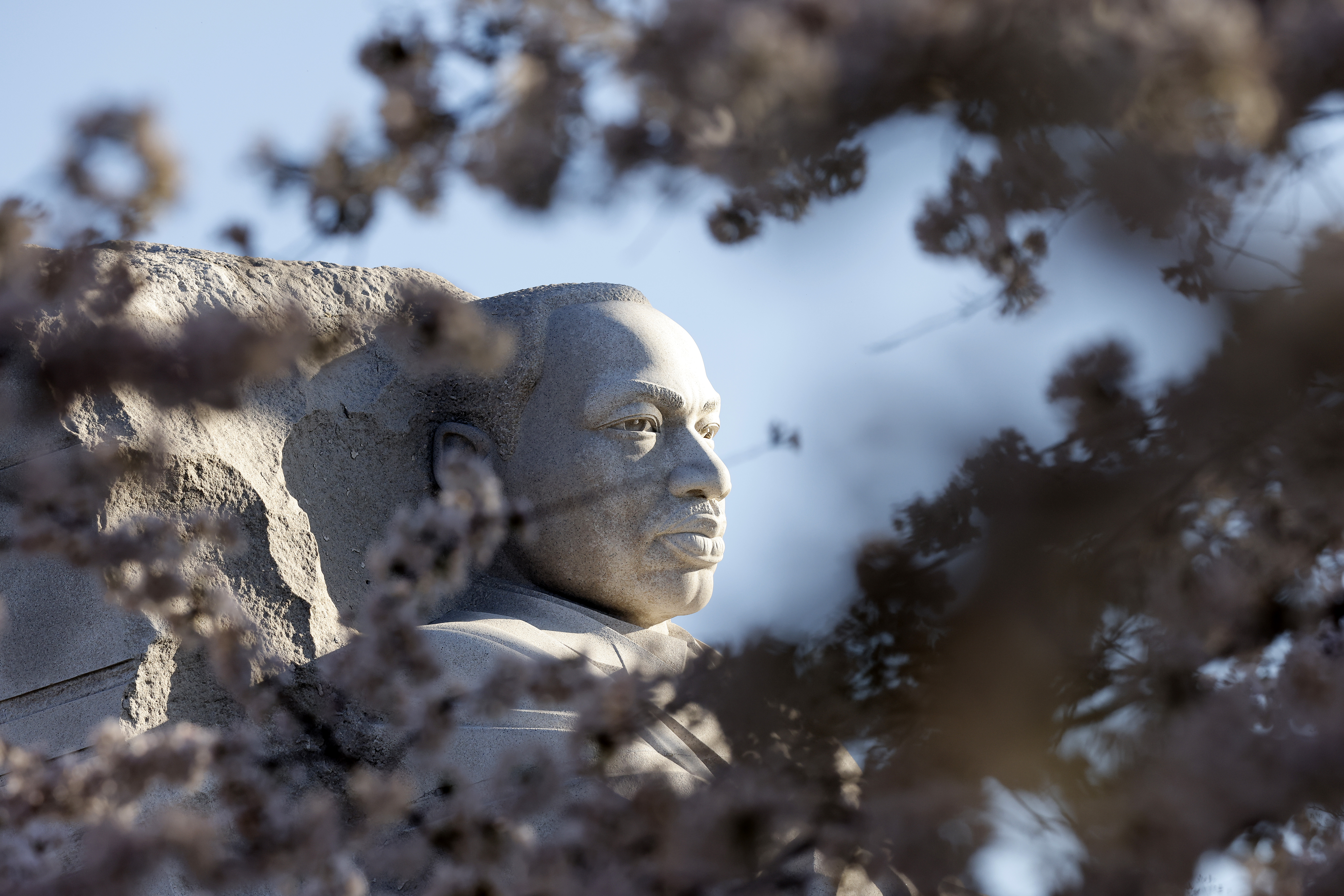 10/10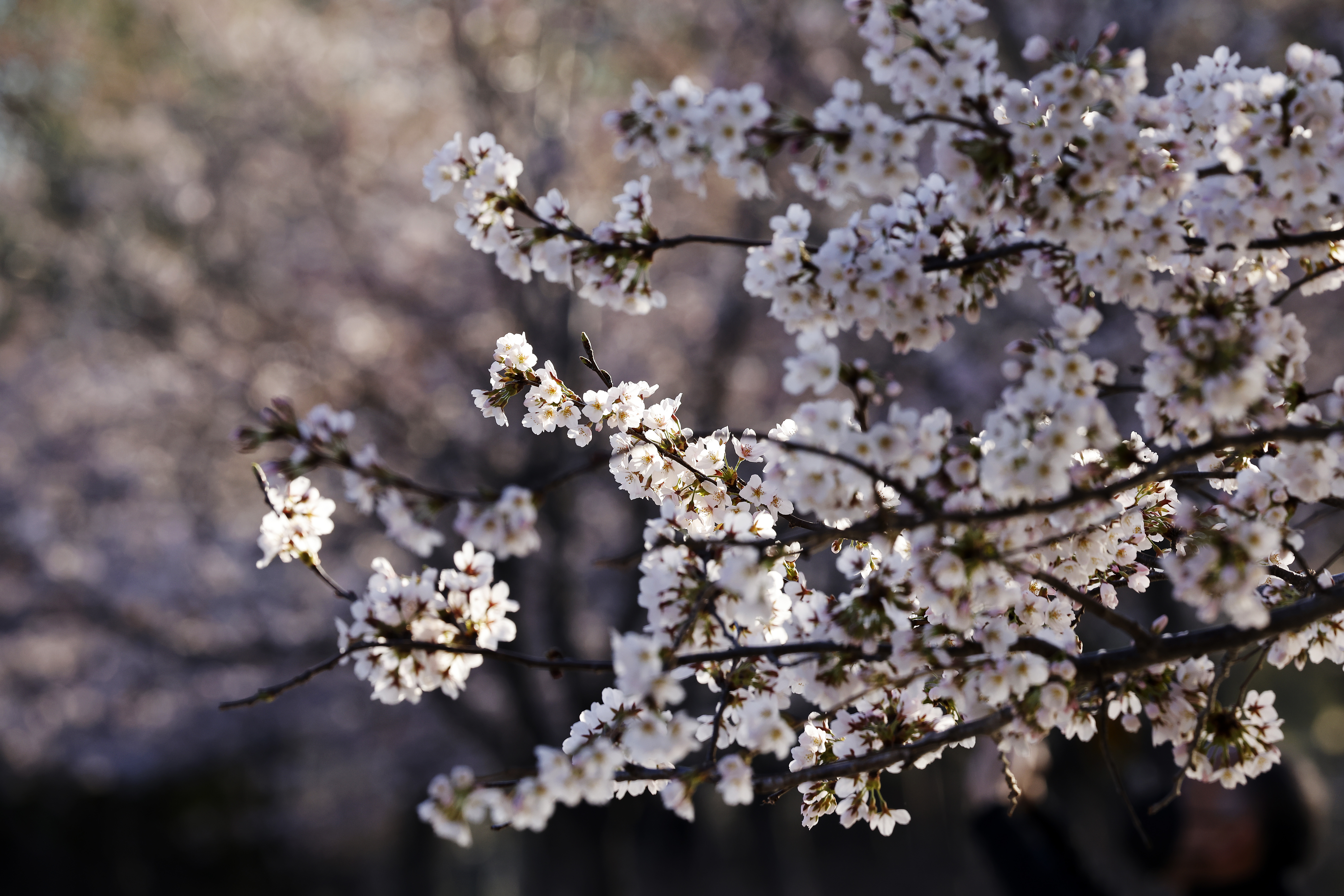 More Photo Galleries