Photos: This Year's ASPIRE Home in Northern Virginia
Two dozen designers combined their expertise and vision to outfit a nearly 10,000-square-foot mansion in Mclean, Virginia, creating this year's ASPIRE Home. Inside, you'll find 29 distinct spaces brought to life by 28 different designers.
Watch as Erika' Gonzalez tours inside the ASPIRE House Friday on News4 at starting at 4 p.m.
34 photos
1/34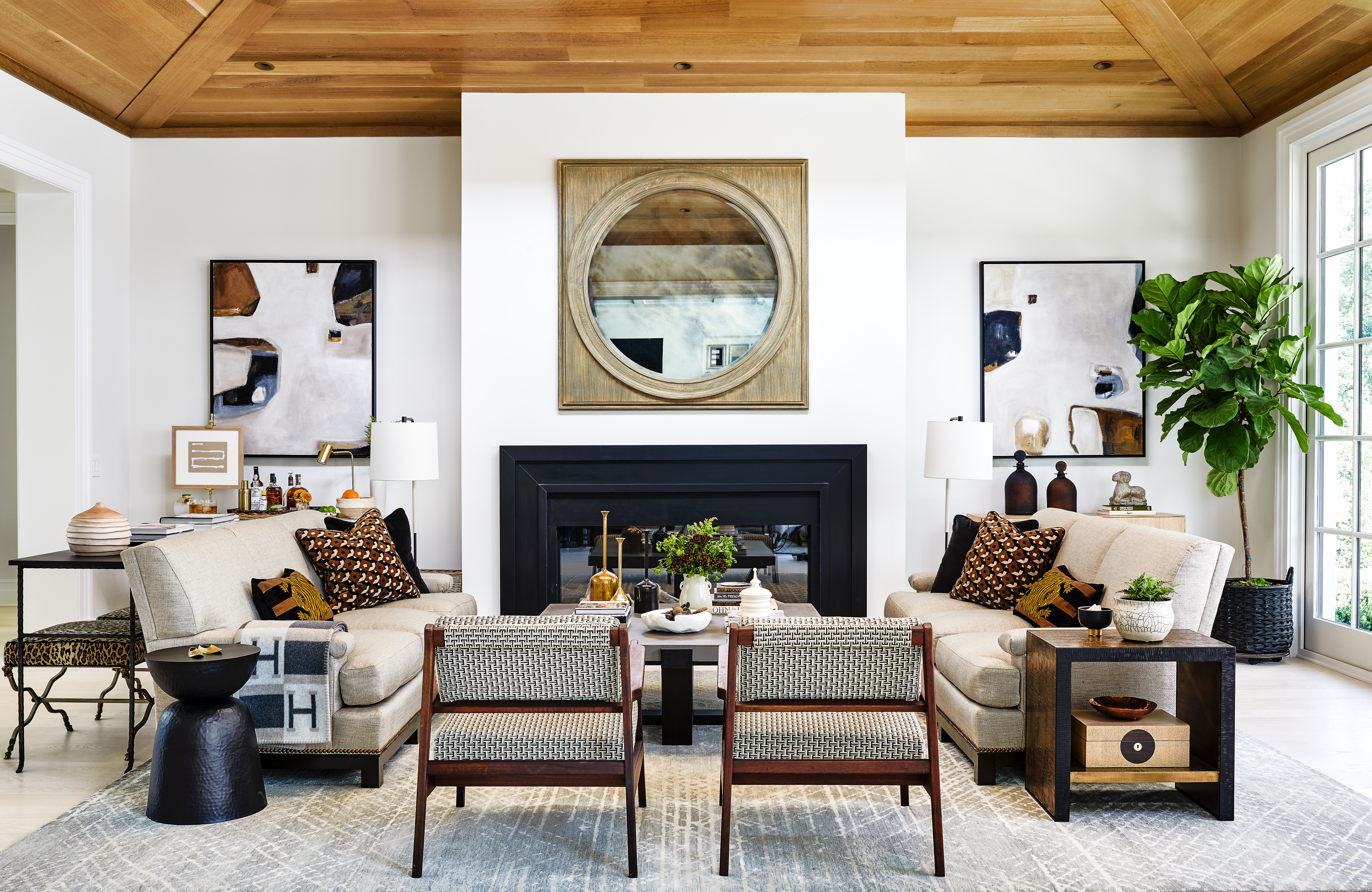 2/34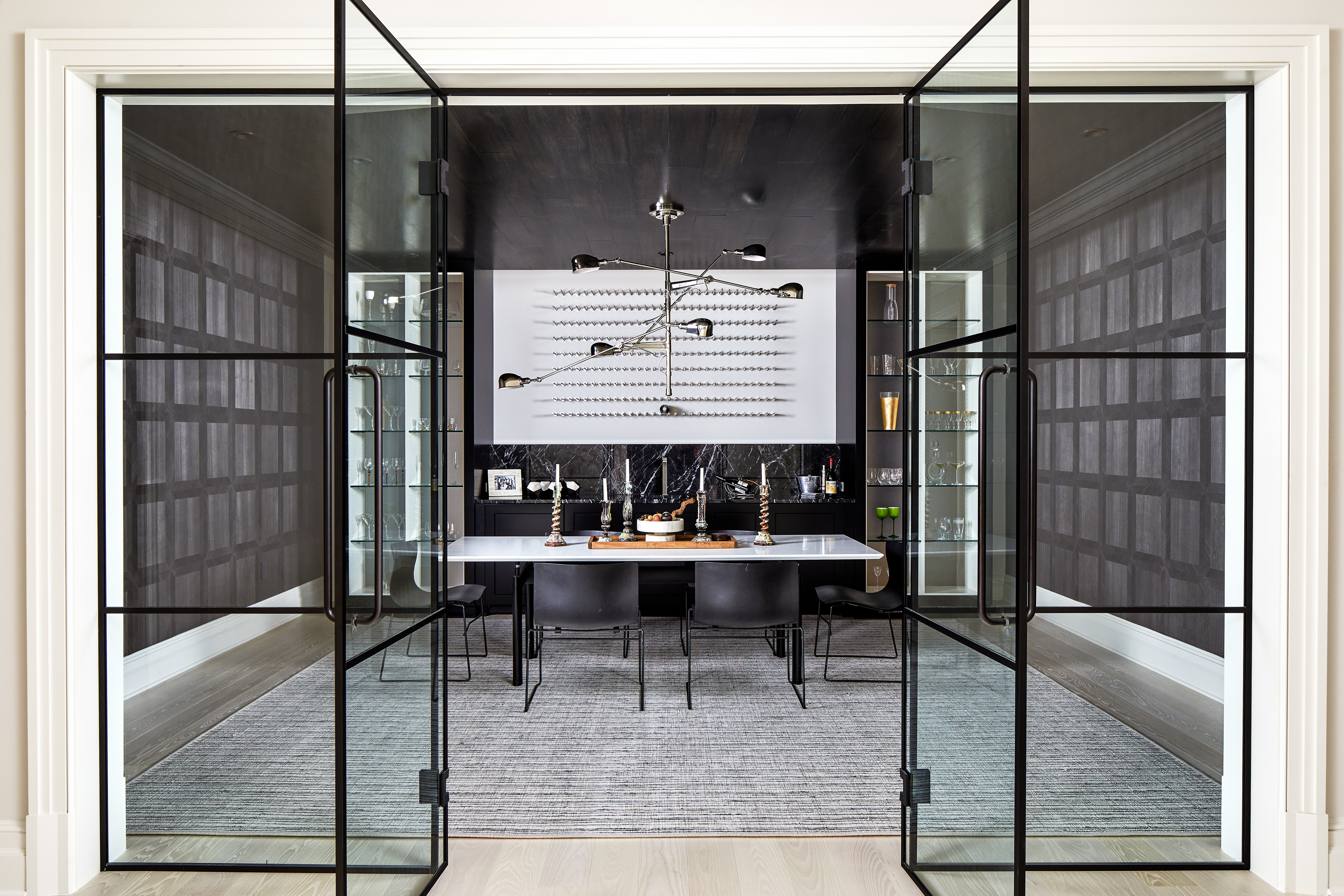 3/34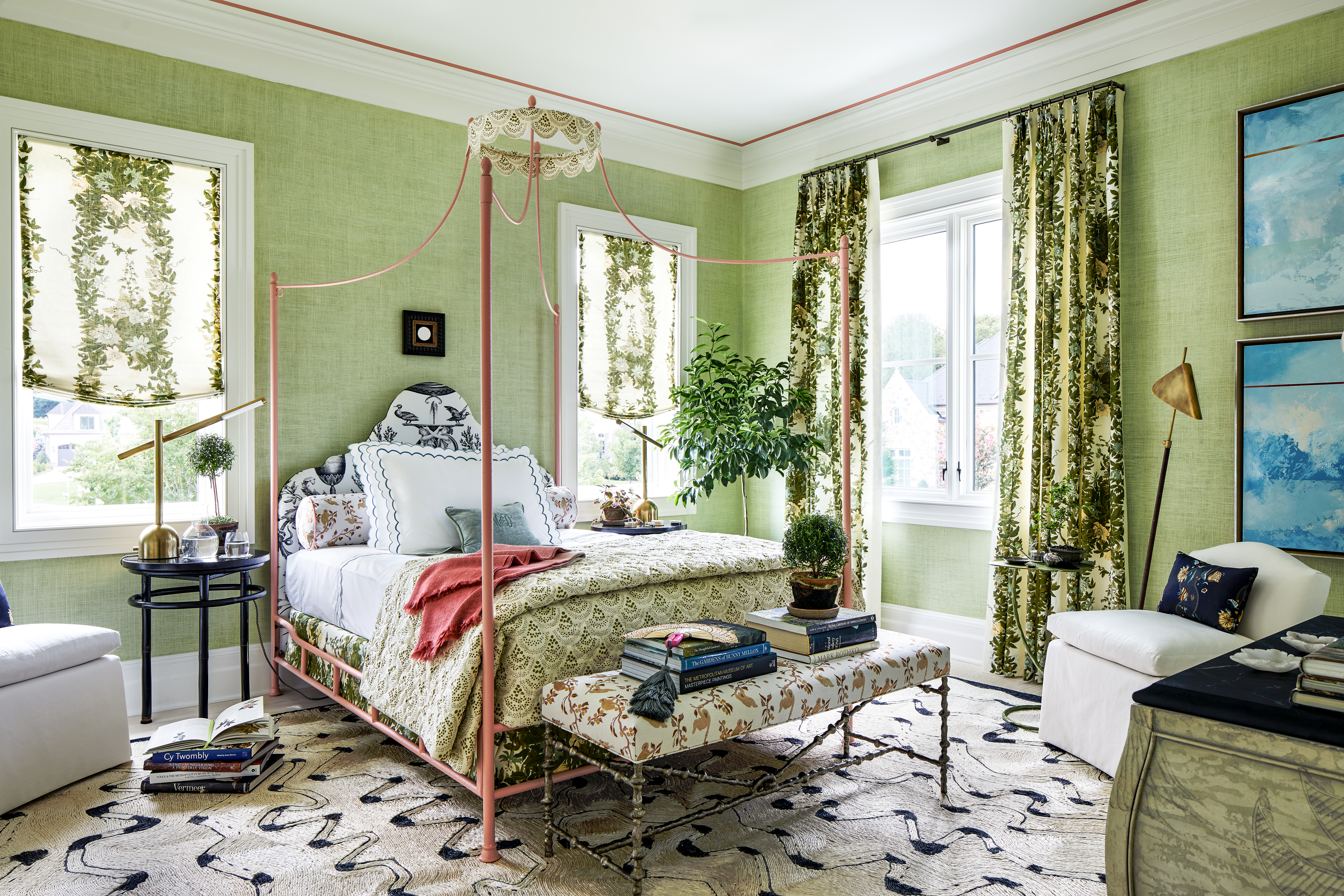 4/34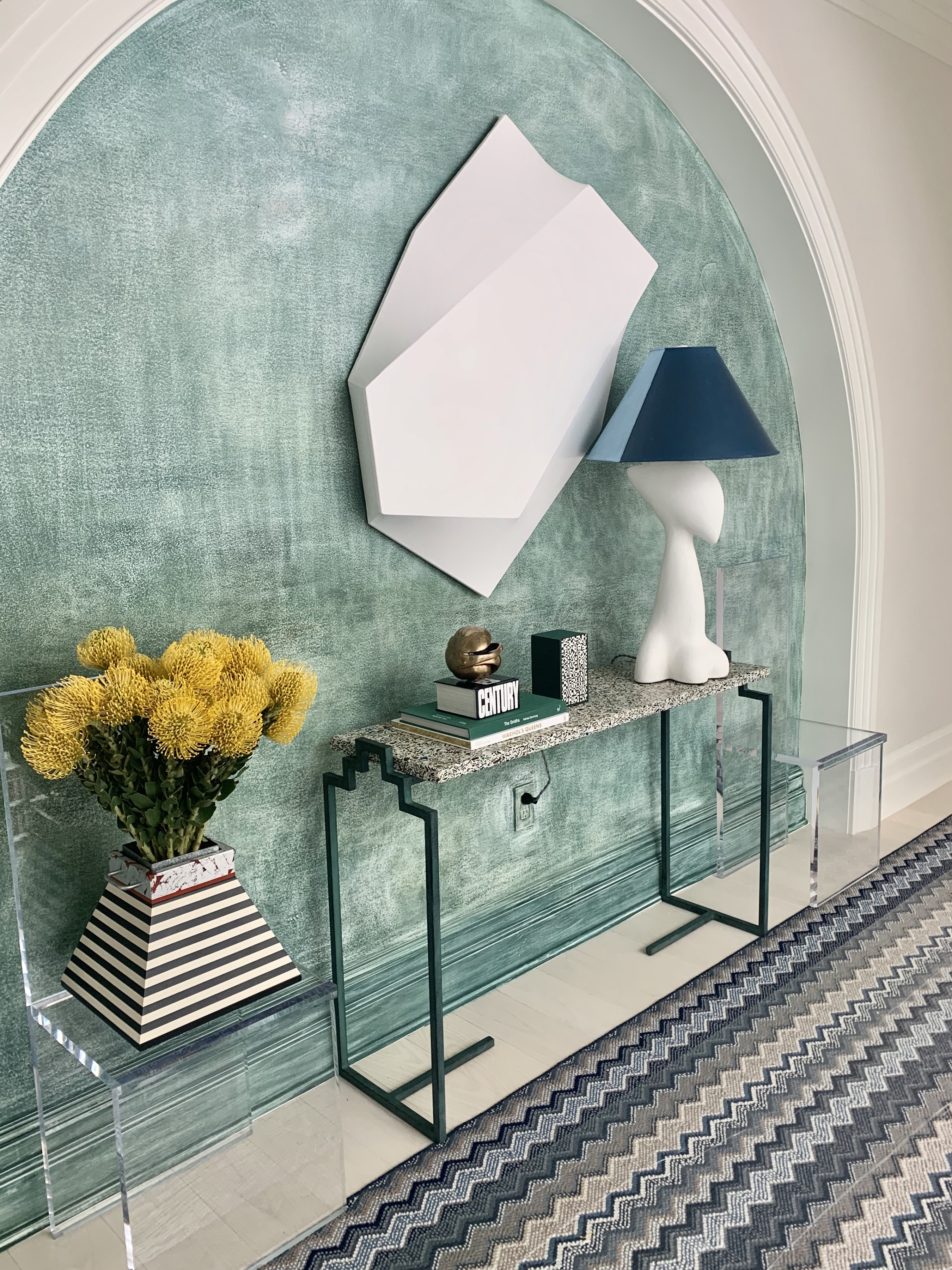 5/34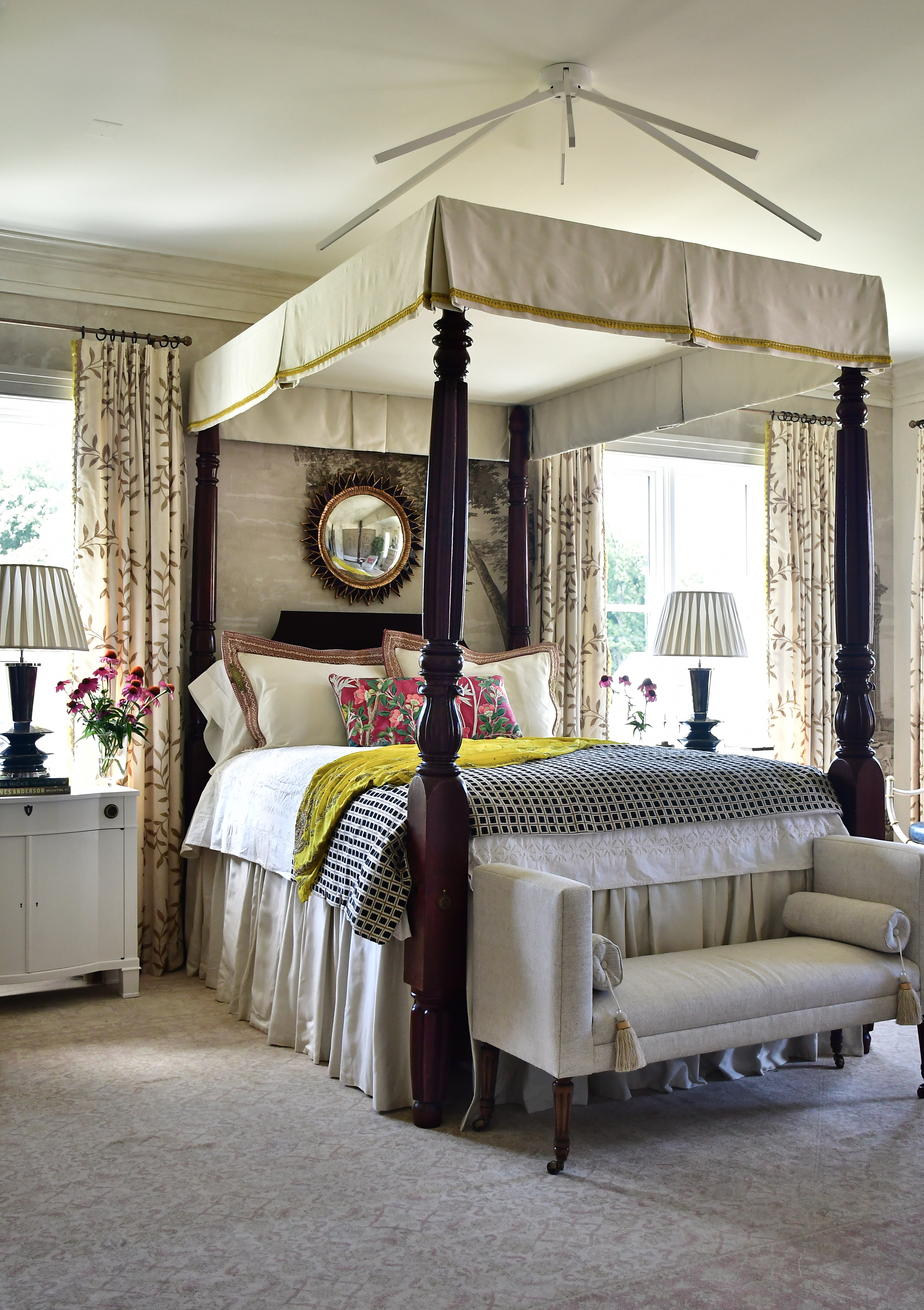 6/34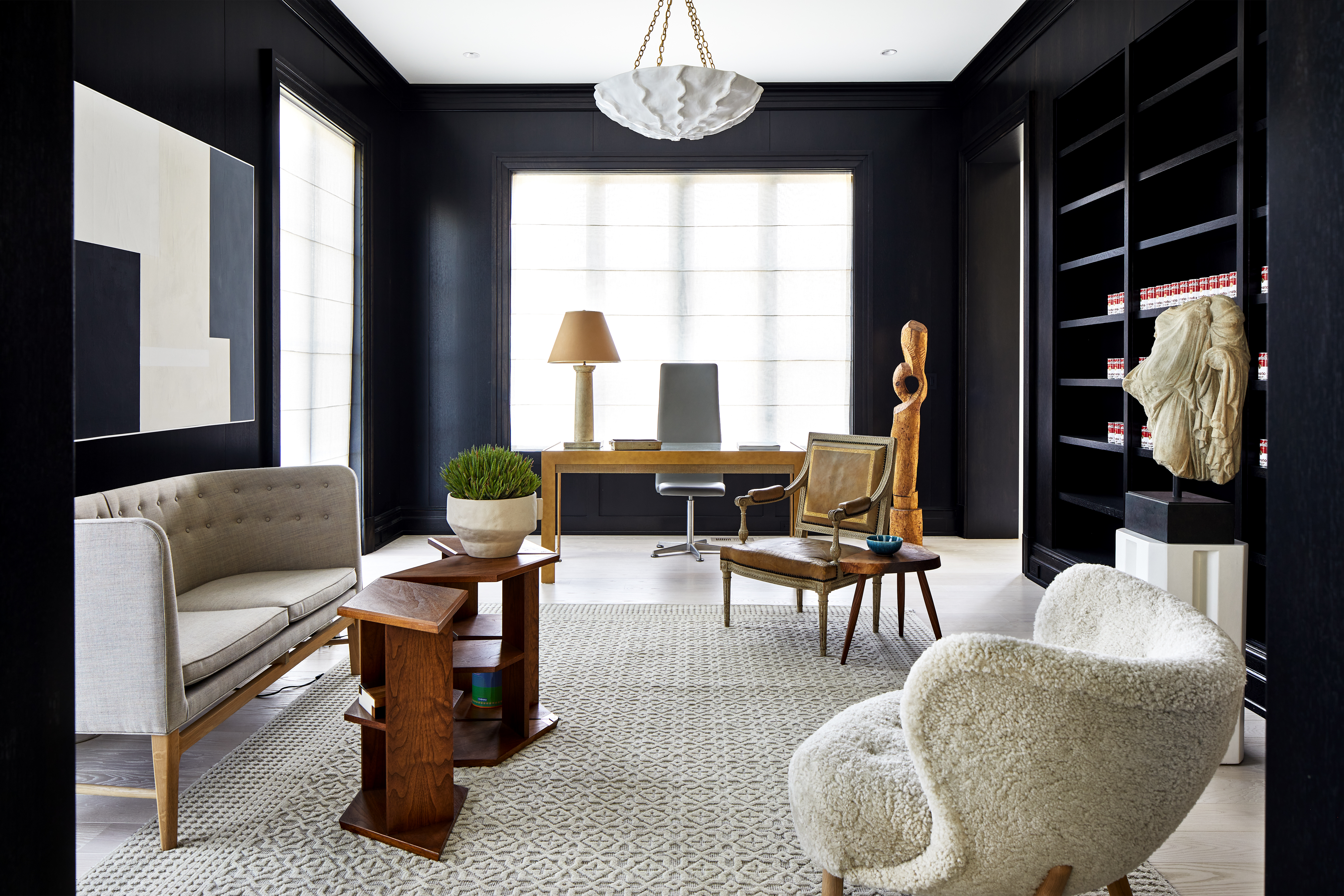 7/34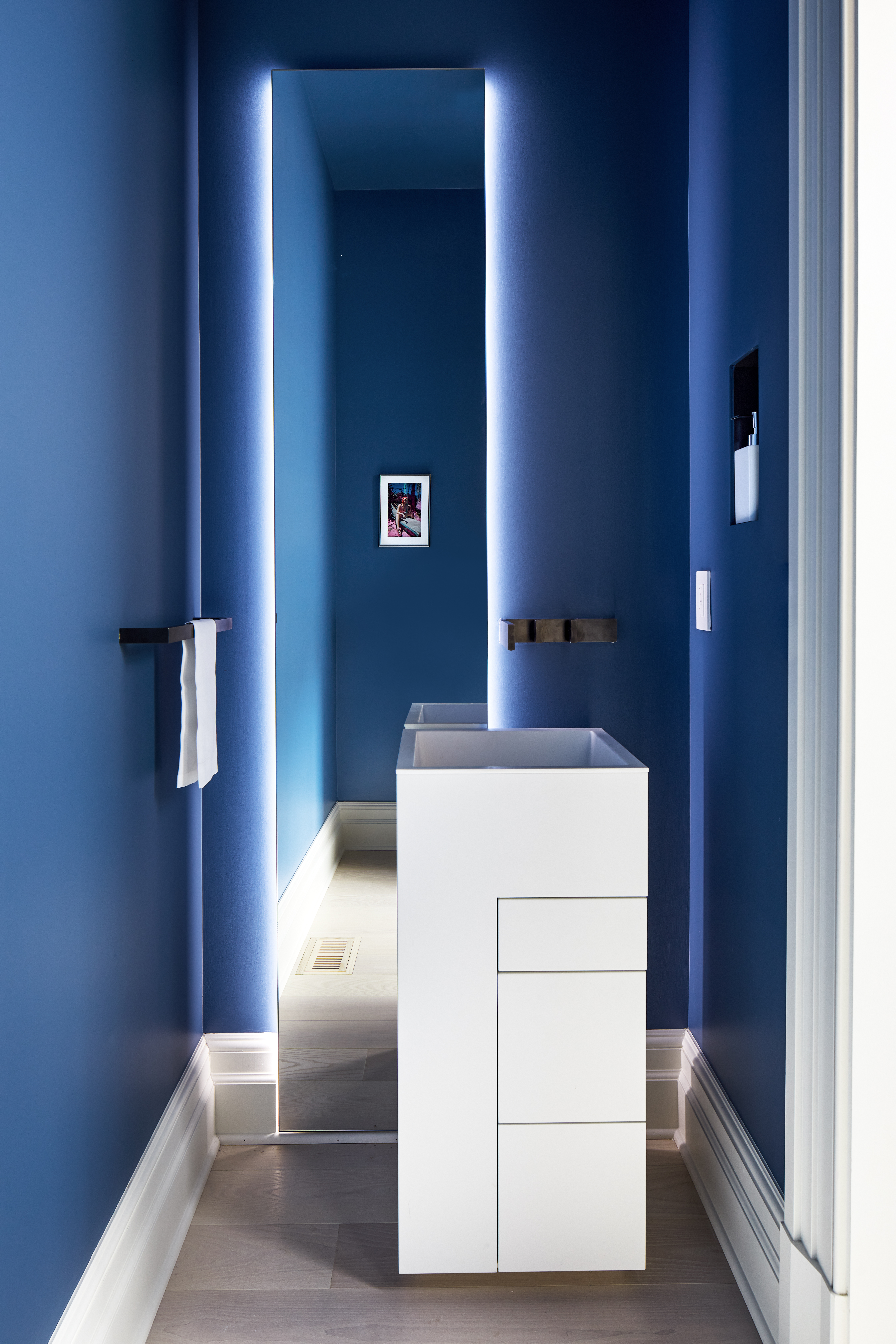 8/34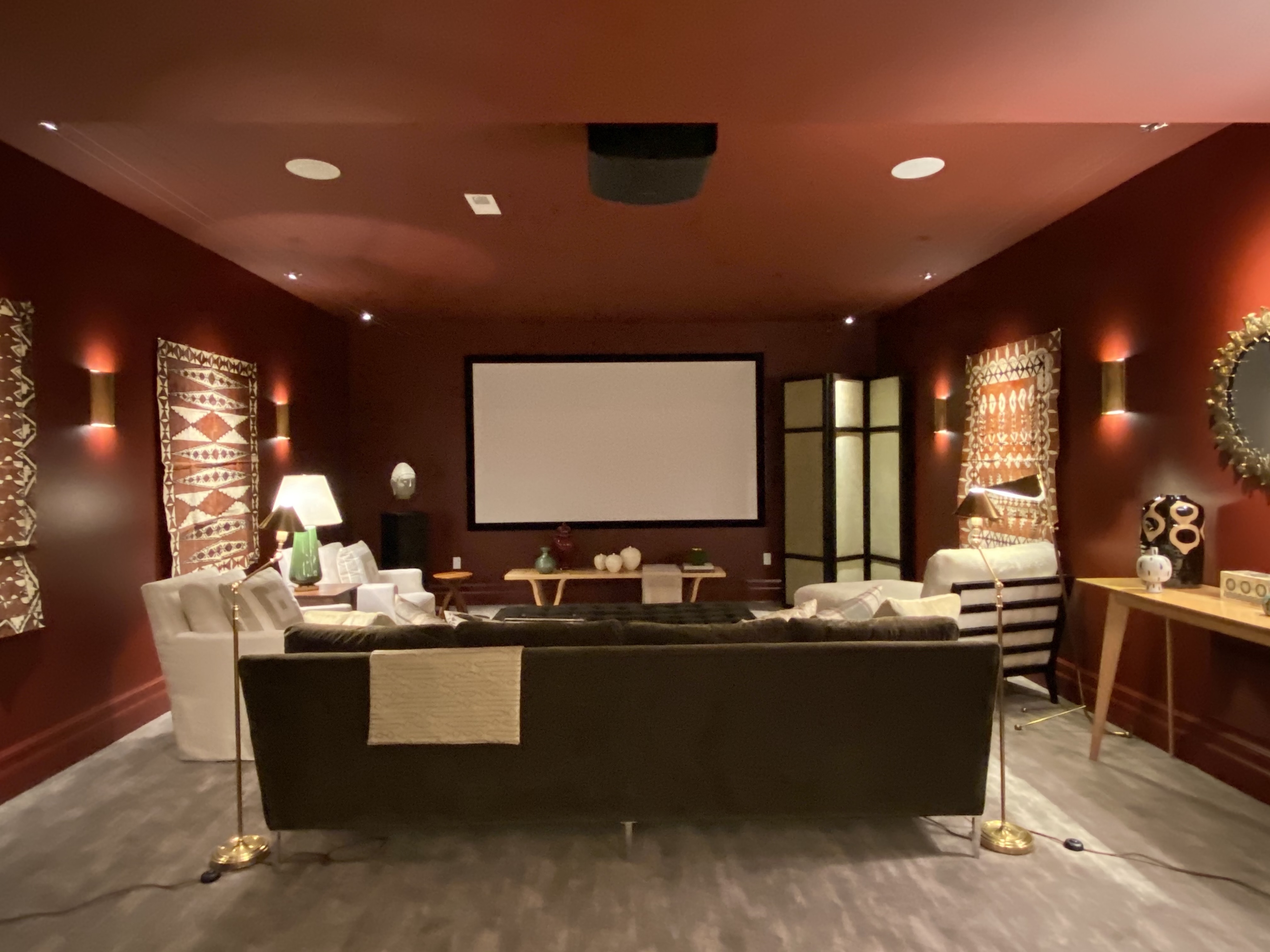 9/34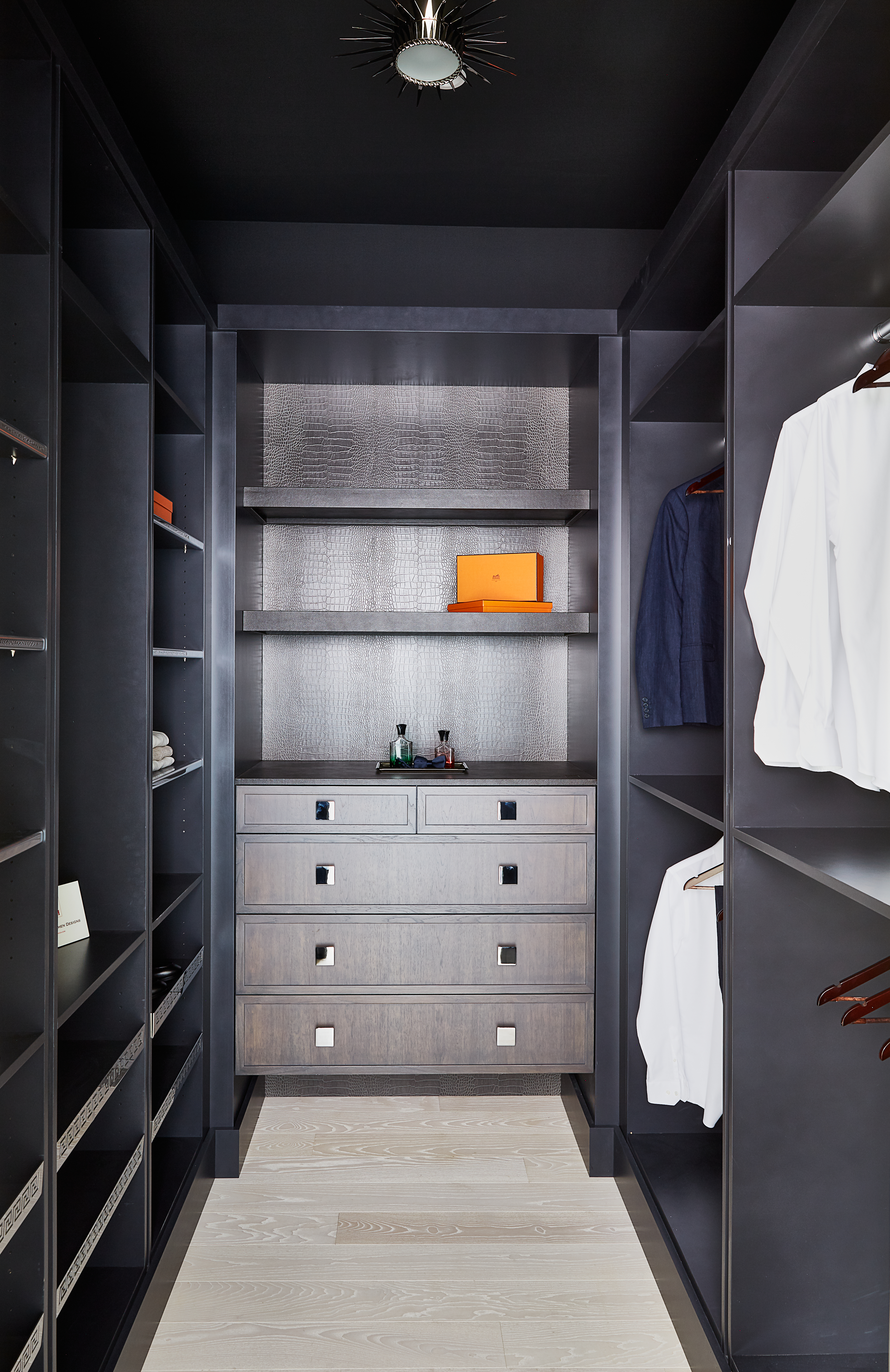 10/34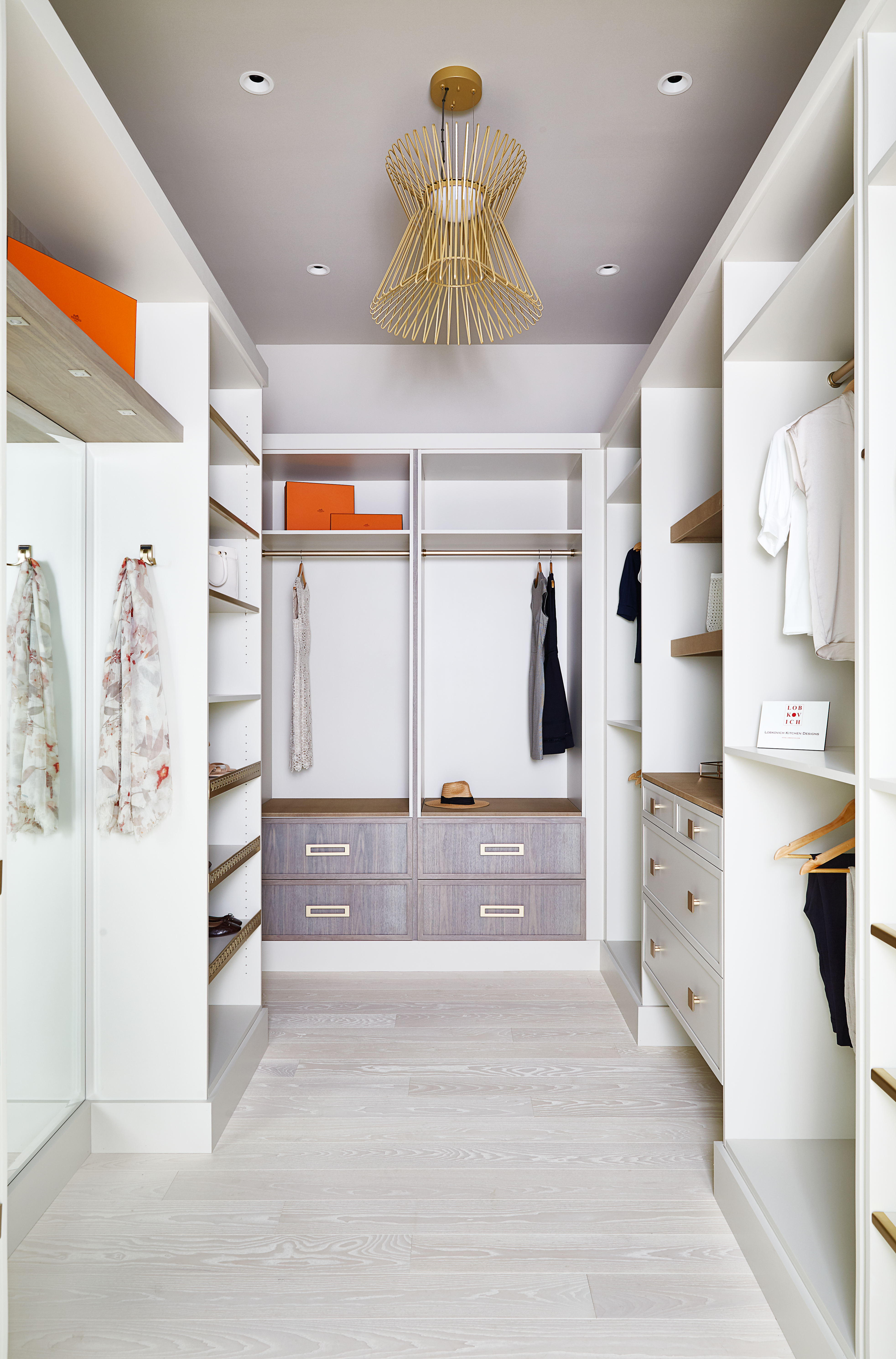 11/34
12/34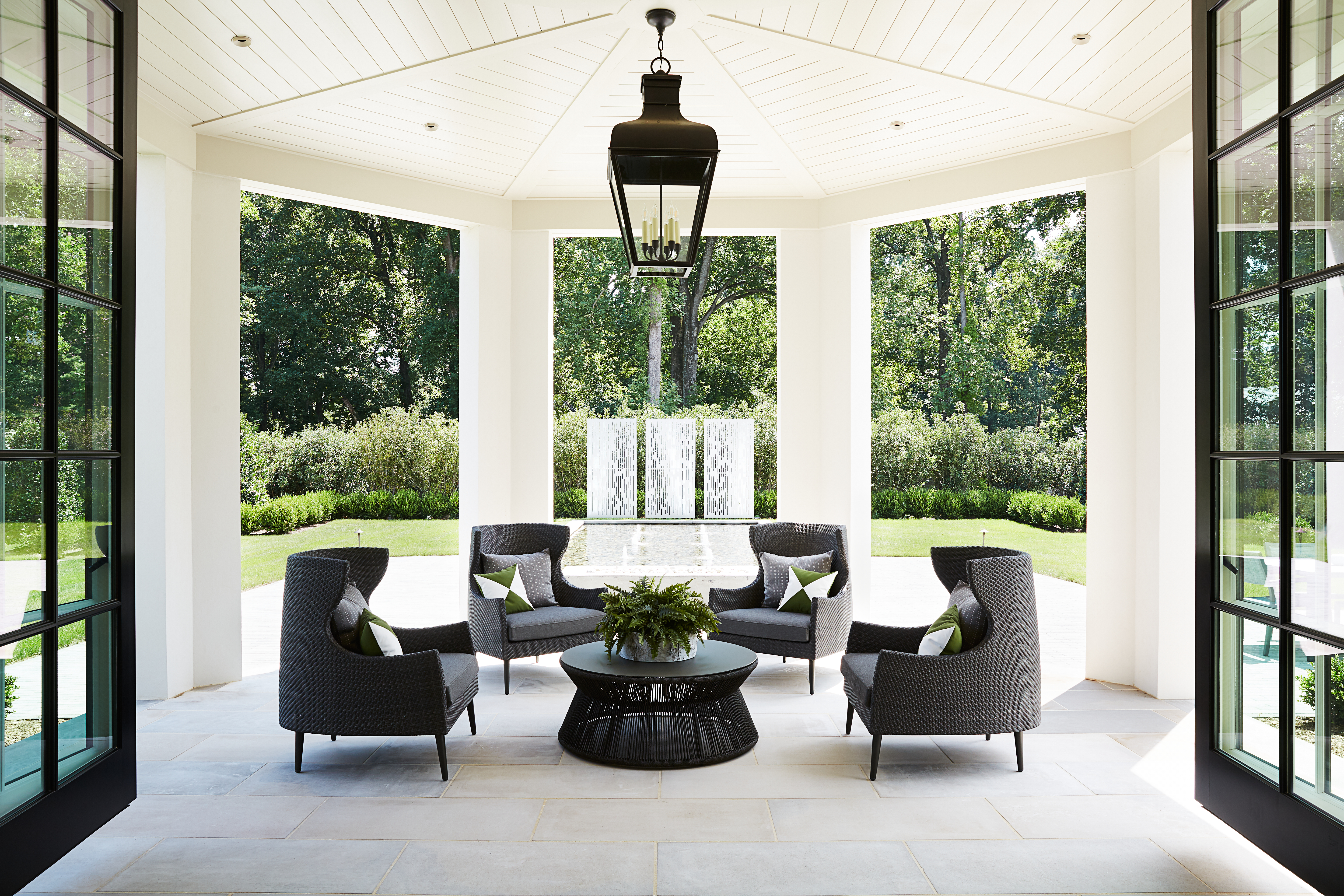 13/34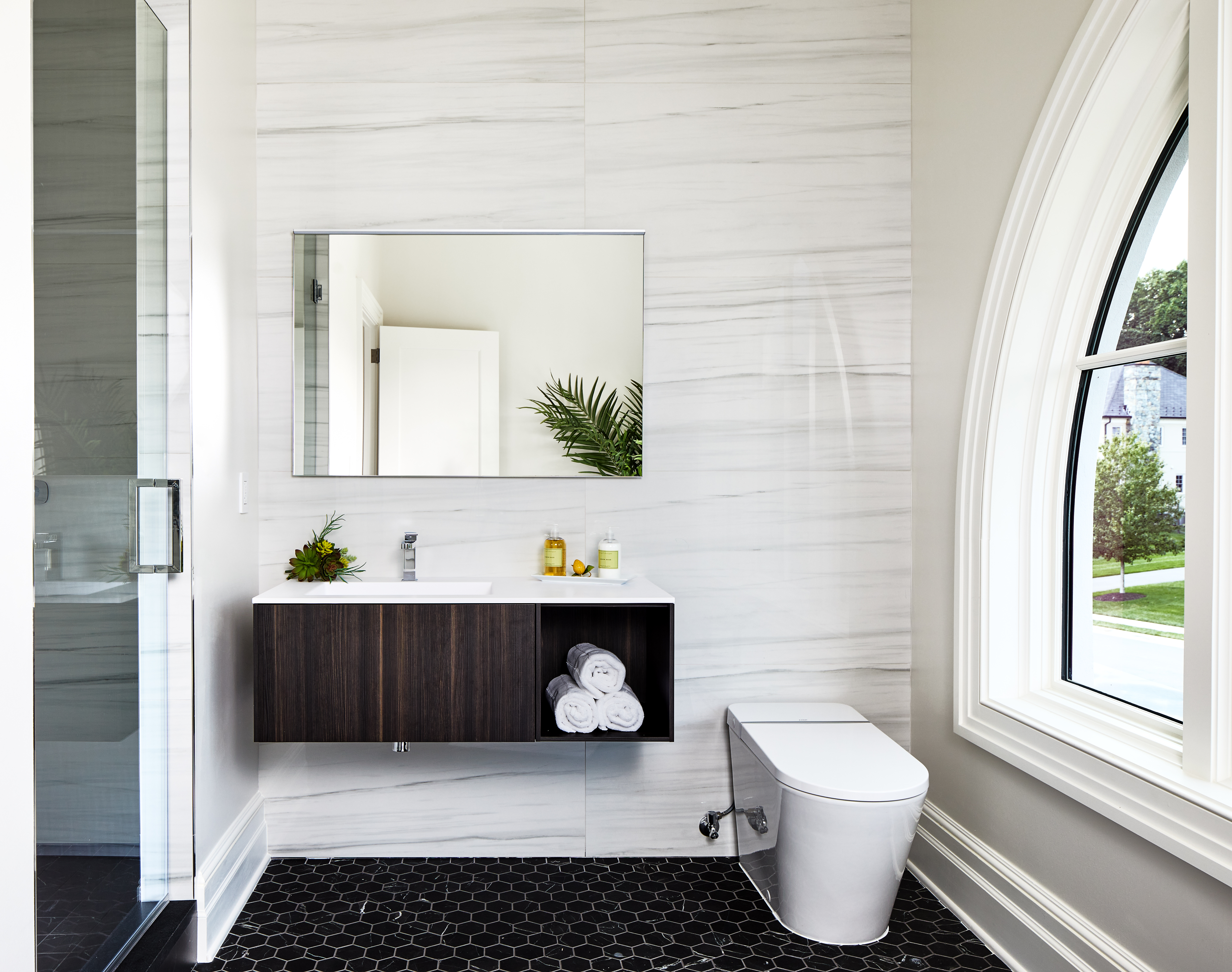 14/34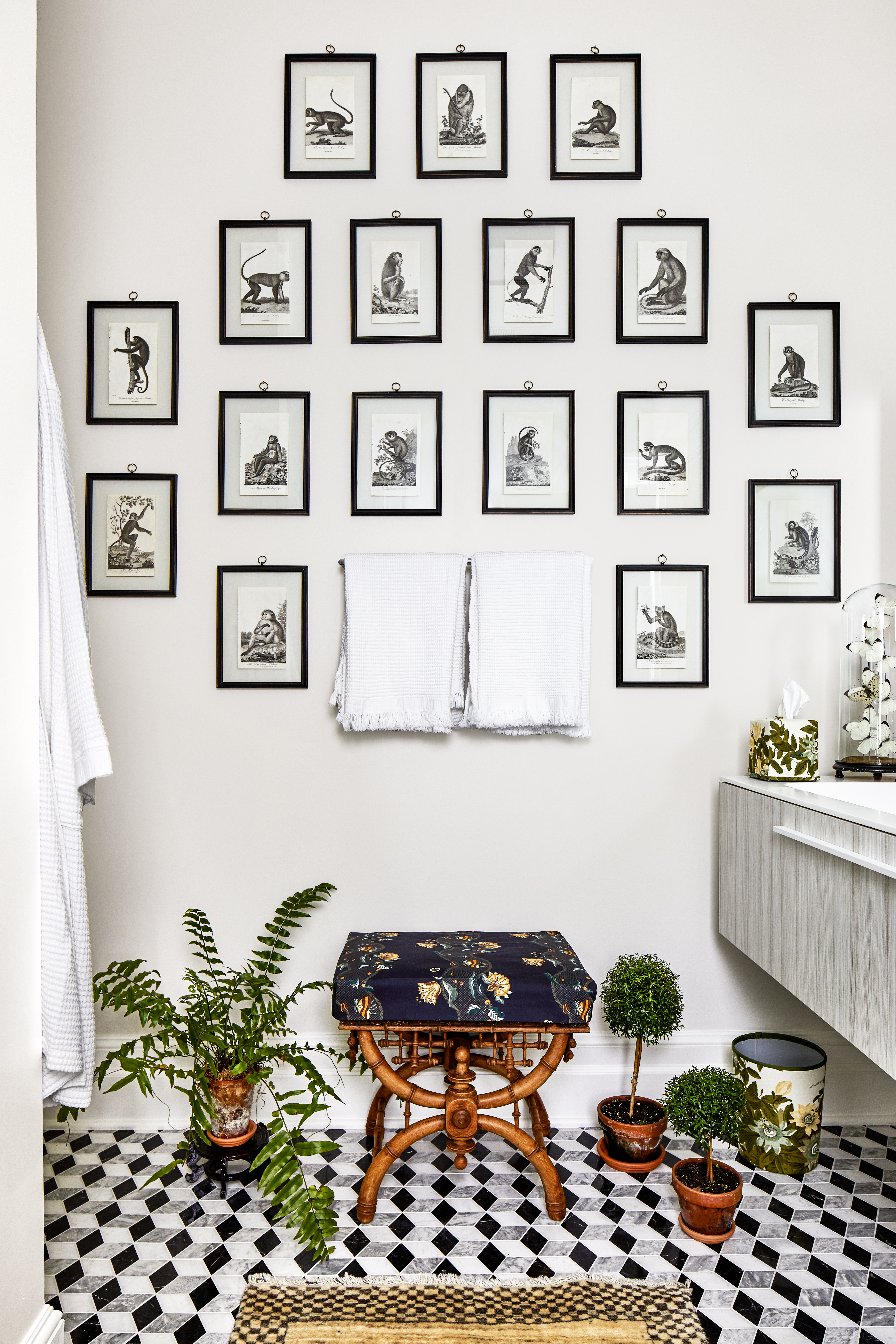 15/34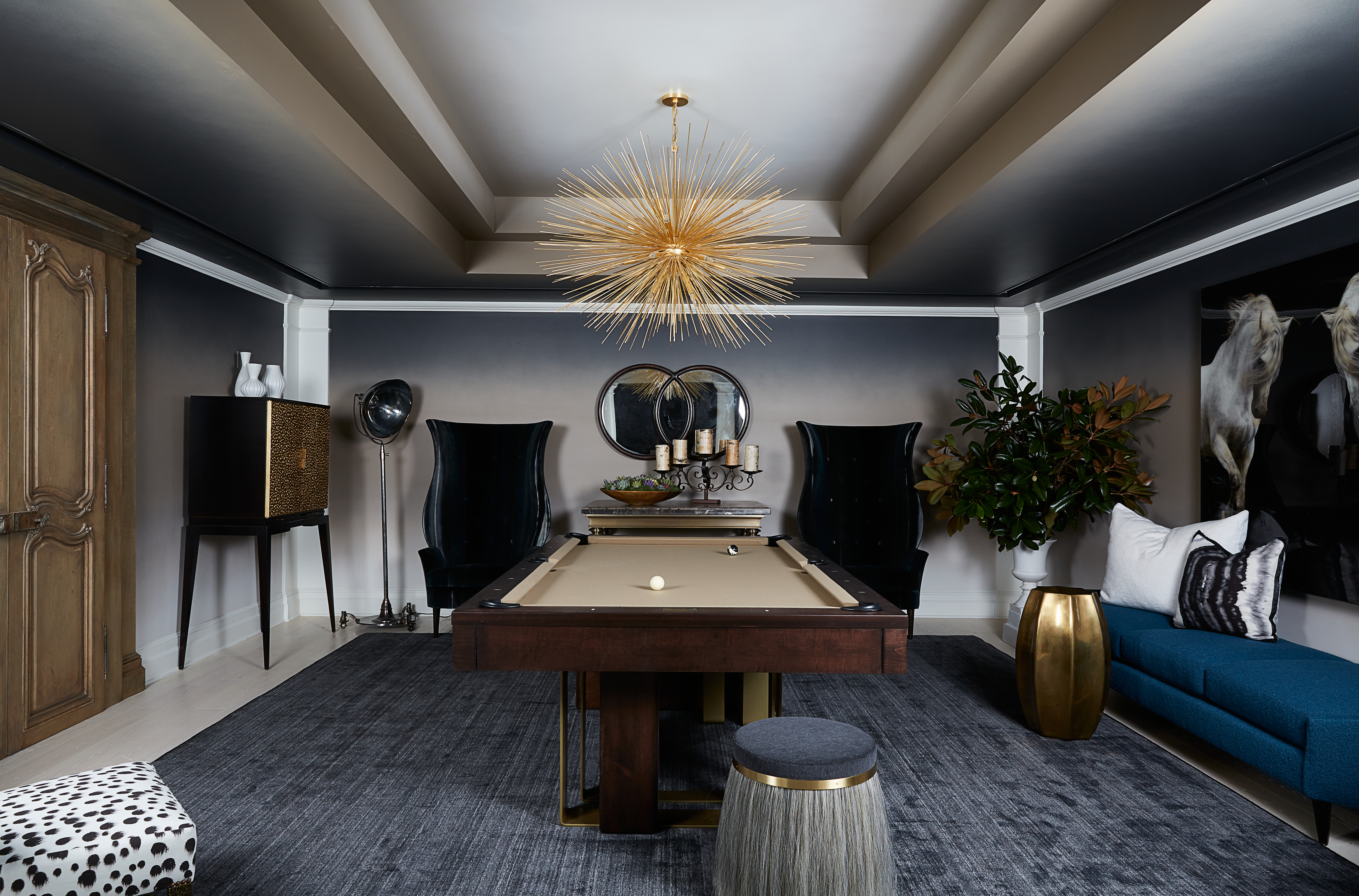 16/34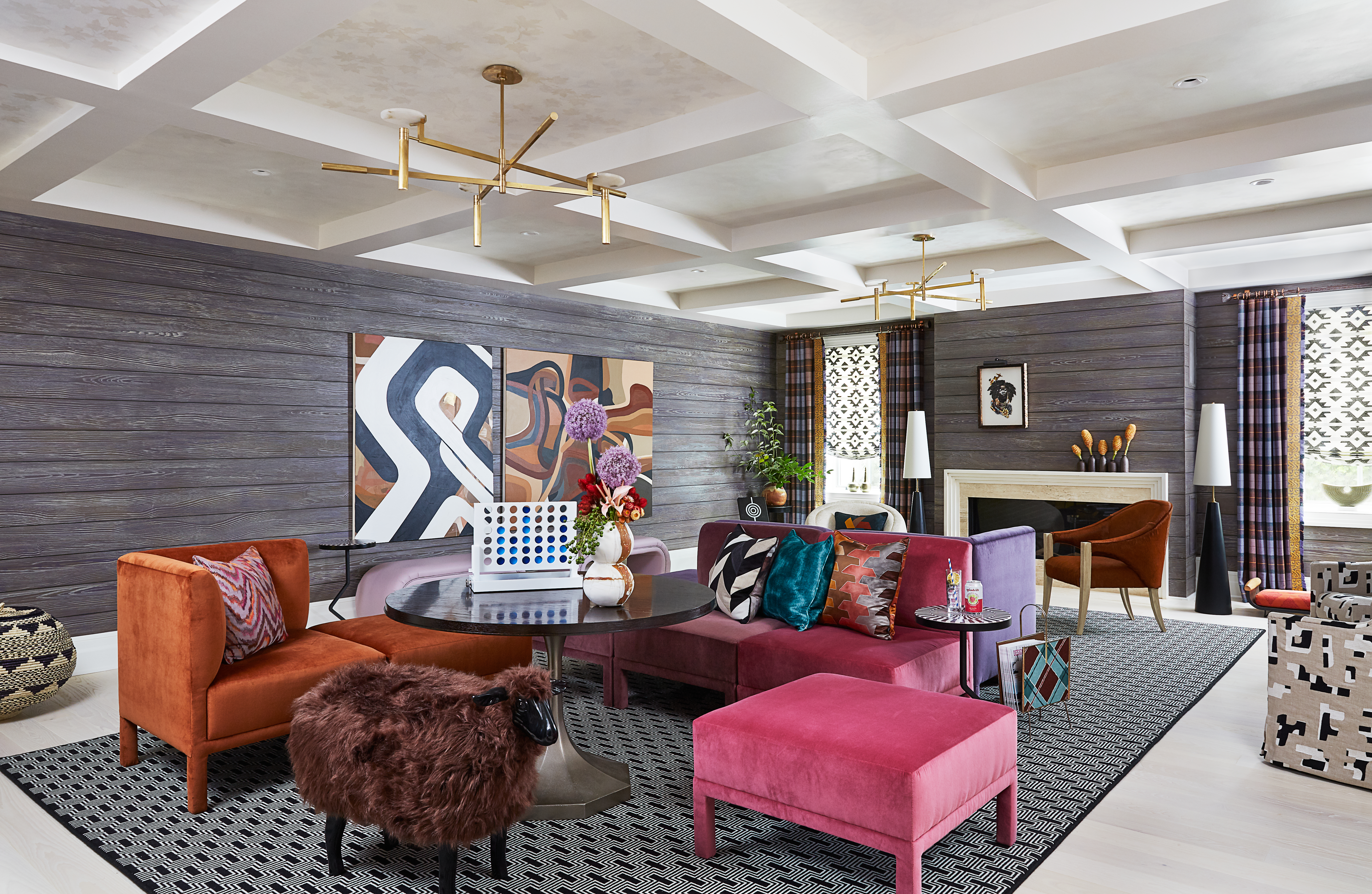 17/34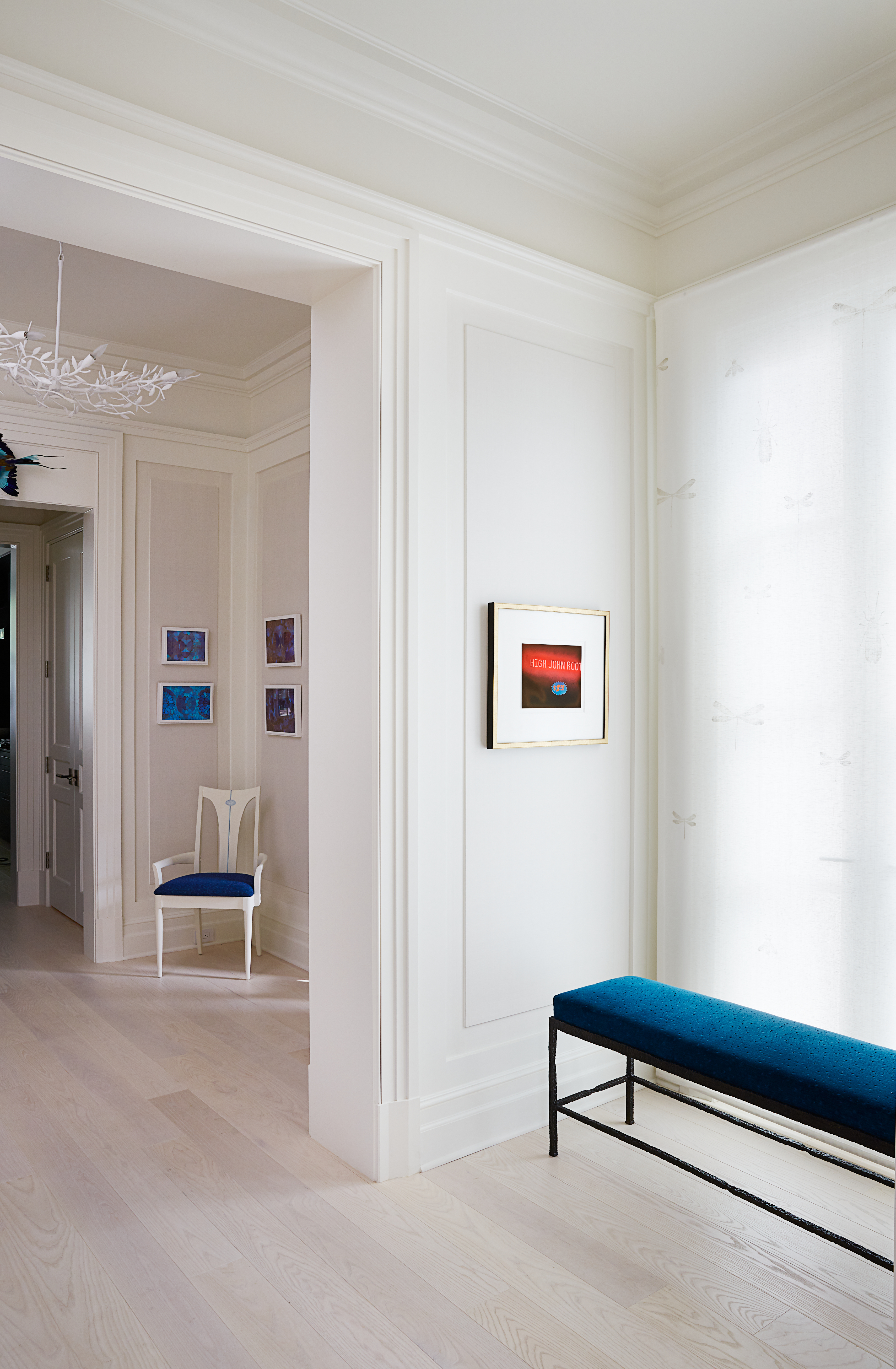 18/34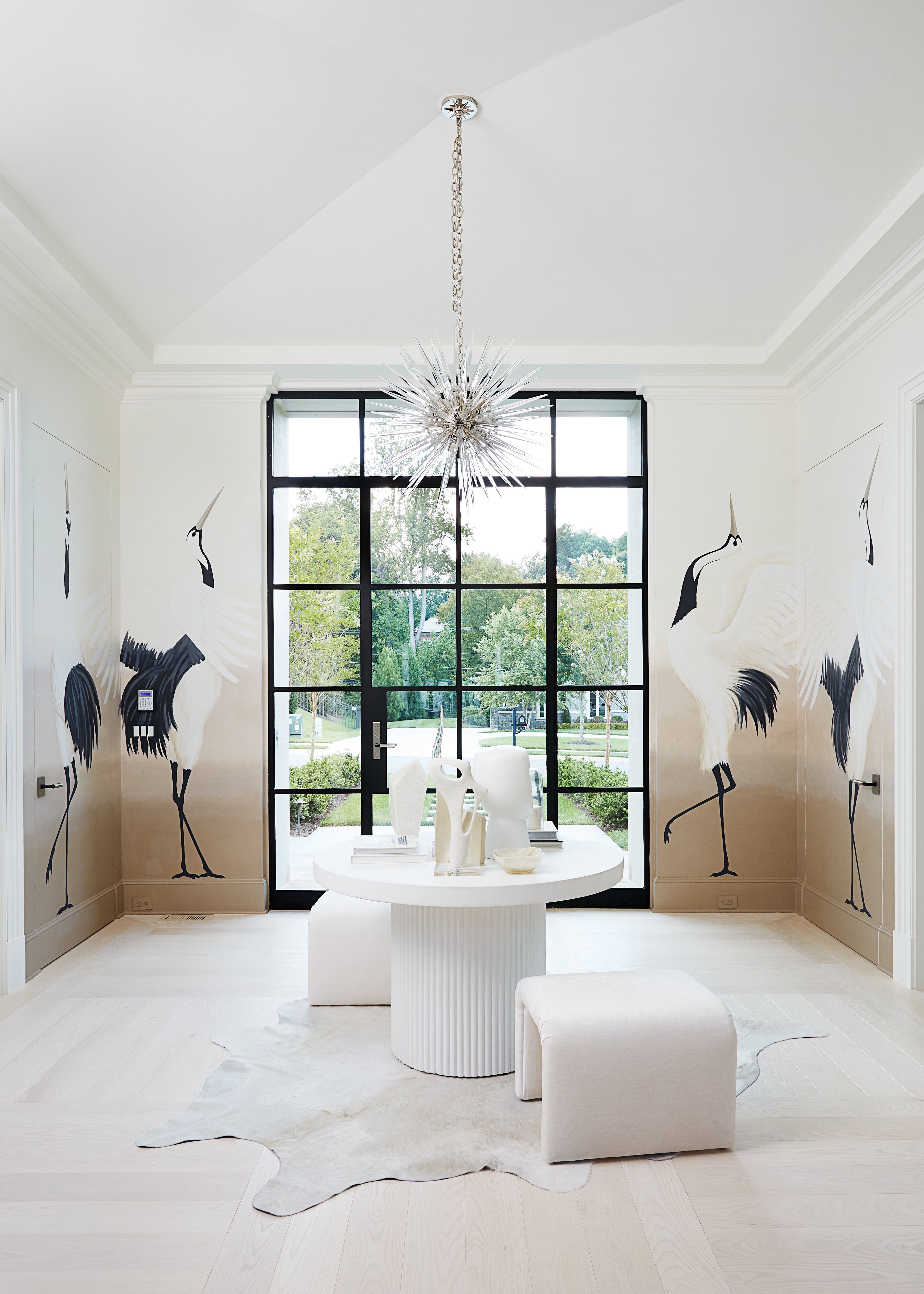 19/34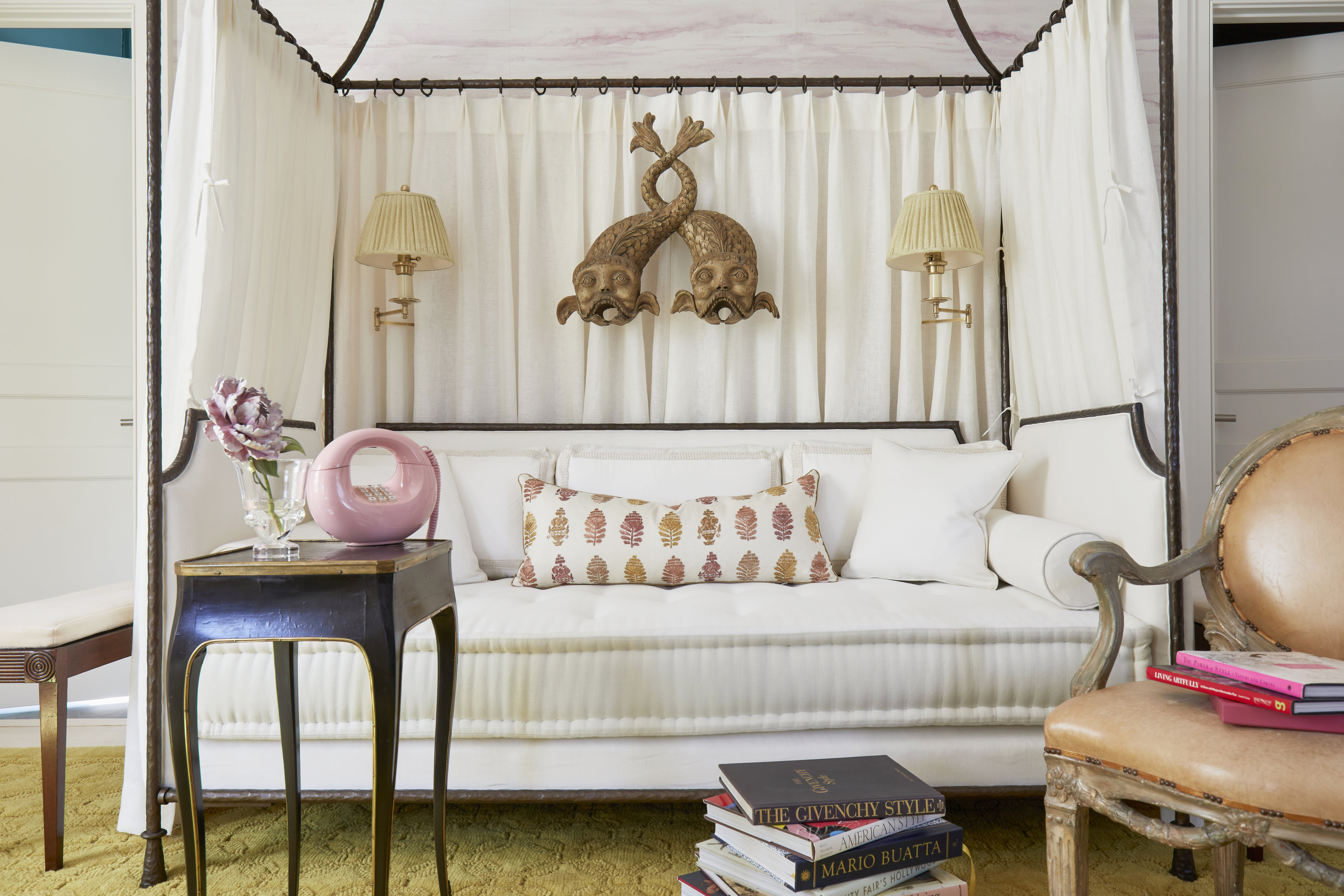 20/34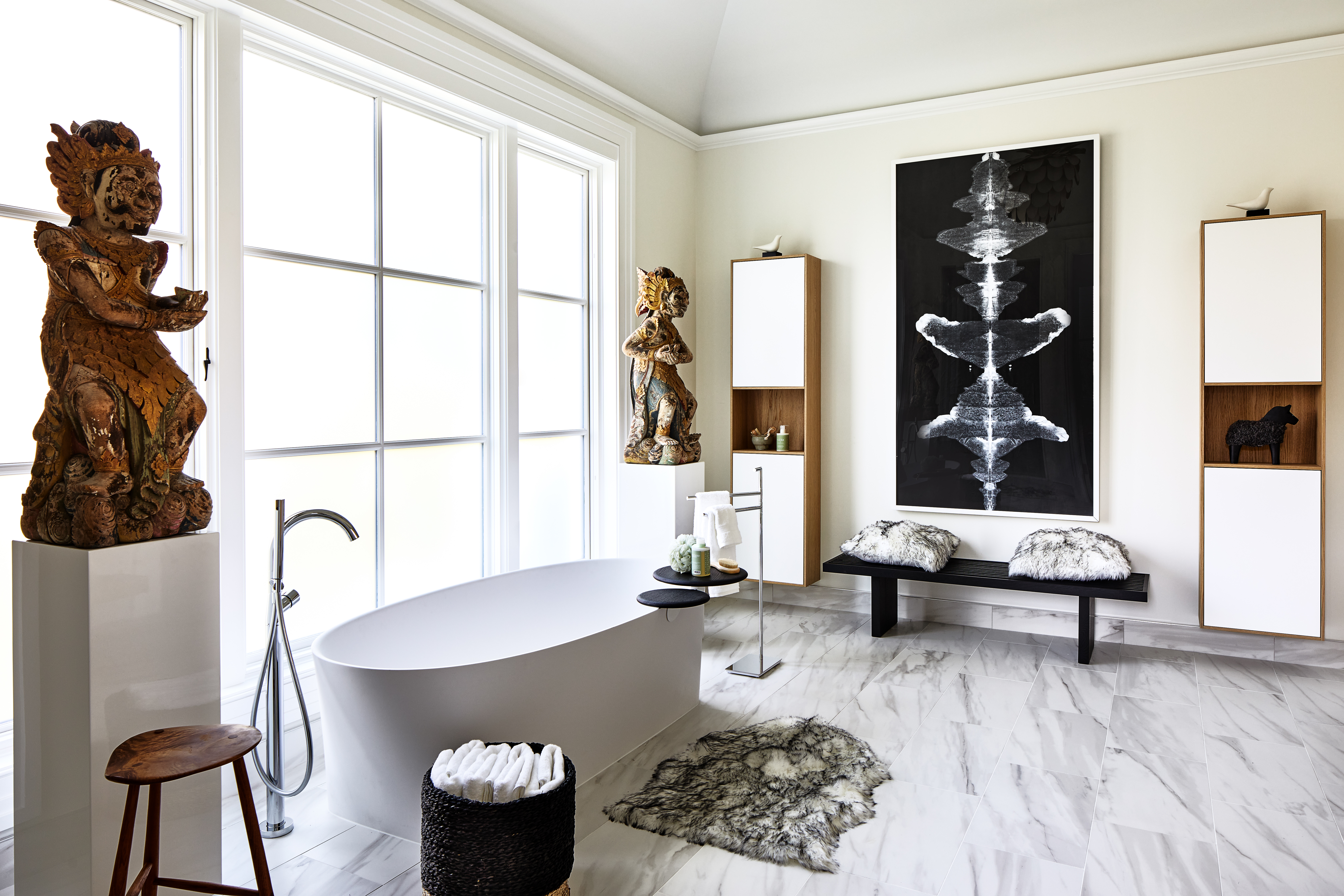 21/34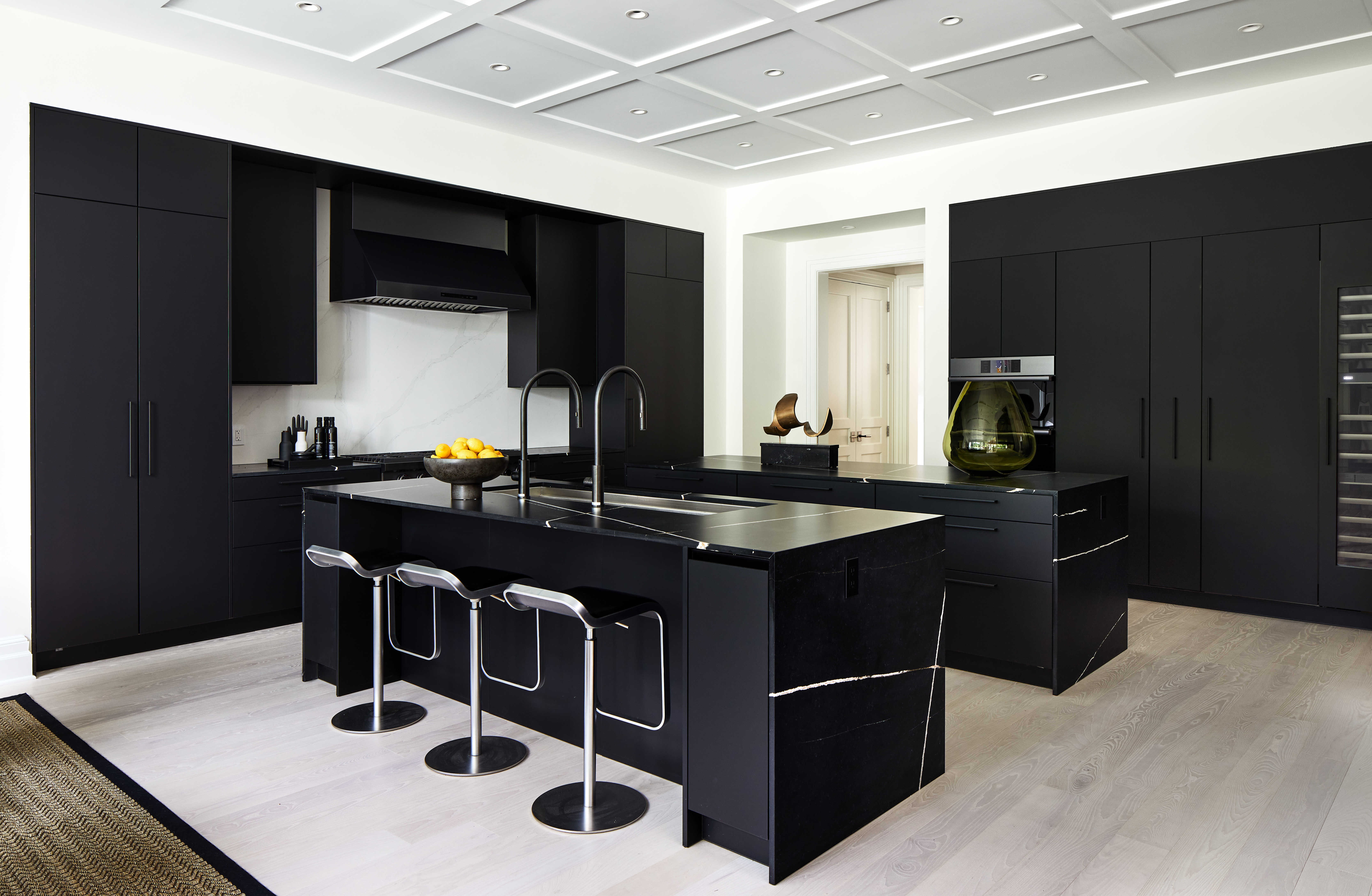 22/34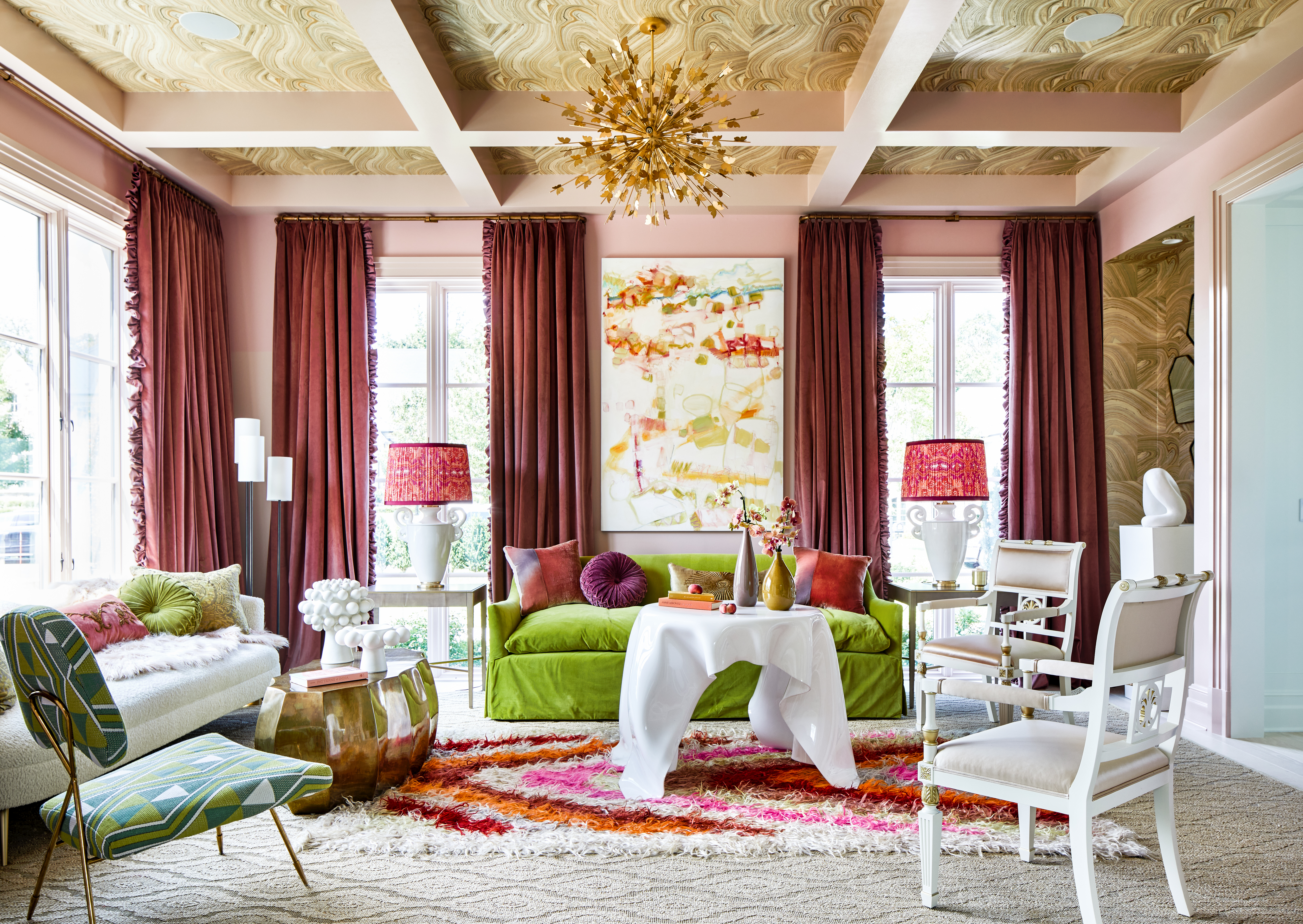 23/34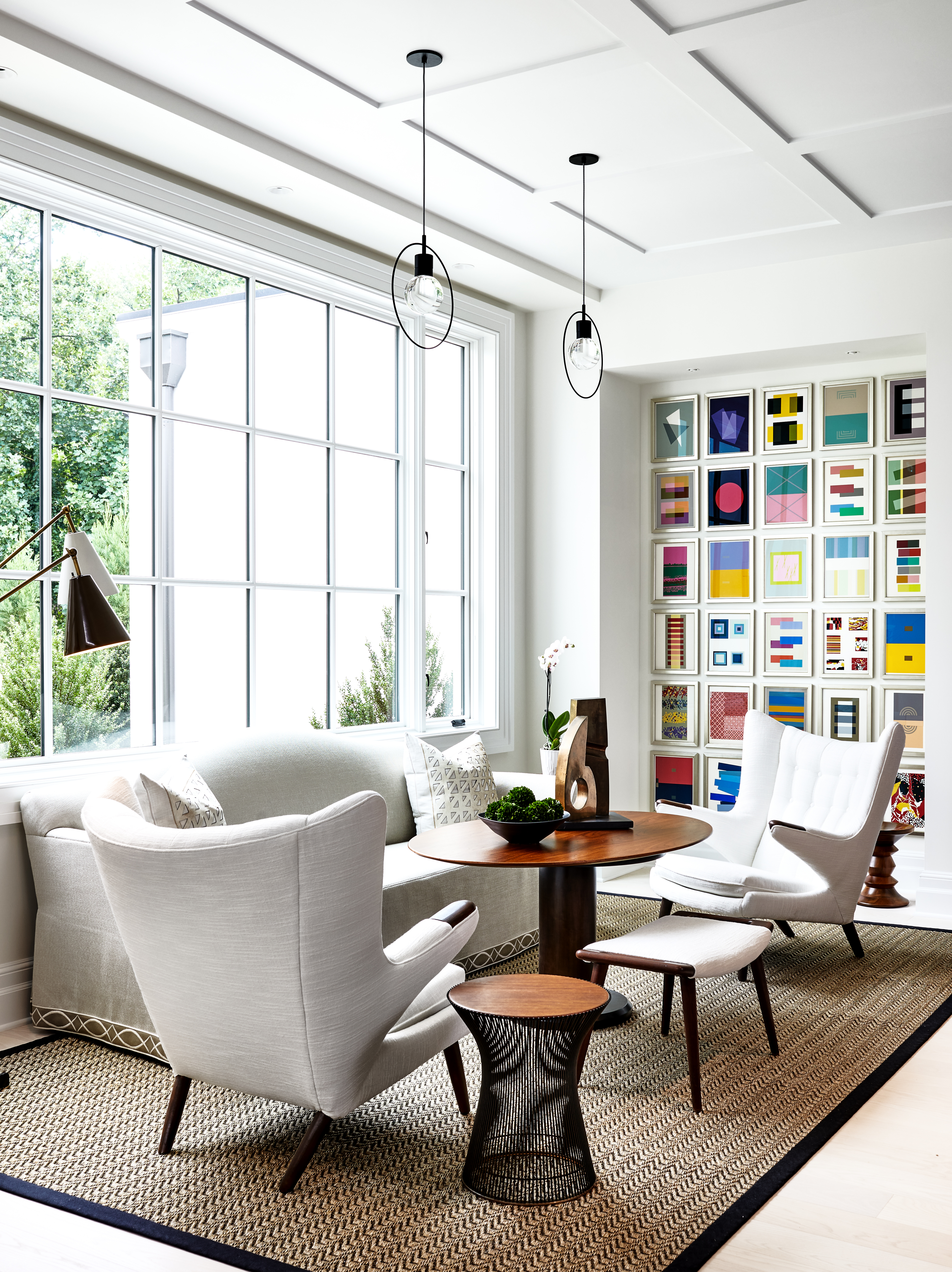 24/34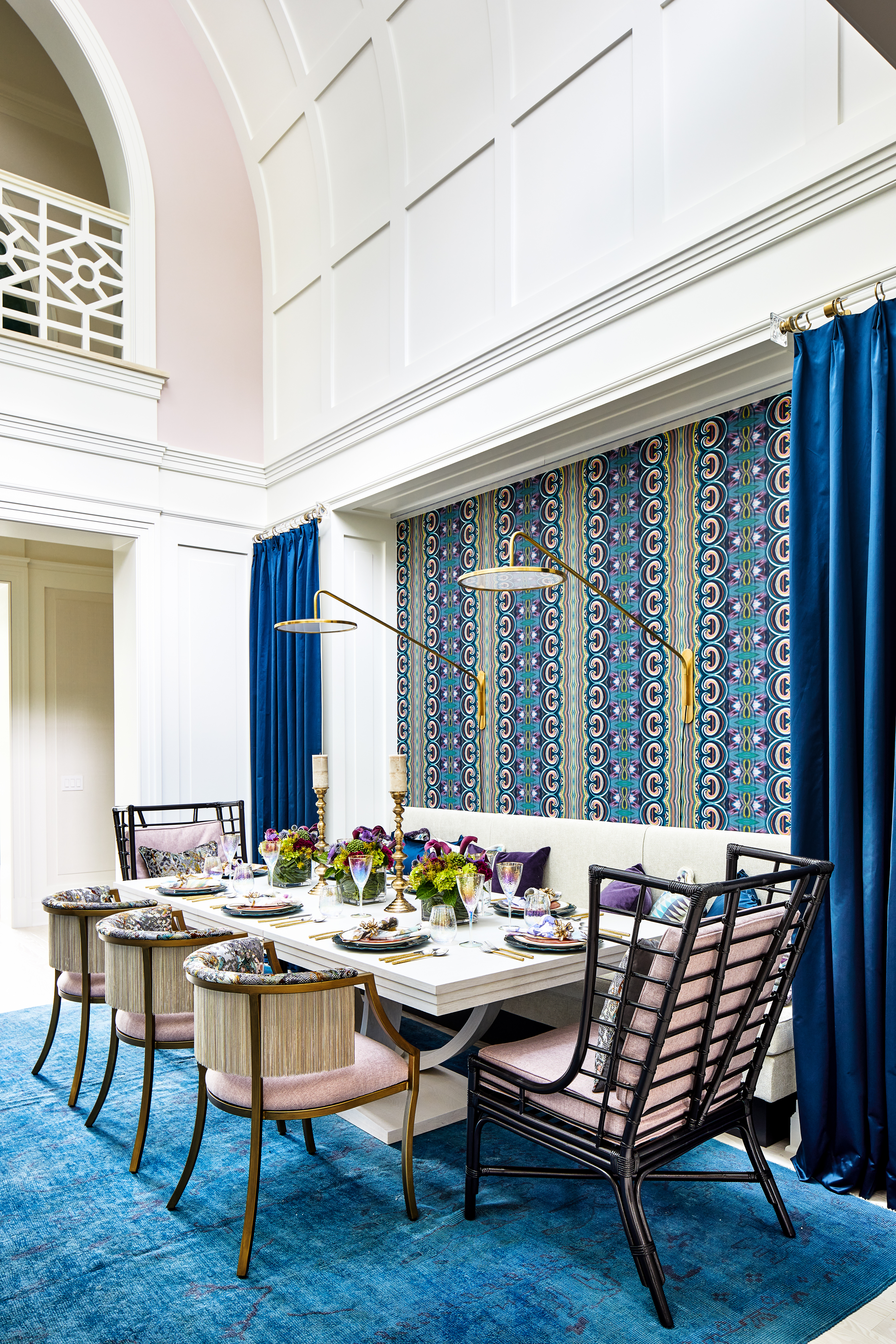 25/34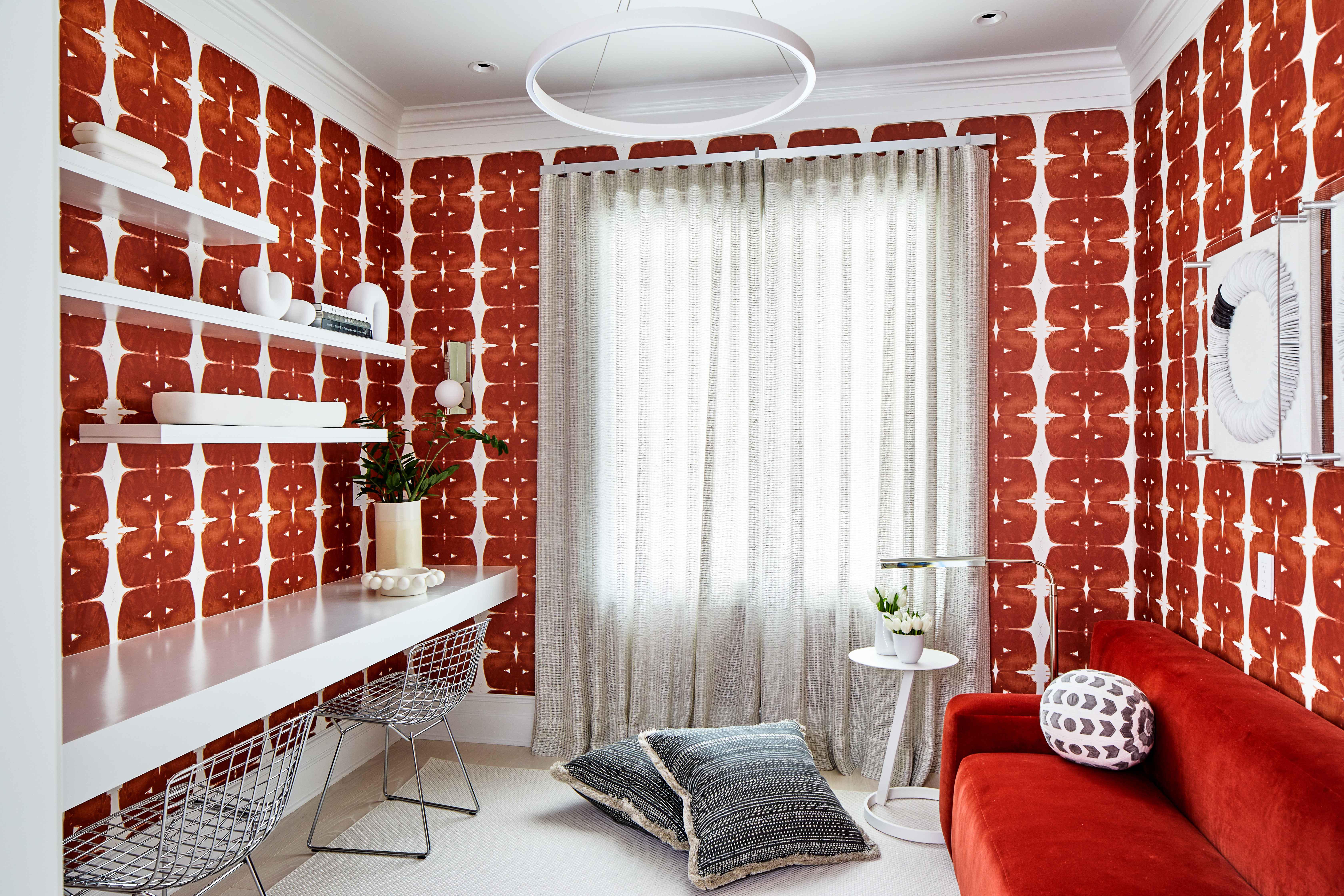 26/34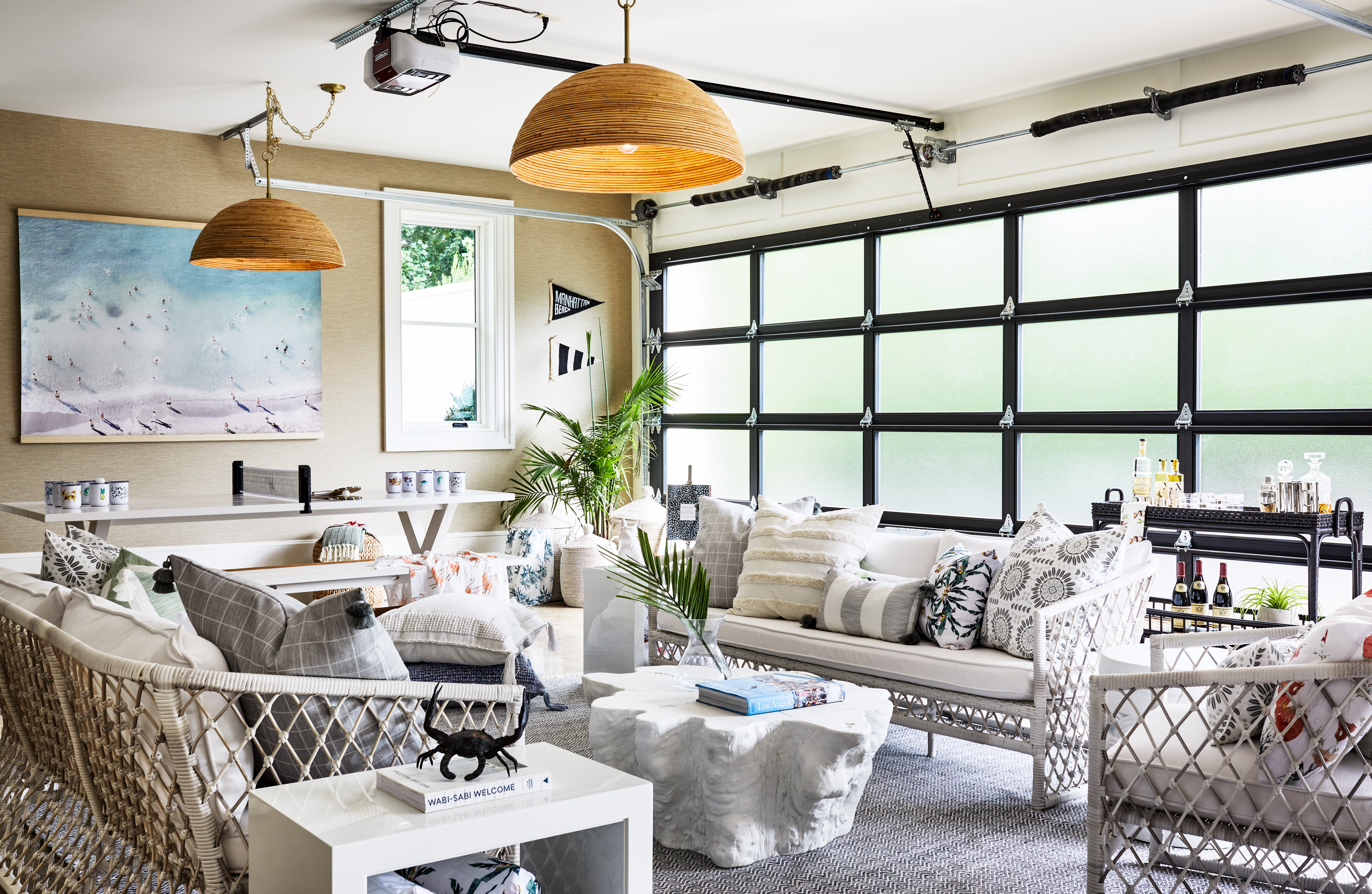 27/34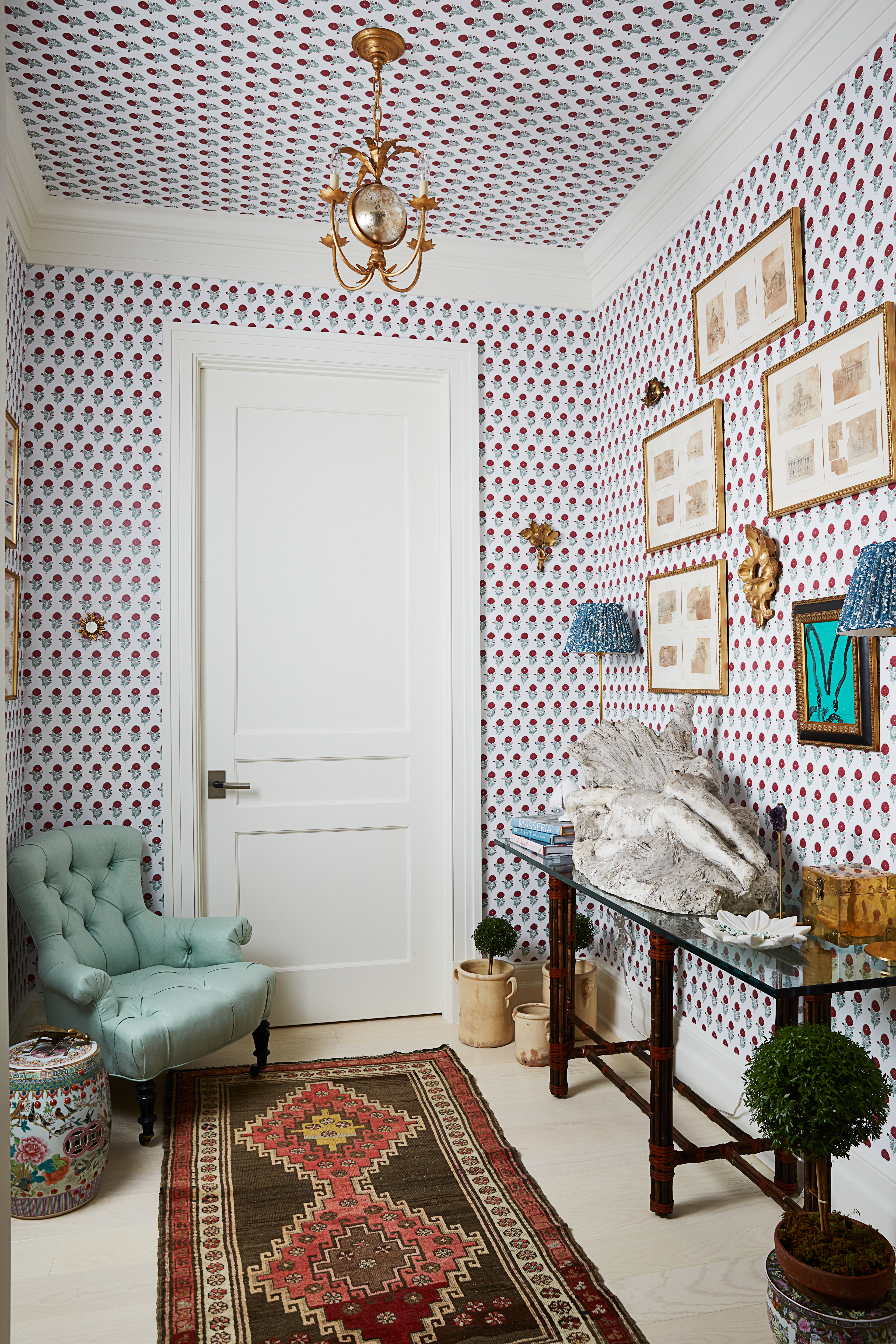 28/34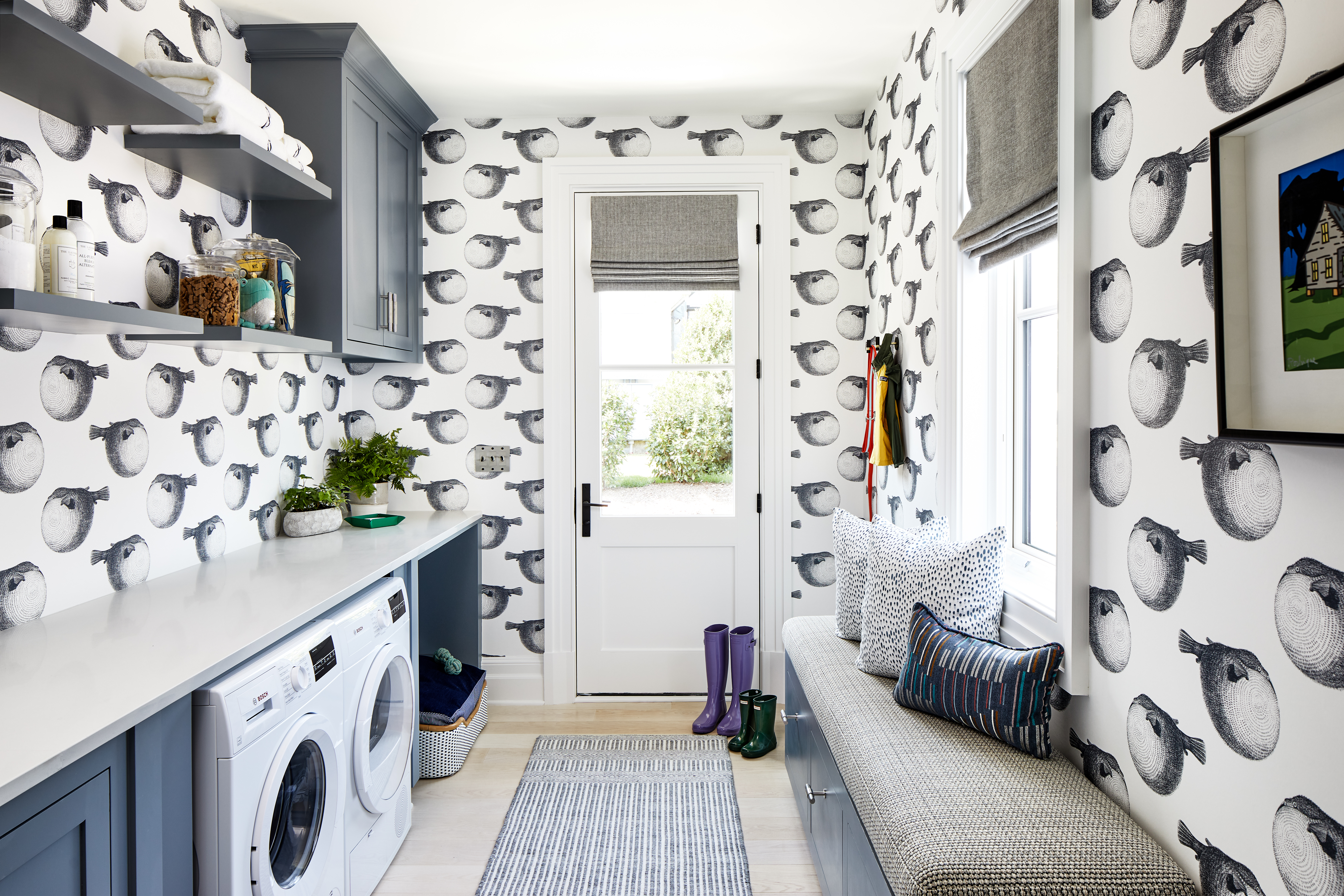 29/34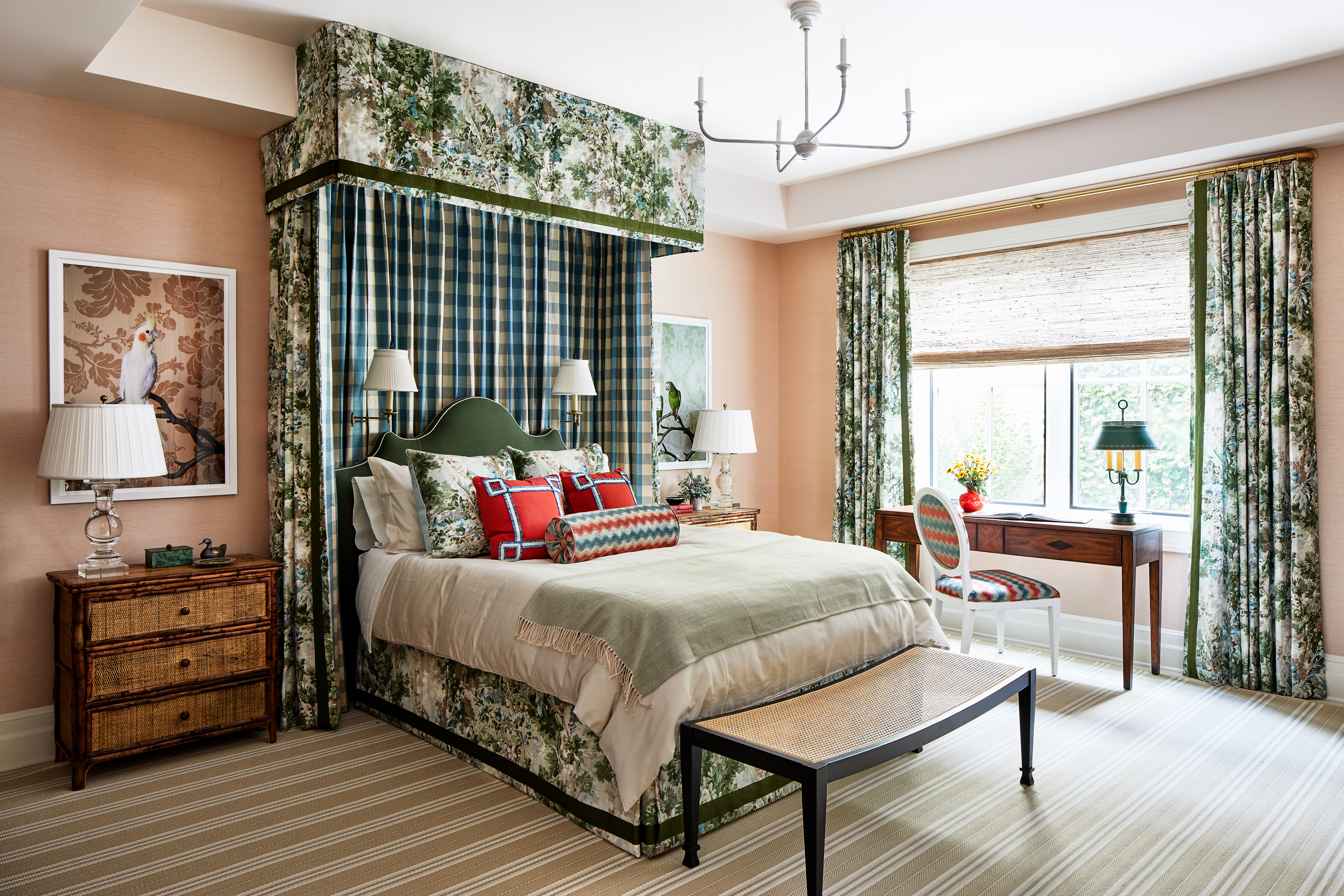 30/34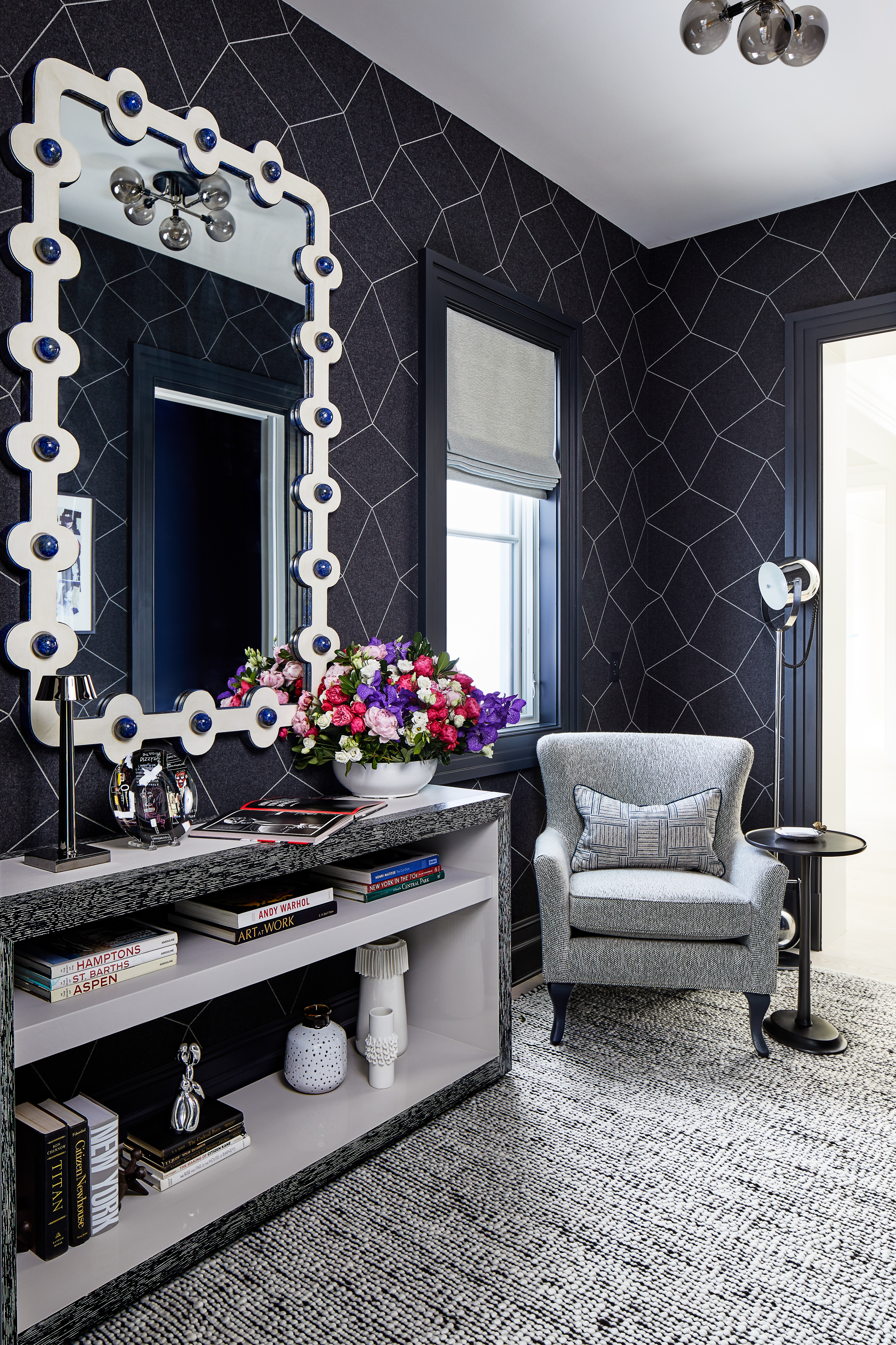 31/34
32/34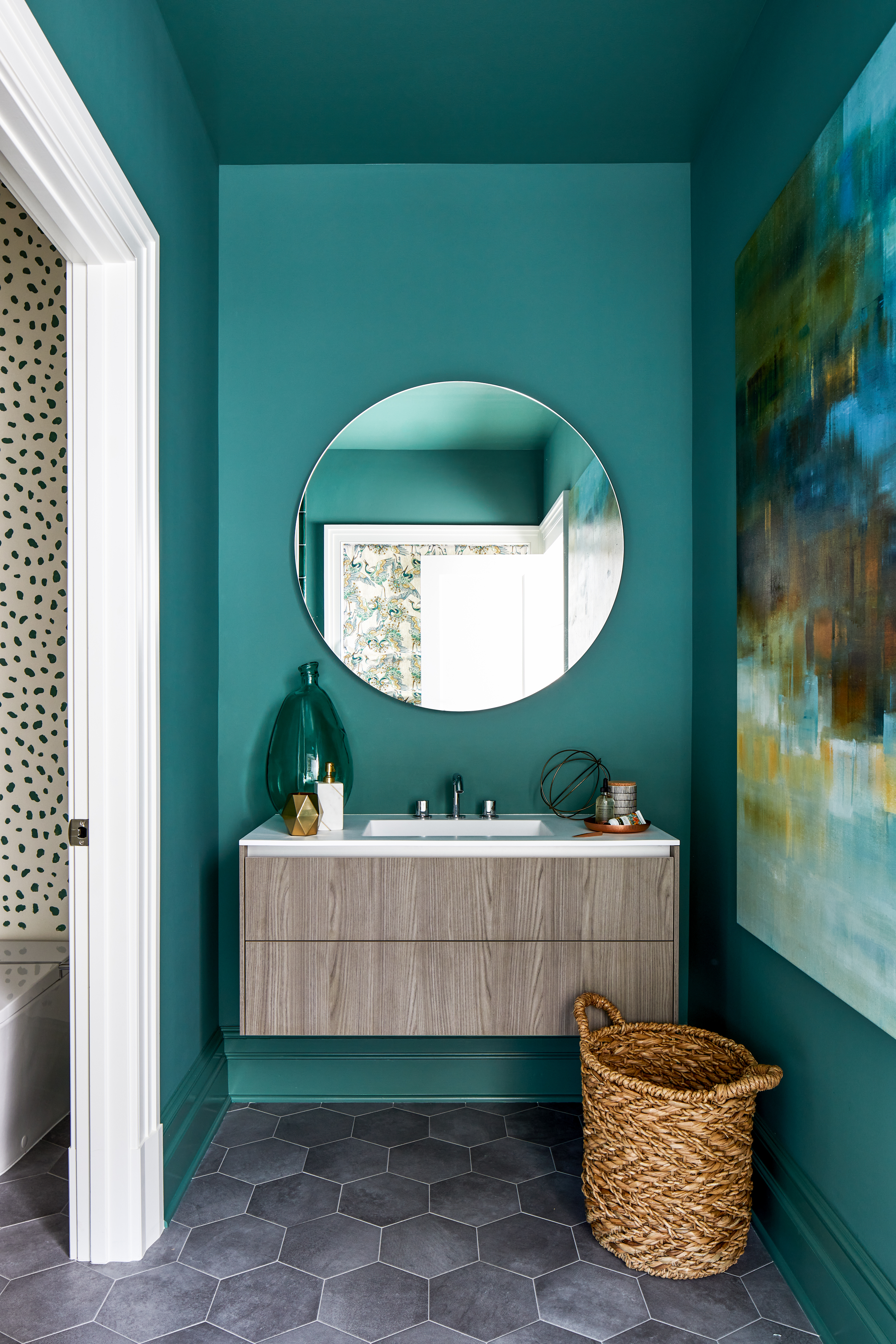 33/34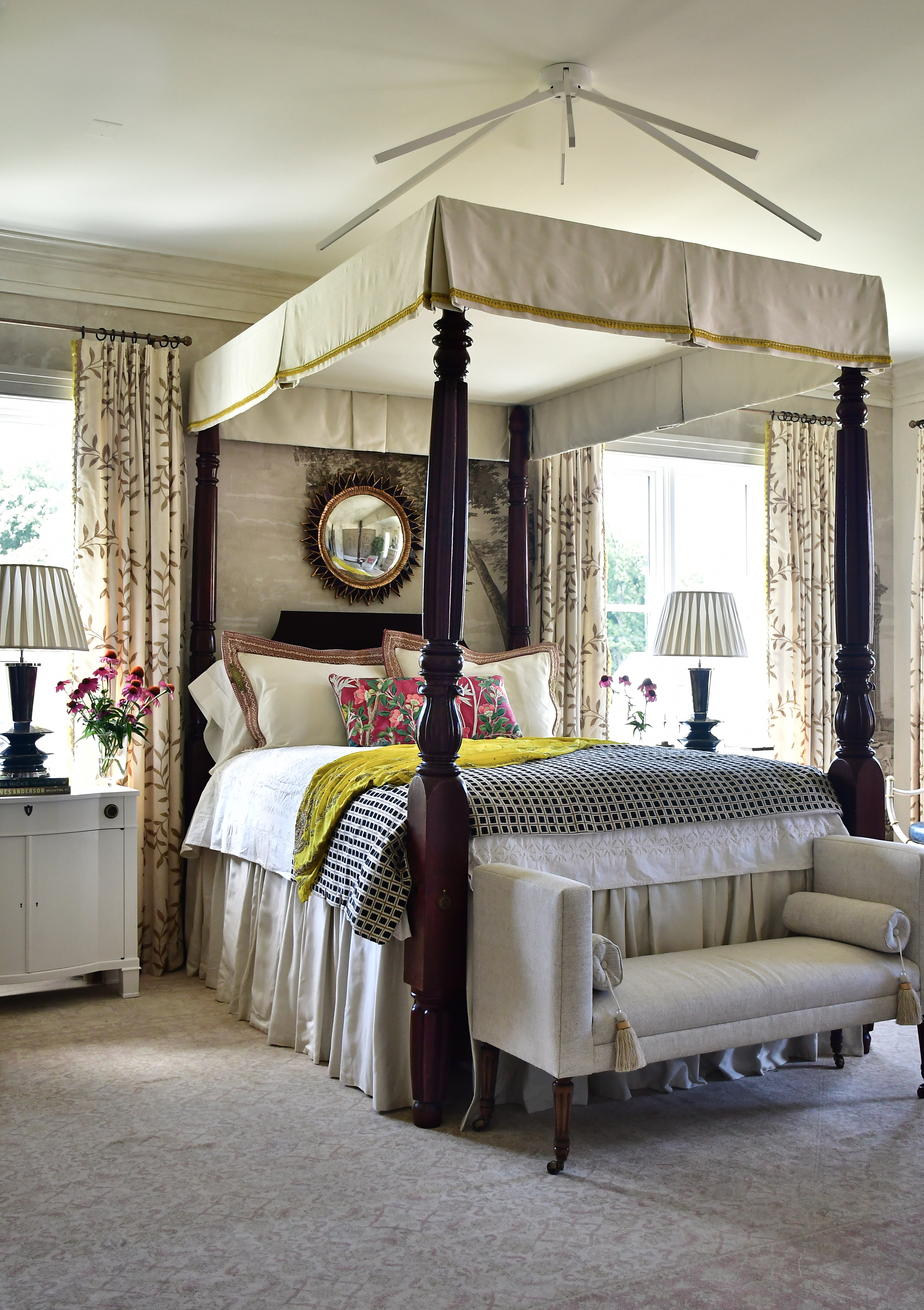 34/34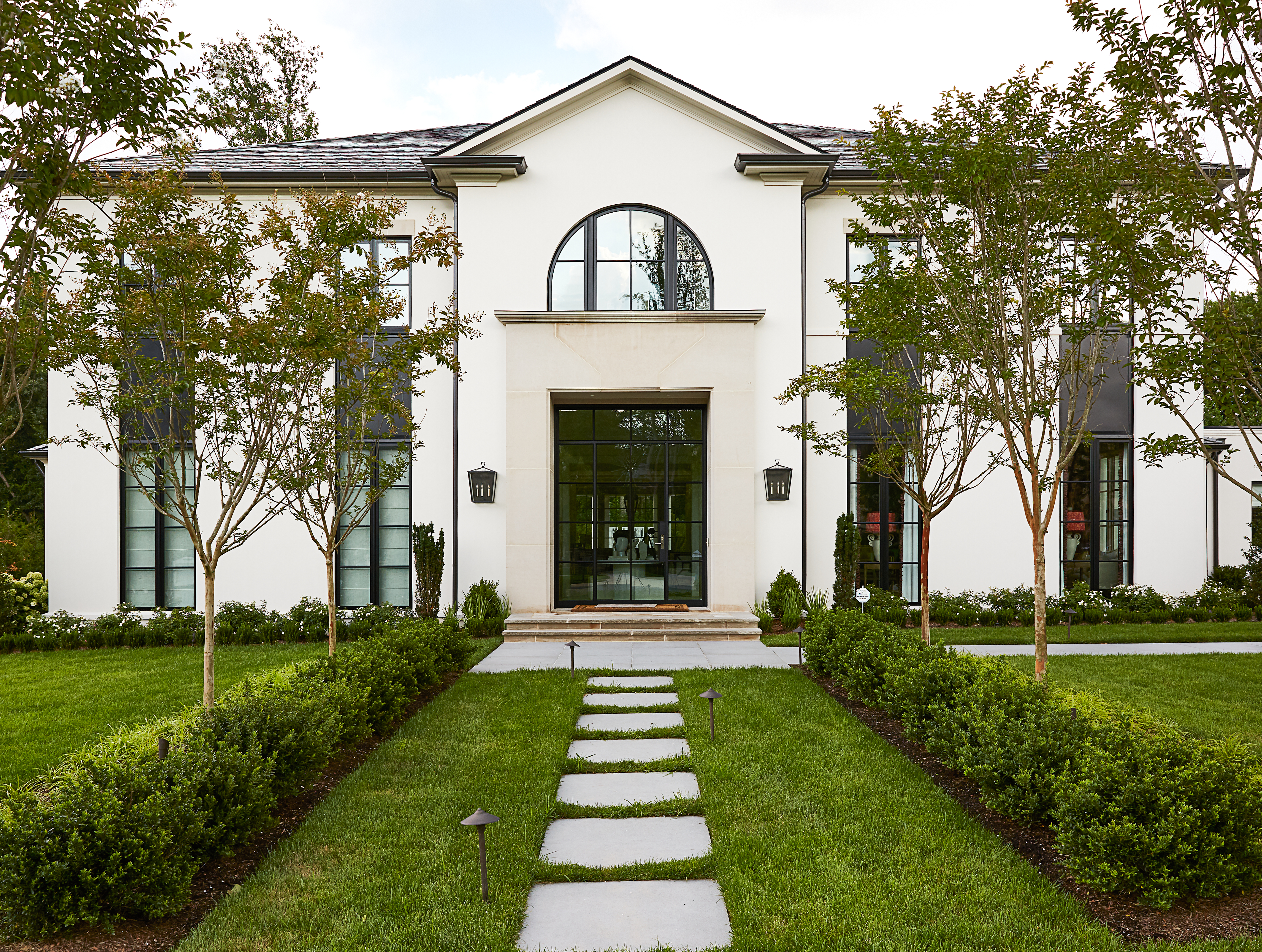 More Photo Galleries