Photos: Stunning Estate at George Washington's Mount Vernon Lists for $60 Million
The River View Estate, a sprawling property at Mount Vernon, was first deeded to George Washington's personal secretary. Now, the 16 acres and everything on it – house, guest house and carriage house – is on the market for a whopping $60 million.
The stunning estate is the most expensive piece of property to ever list in the Alexandria portion of Fairfax County.
Only multi-millionaires are privy to tours of the home, which is being listed by TTR Sothebys. Luckily, these photos, which capture the elegance and beauty of the estate, are free.
25 photos
1/25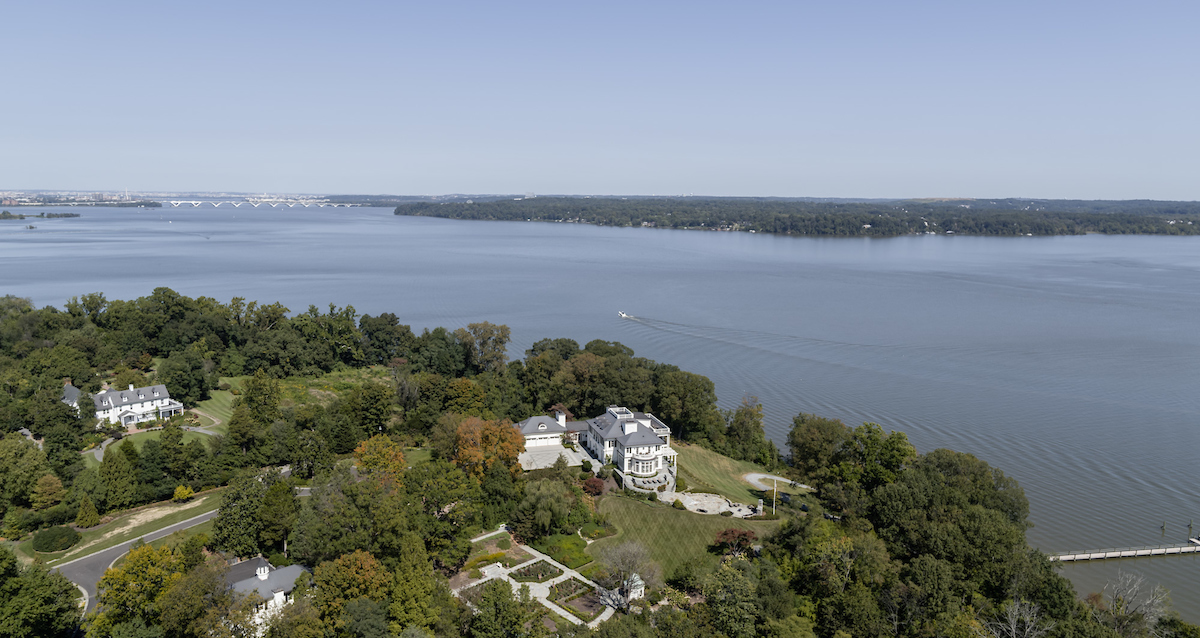 2/25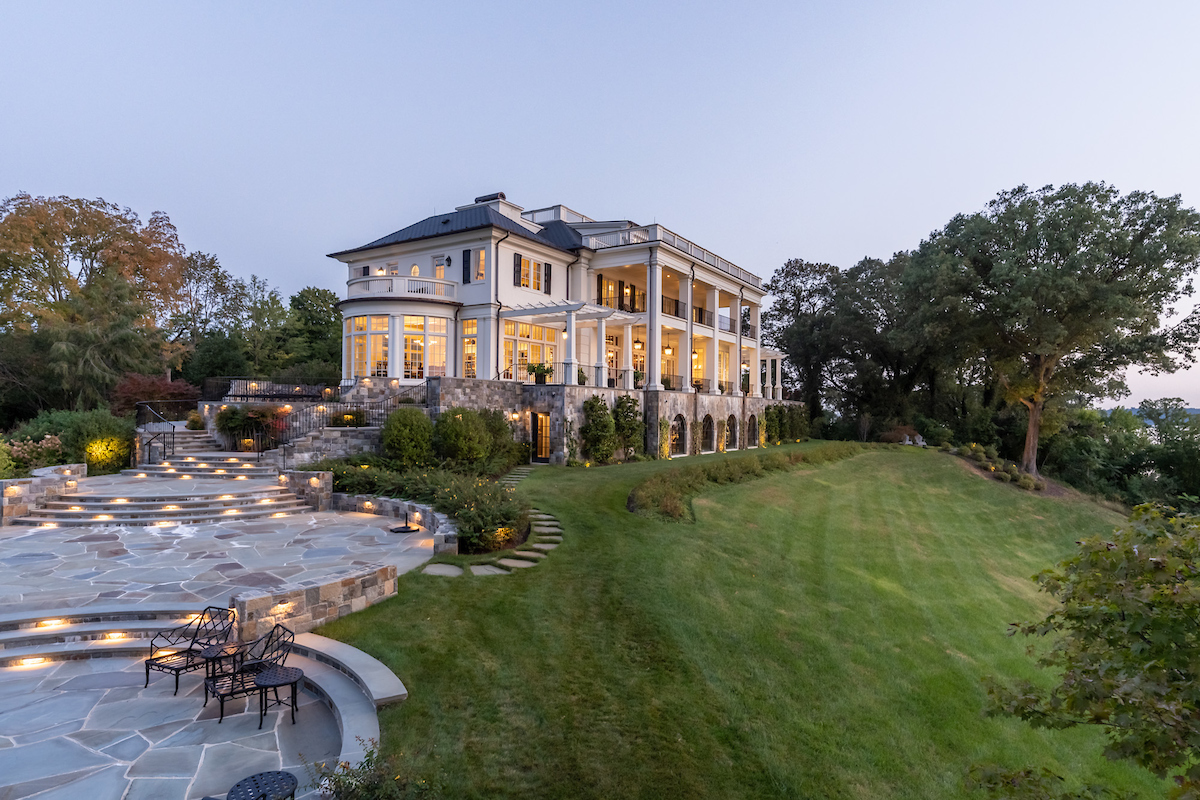 3/25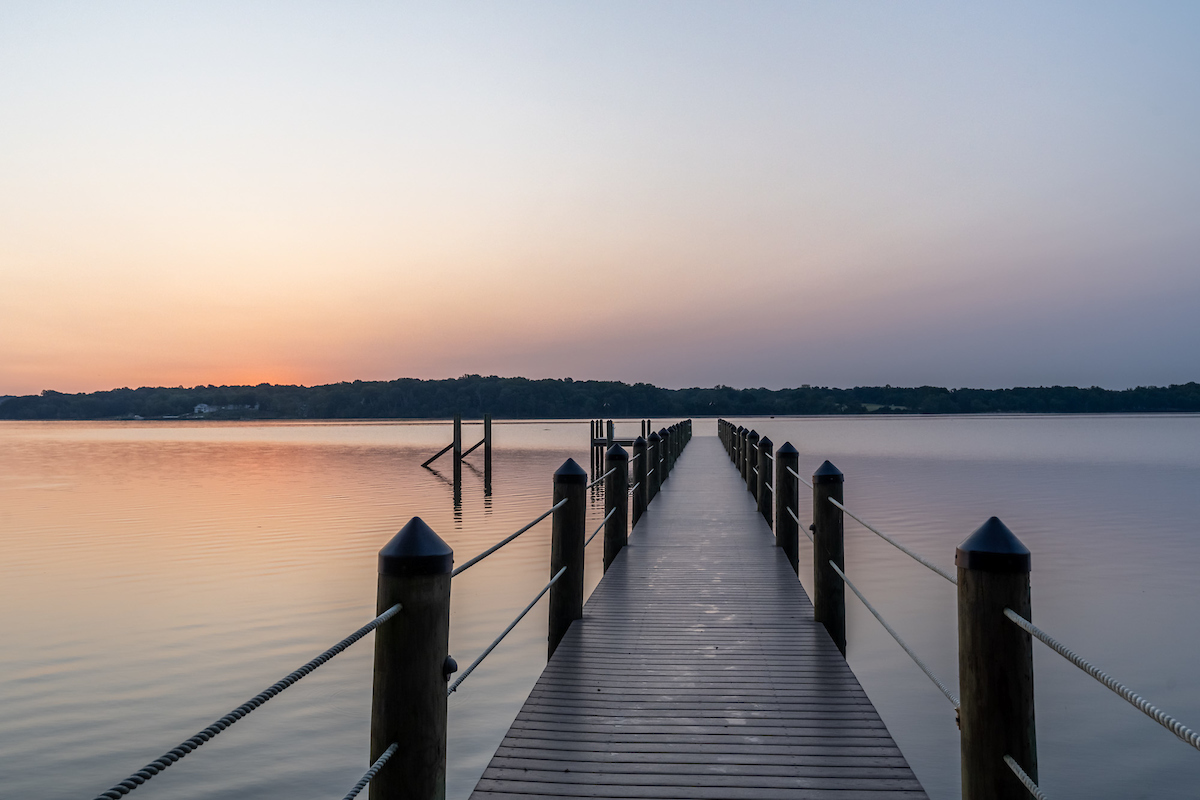 4/25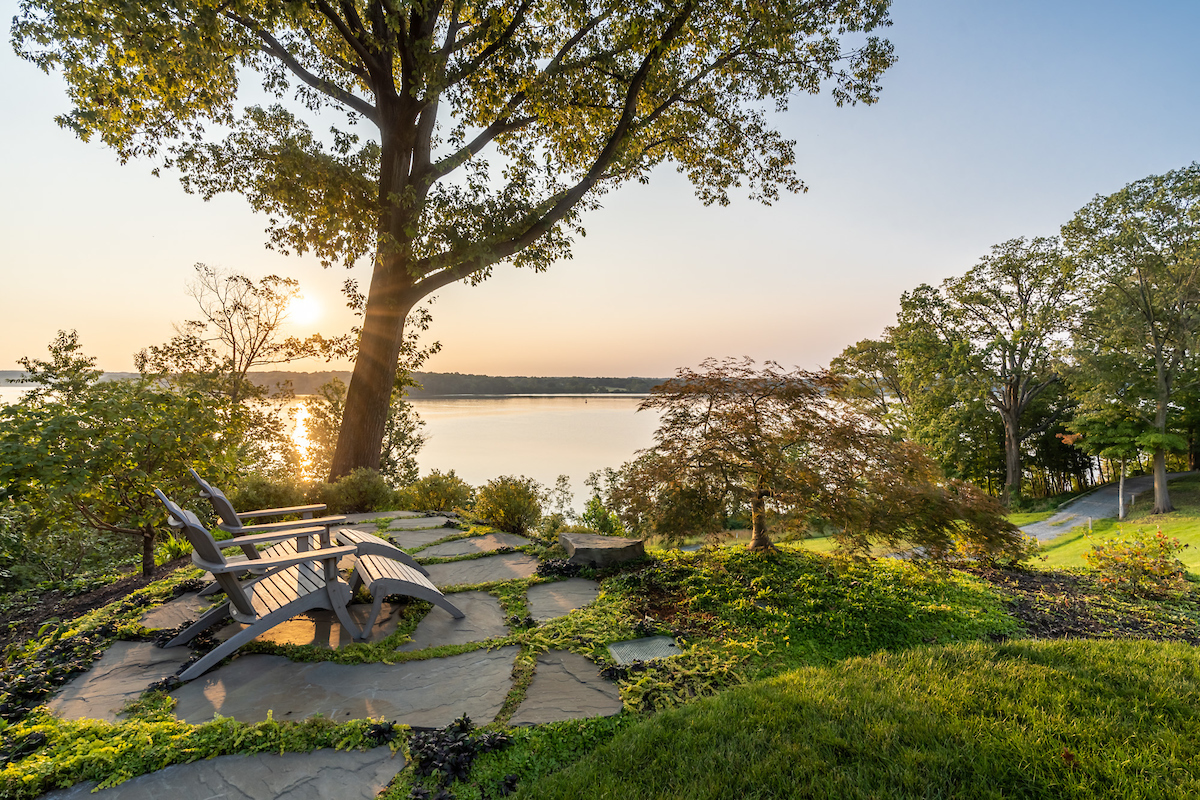 5/25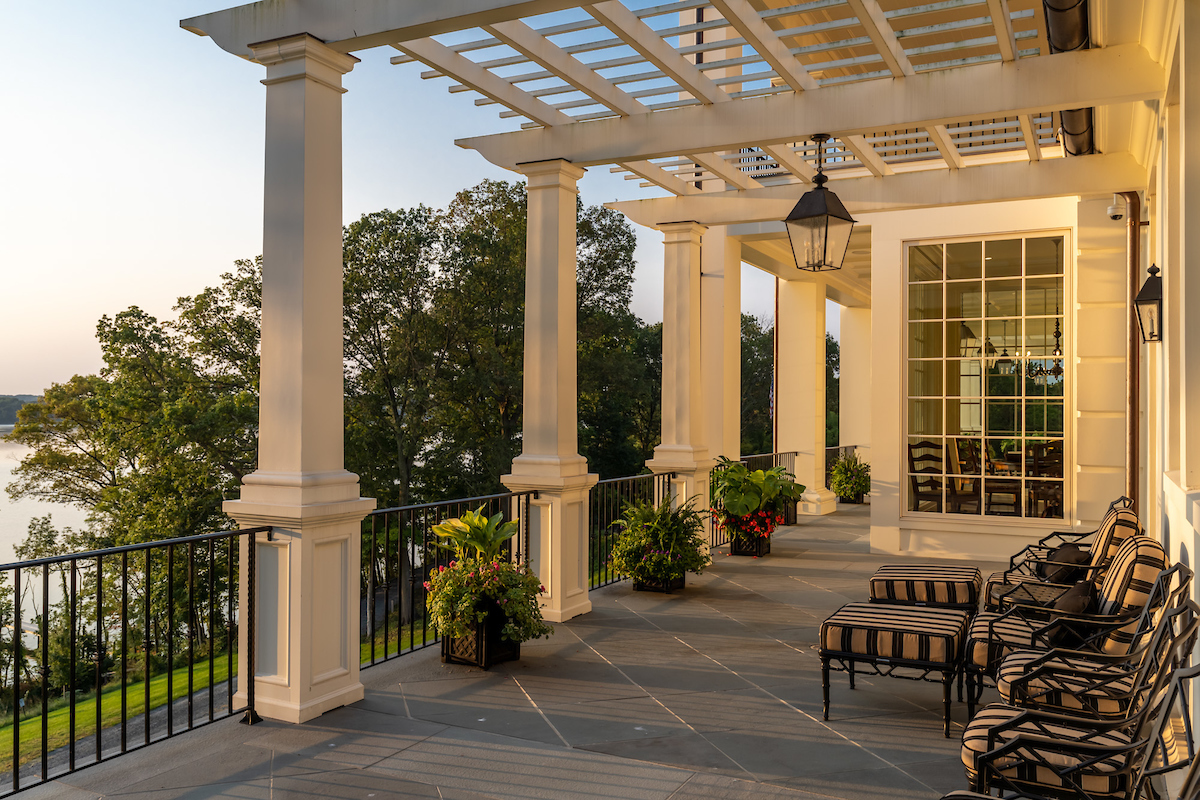 6/25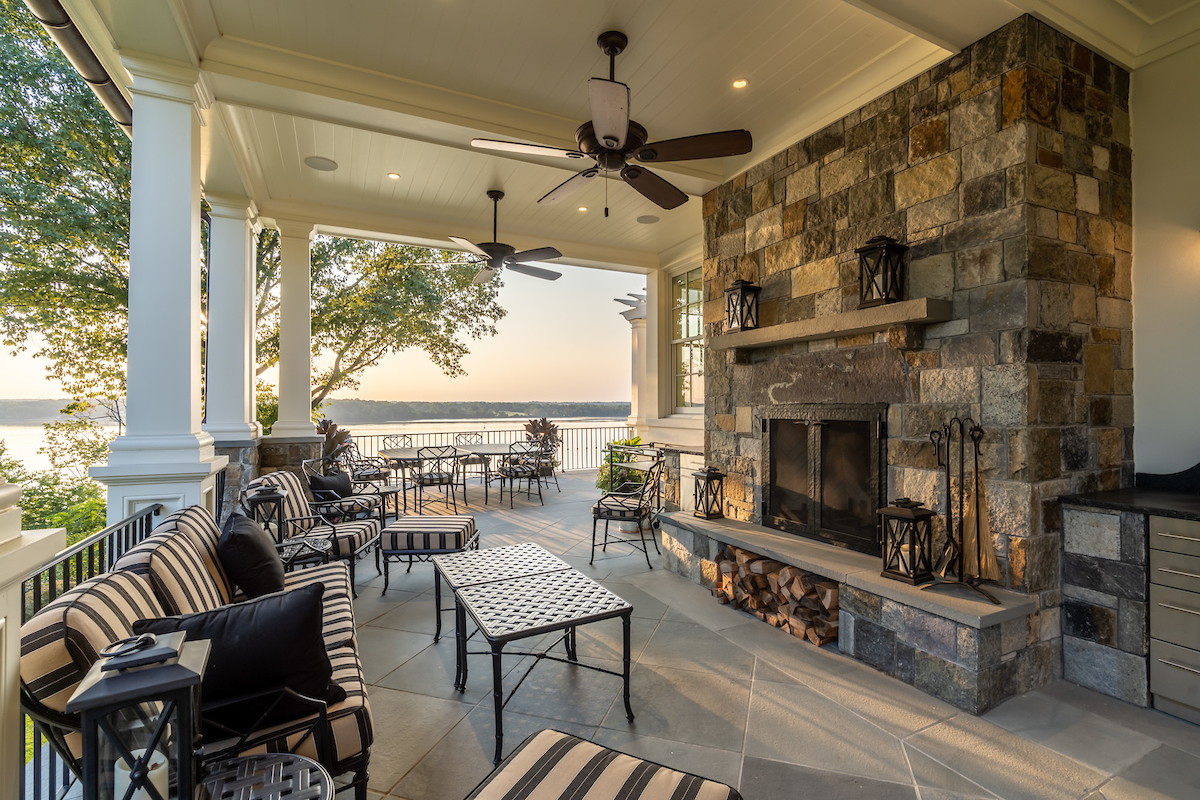 7/25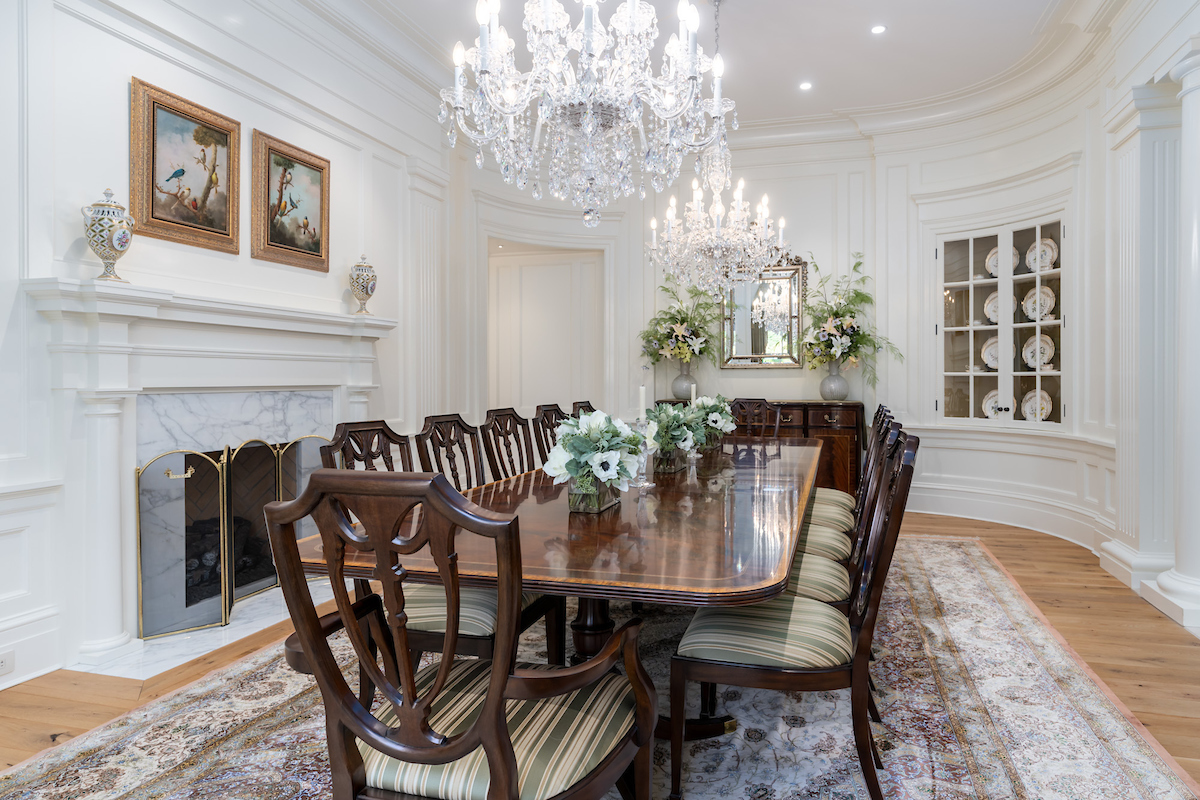 8/25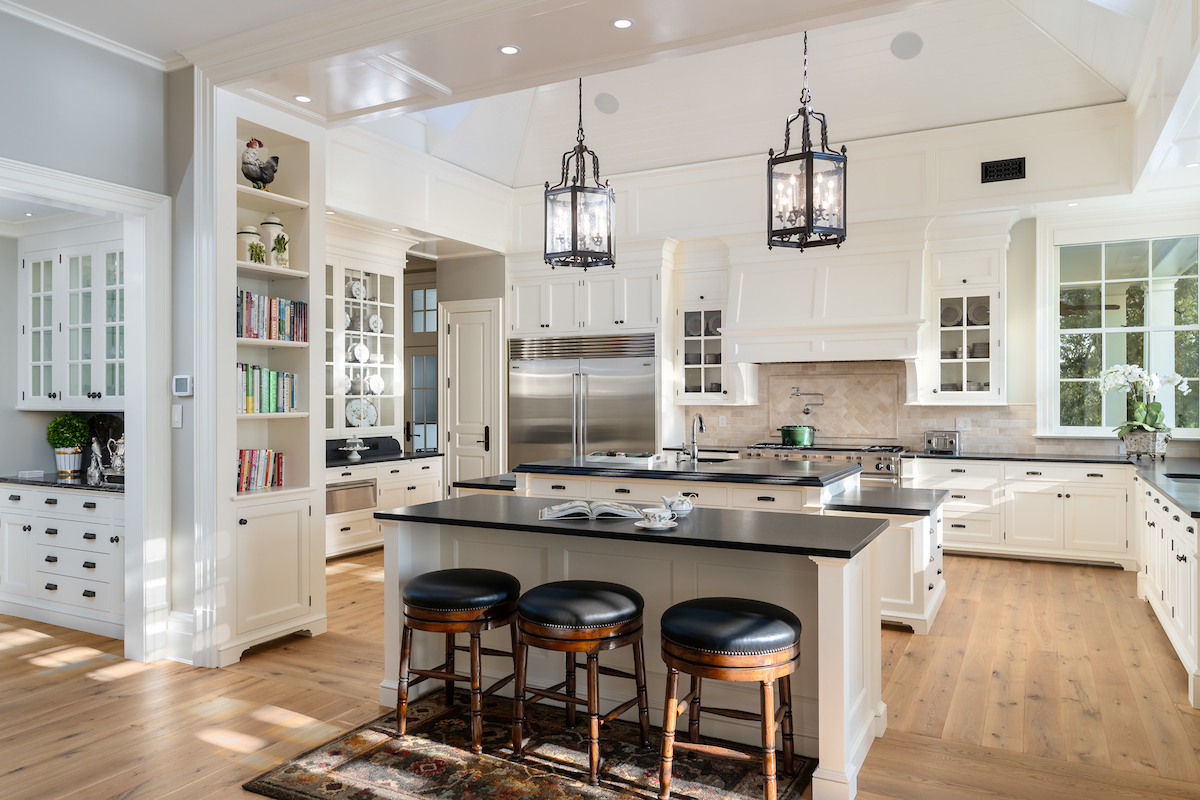 9/25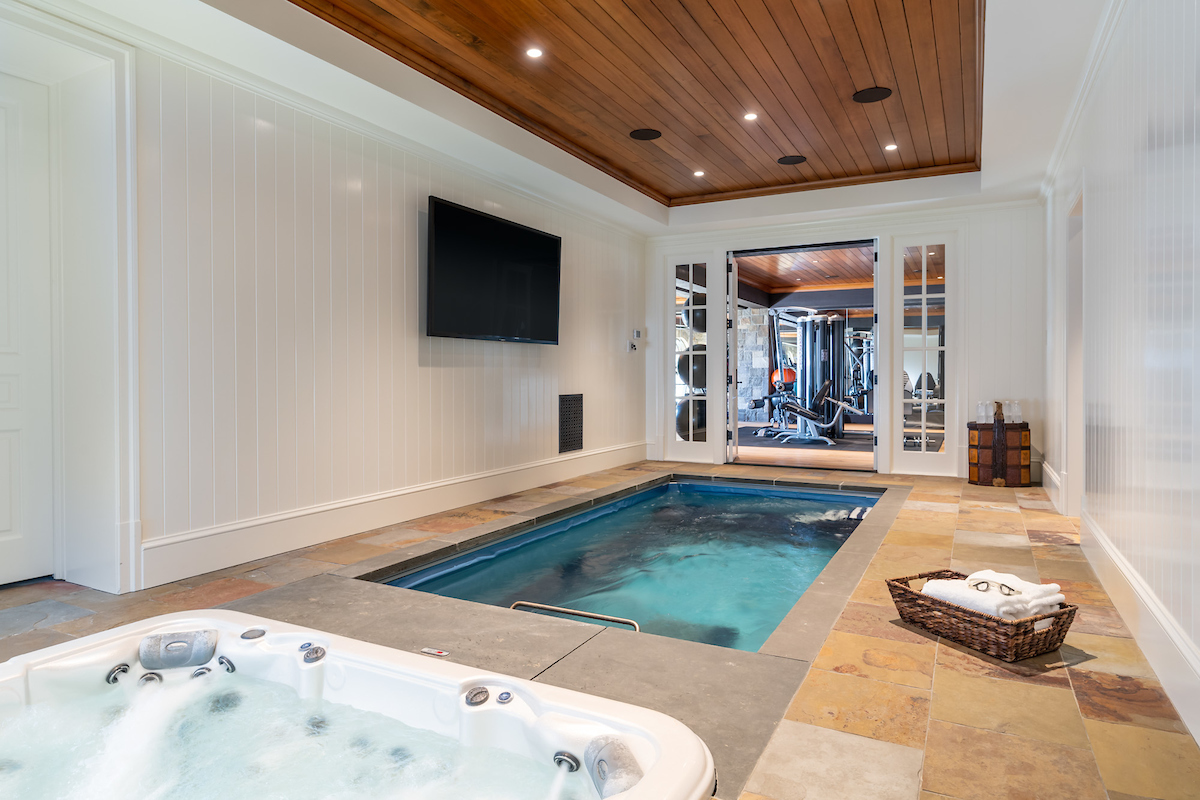 10/25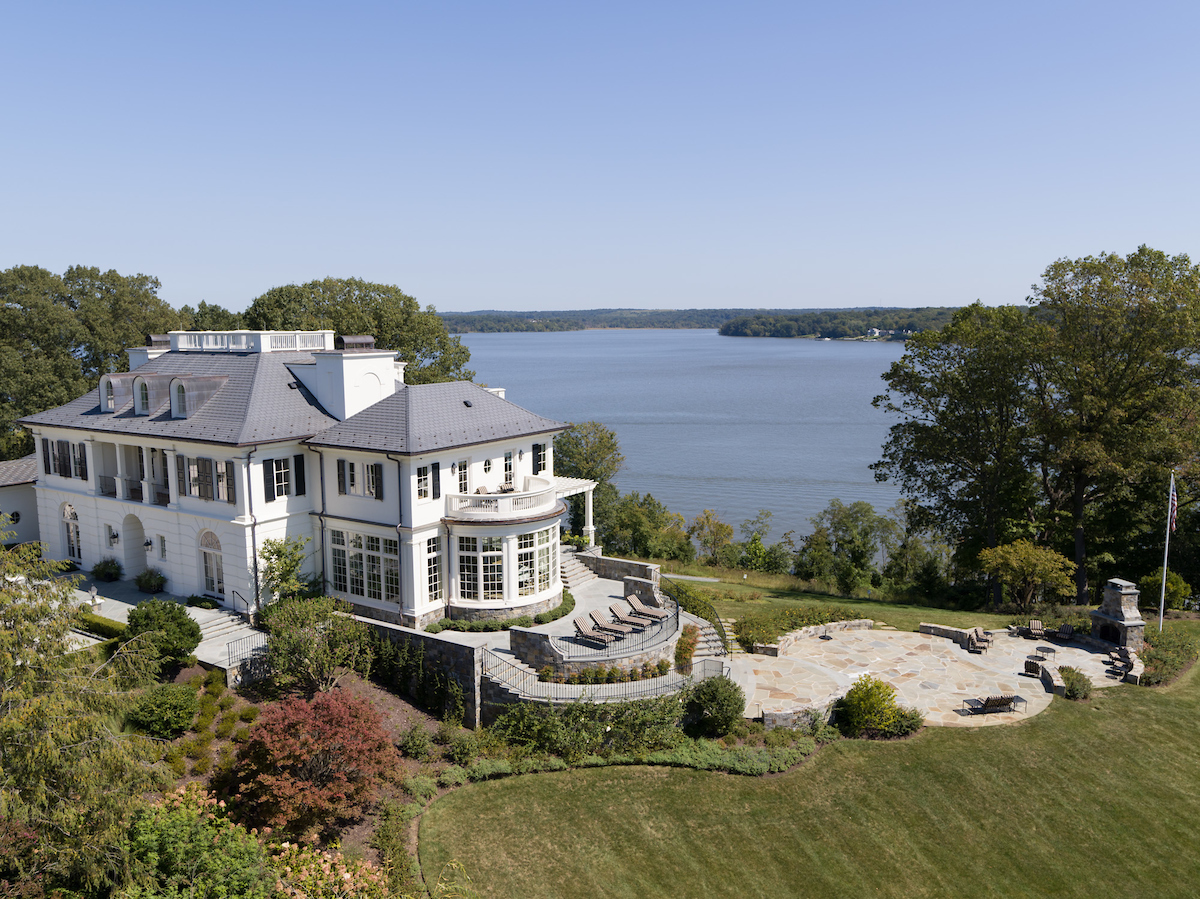 11/25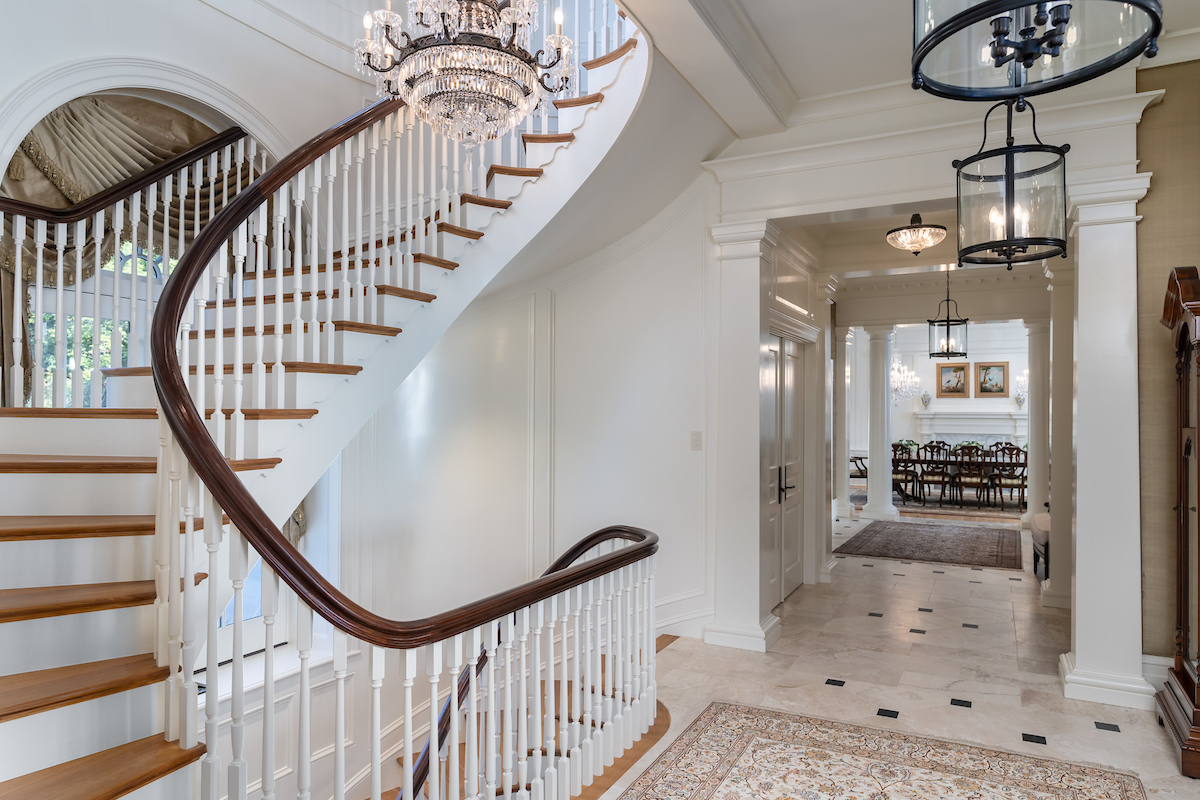 12/25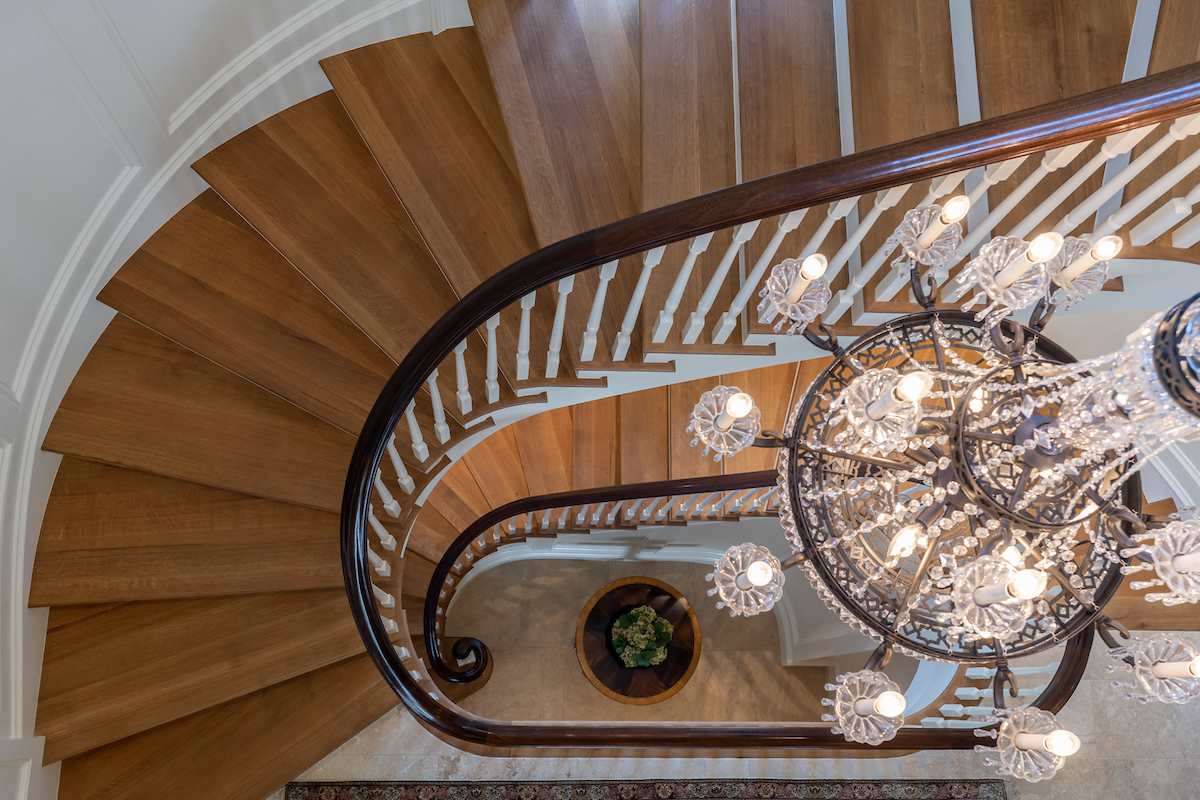 13/25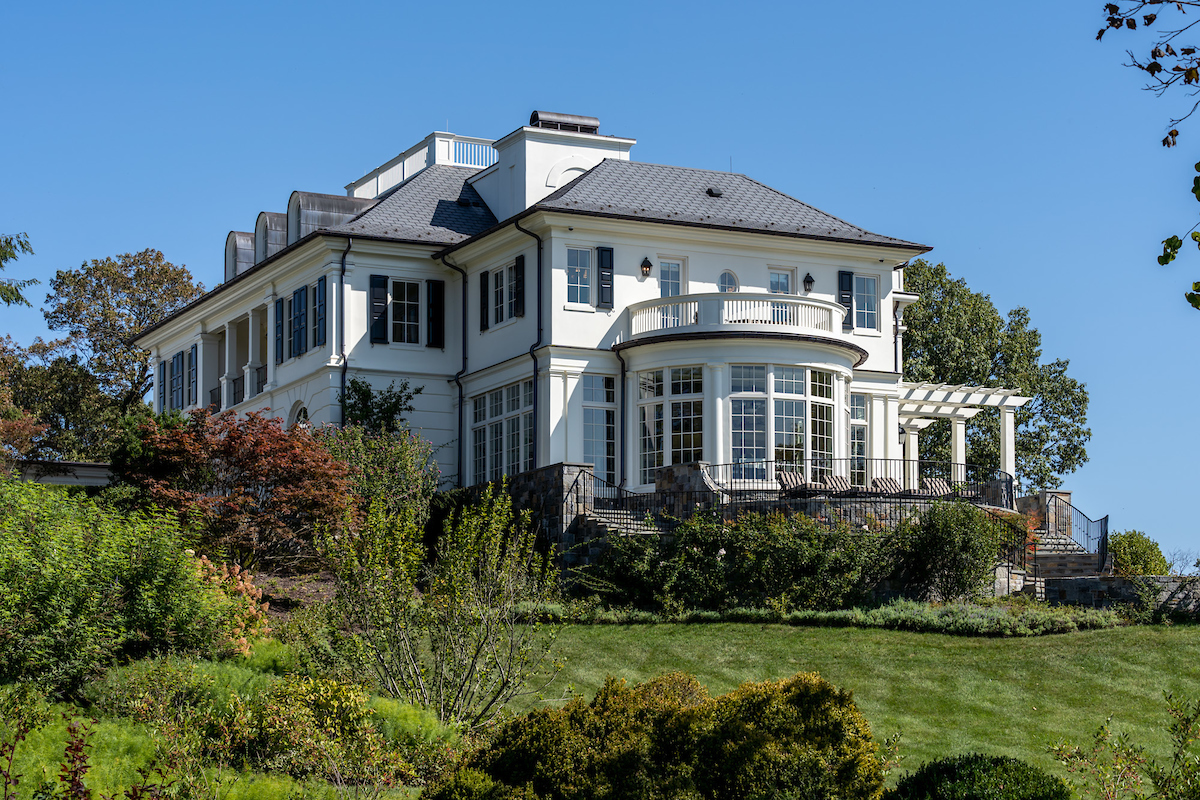 14/25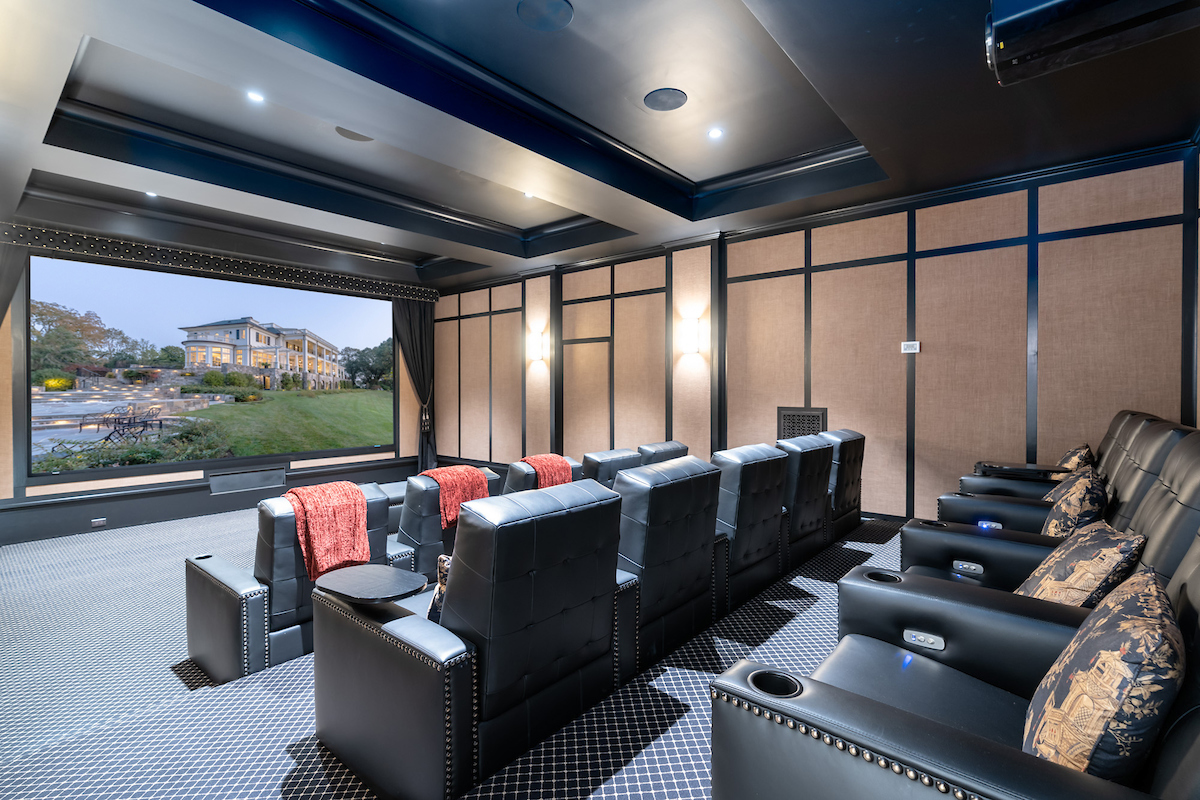 15/25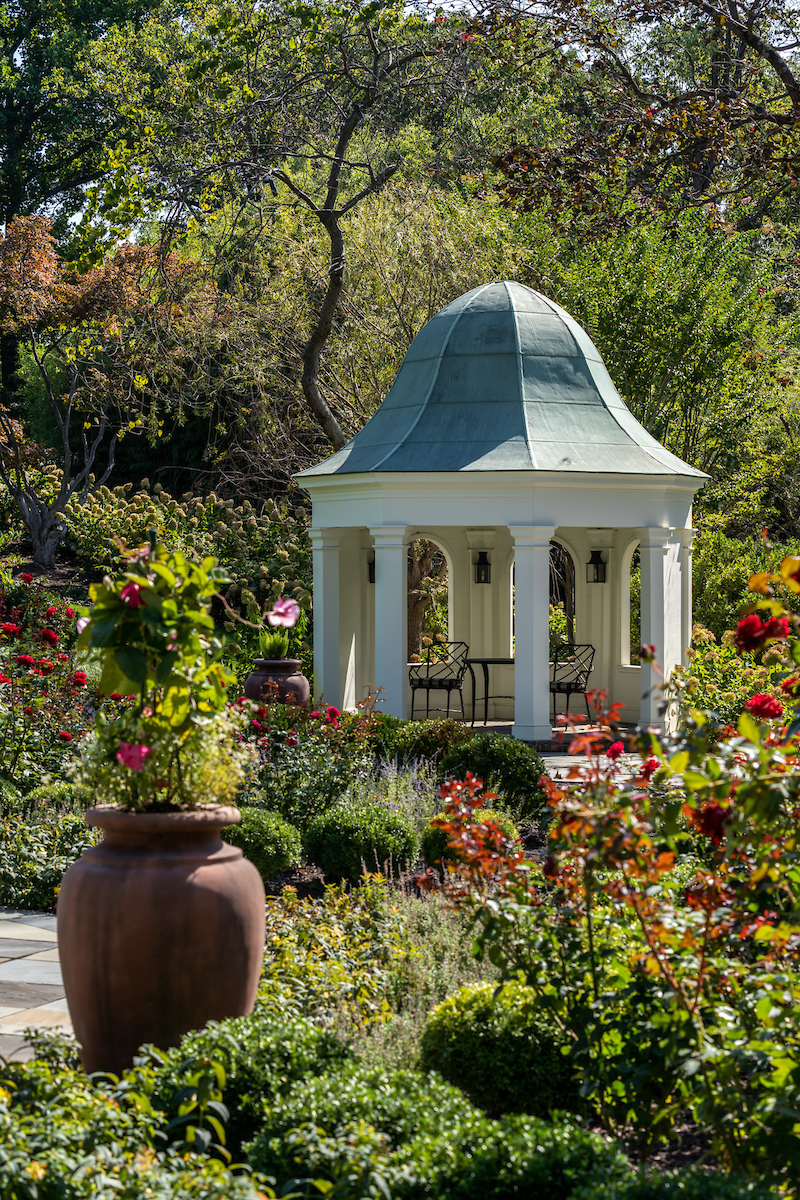 16/25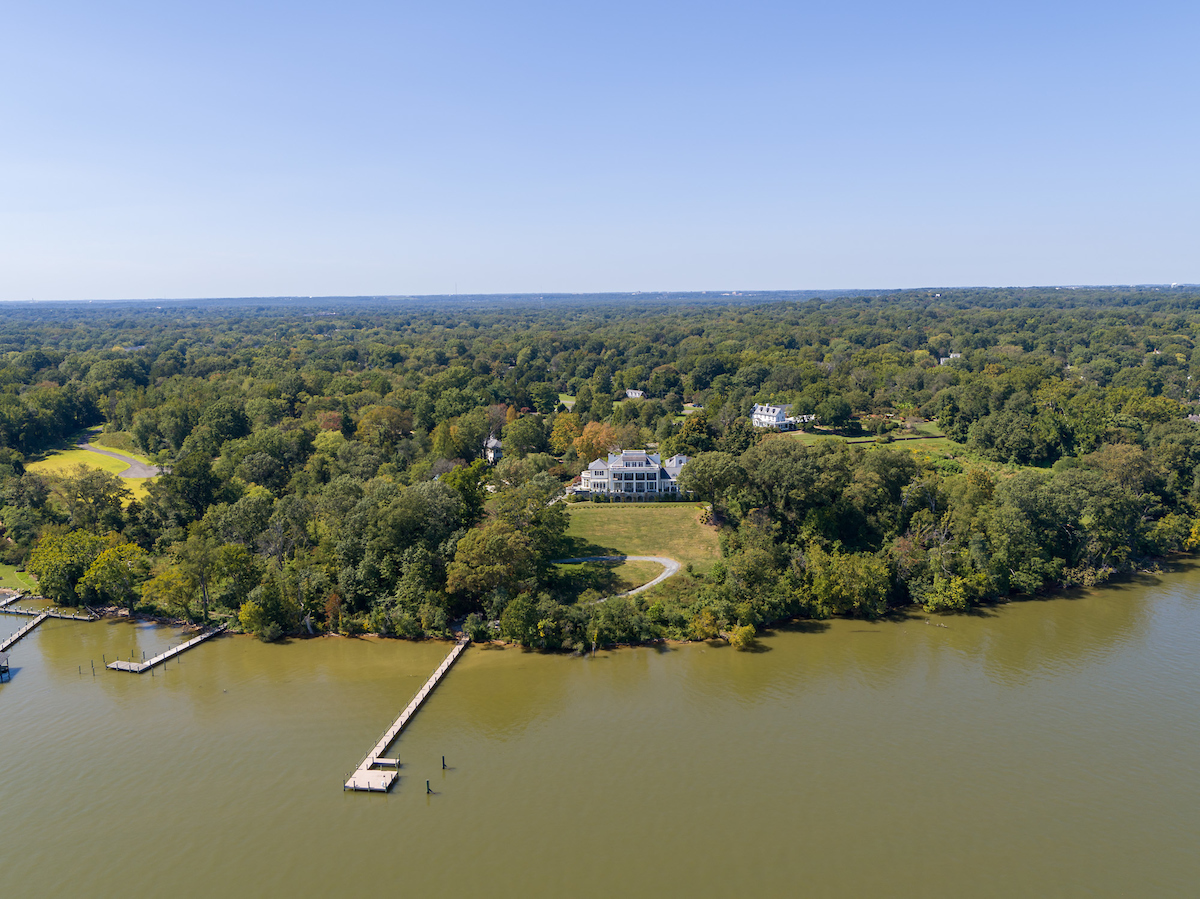 17/25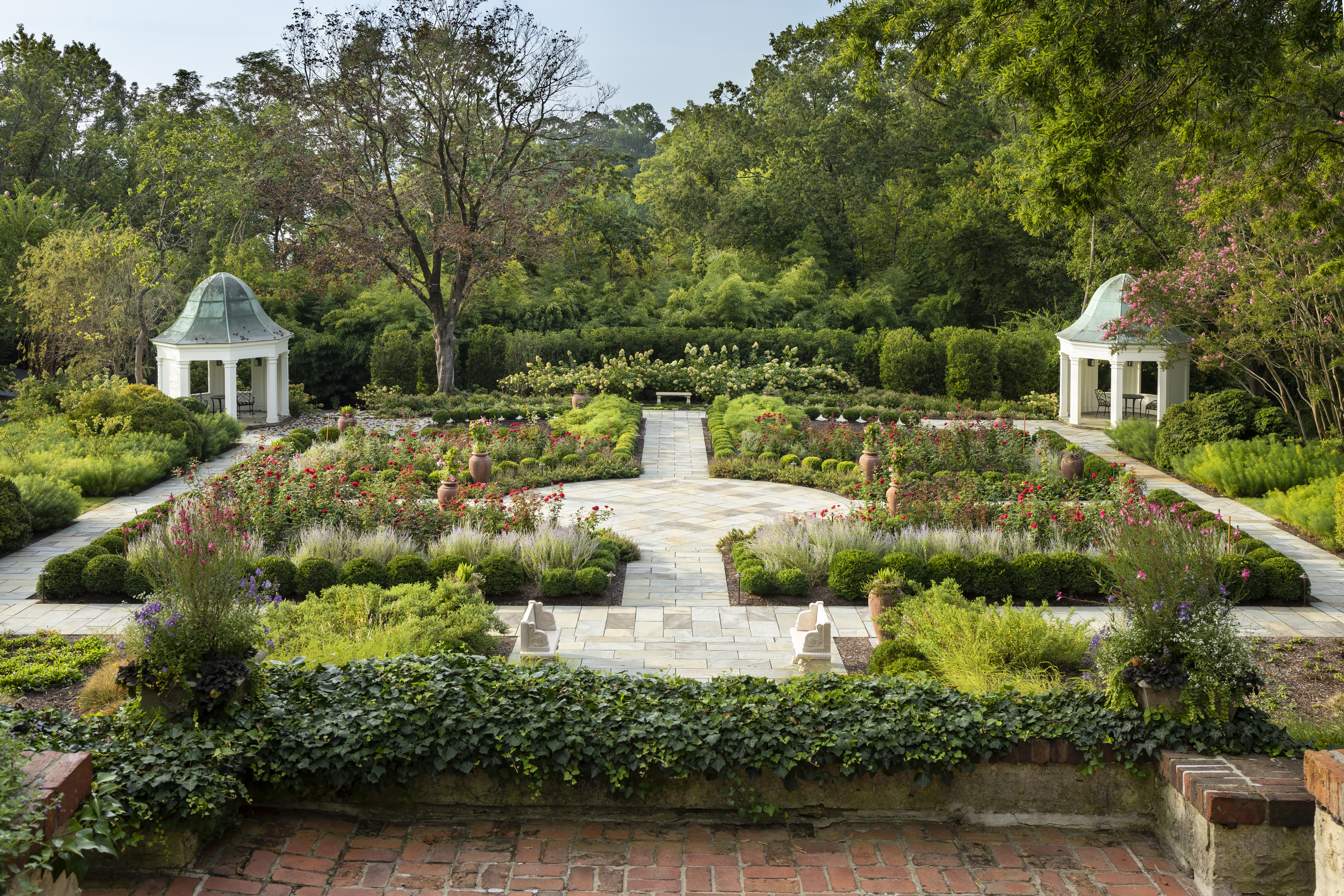 18/25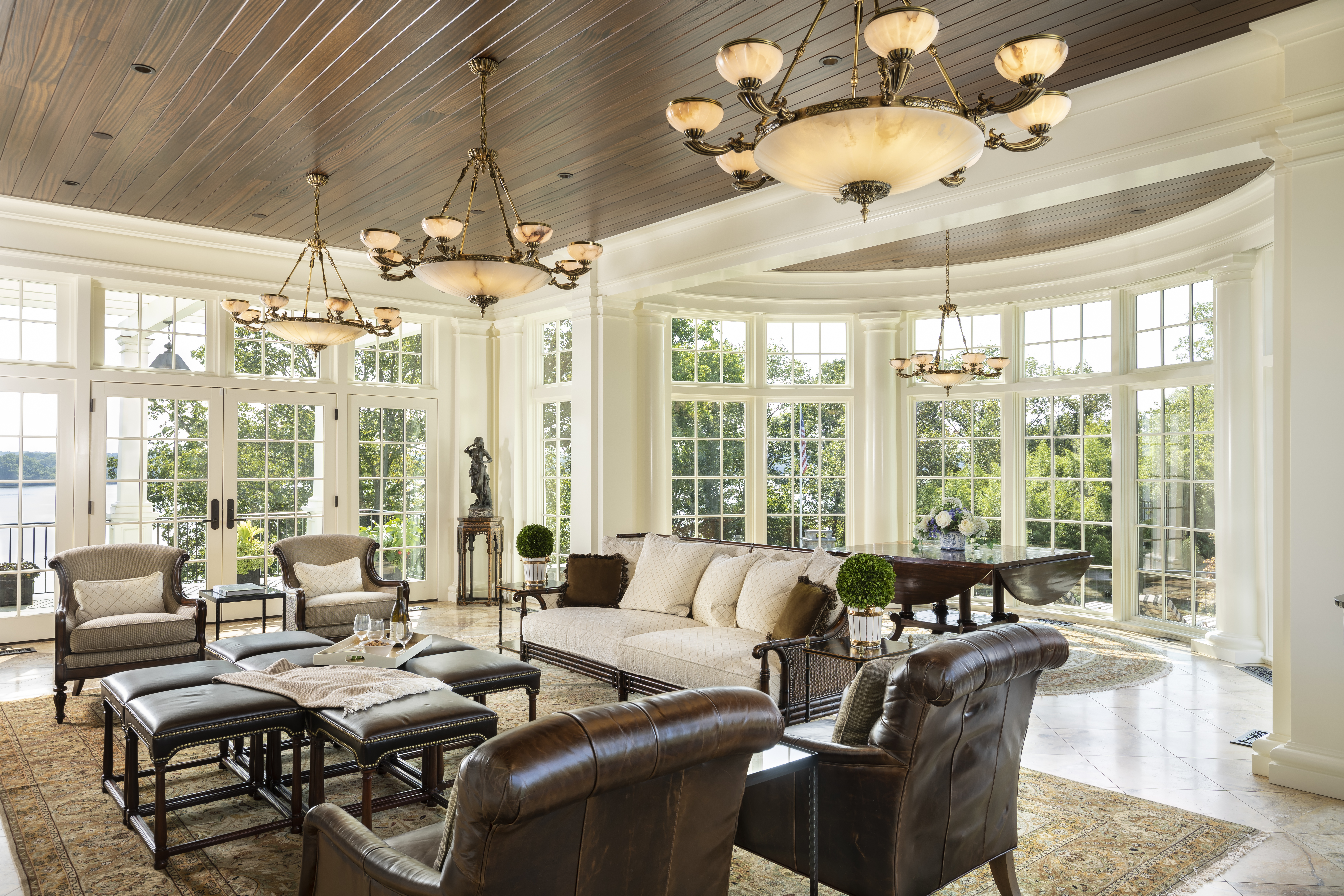 19/25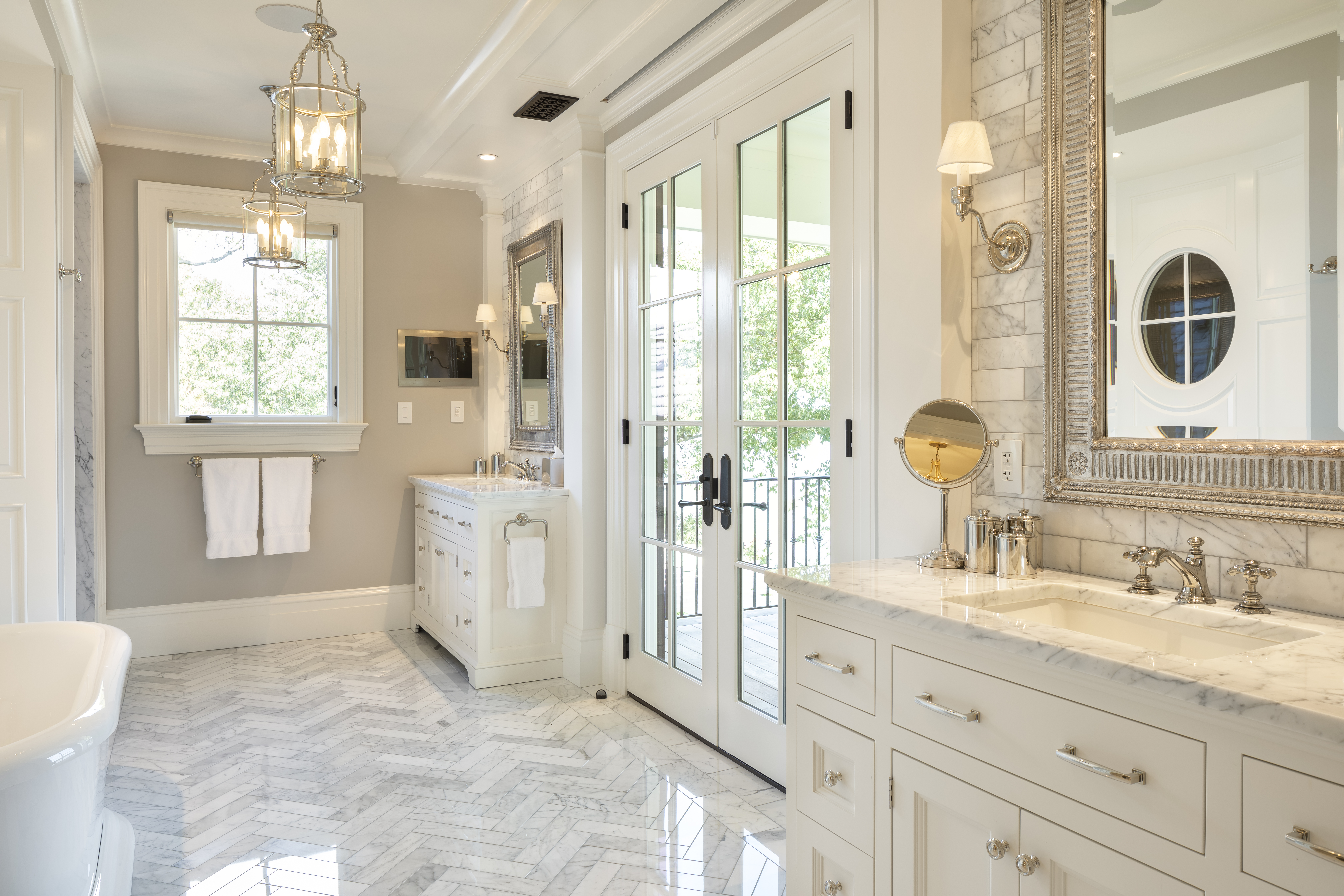 20/25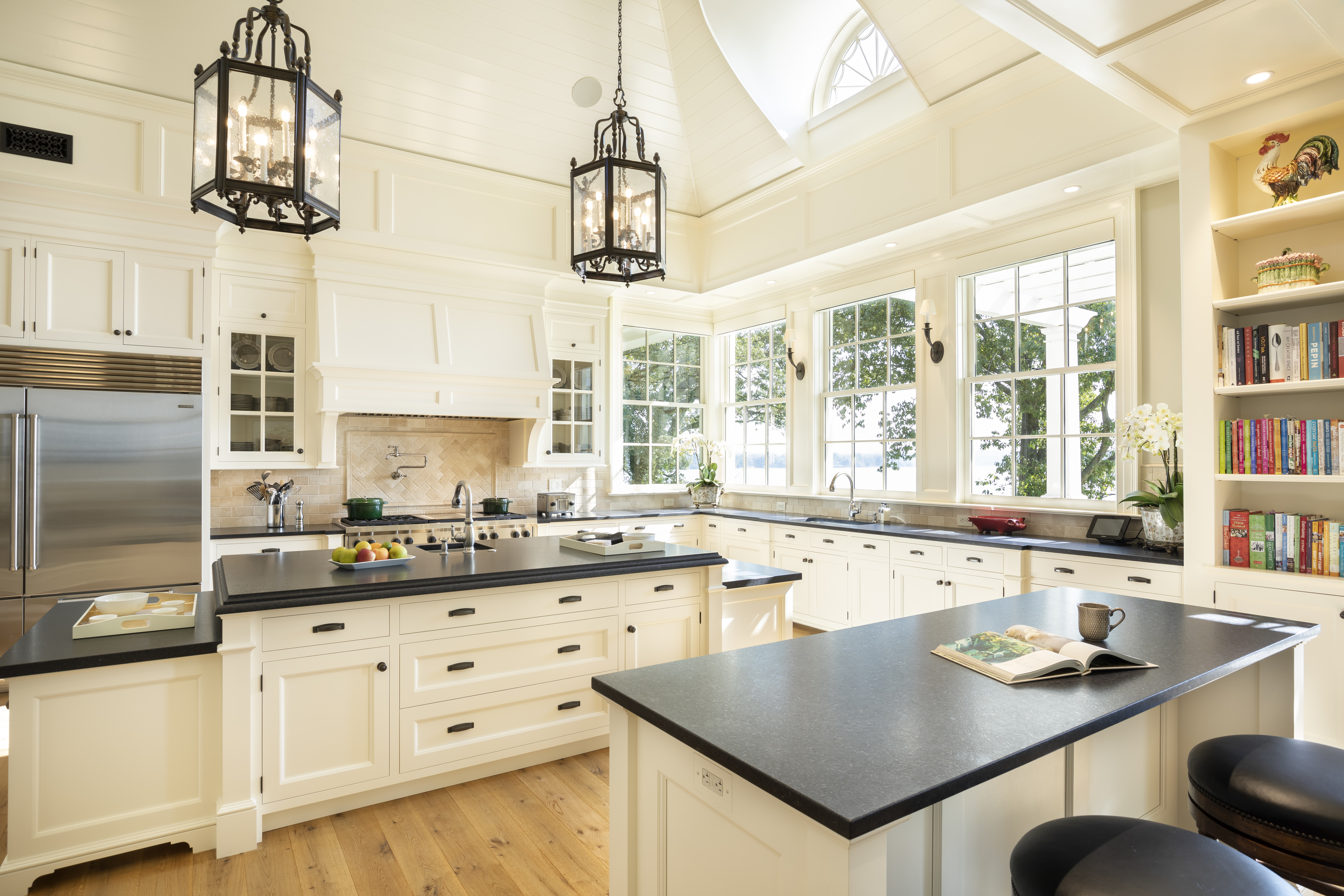 21/25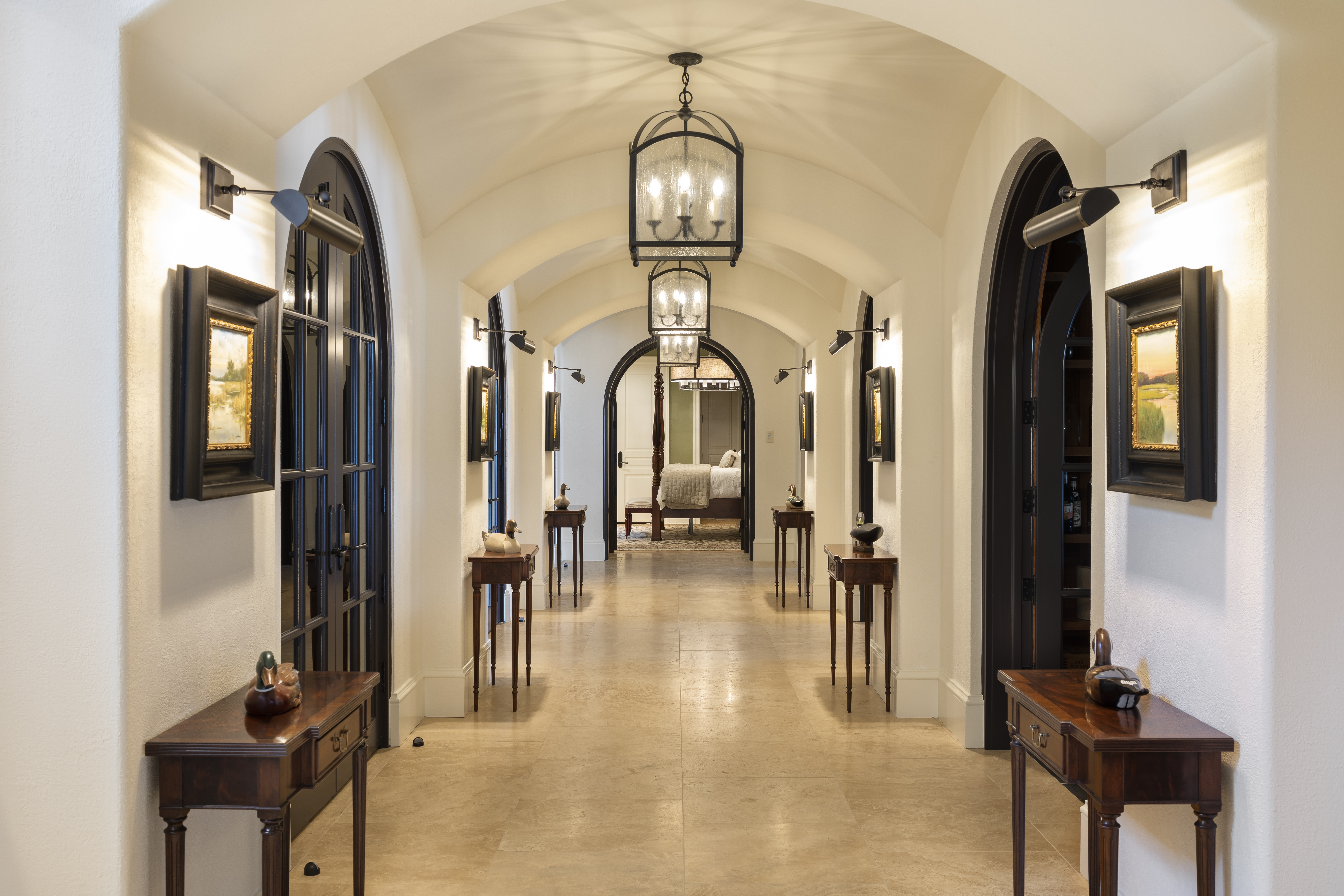 22/25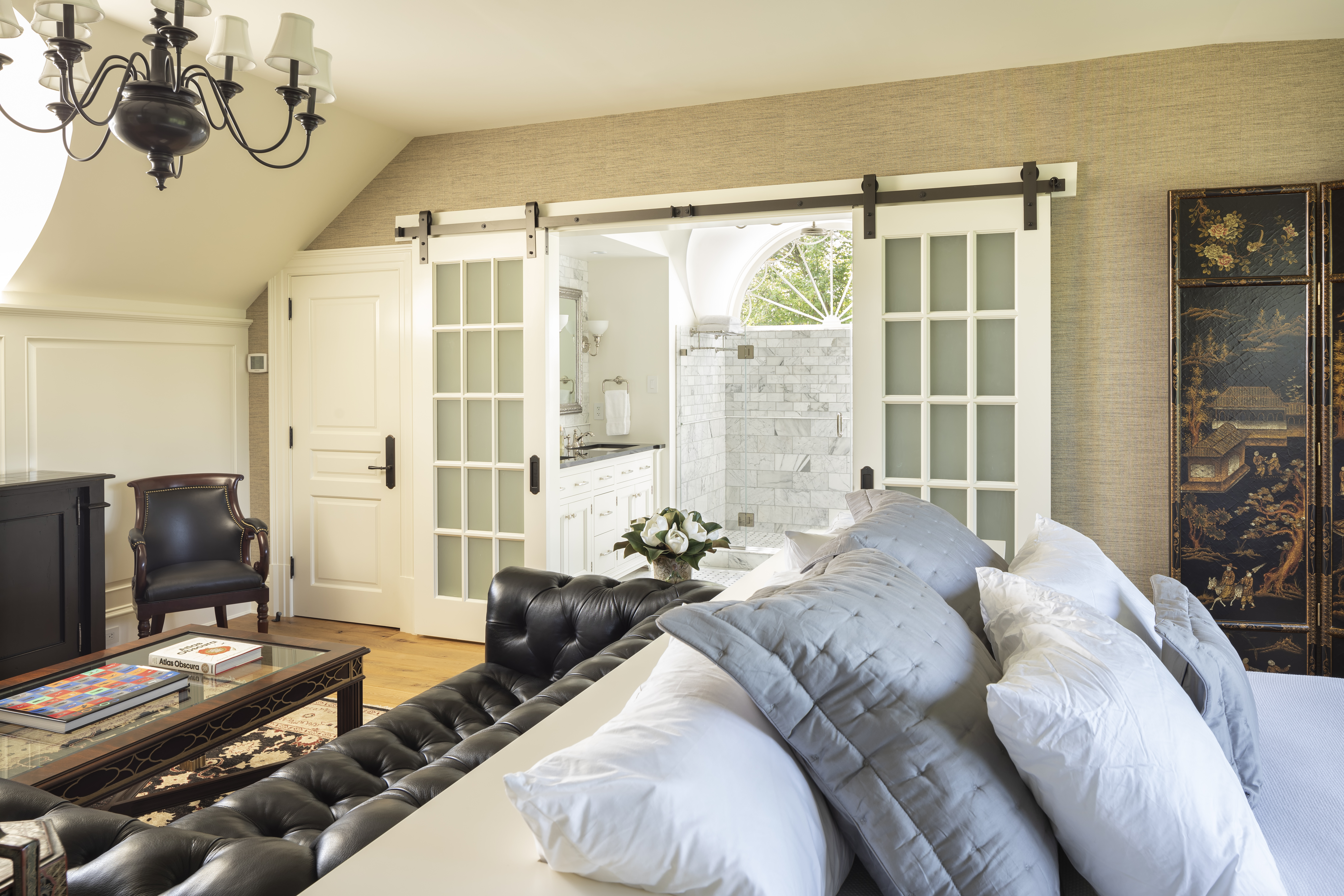 23/25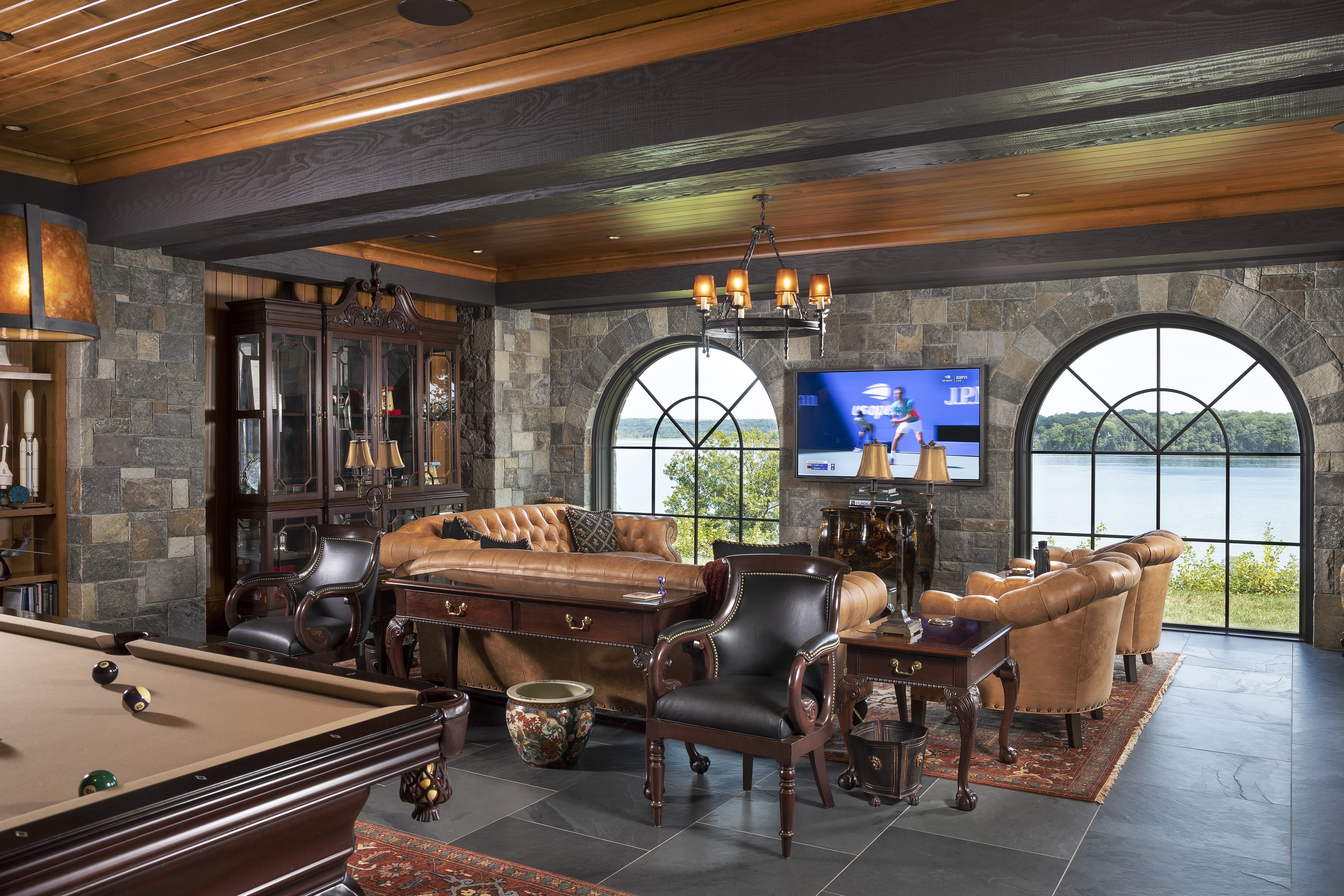 24/25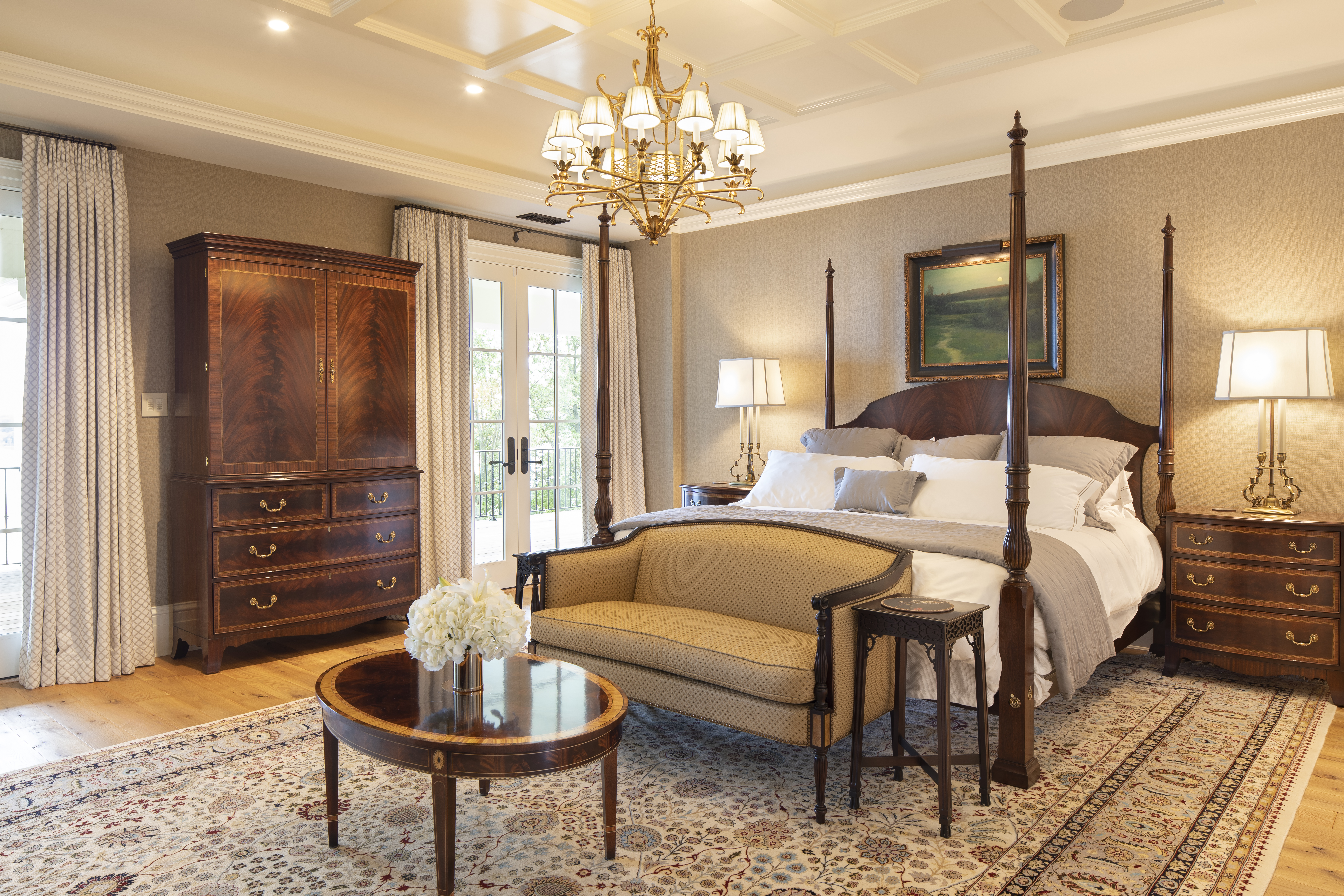 25/25
More Photo Galleries