Photos: Shamrocks, Gold Fill Irish-Themed Shaw Bar, Publin
More than 13 million pints of Guinness are consumed around the world on St. Patrick's Day, according to The Economist. The legendary beer company is credited with making Irish-style bars a popular drinking spot staple in cities — And Shaw now boasts one with a distinctly whimsical twist.
Publin opened just in time for St. Patrick's Day and is scheduled to stay open through April 21 at 1841 7th St. NW. It's next to the Cherry Blossom Pop-Up Bar.
8 photos
1/8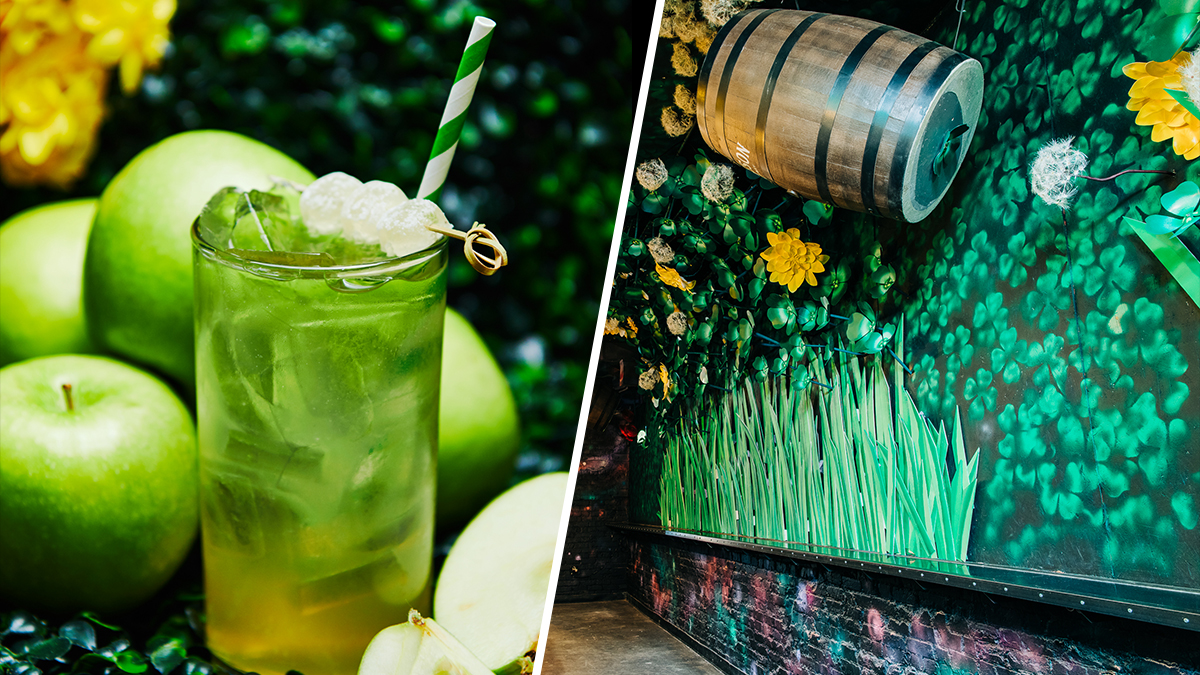 2/8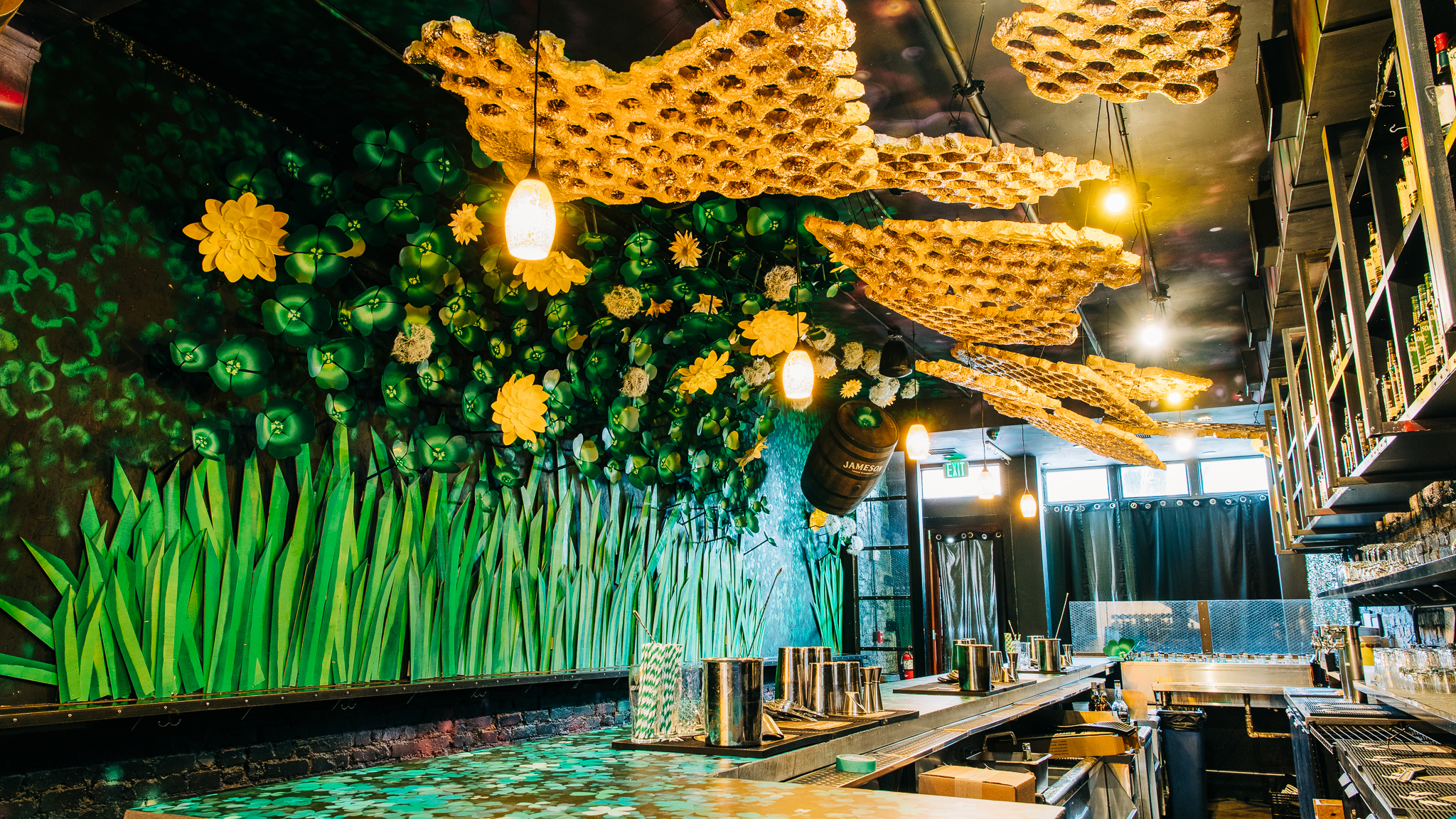 3/8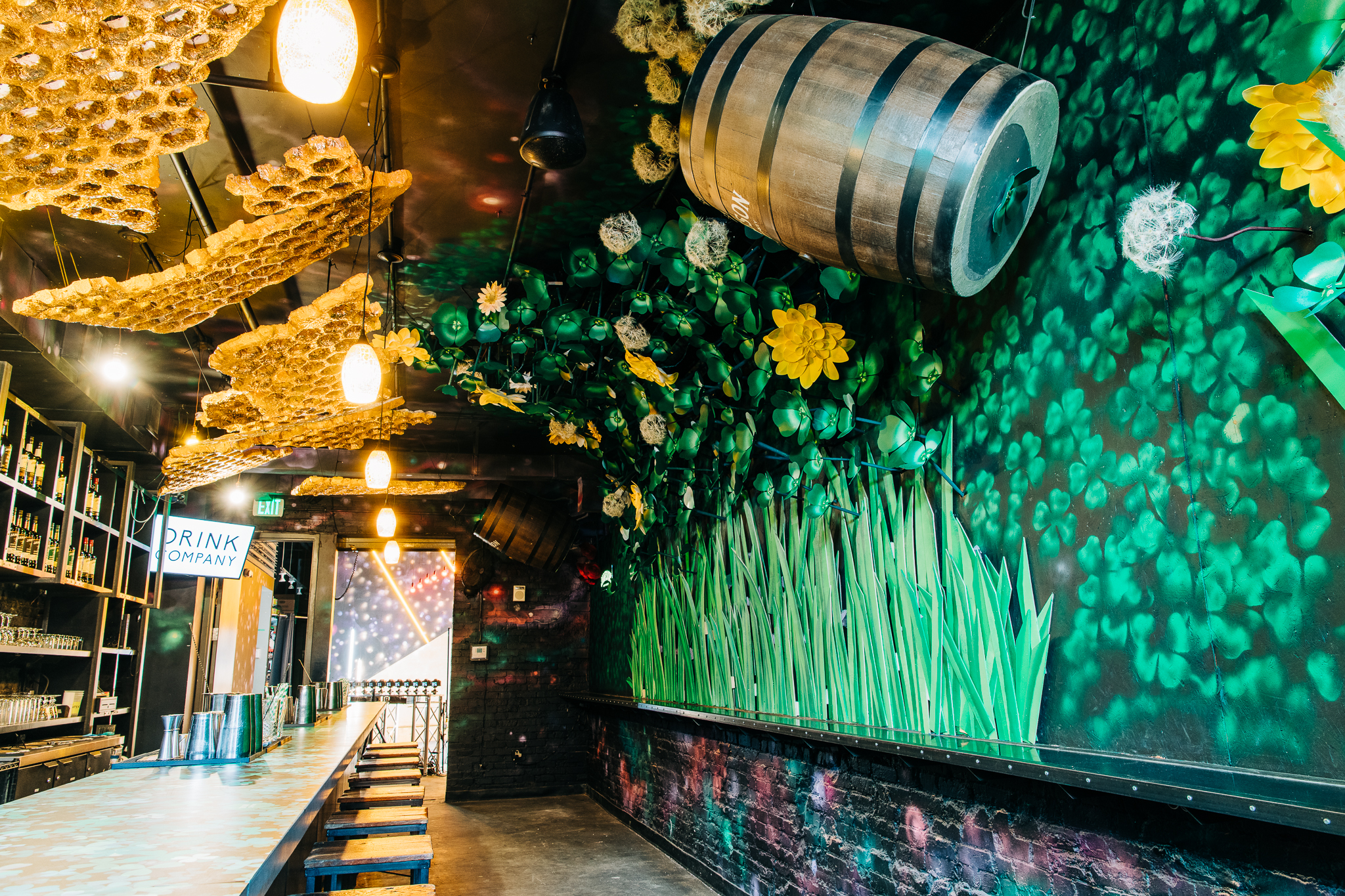 4/8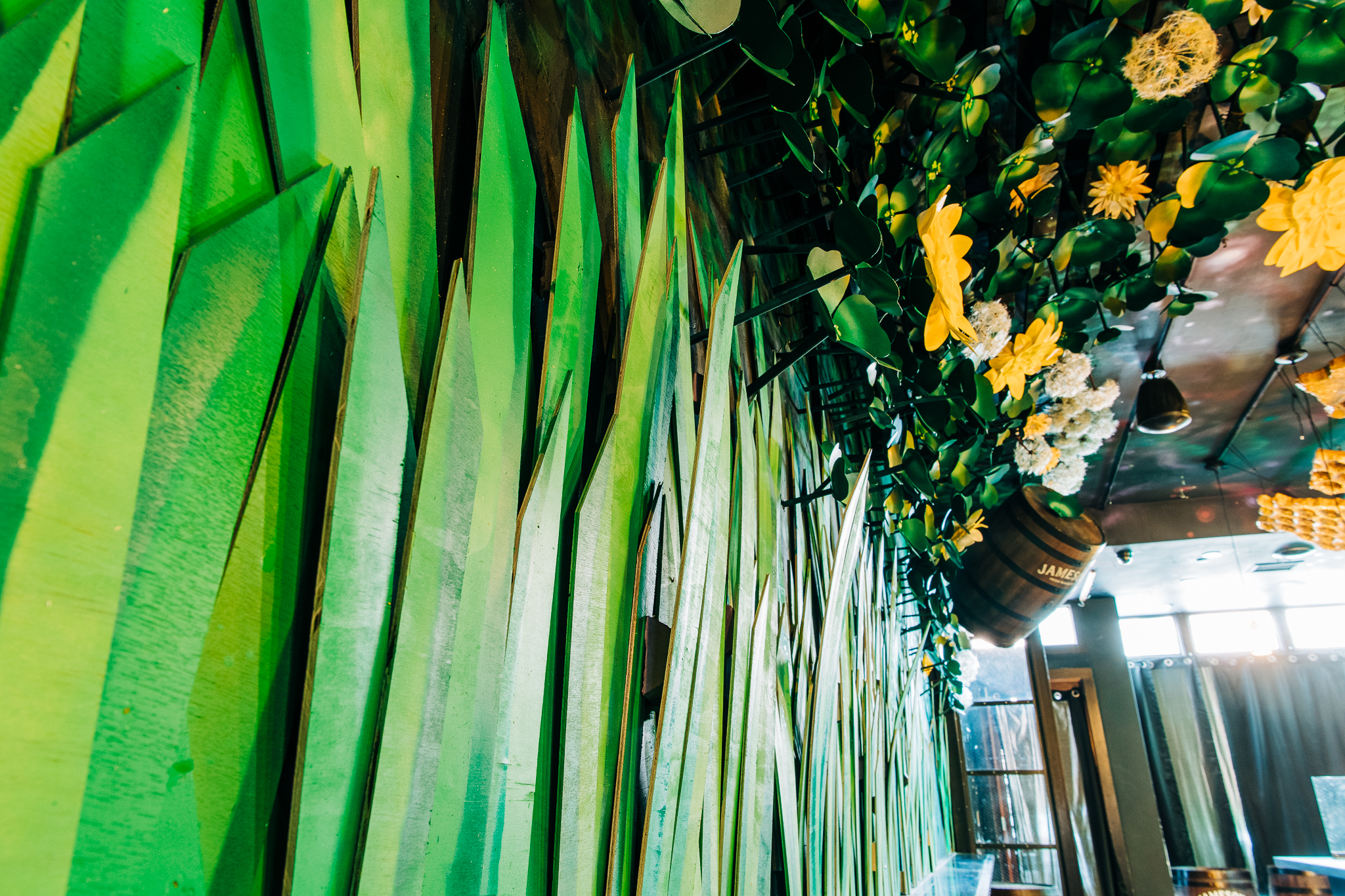 5/8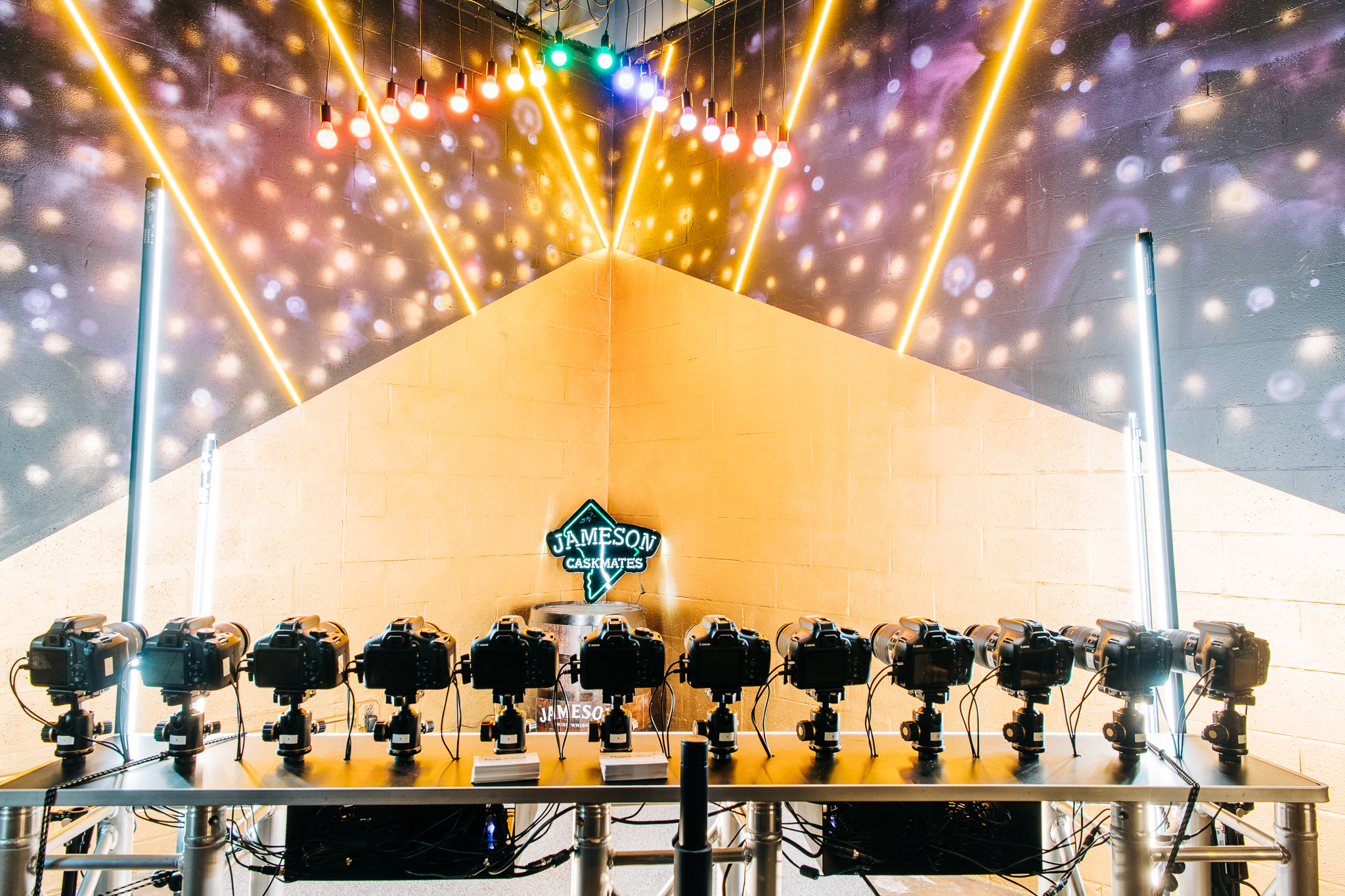 6/8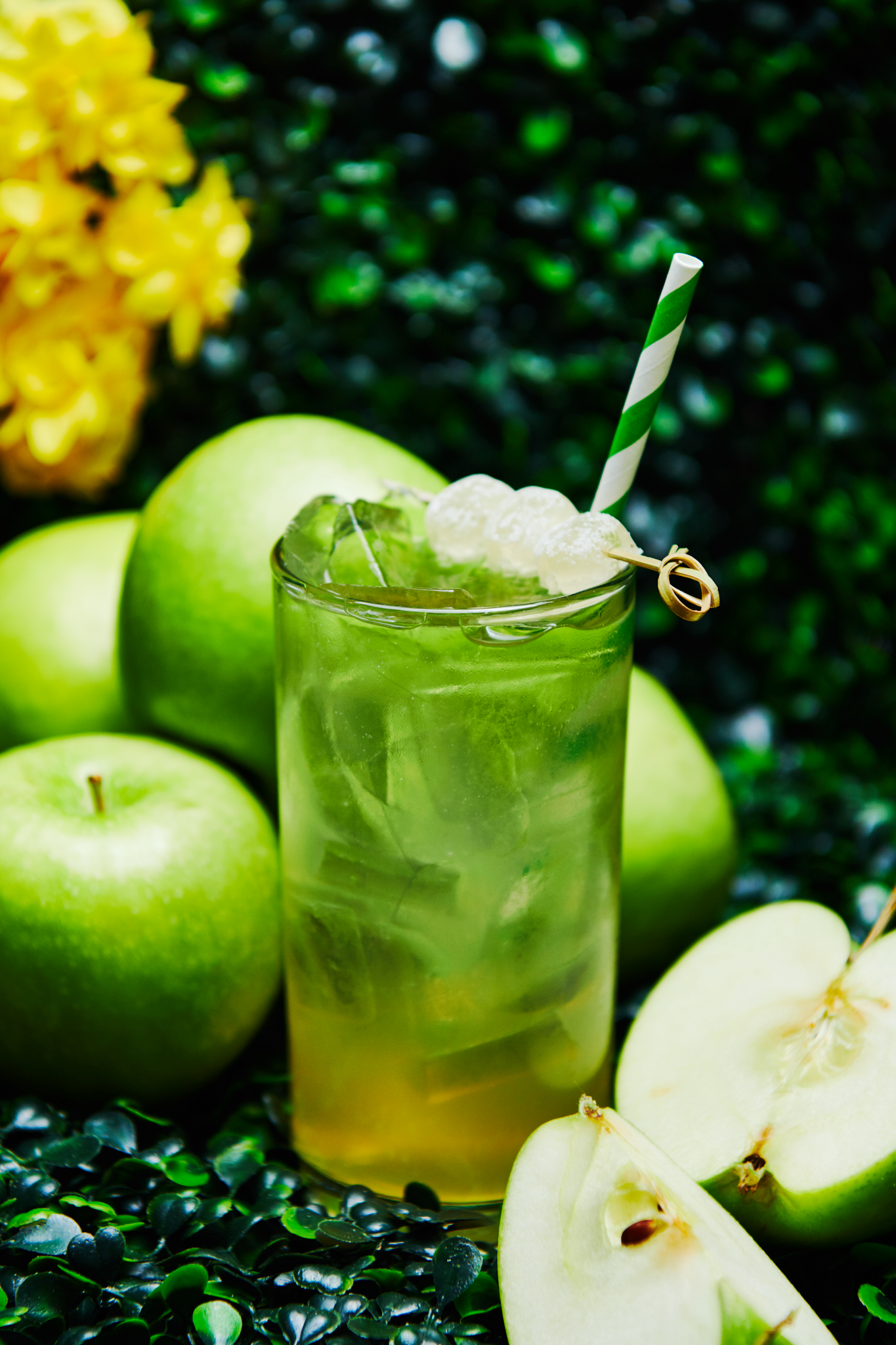 7/8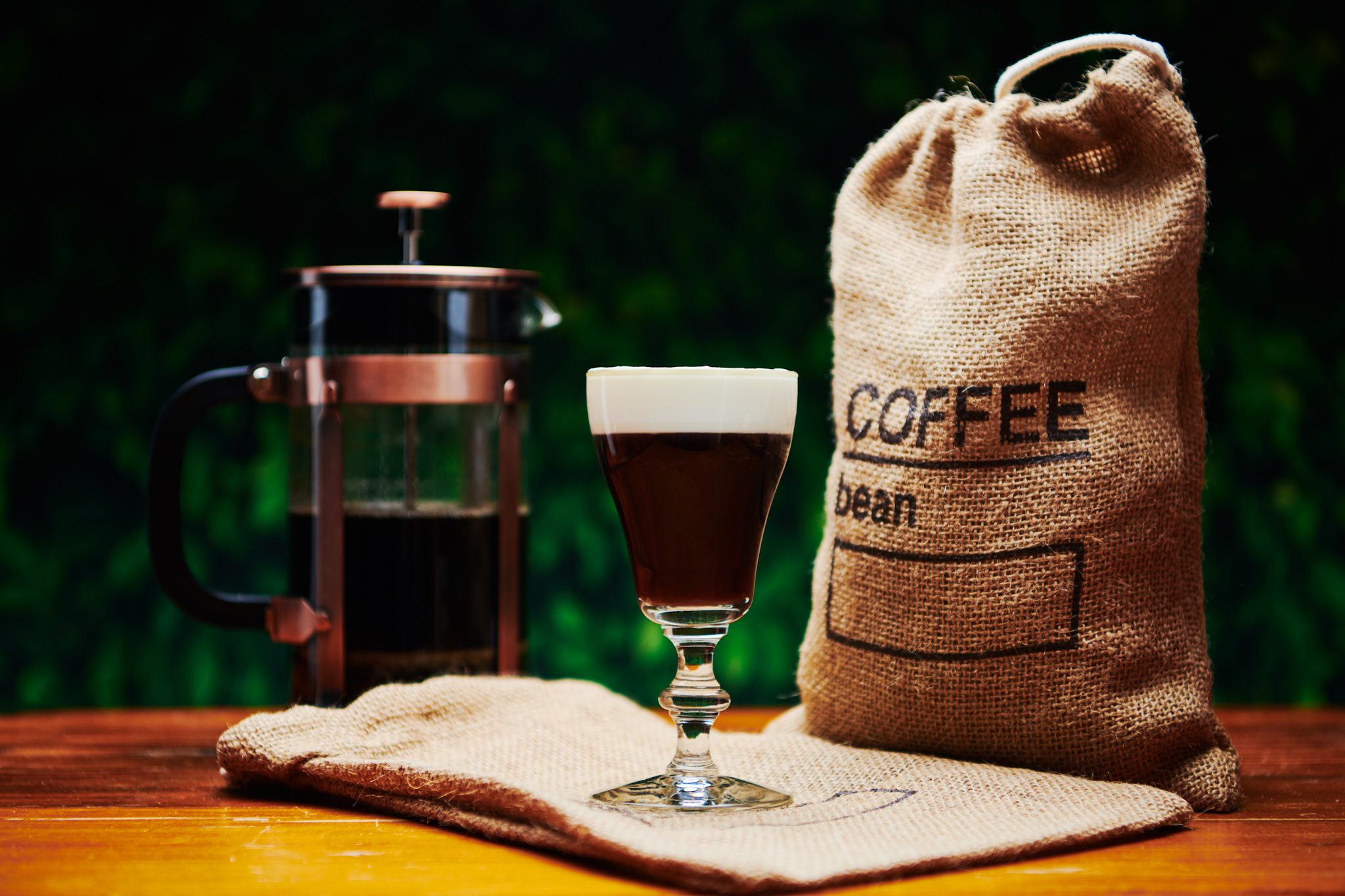 8/8
More Photo Galleries