Photos: Maryland Voters Line Up to Cast Their Ballots
In the wee hours of the morning, long lines had already formed outside of early voting centers in parts of Maryland.
Early in-person voting began in the state on Monday and will end the day before Election Day. Voting centers will be open from 7 a.m. to 8 p.m. each day during the early voting period.
Voters must wear a mask at voting centers and maintain a social distance of at least six feet, the Maryland State Board of Elections says.
In addition to the presidential race, Maryland's congressional seat held by late Rep. Elijah Cummings (D-MD), is on the ballot. Democratic contender Kweisi Mfume, is running against GOP candidate Kimberly Klacik for the seat.
17 photos
1/17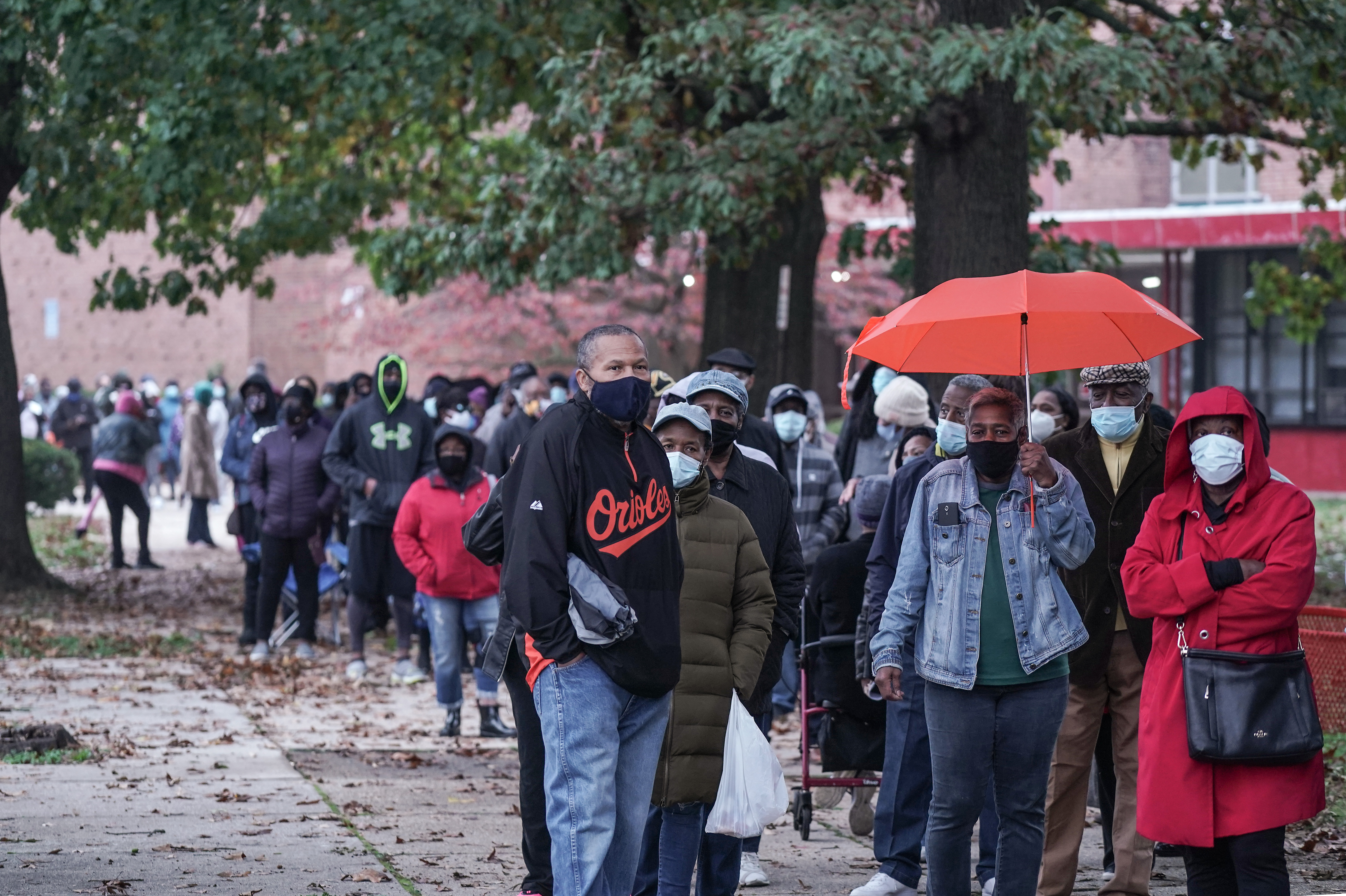 2/17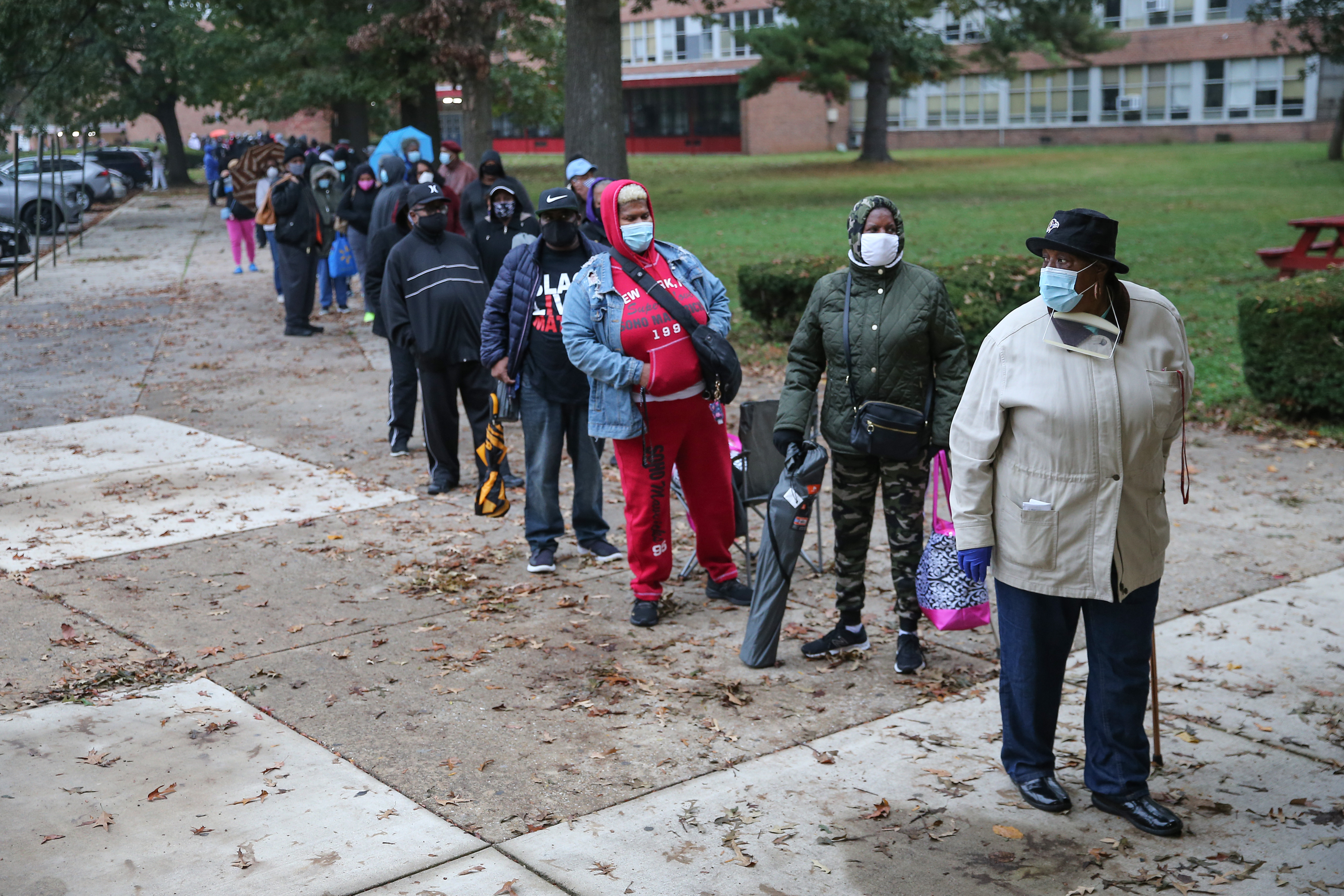 3/17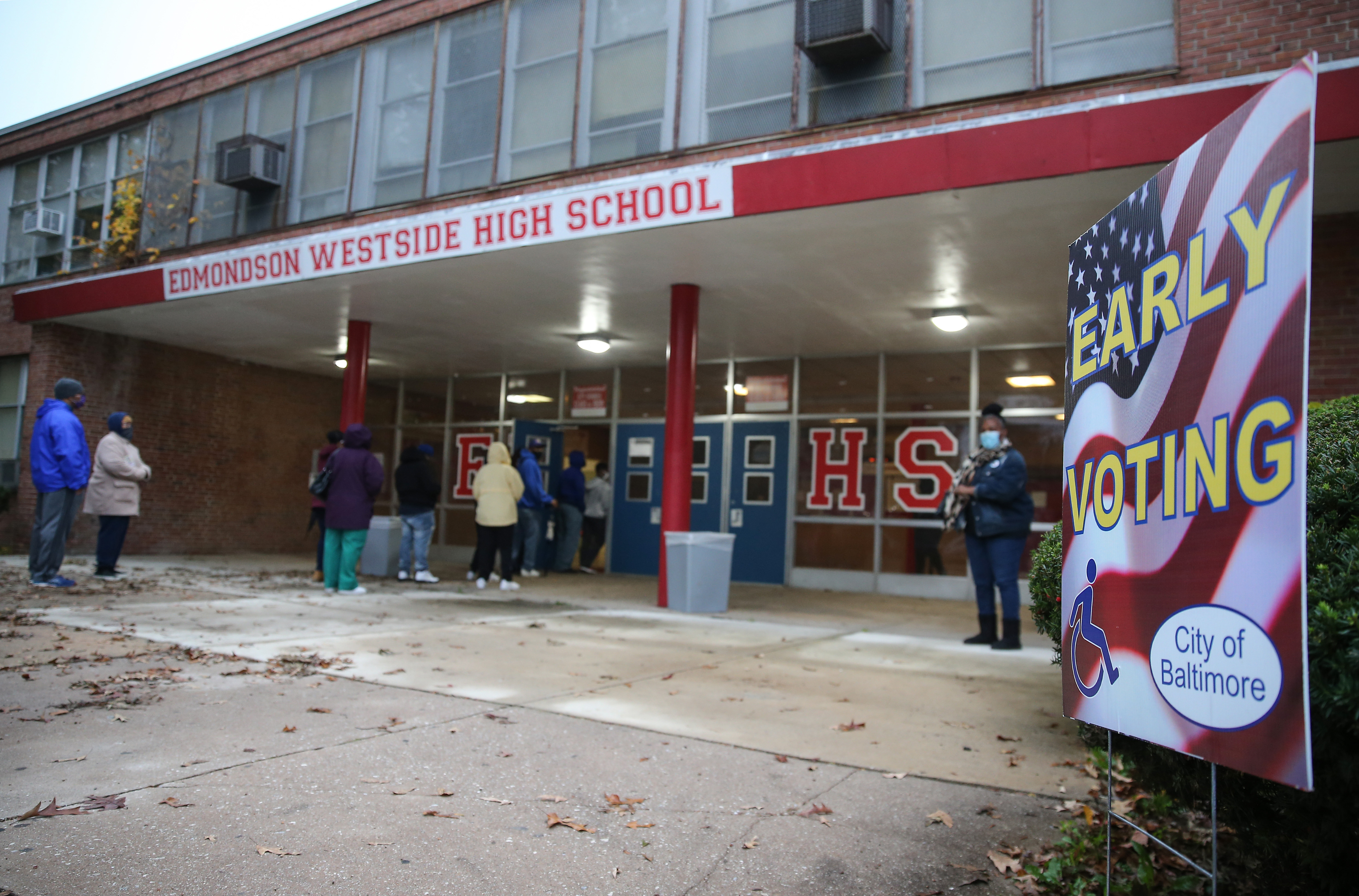 4/17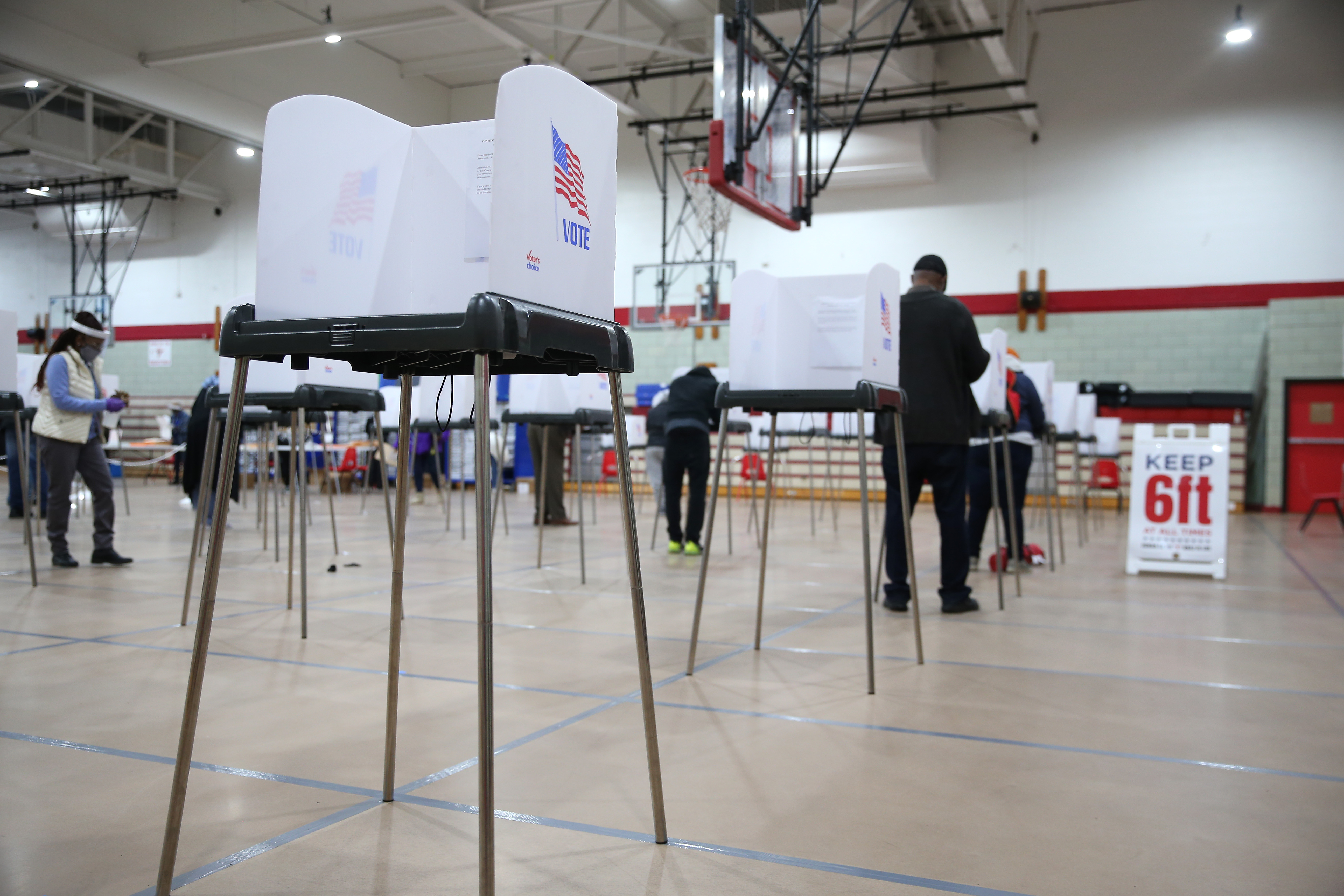 5/17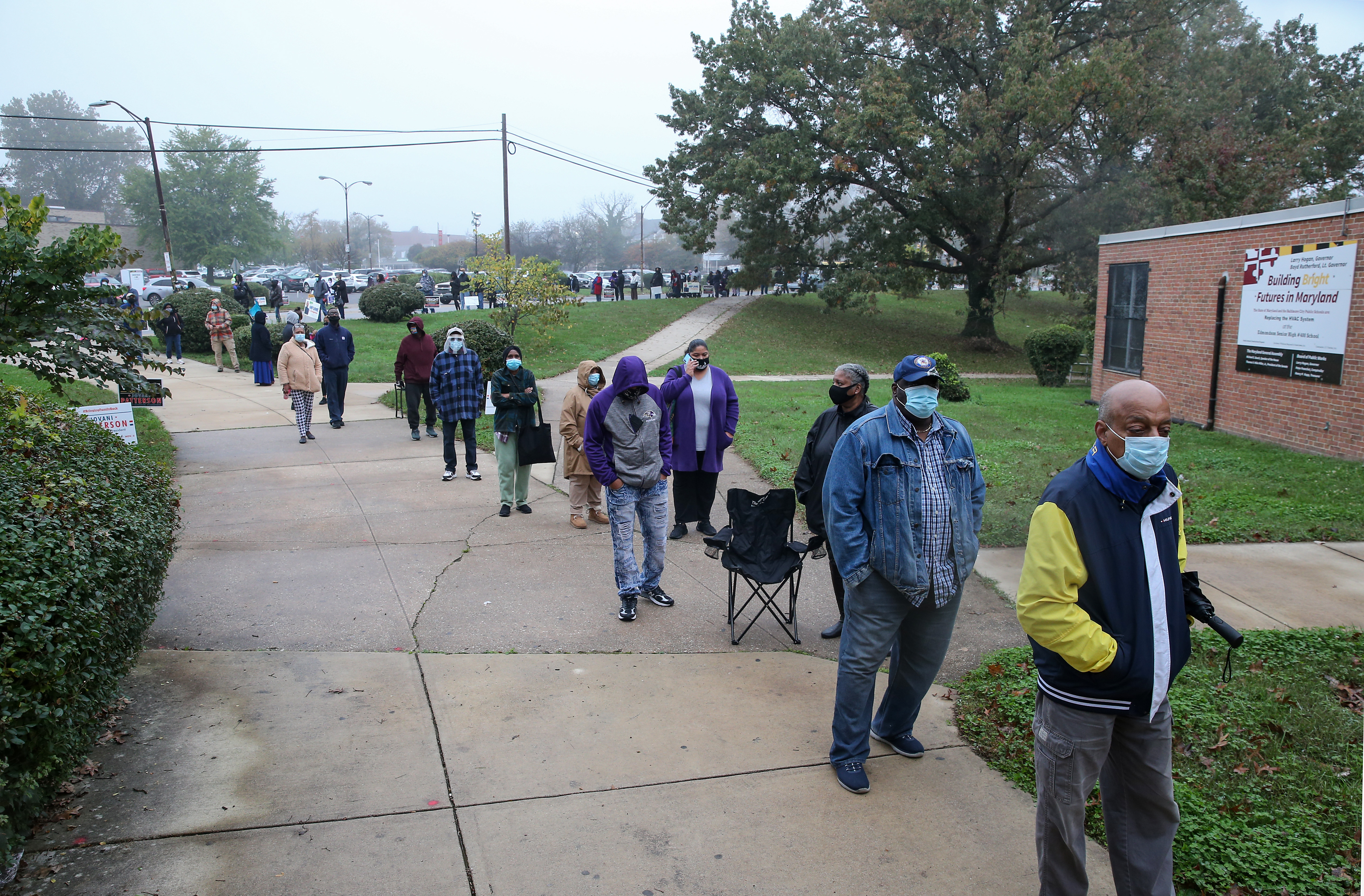 6/17
7/17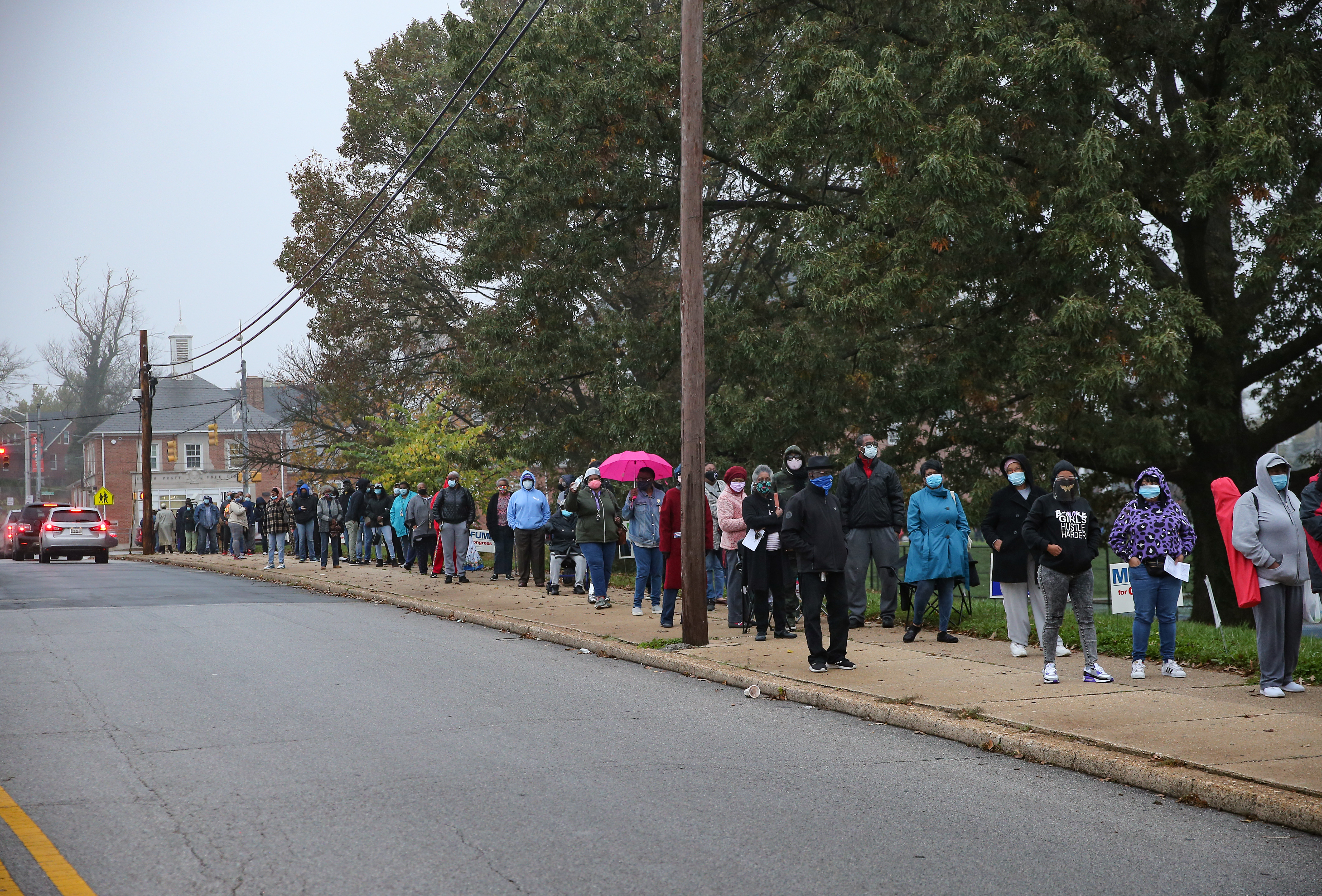 8/17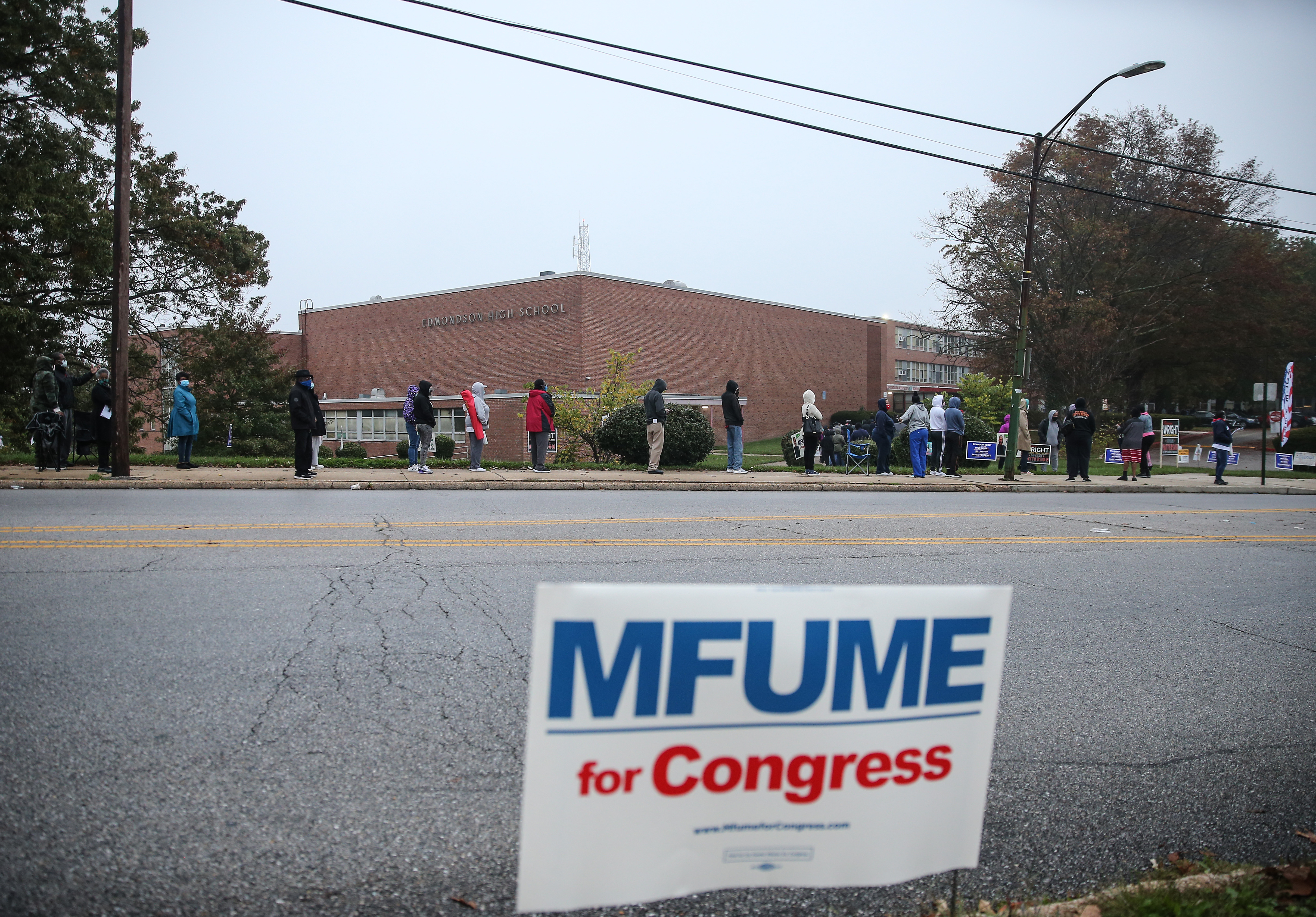 9/17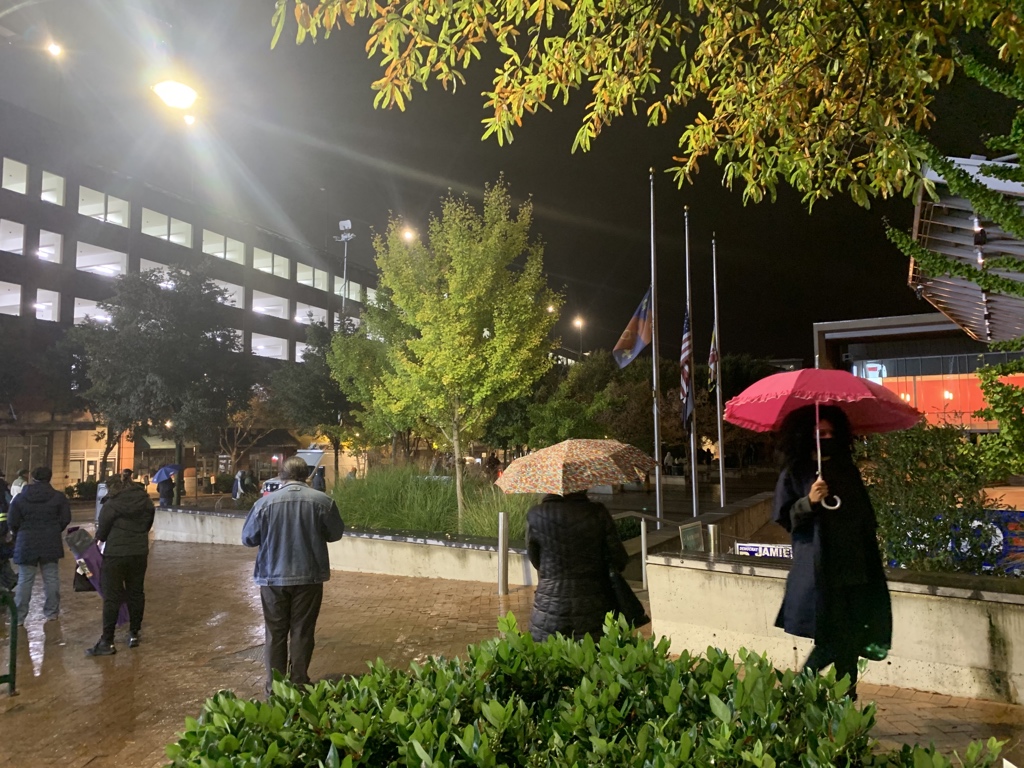 10/17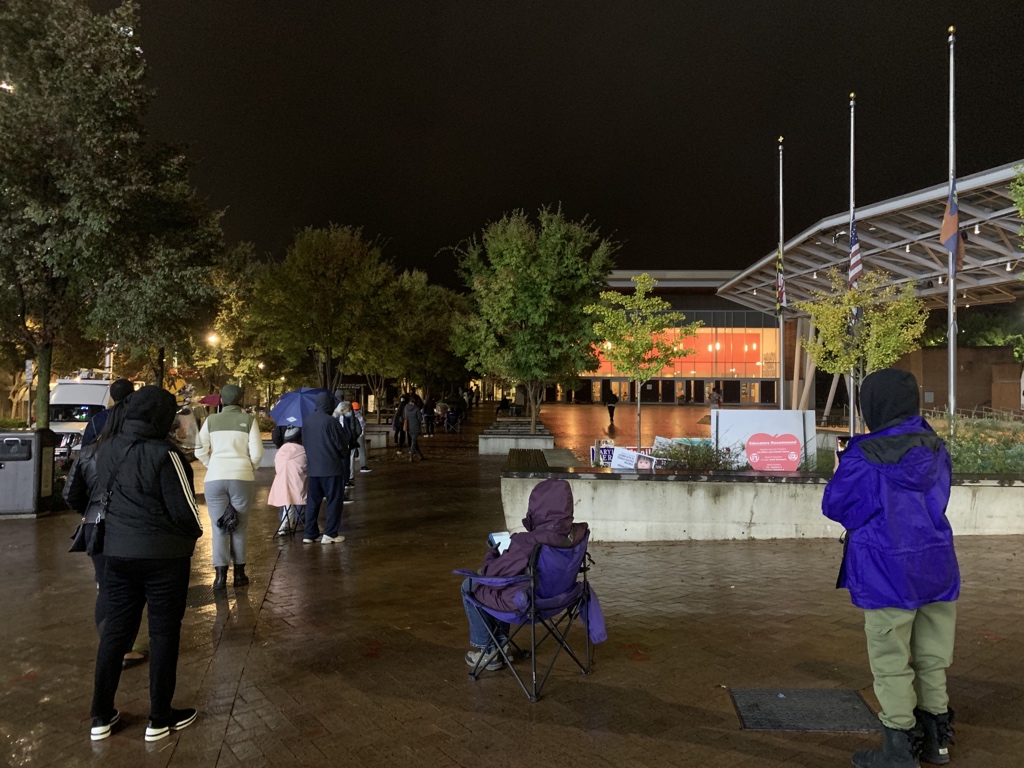 11/17
12/17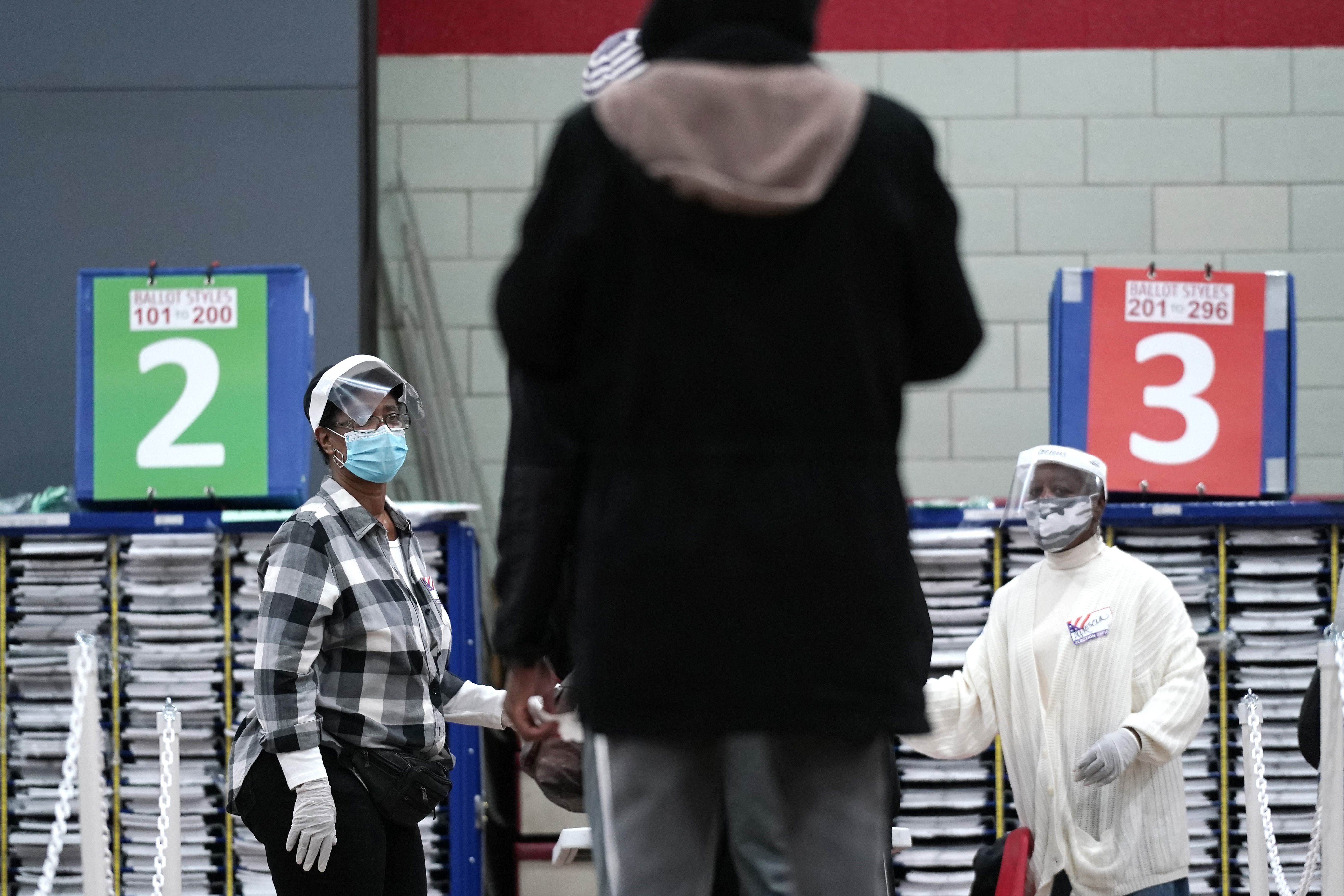 13/17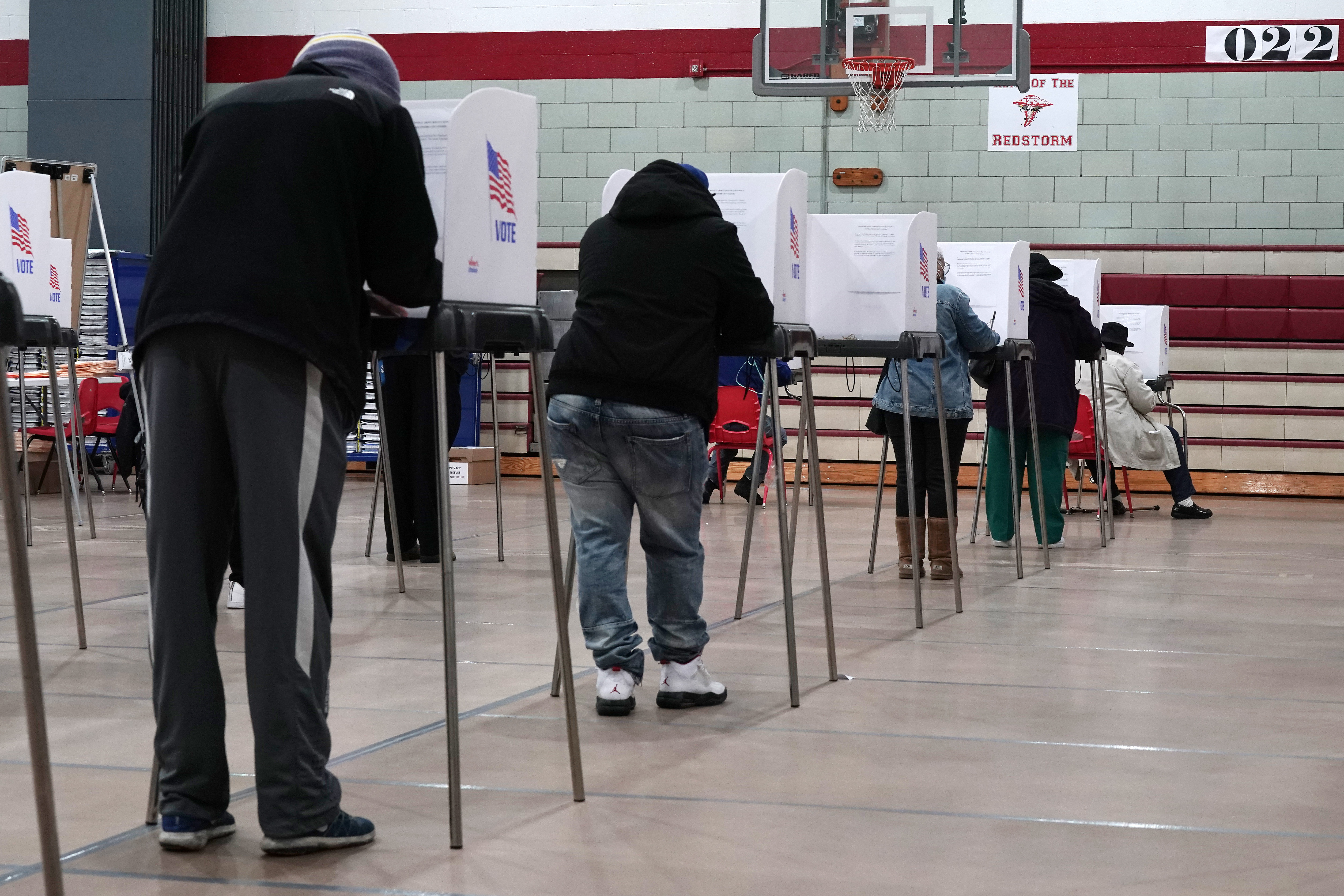 14/17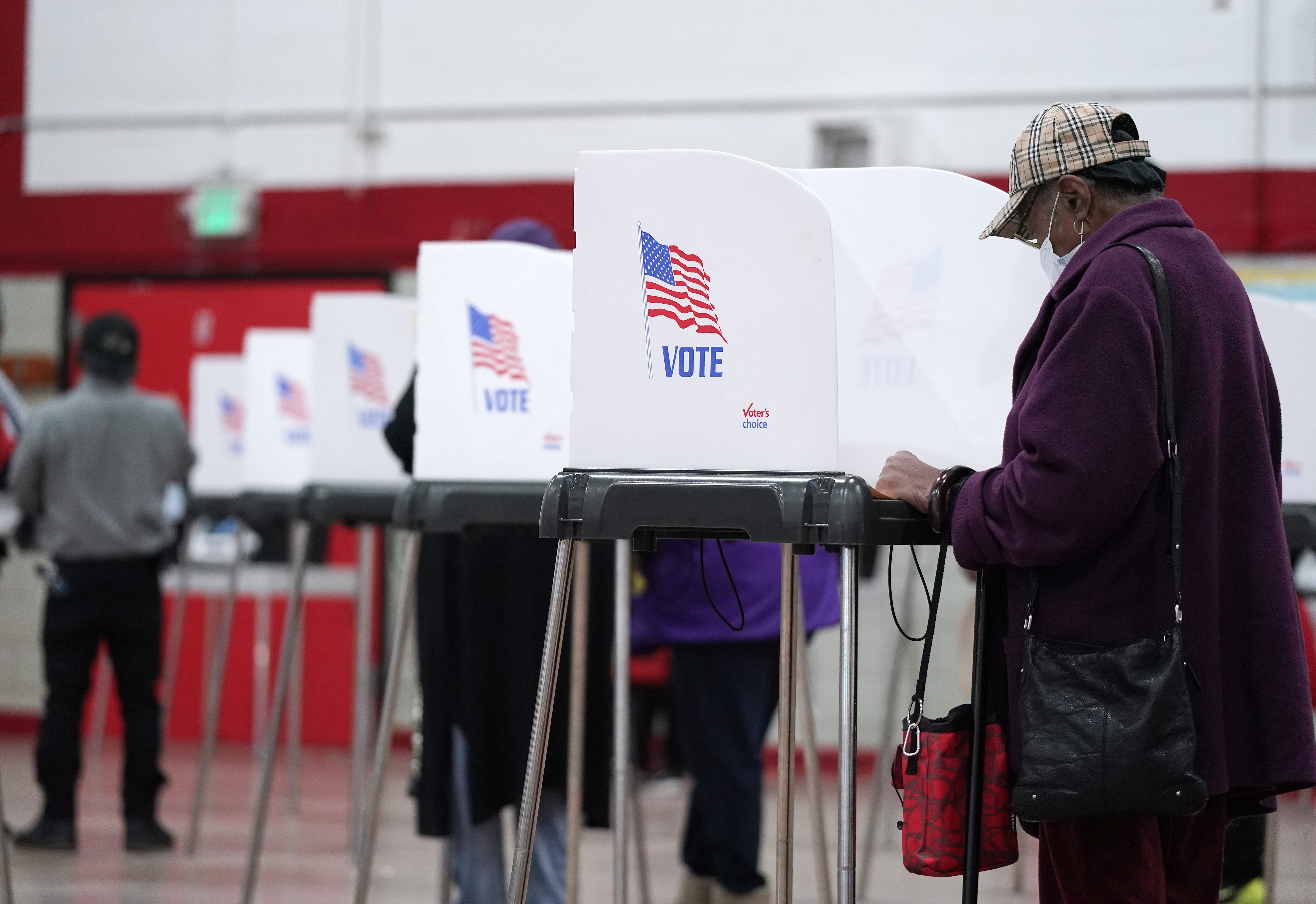 15/17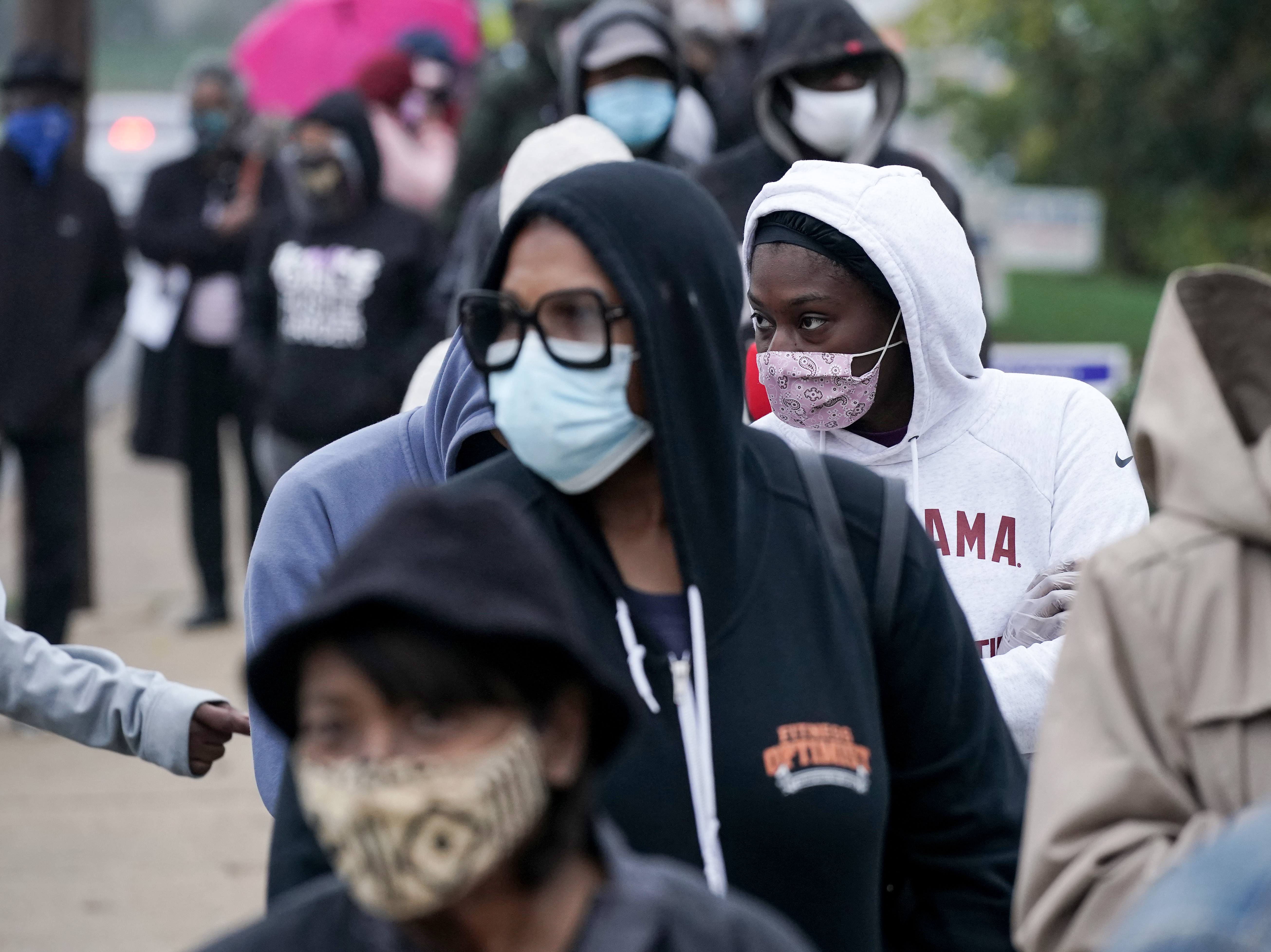 16/17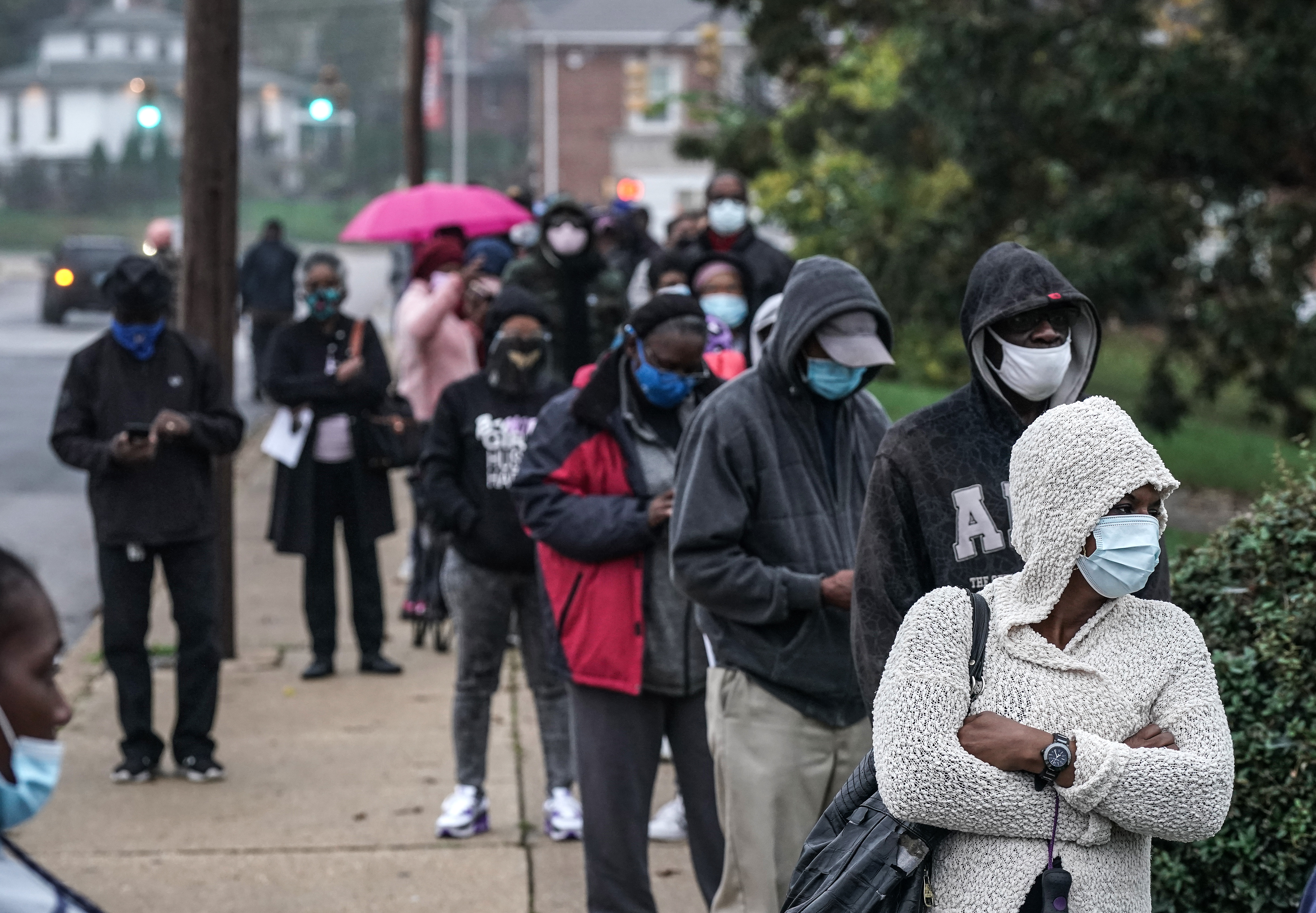 17/17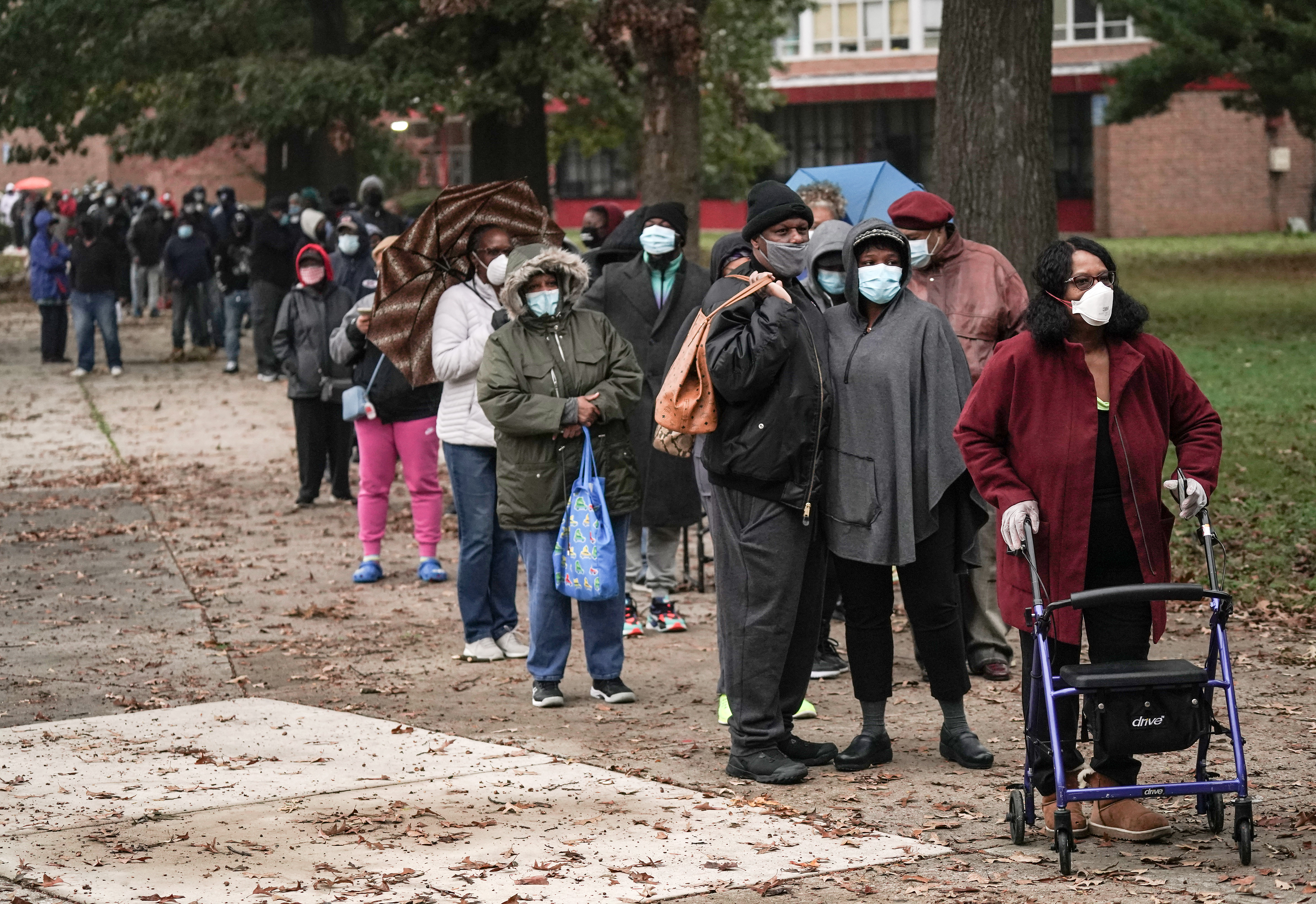 More Photo Galleries