Photos: Look Inside Former Nationals Player's $6.5M Estate
Former Washington Nationals player Jayson Werth is selling his private, 4-acre estate in McLean, Virginia, for nearly $6.5 million.
The 15,000-square foot home on Georgetown Pike backs up to beautiful Great Falls Park. The grounds include two guest homes, a spiral staircase, updated kitchen with butler's pantry — everything you'd expect from the major leagues plus more.
News4's Erika Gonzalez got an inside look: See the video here.
42 photos
1/42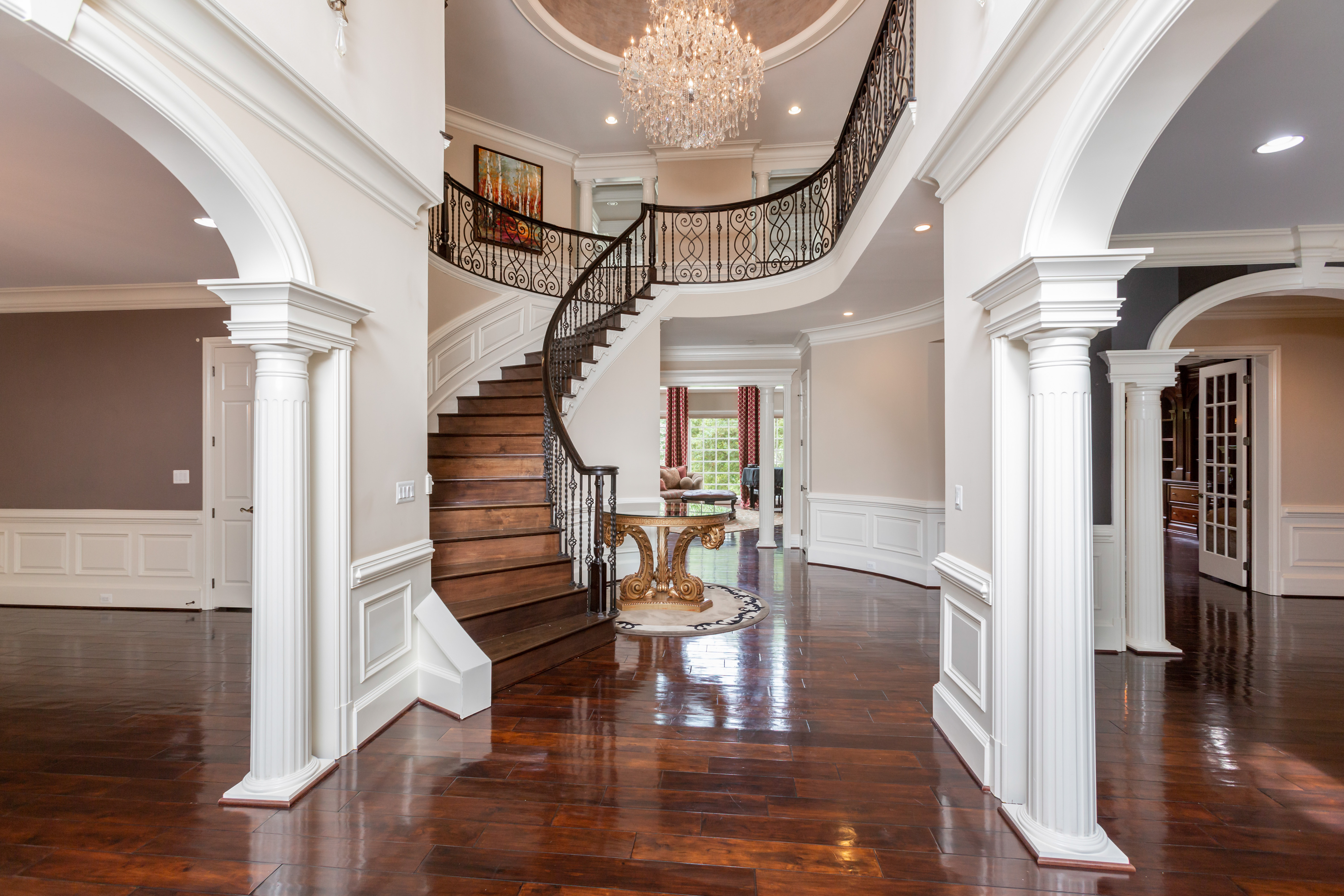 2/42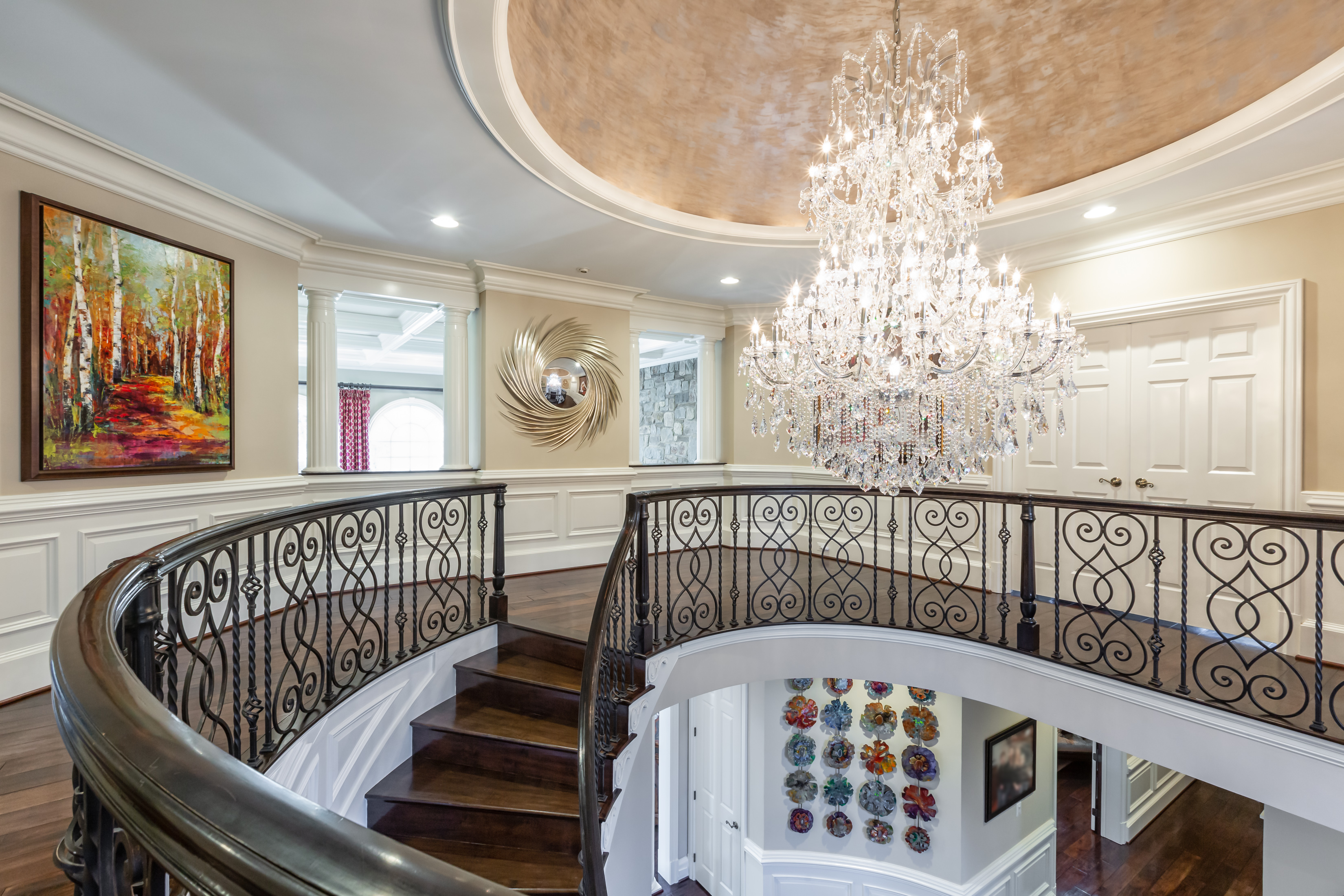 3/42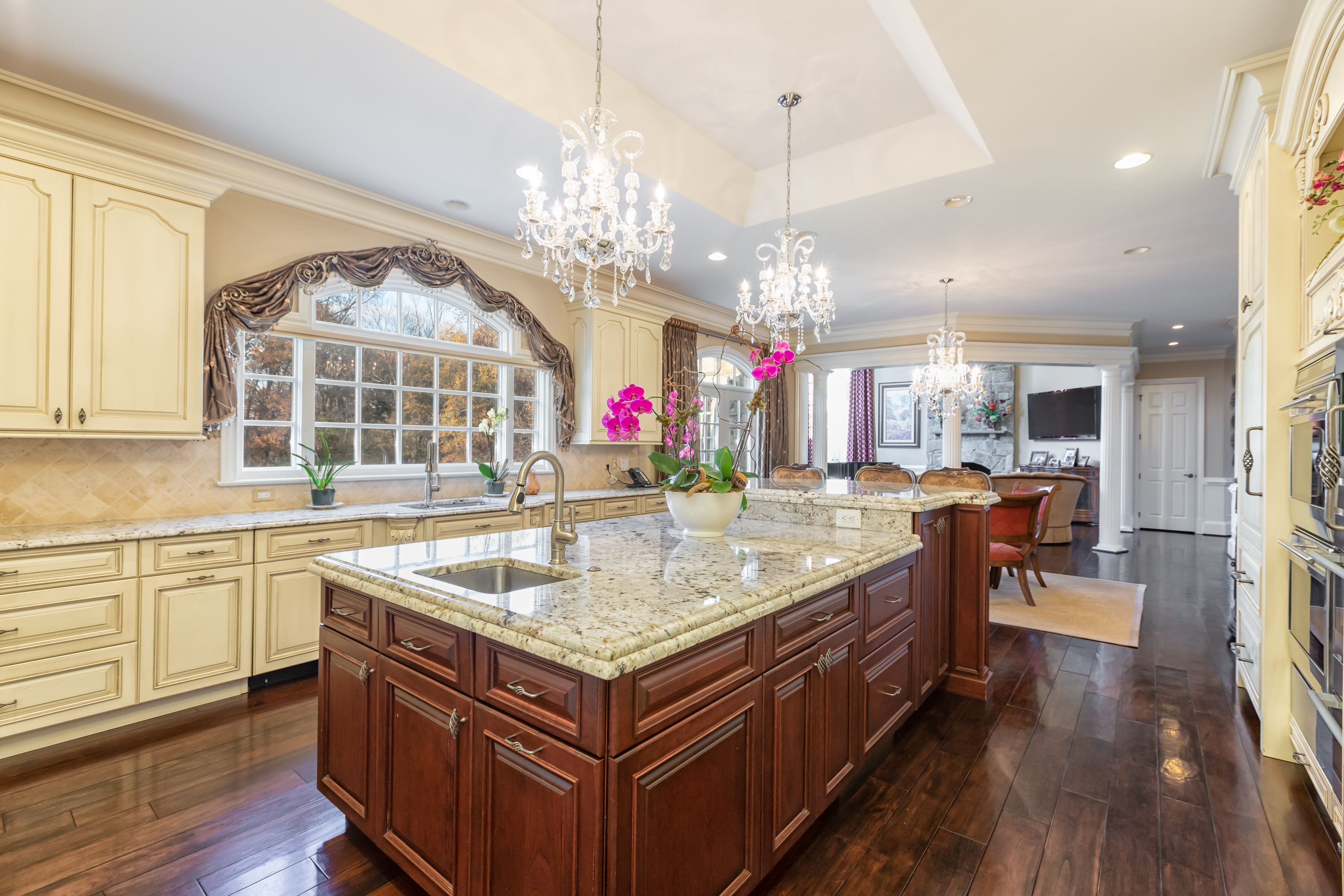 4/42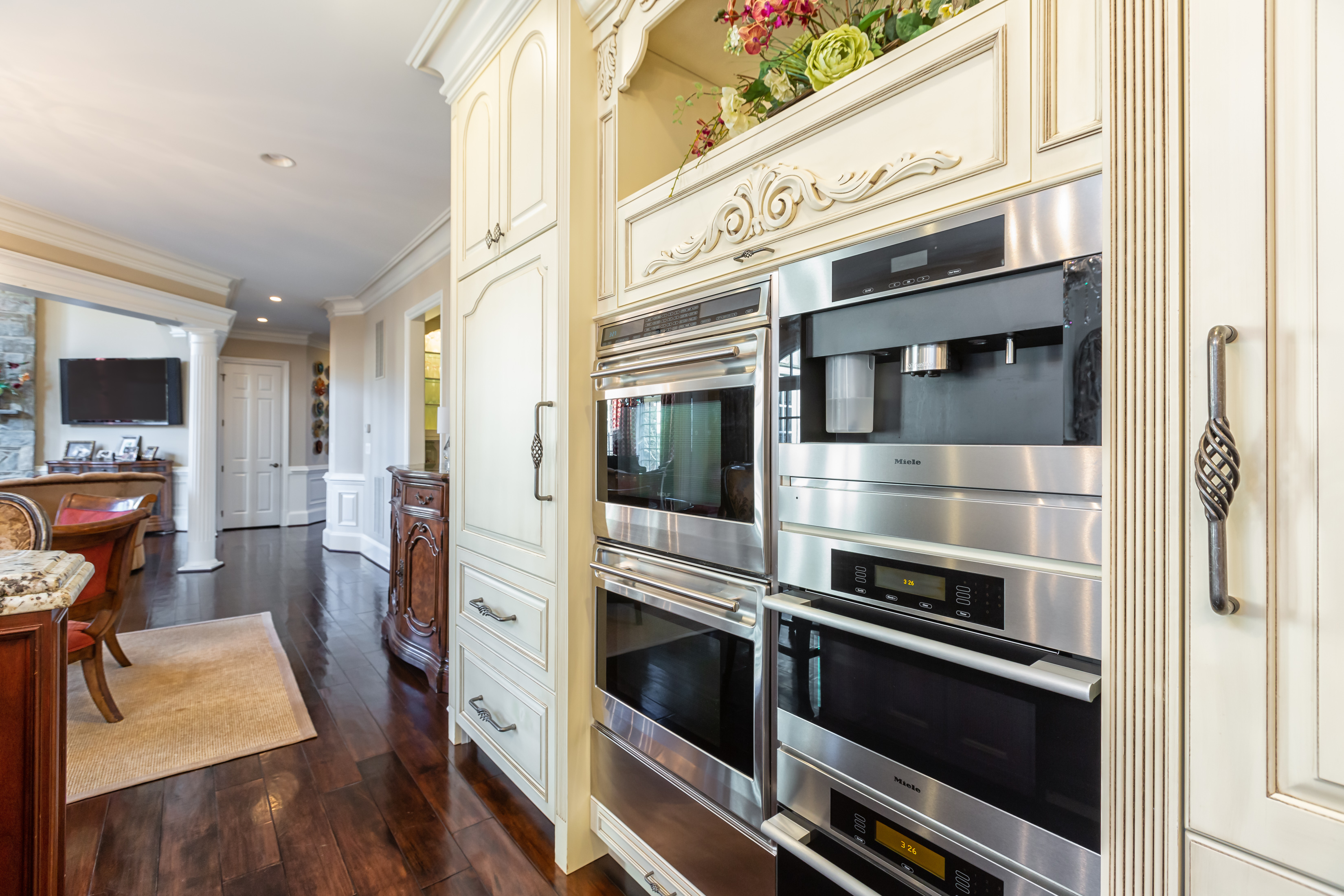 5/42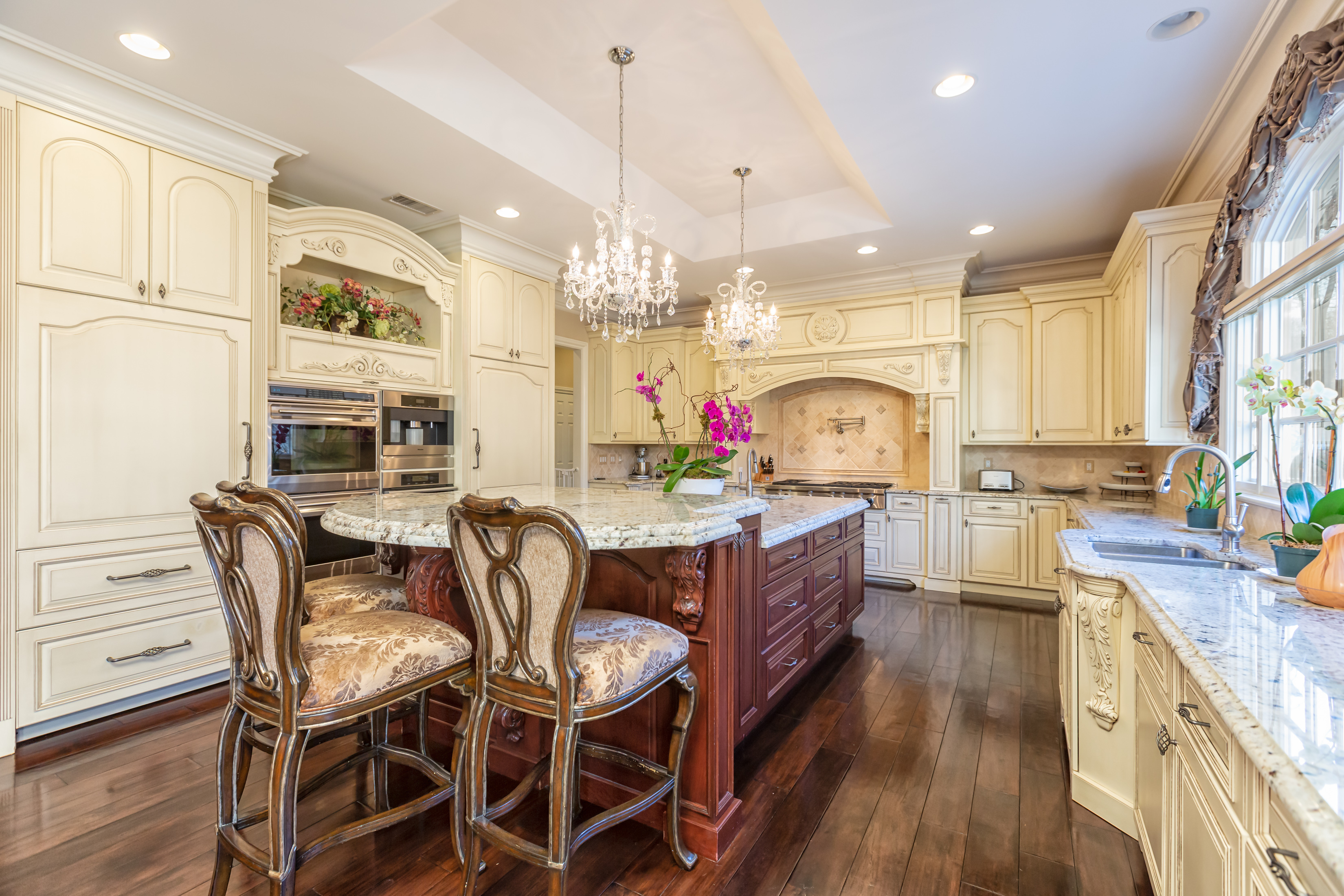 6/42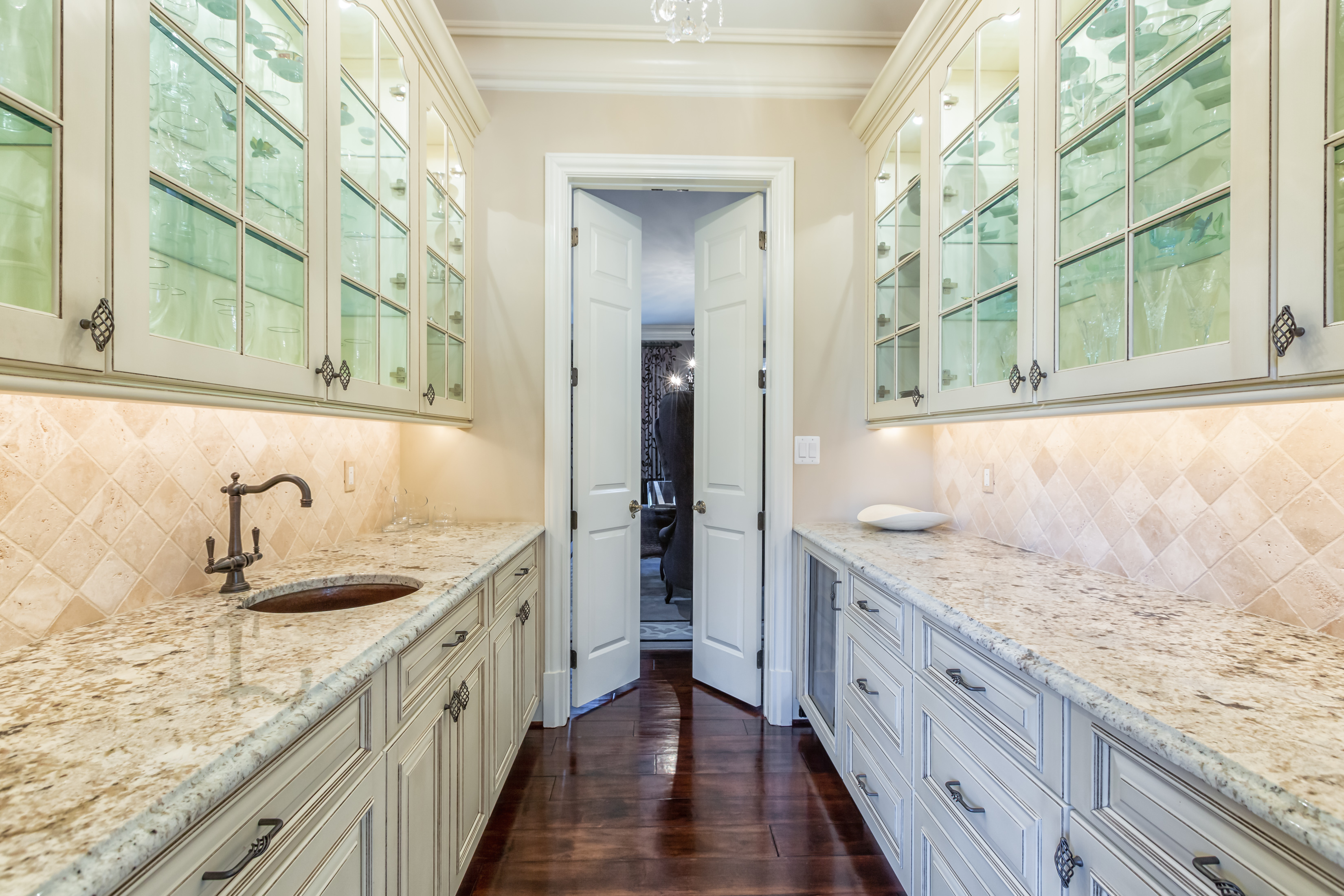 7/42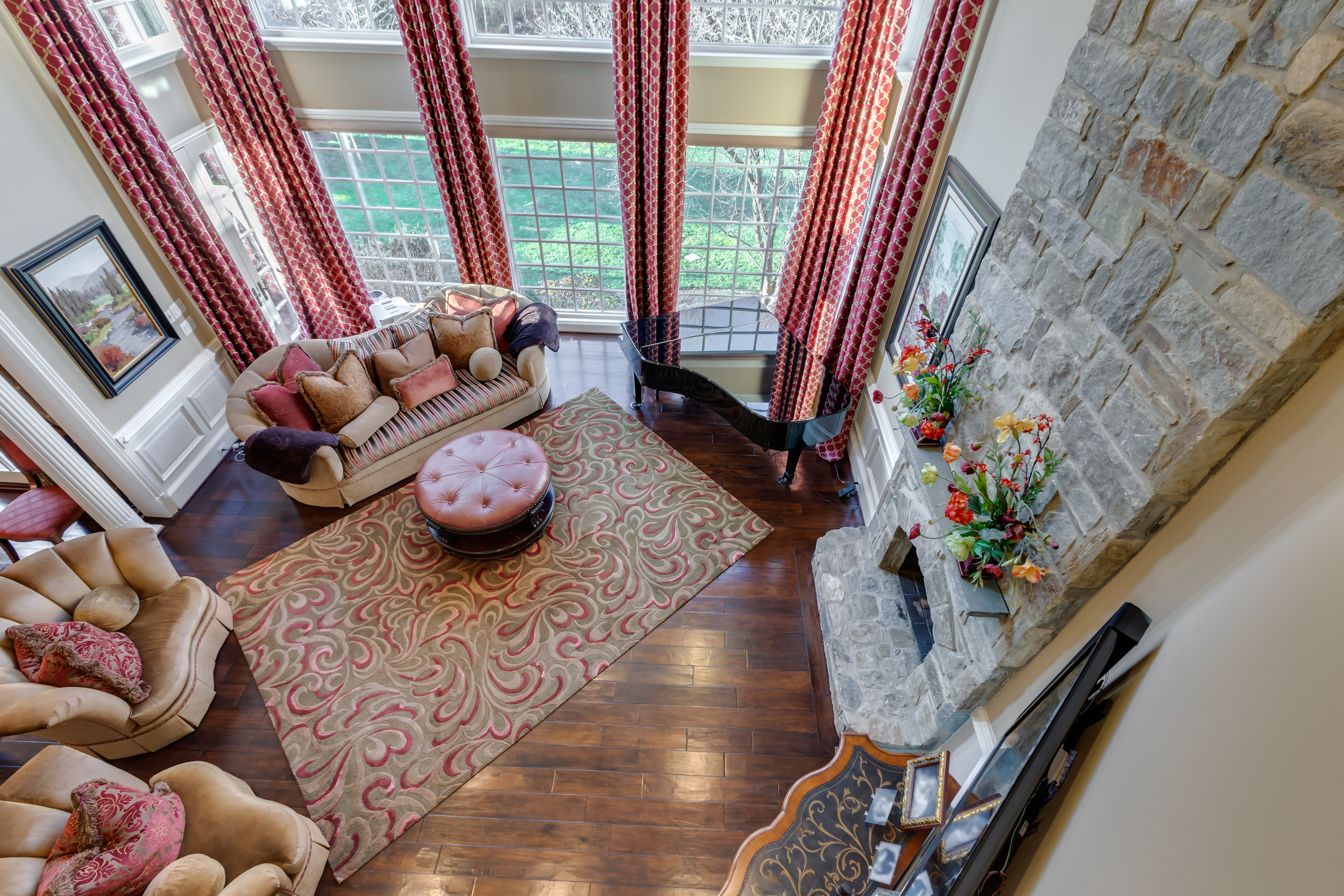 8/42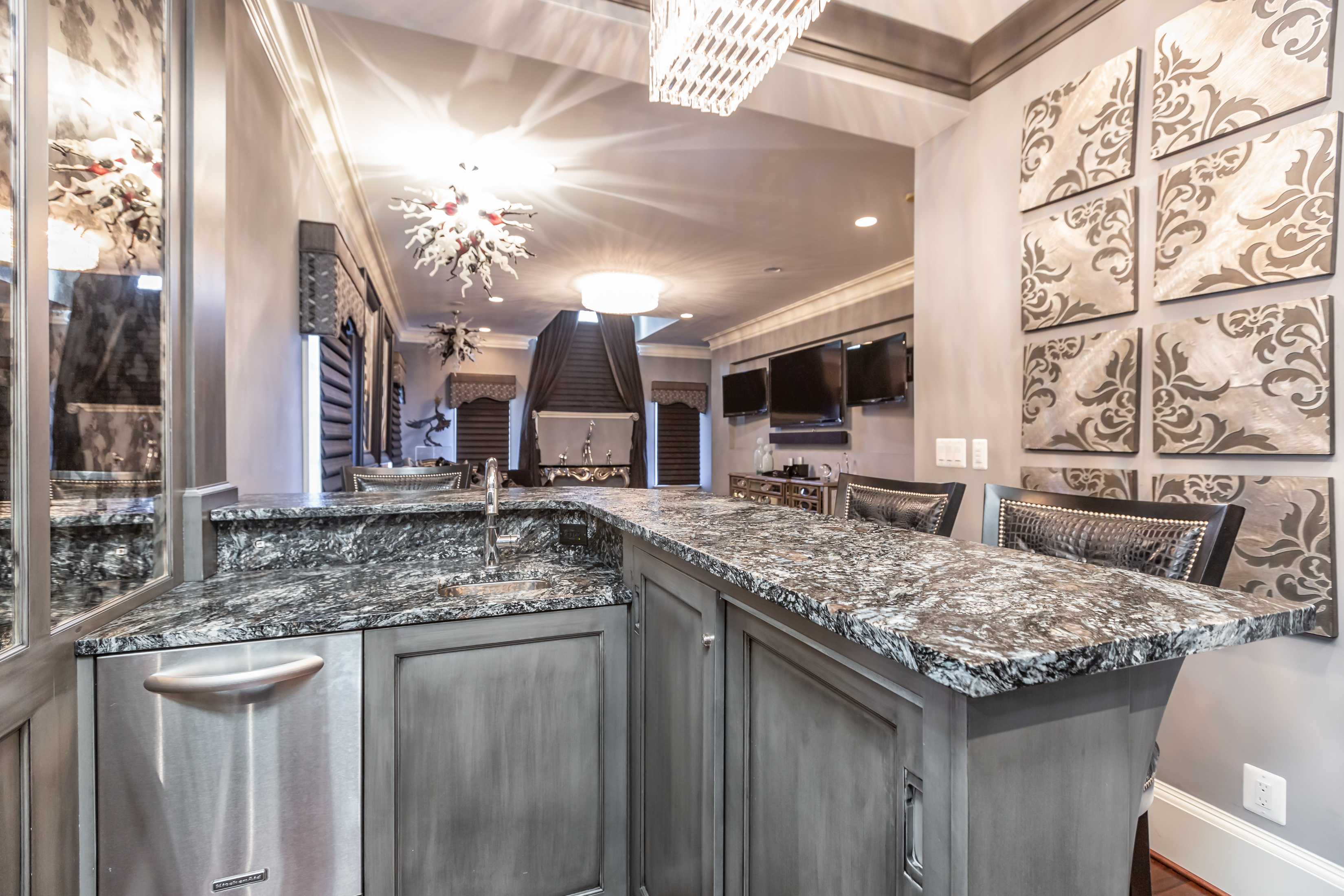 9/42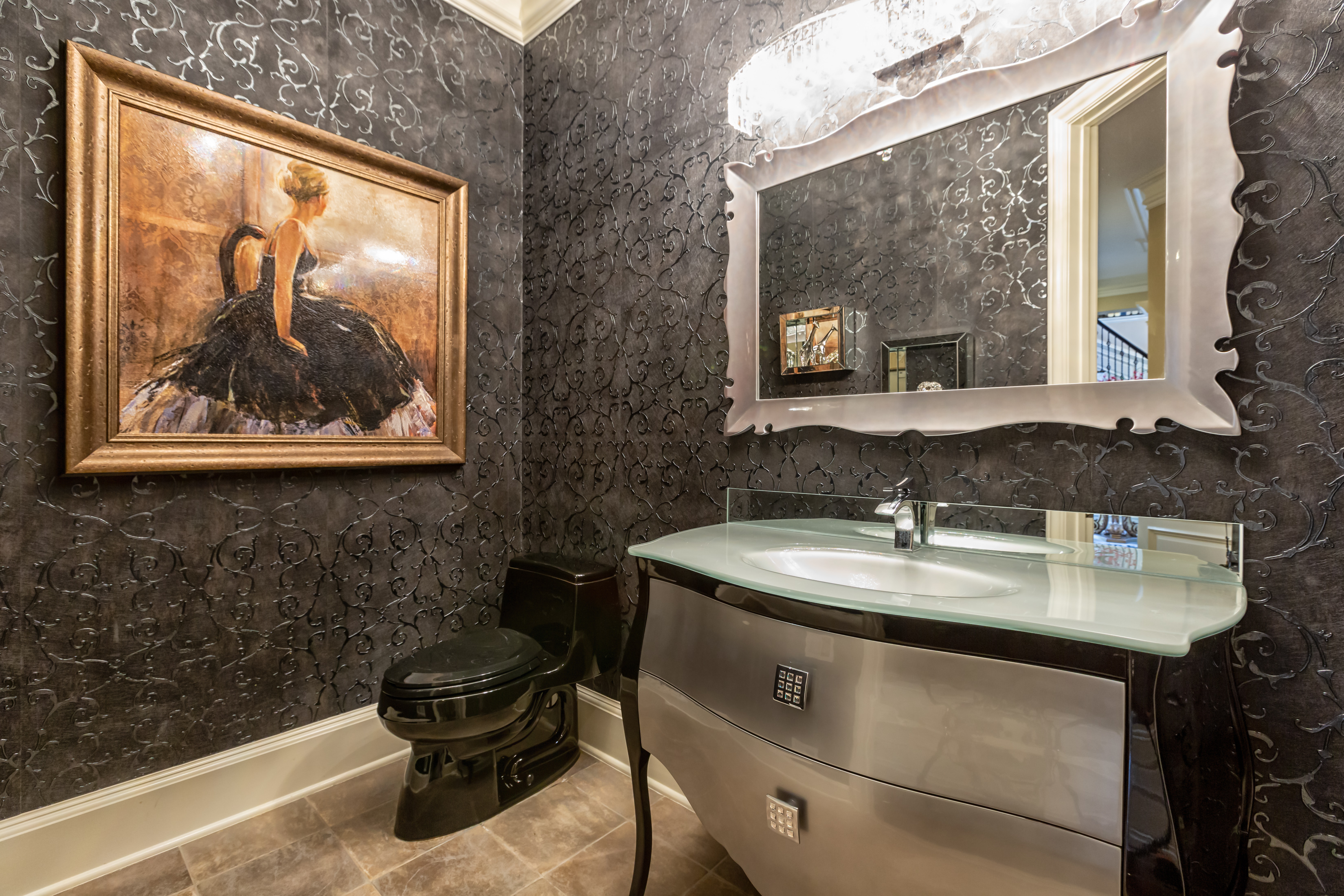 10/42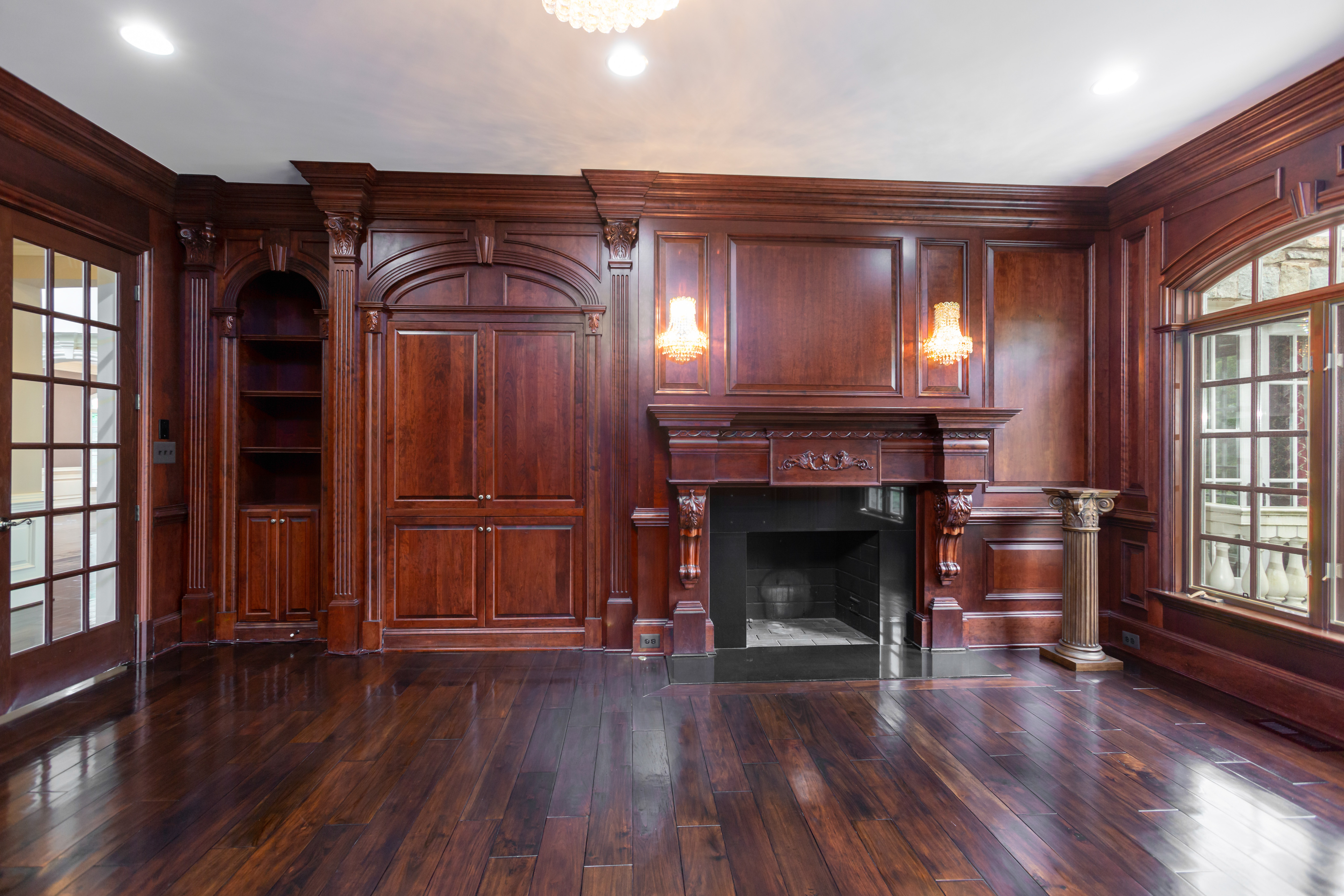 11/42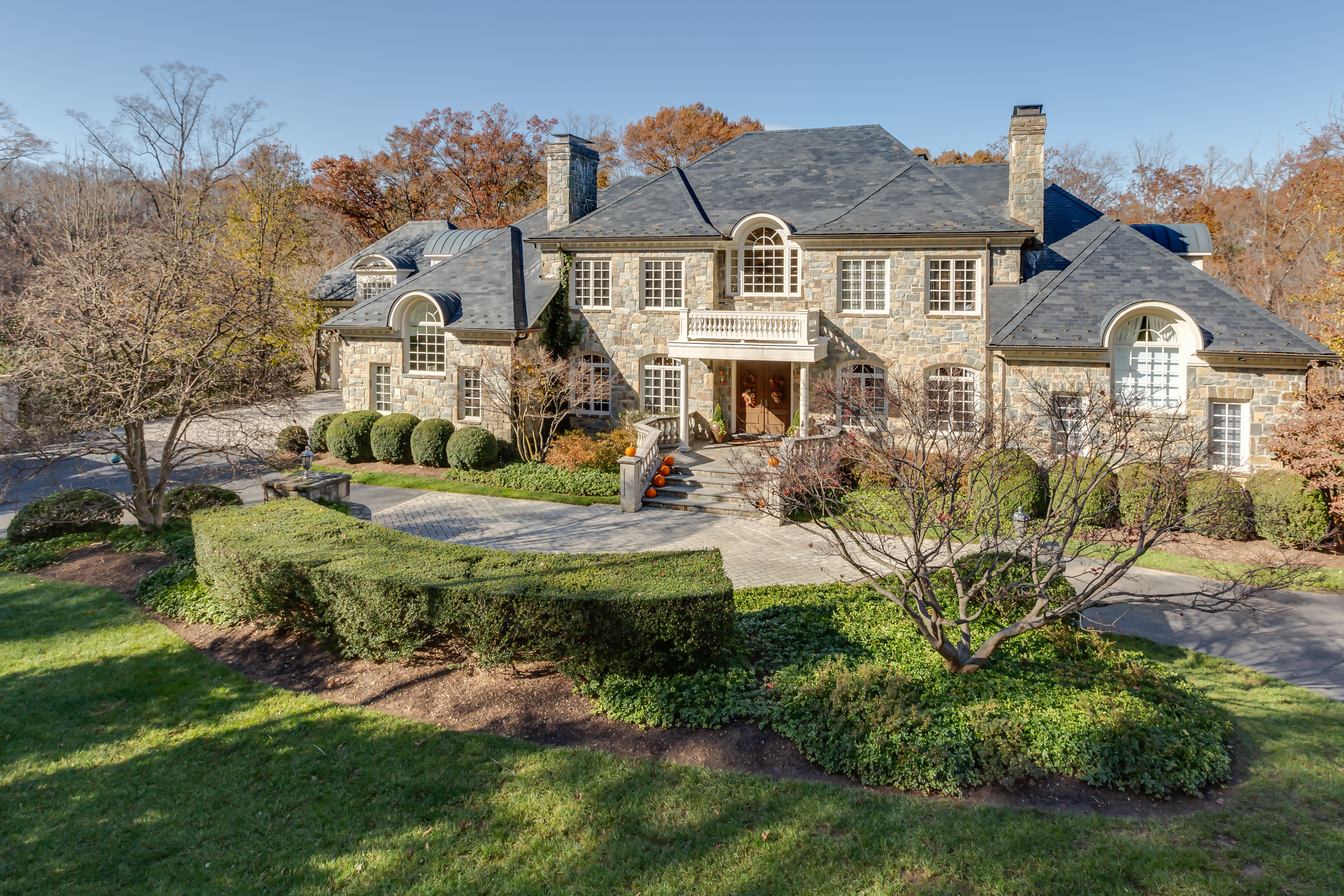 12/42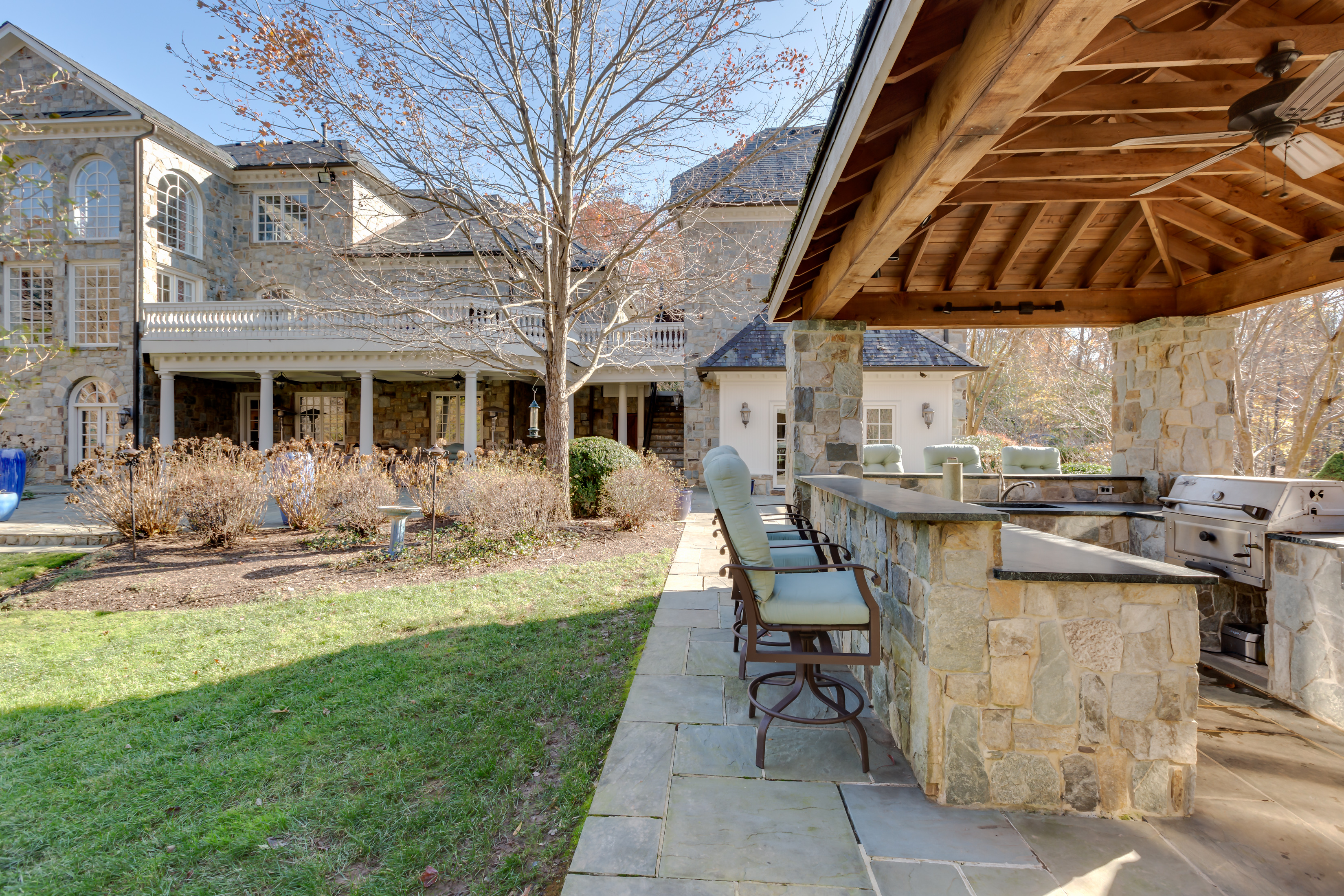 13/42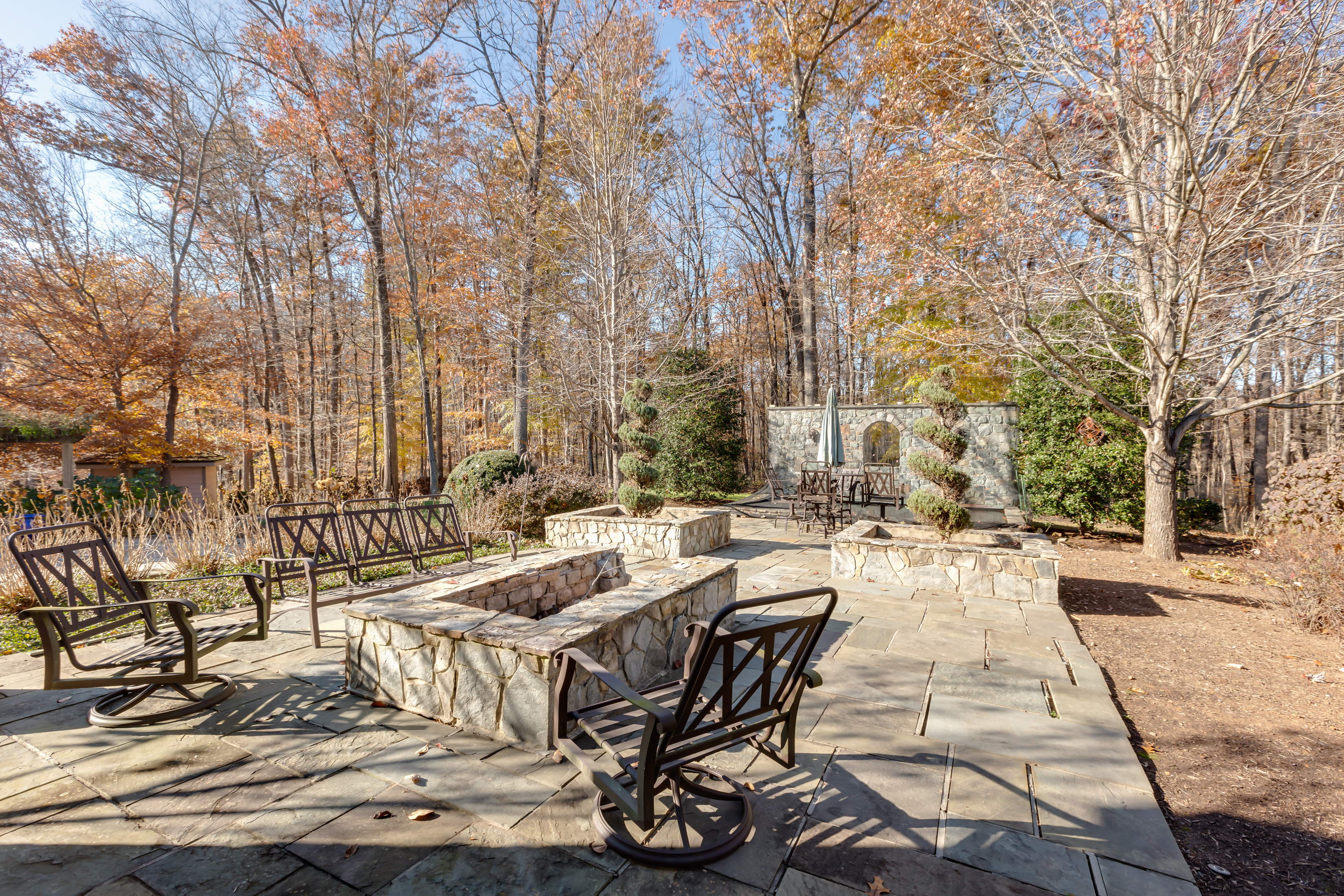 14/42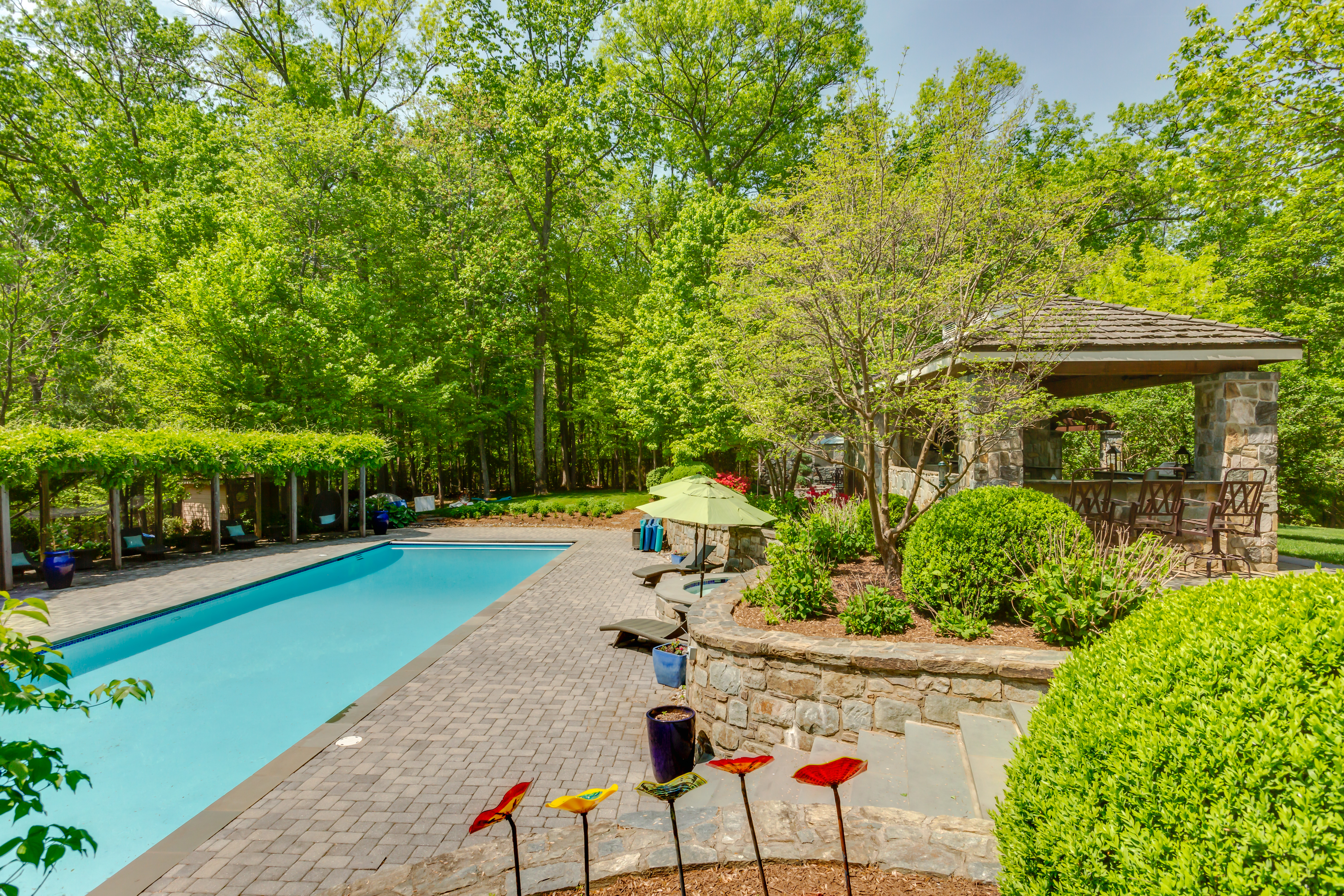 15/42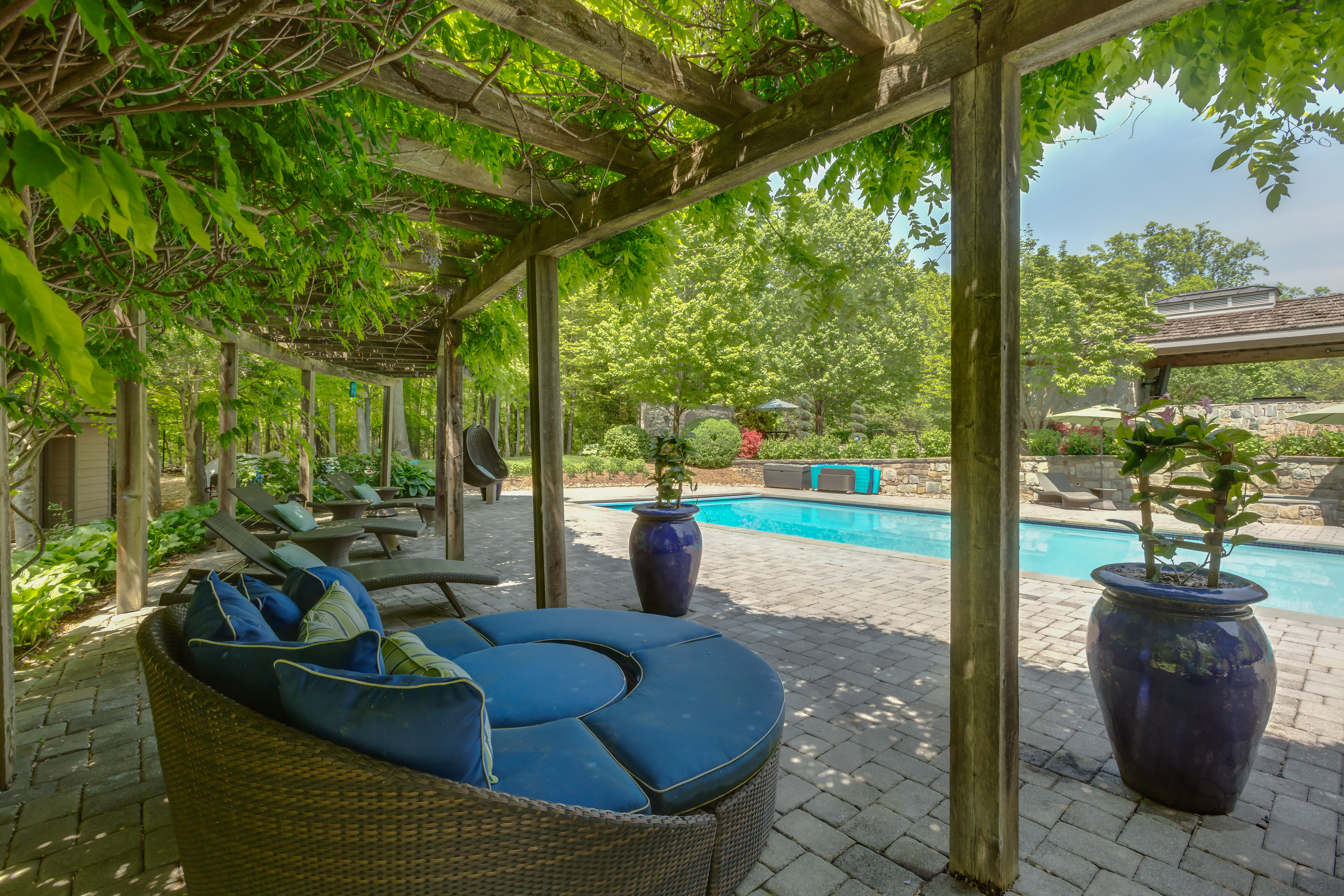 16/42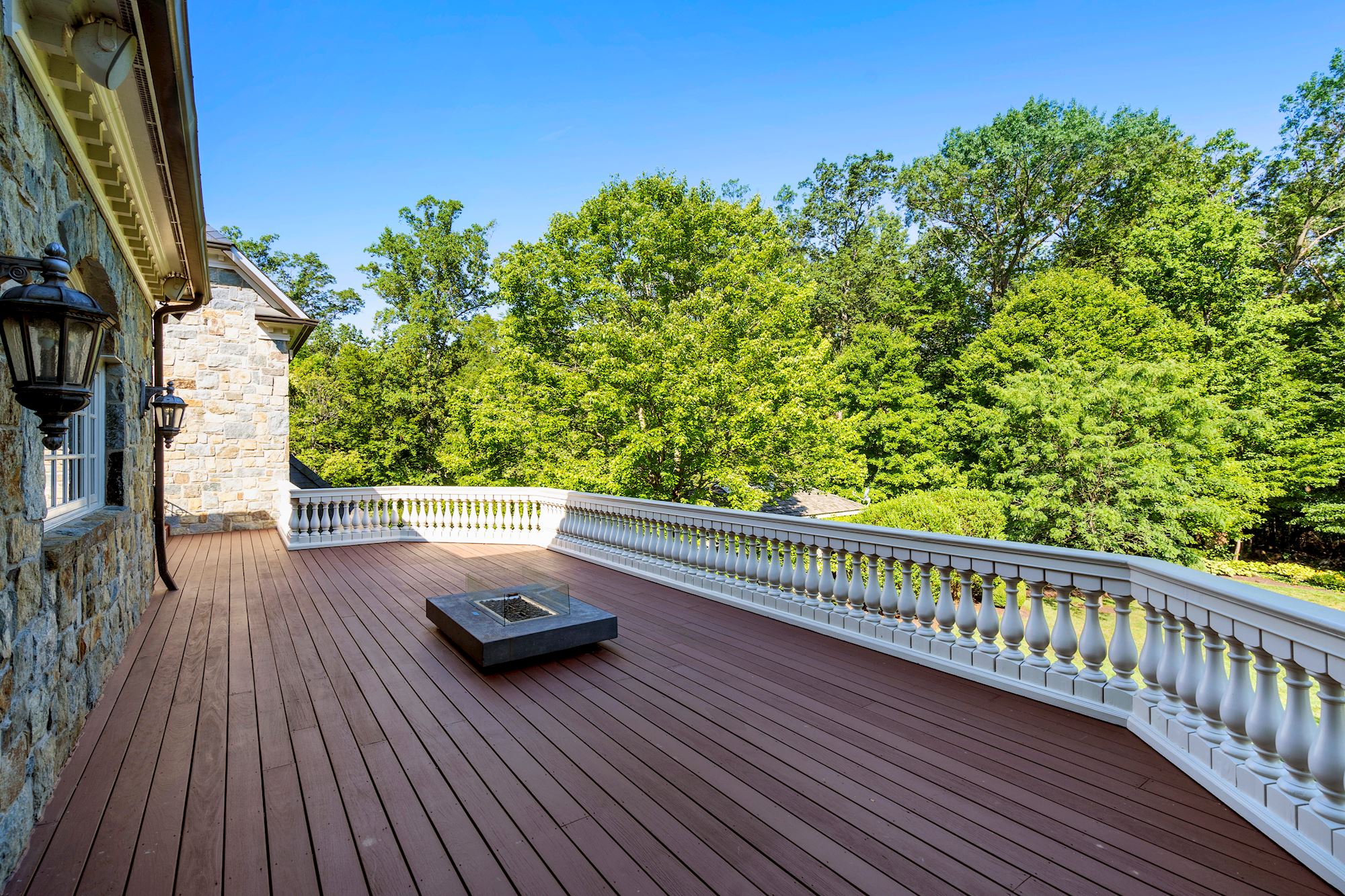 17/42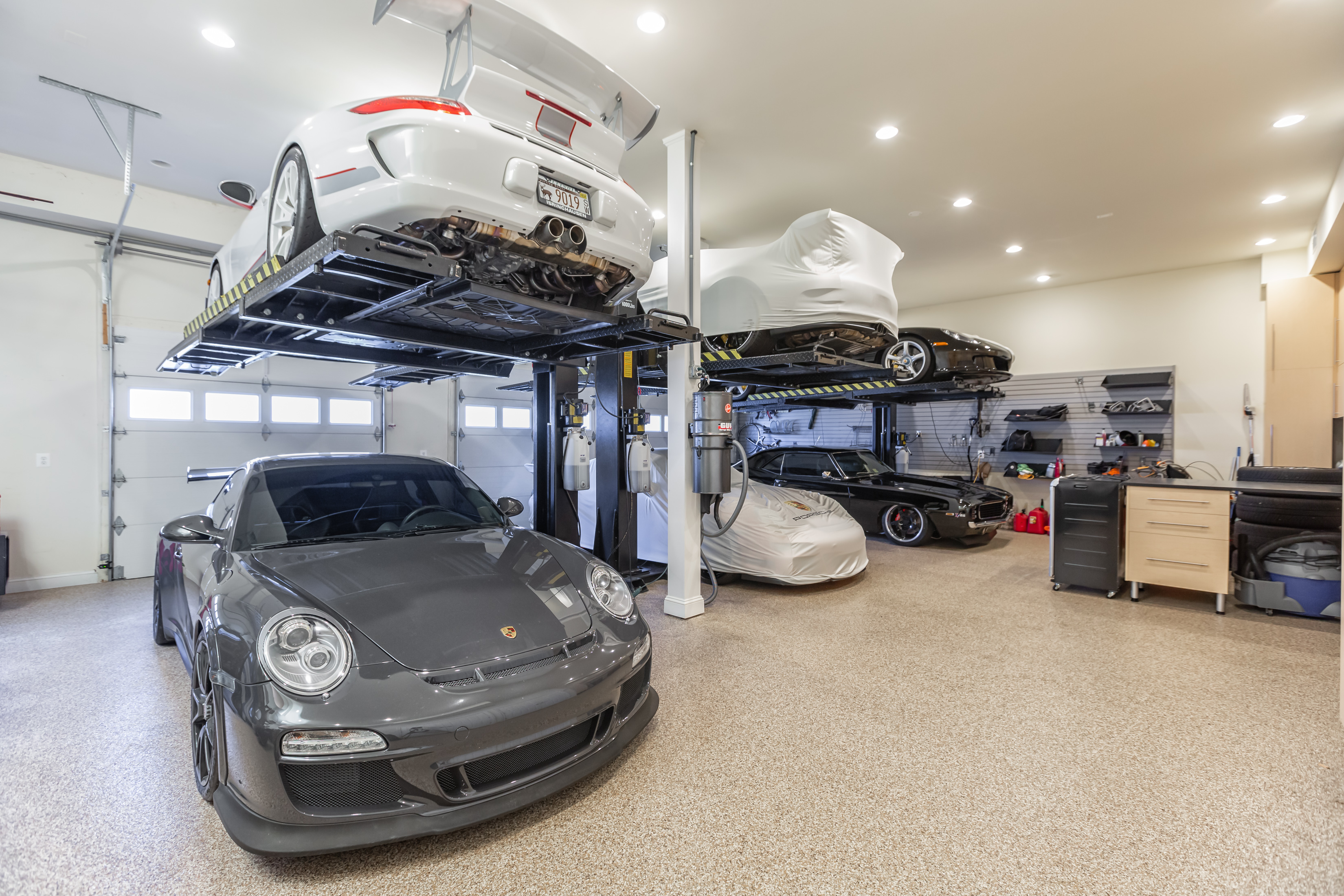 18/42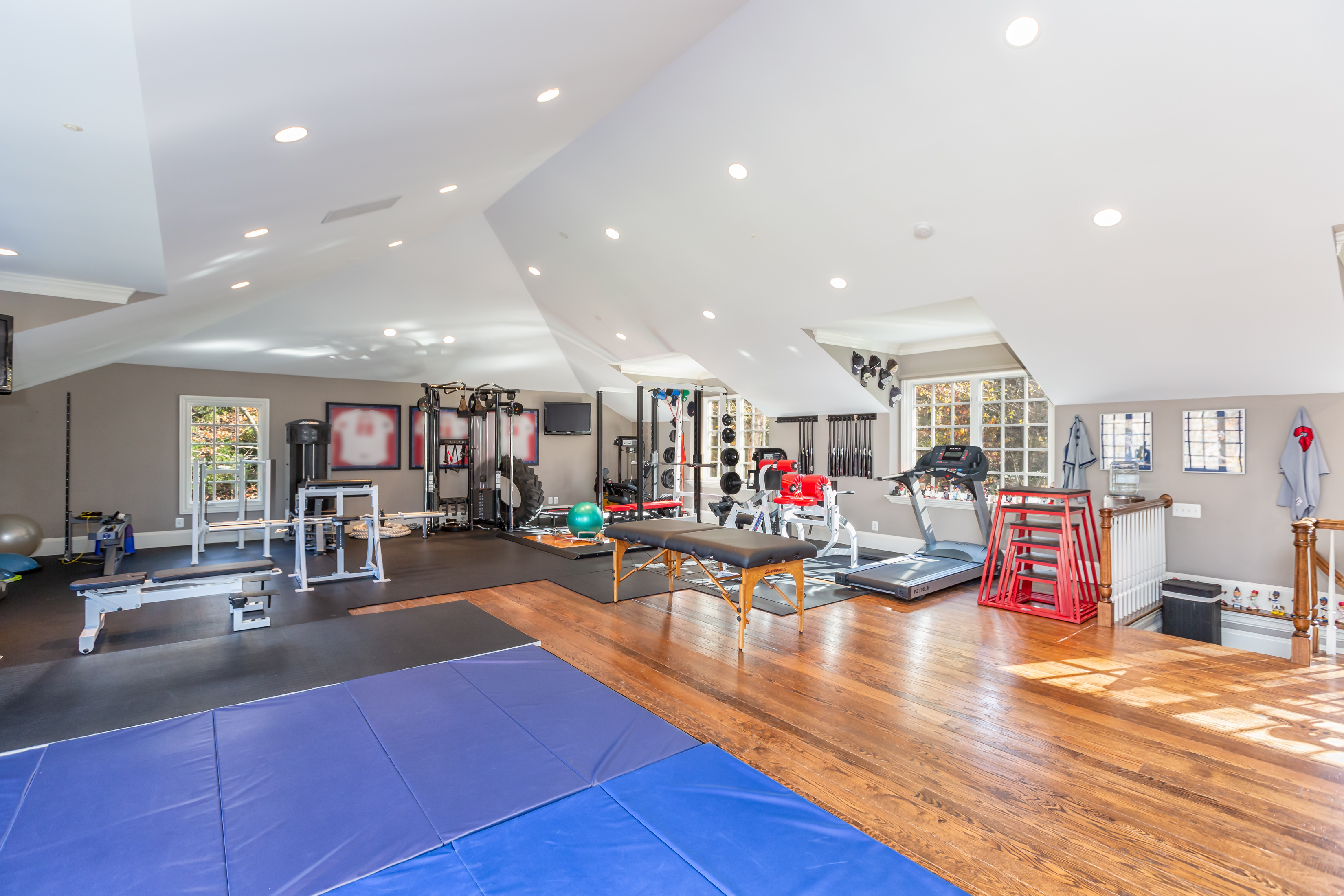 19/42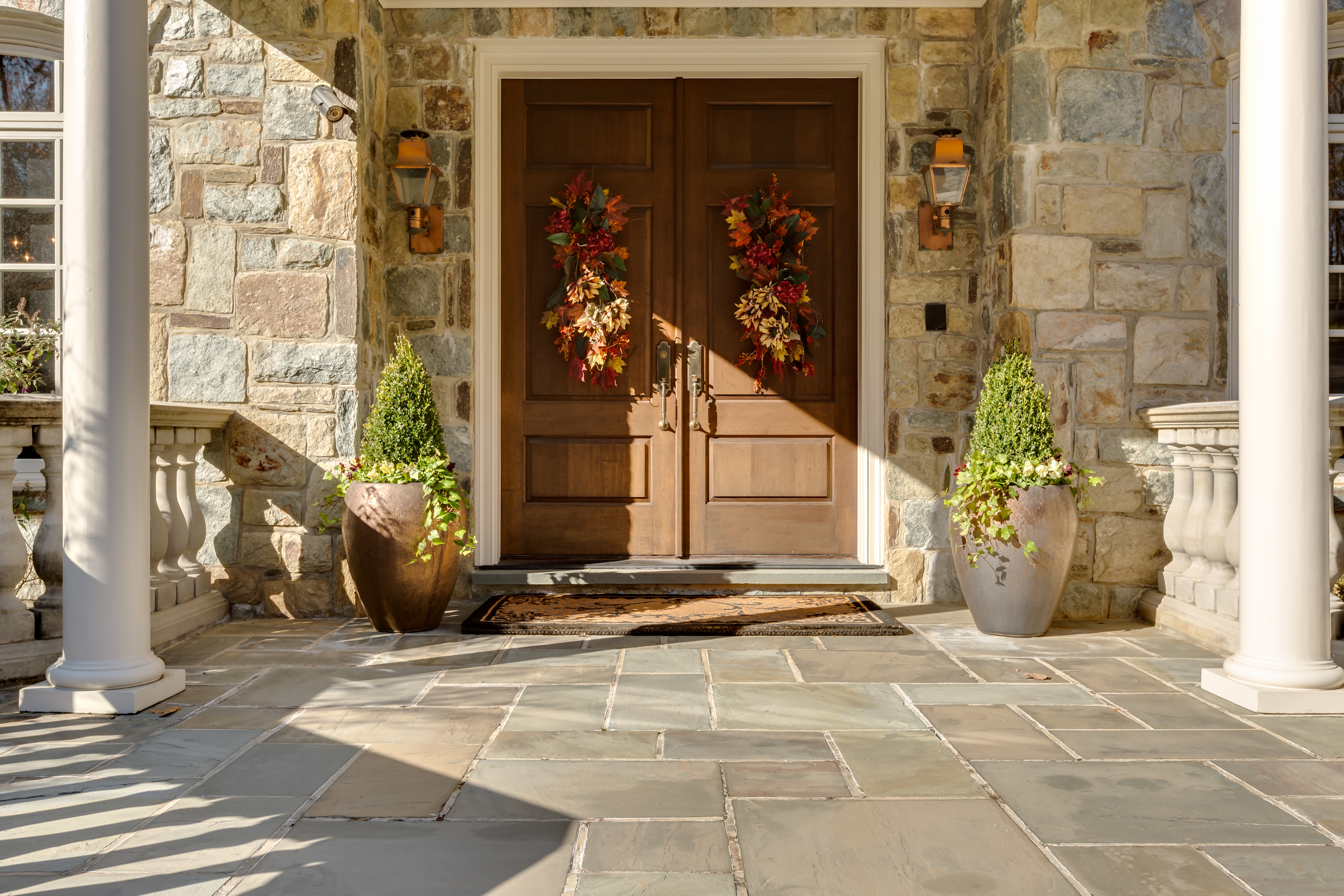 20/42
21/42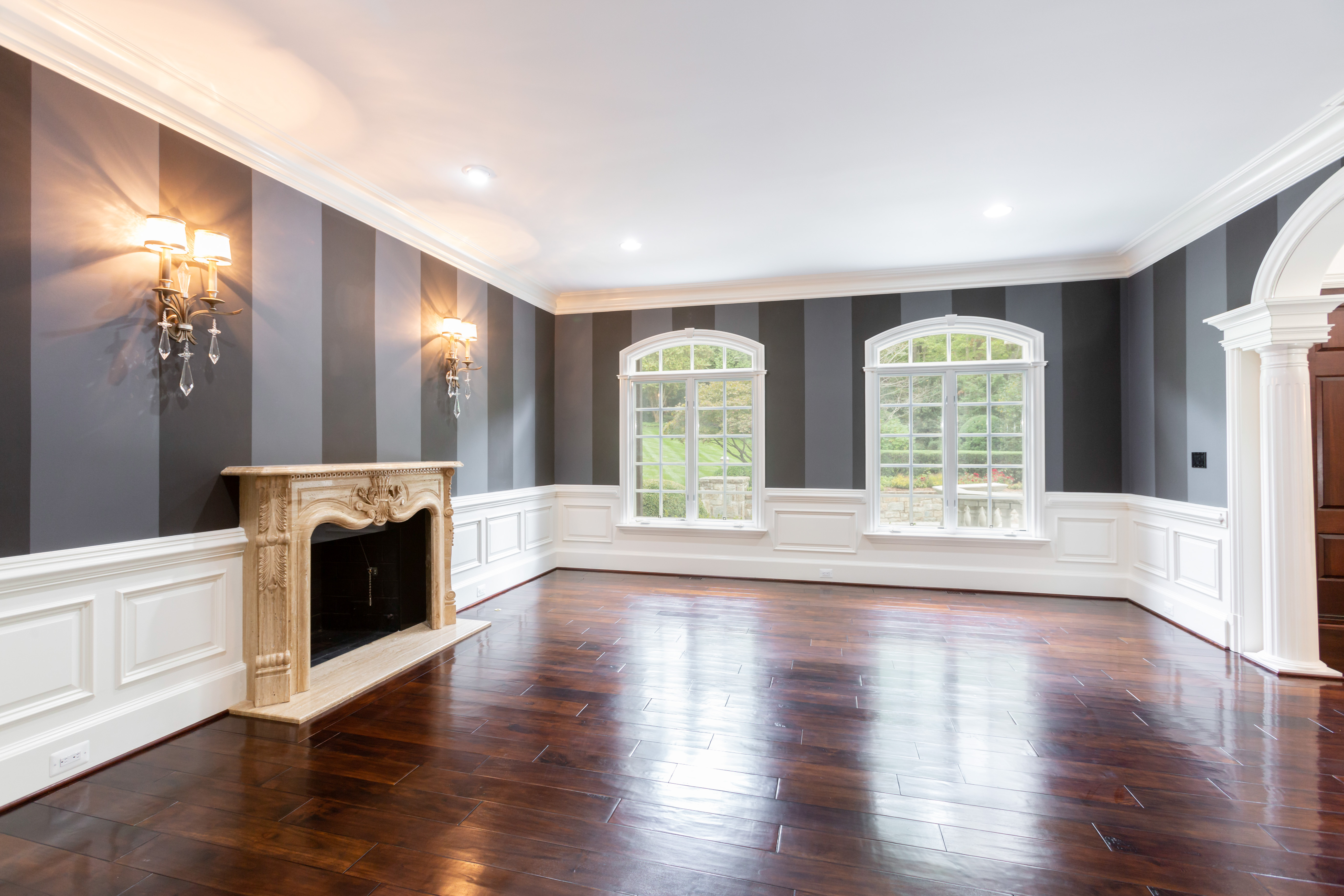 22/42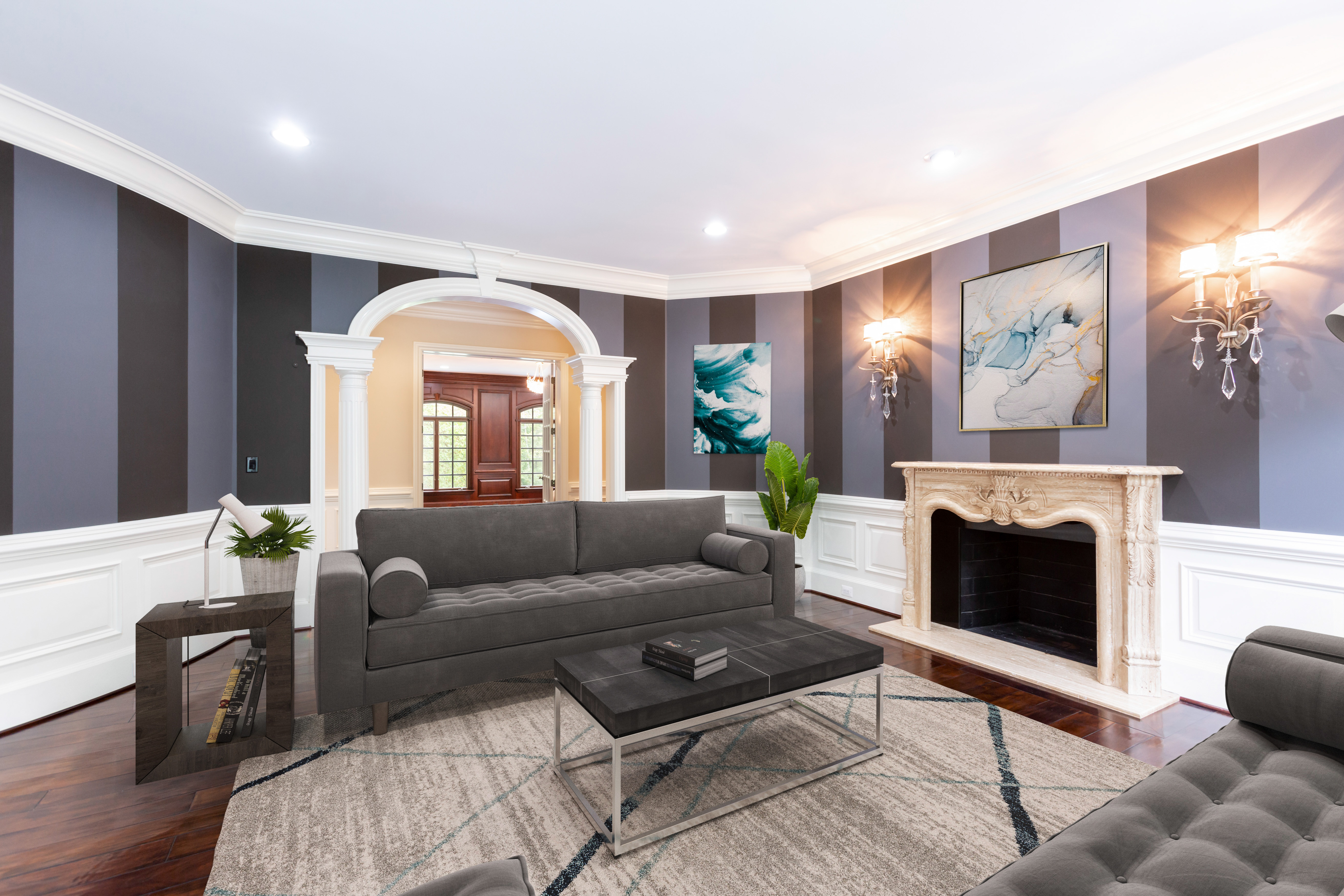 23/42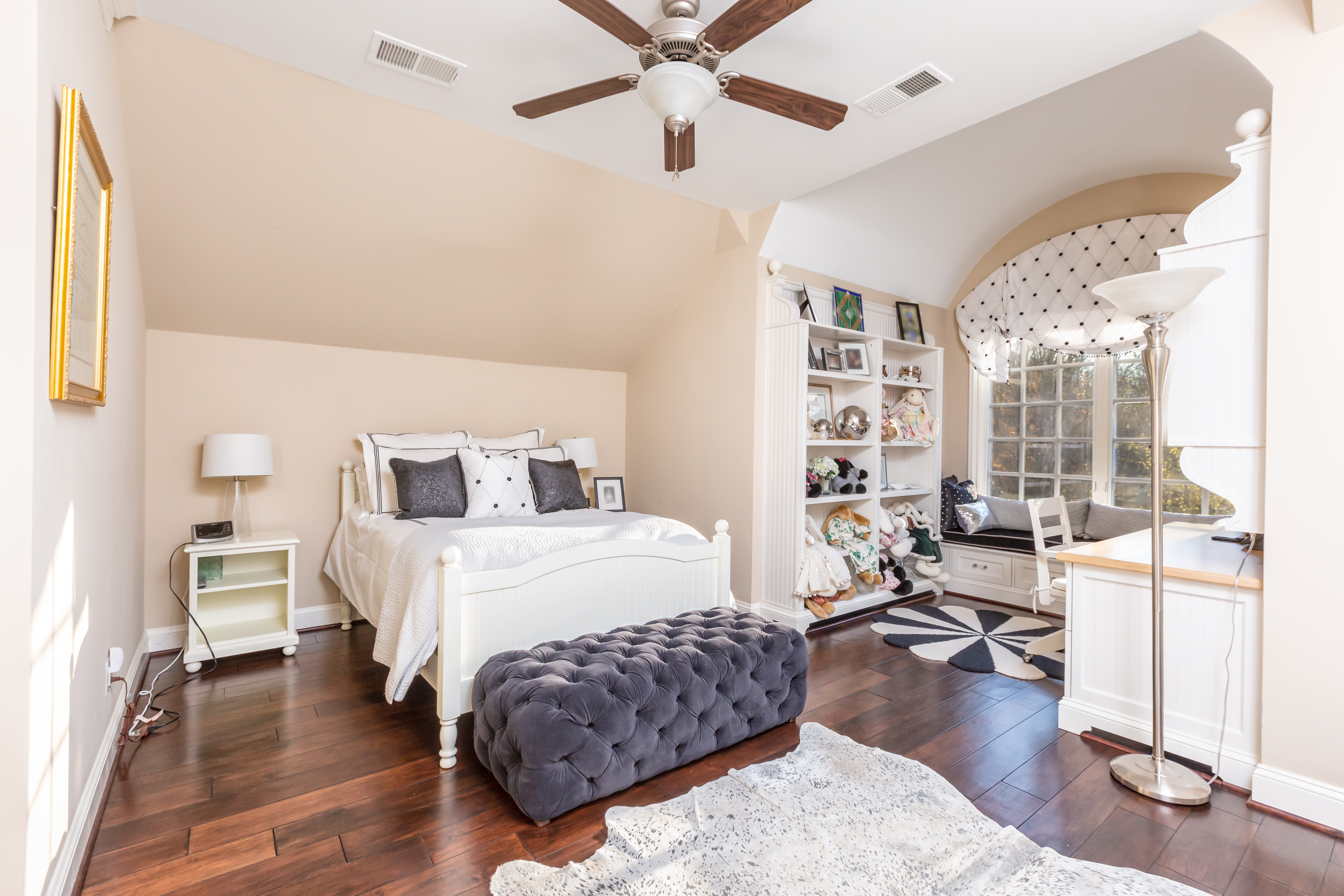 24/42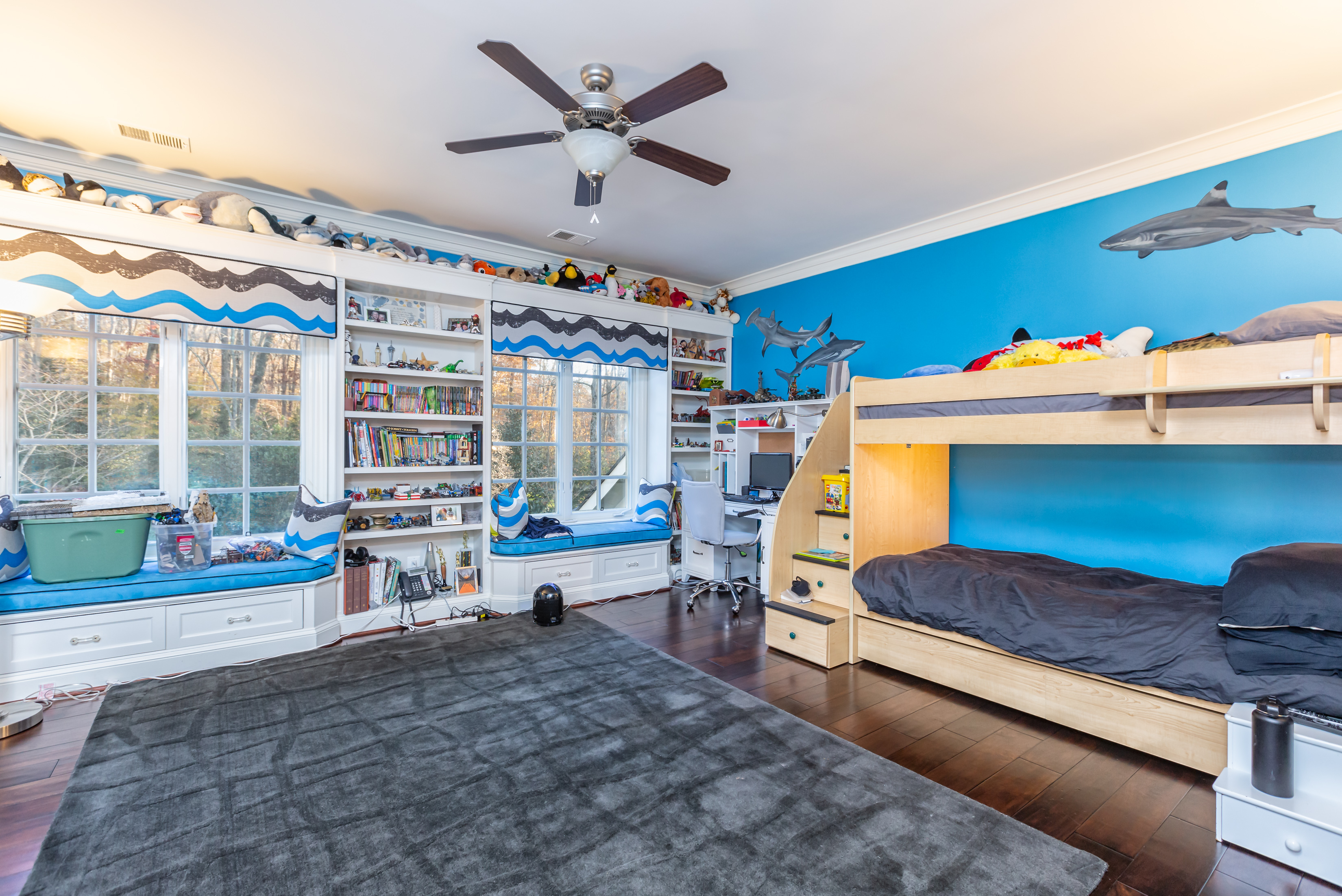 25/42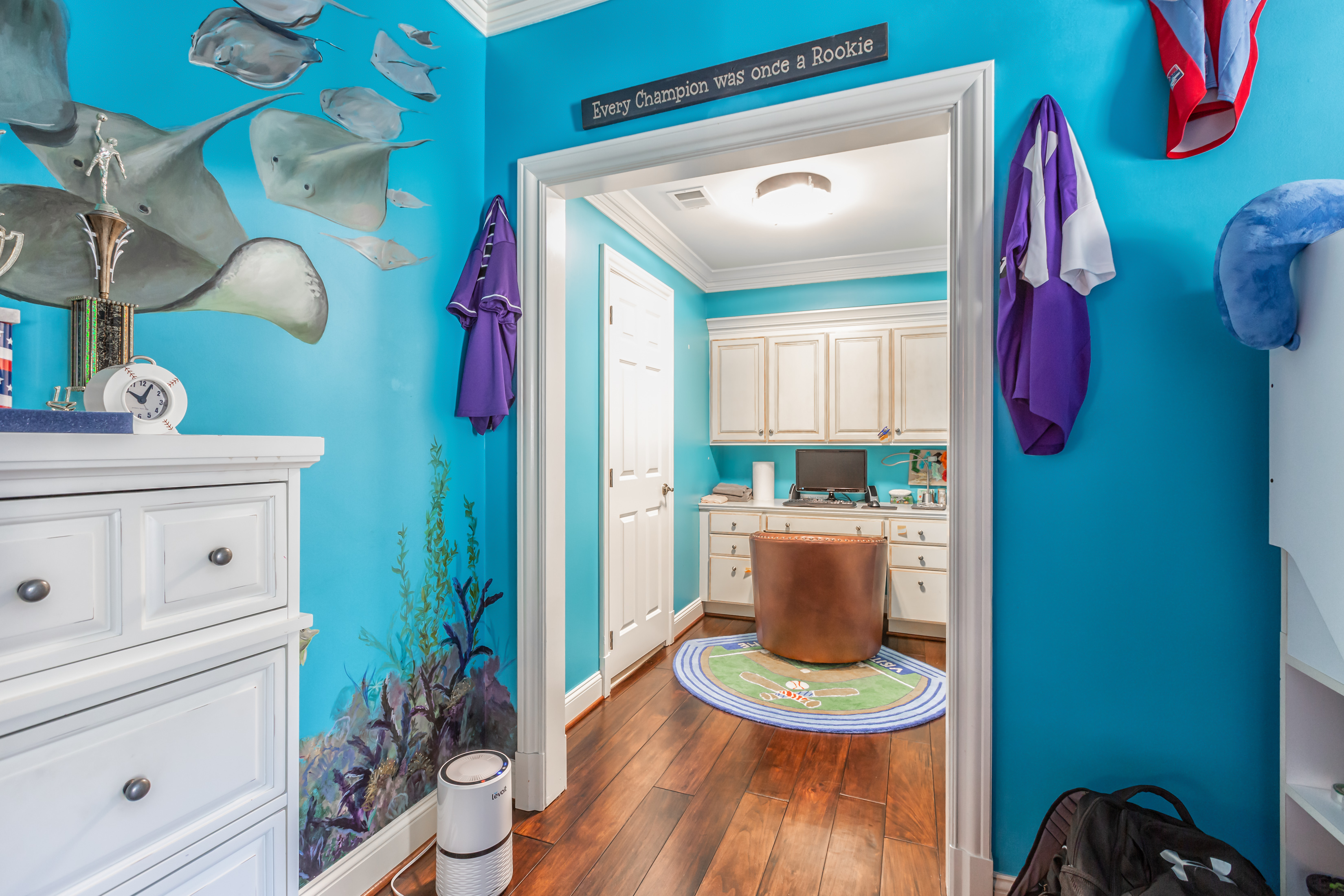 26/42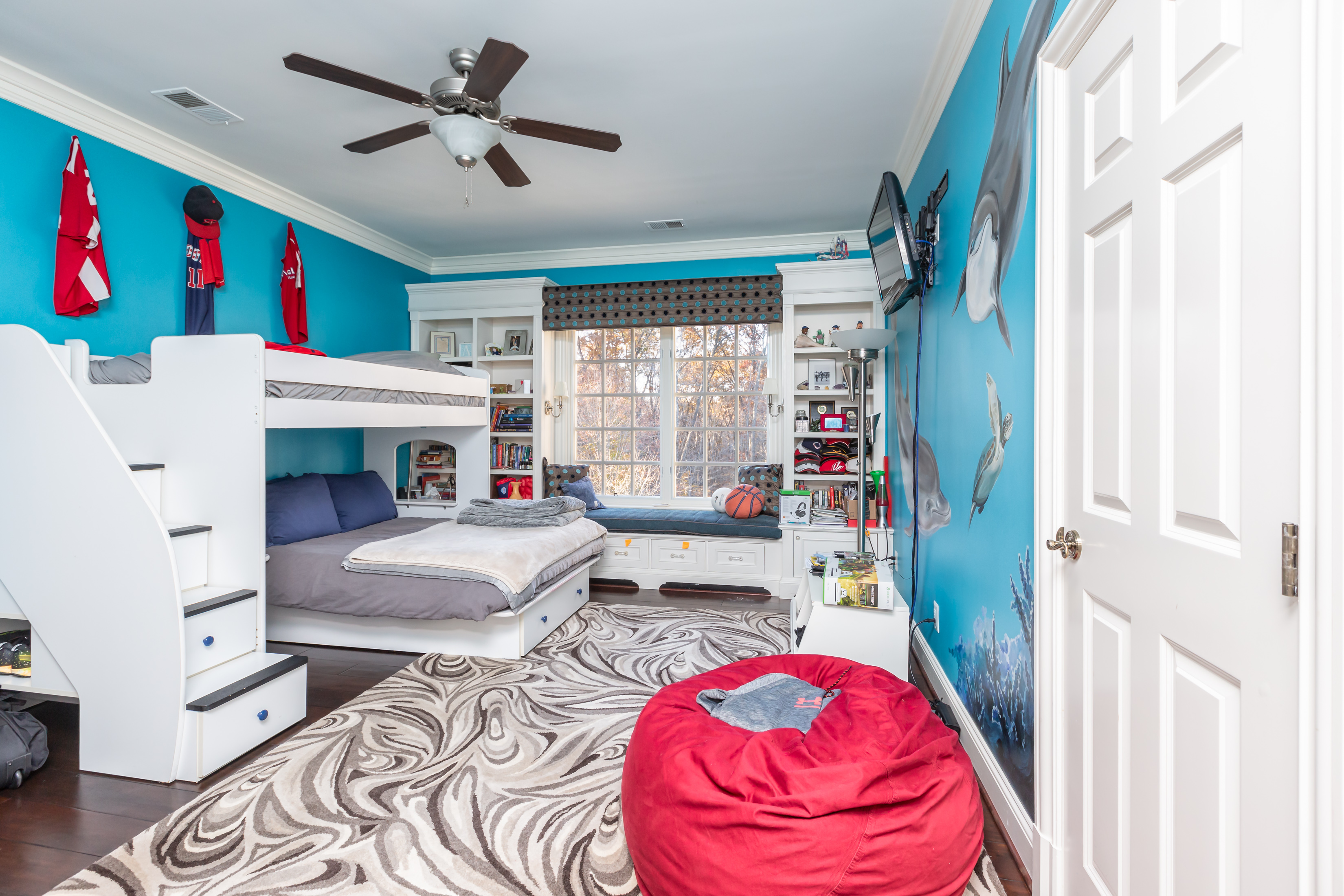 27/42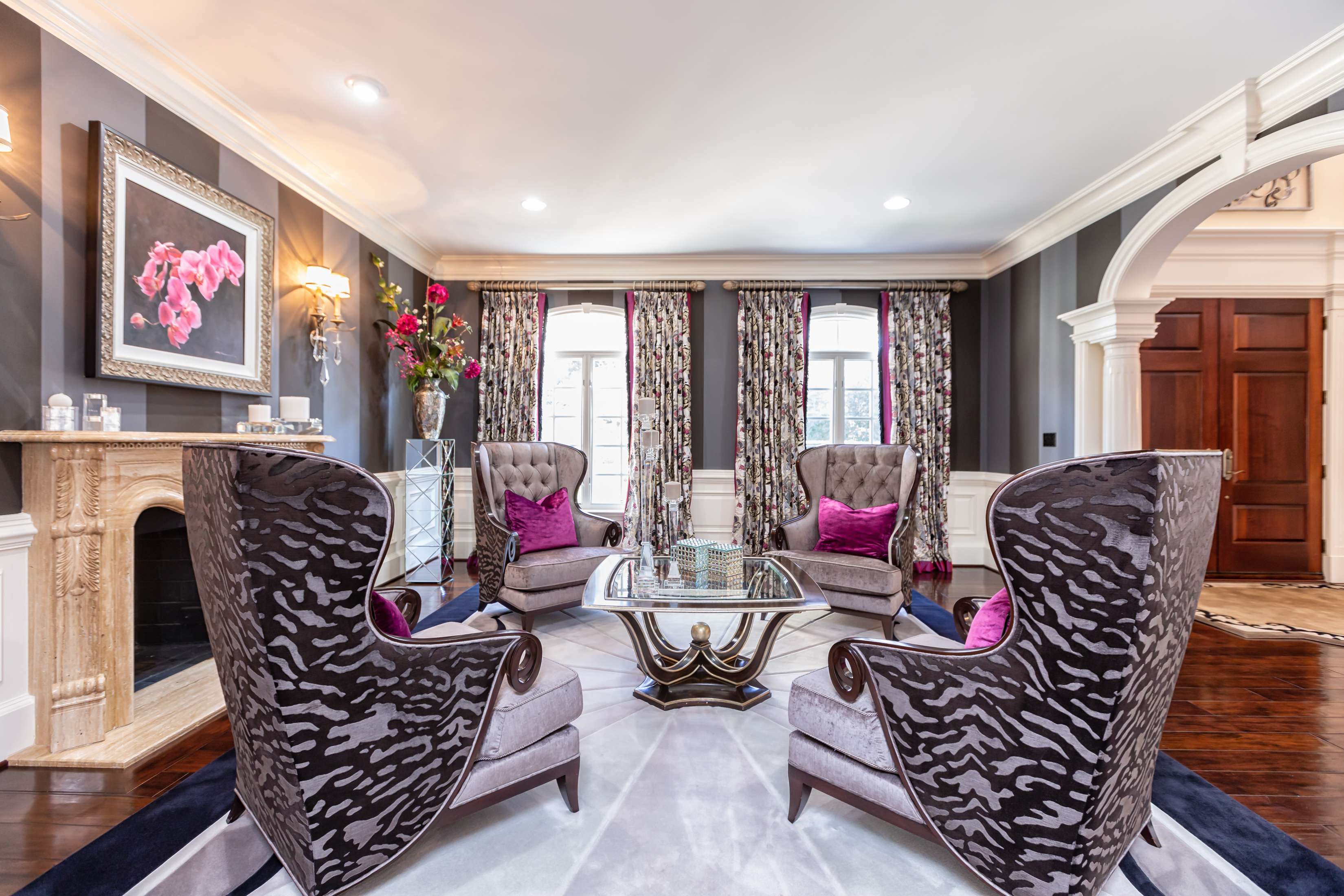 28/42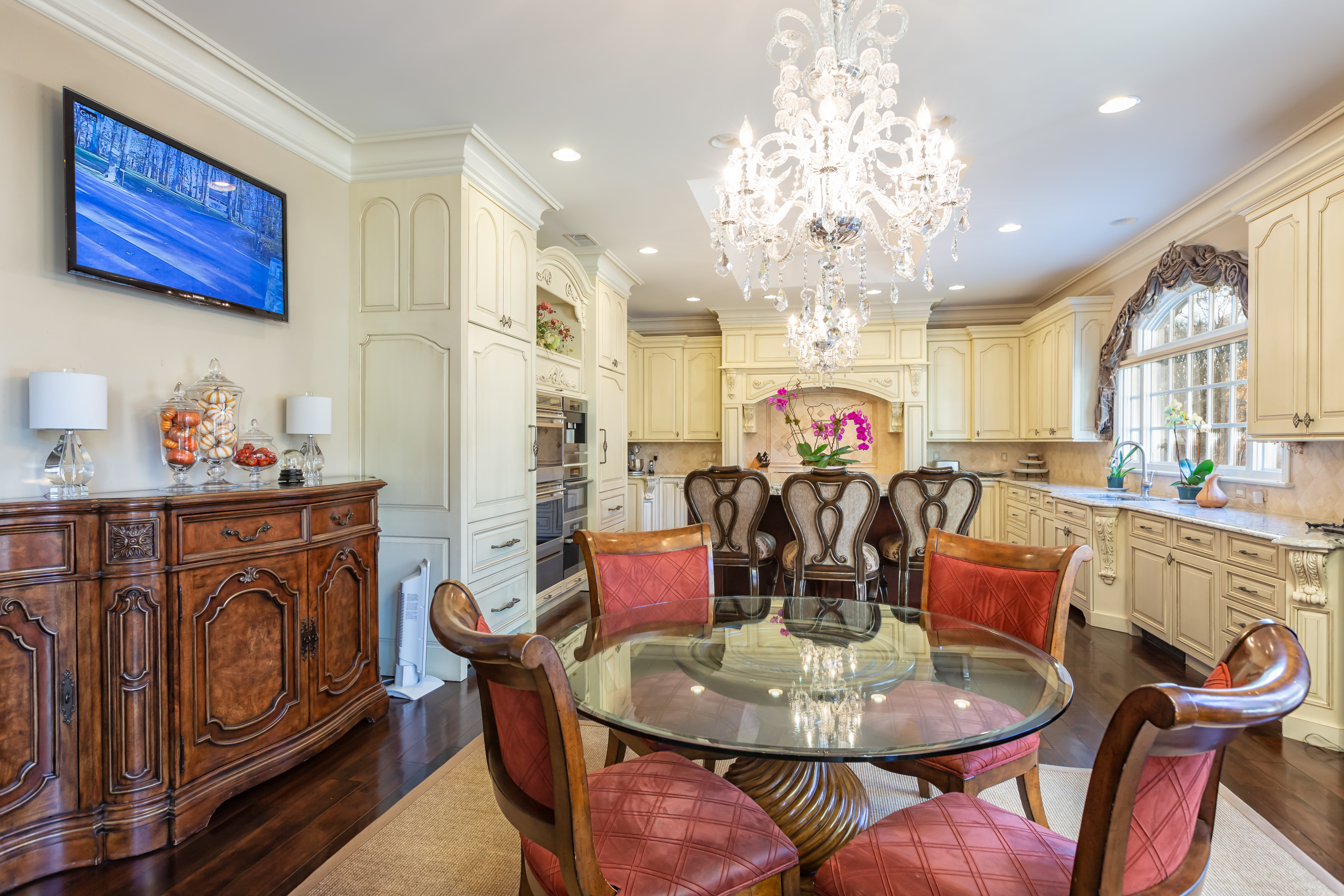 29/42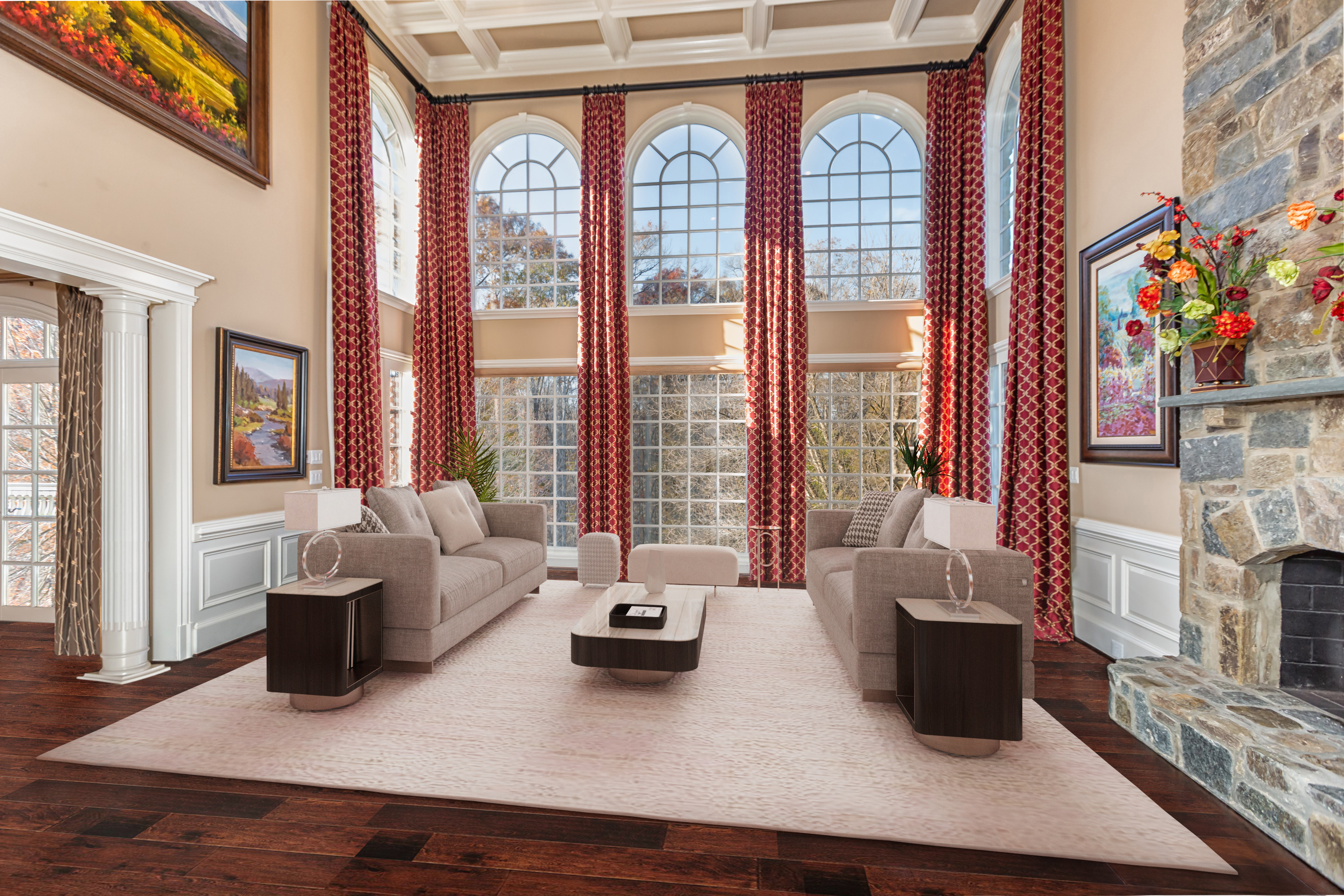 30/42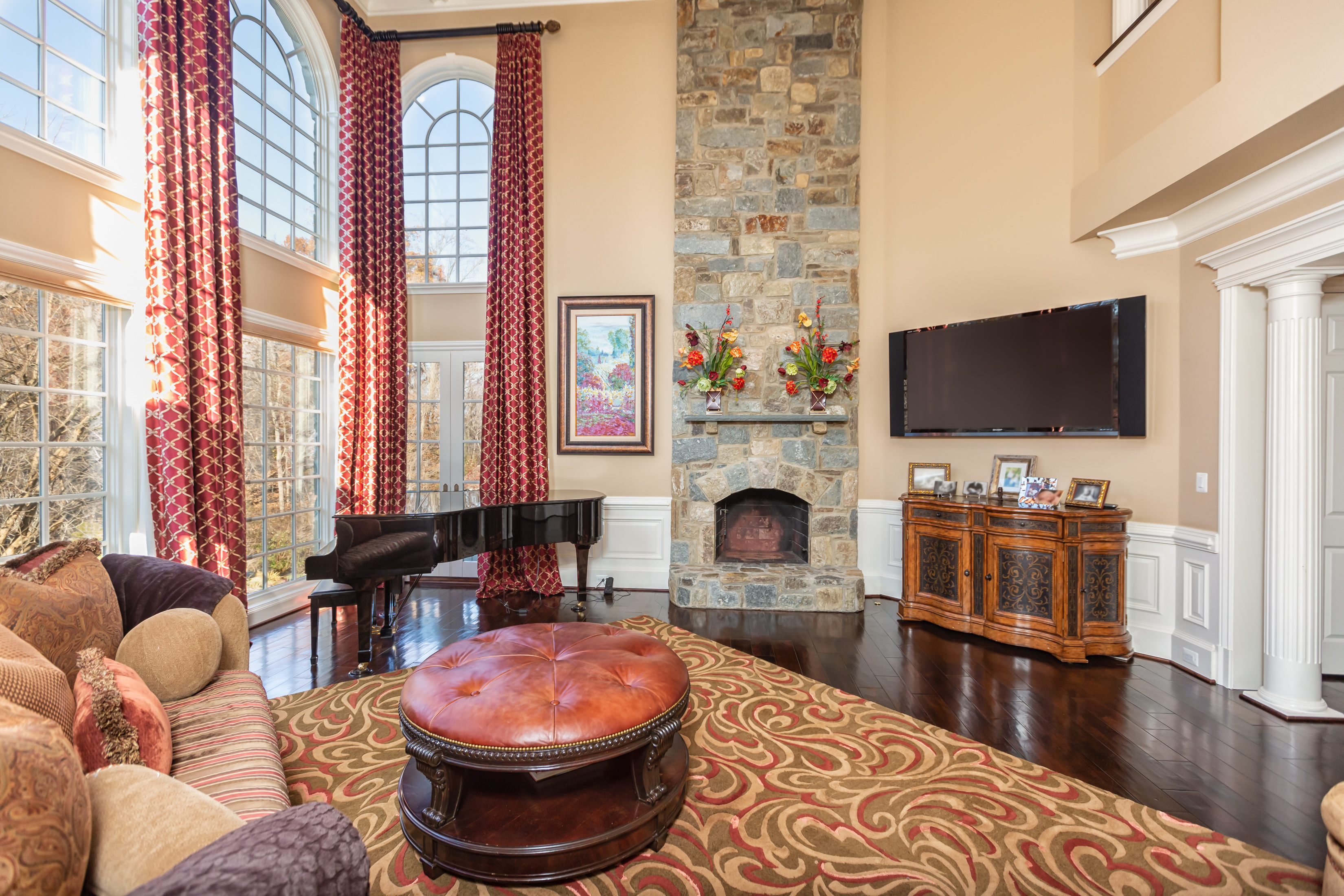 31/42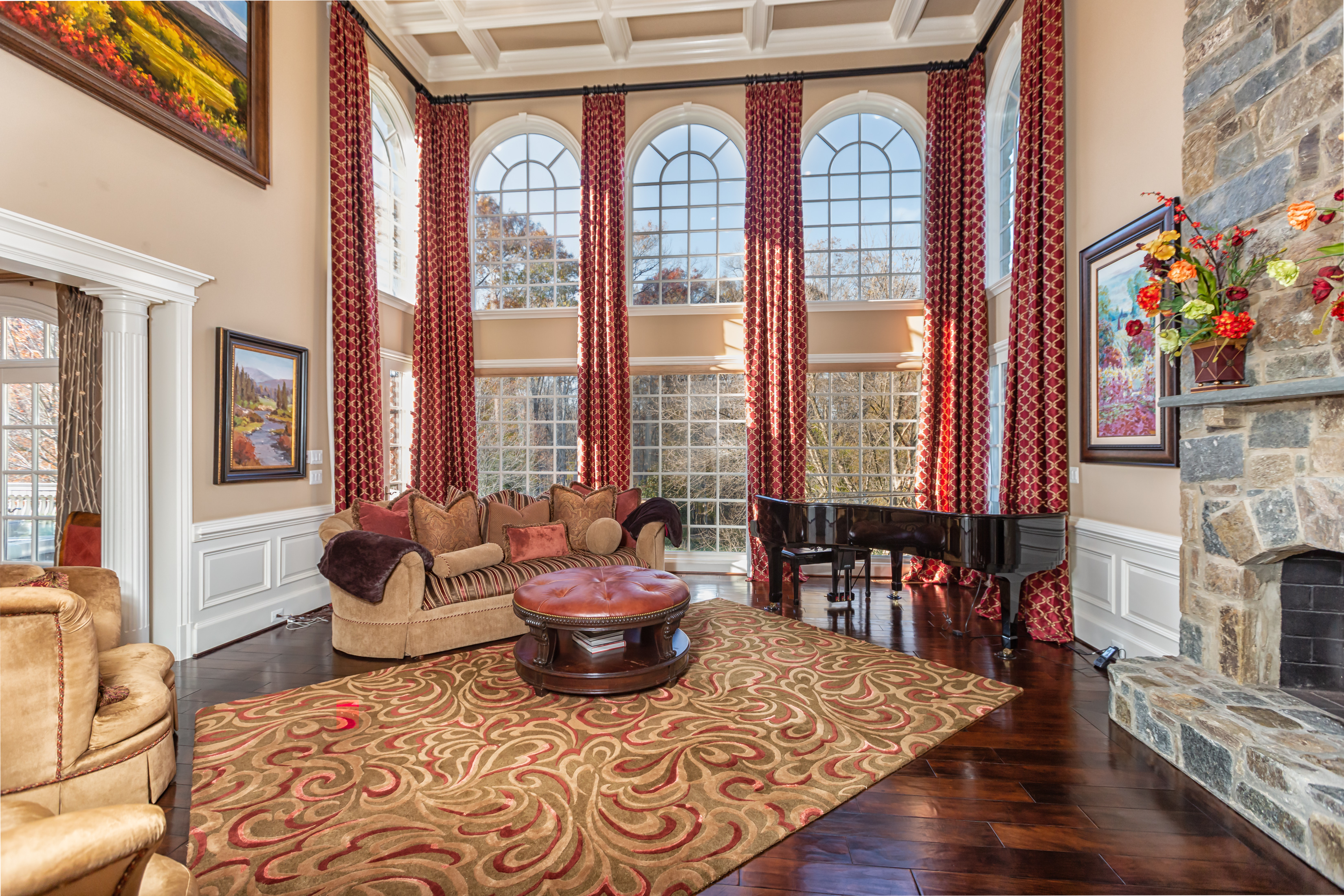 32/42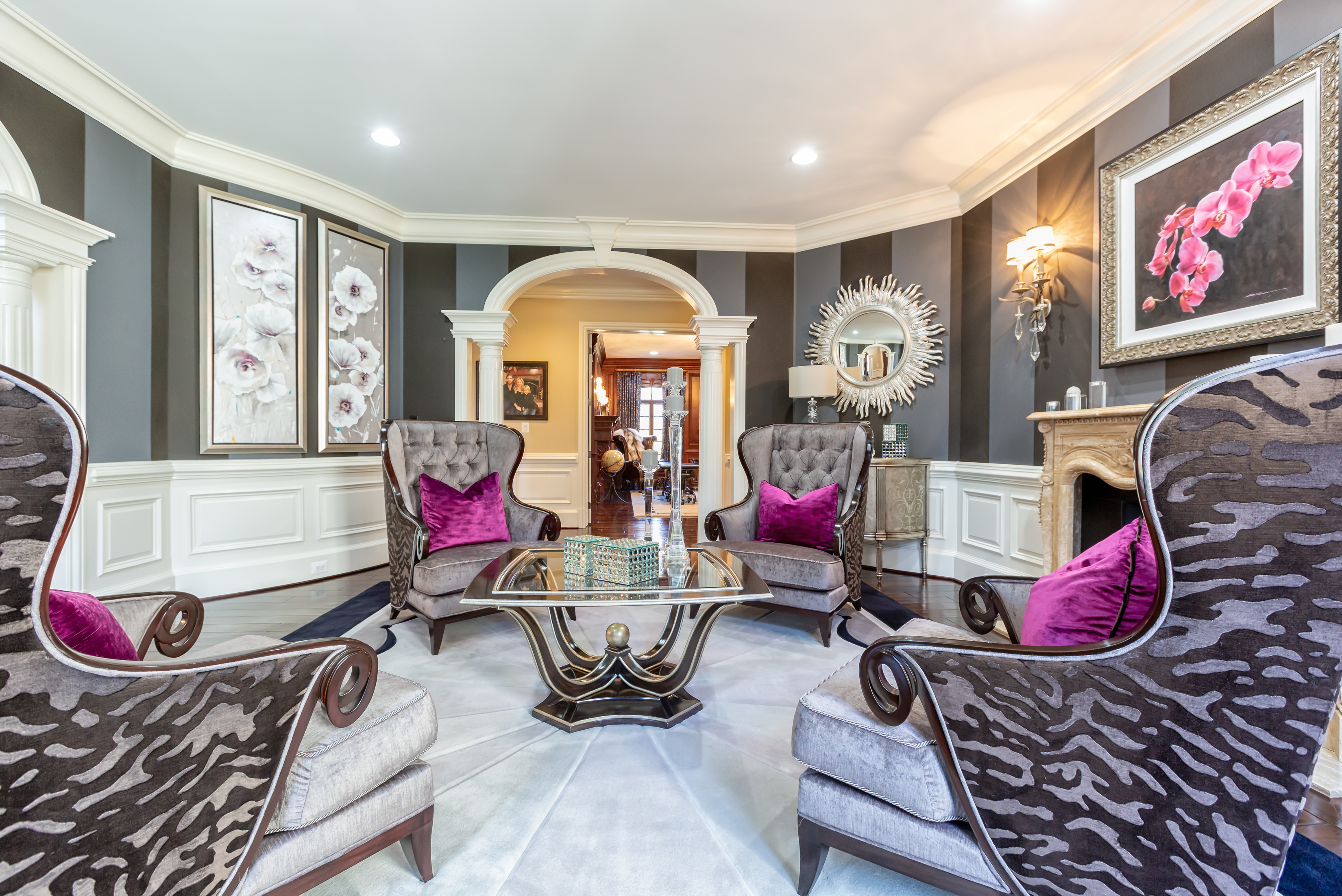 33/42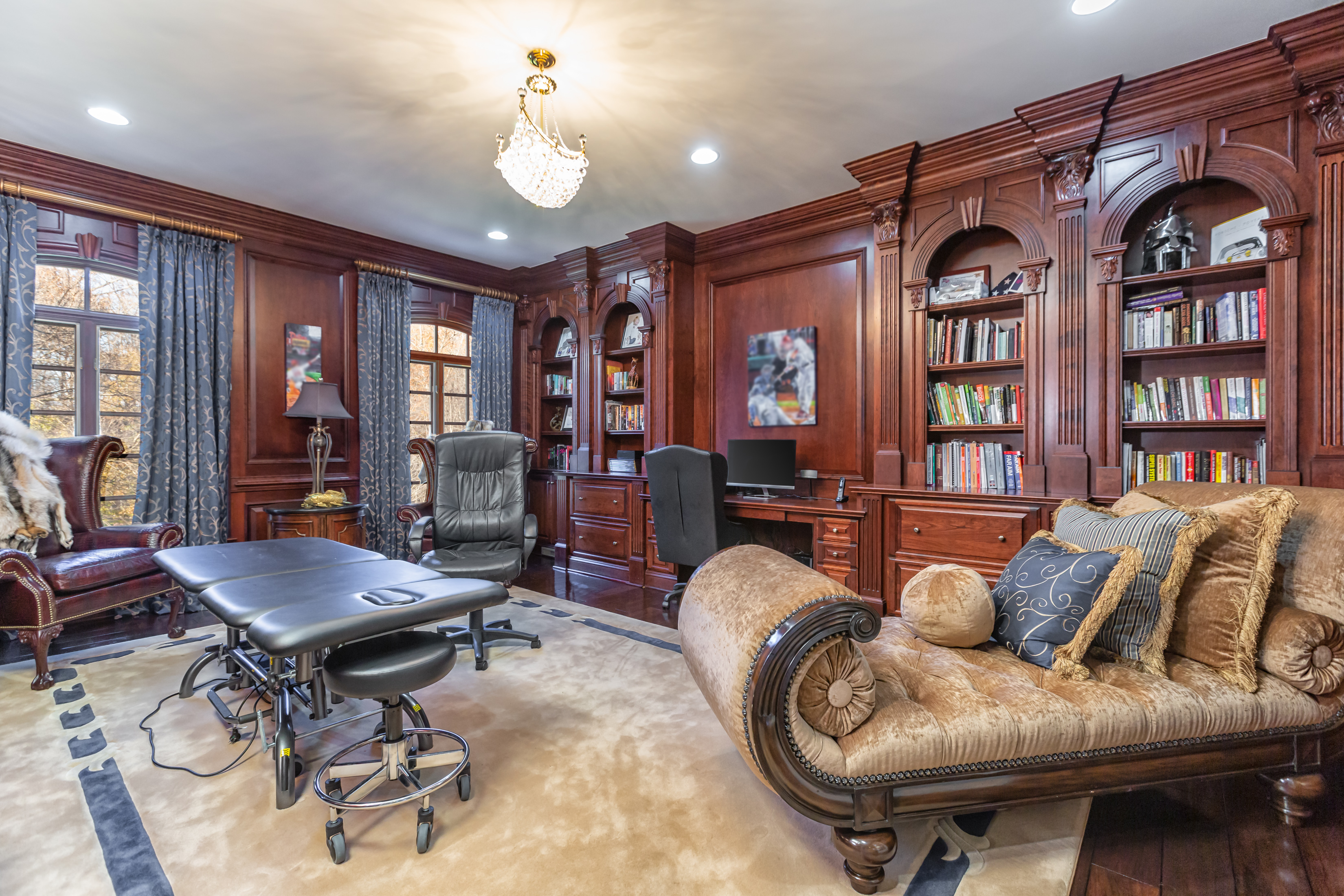 34/42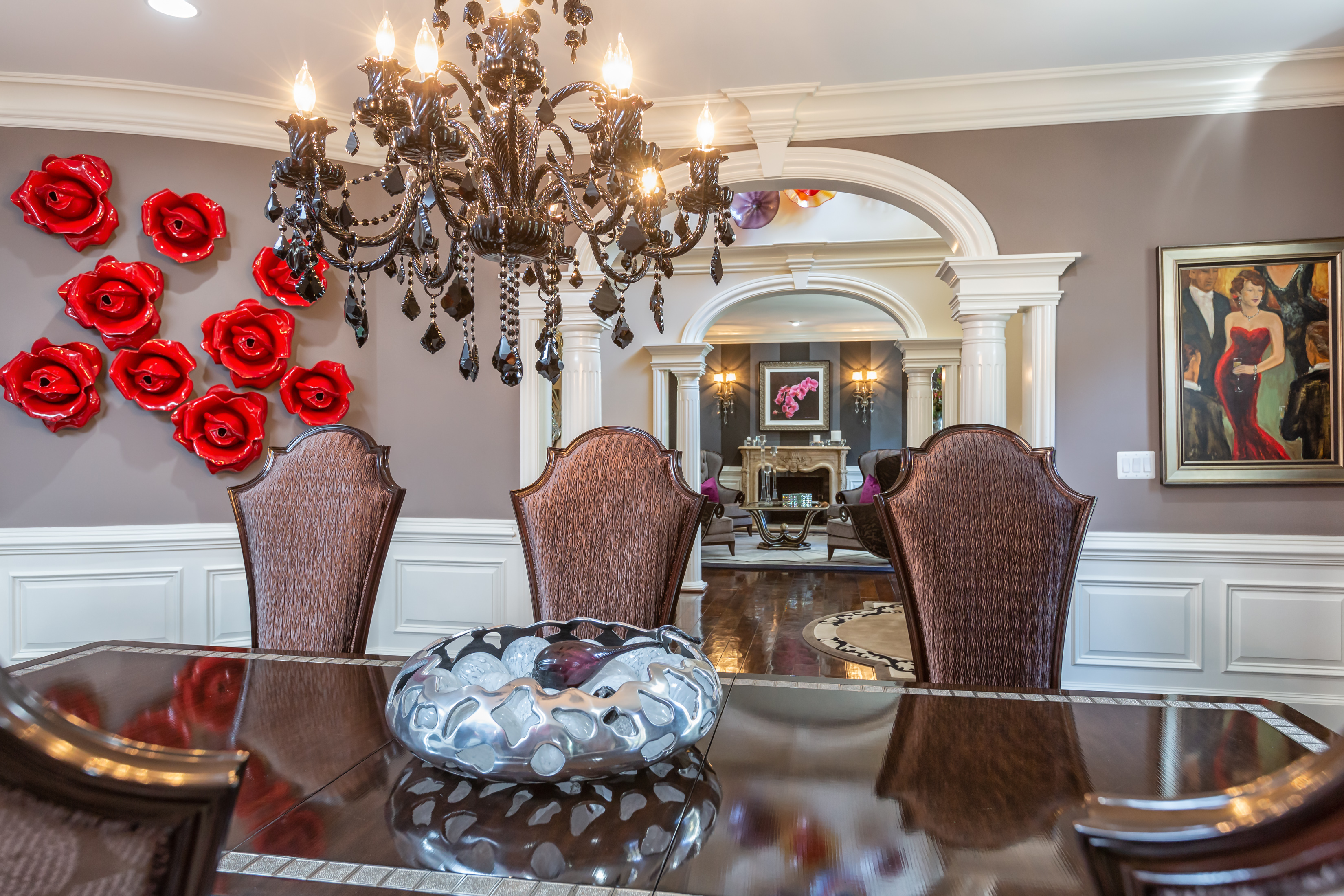 35/42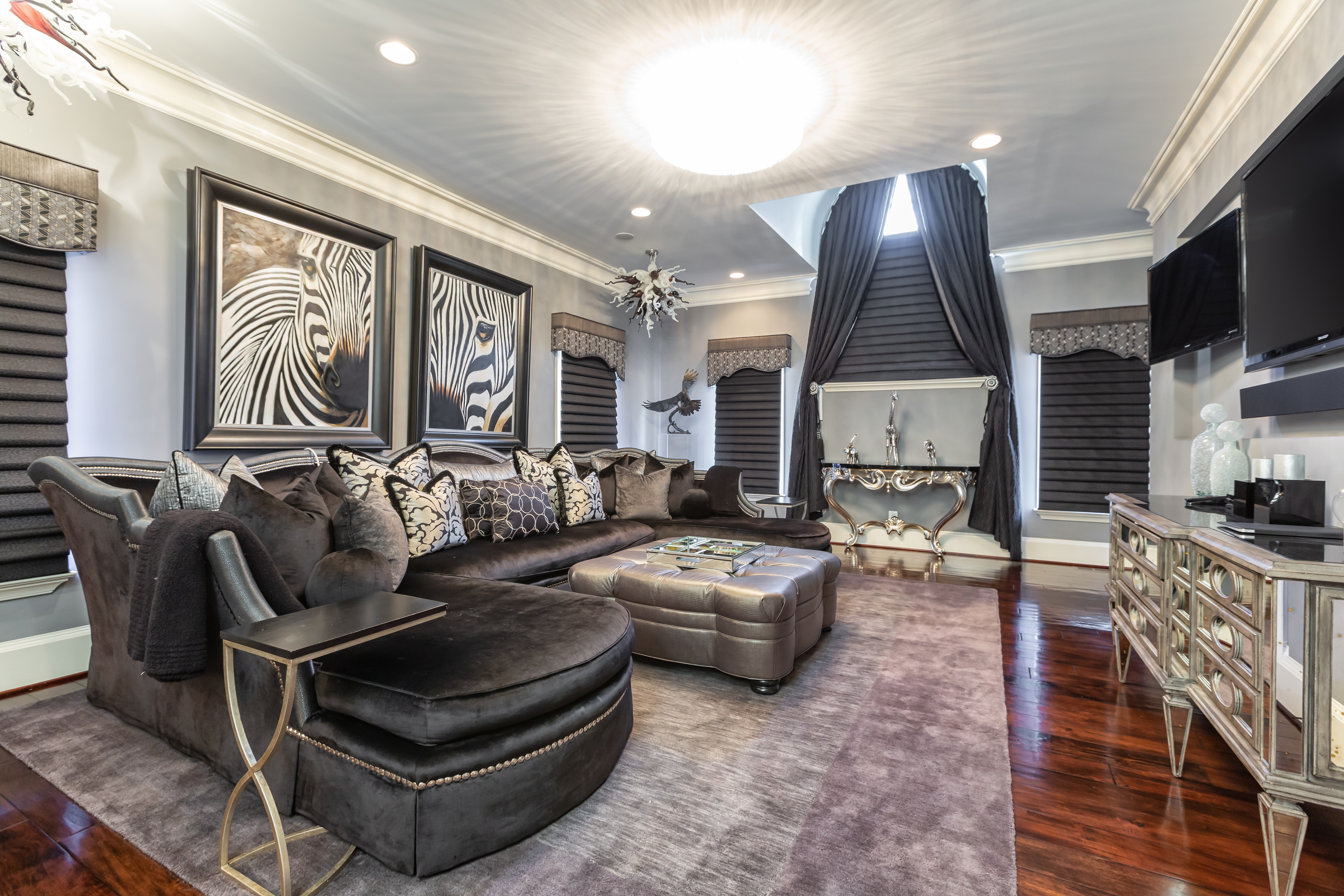 36/42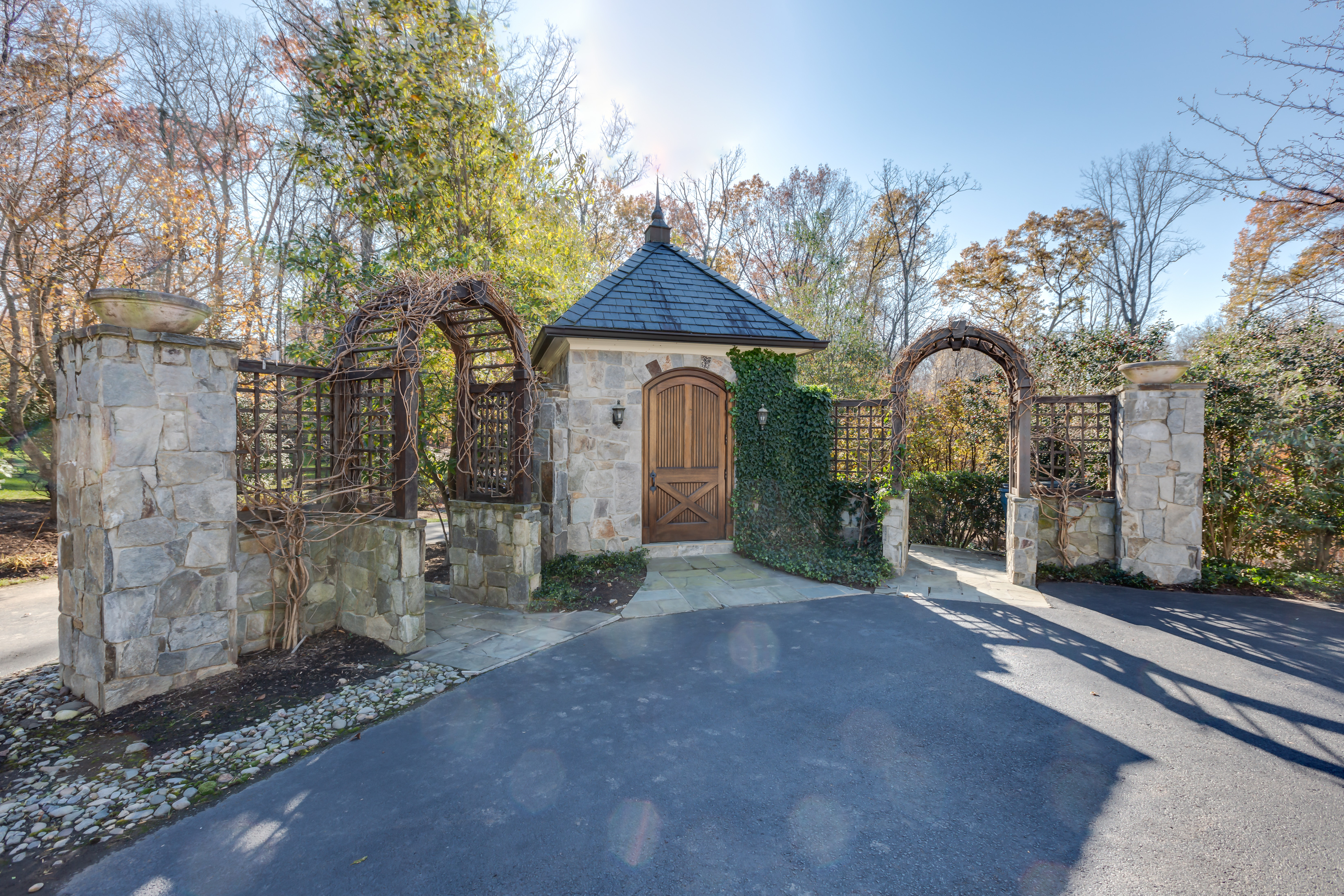 37/42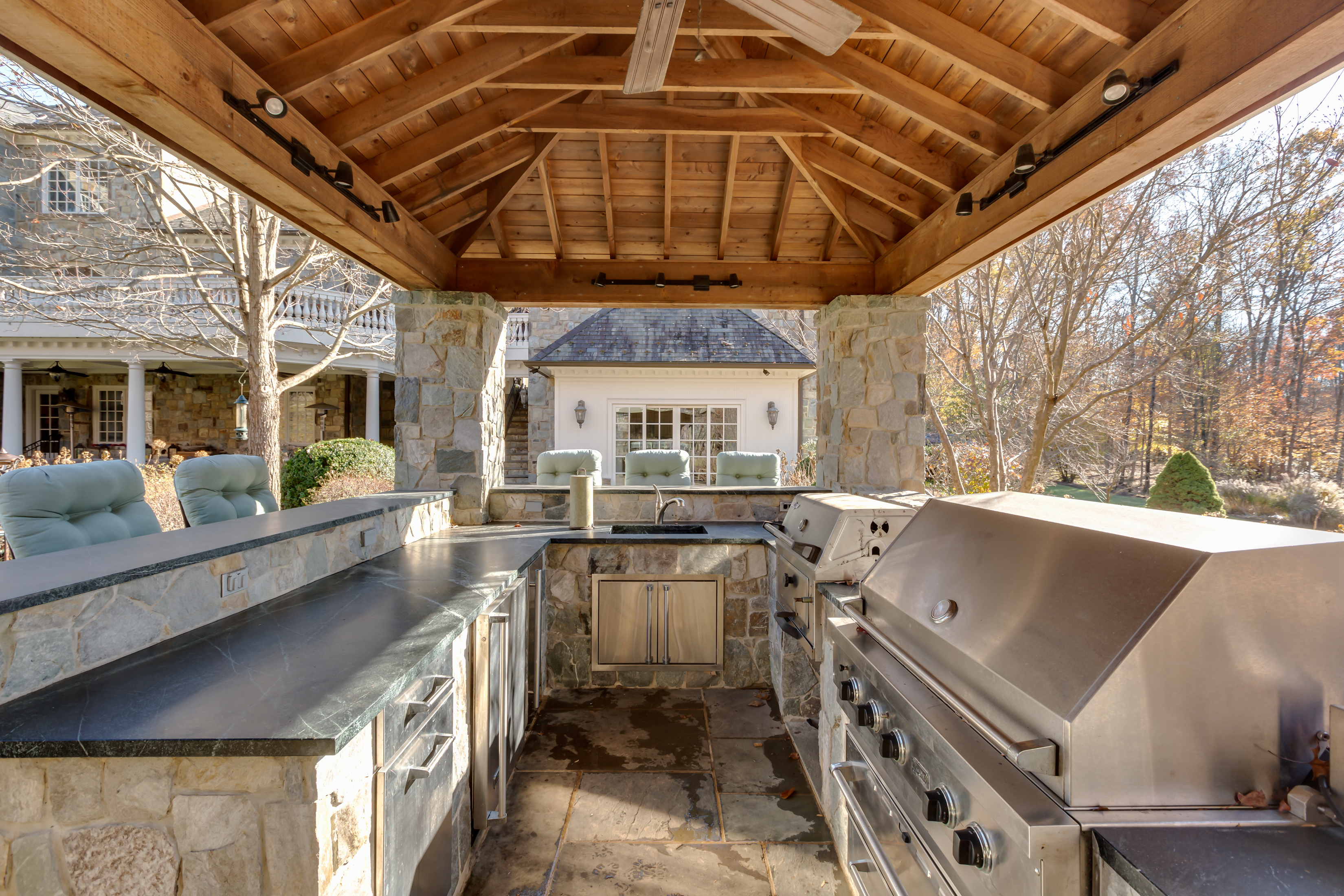 38/42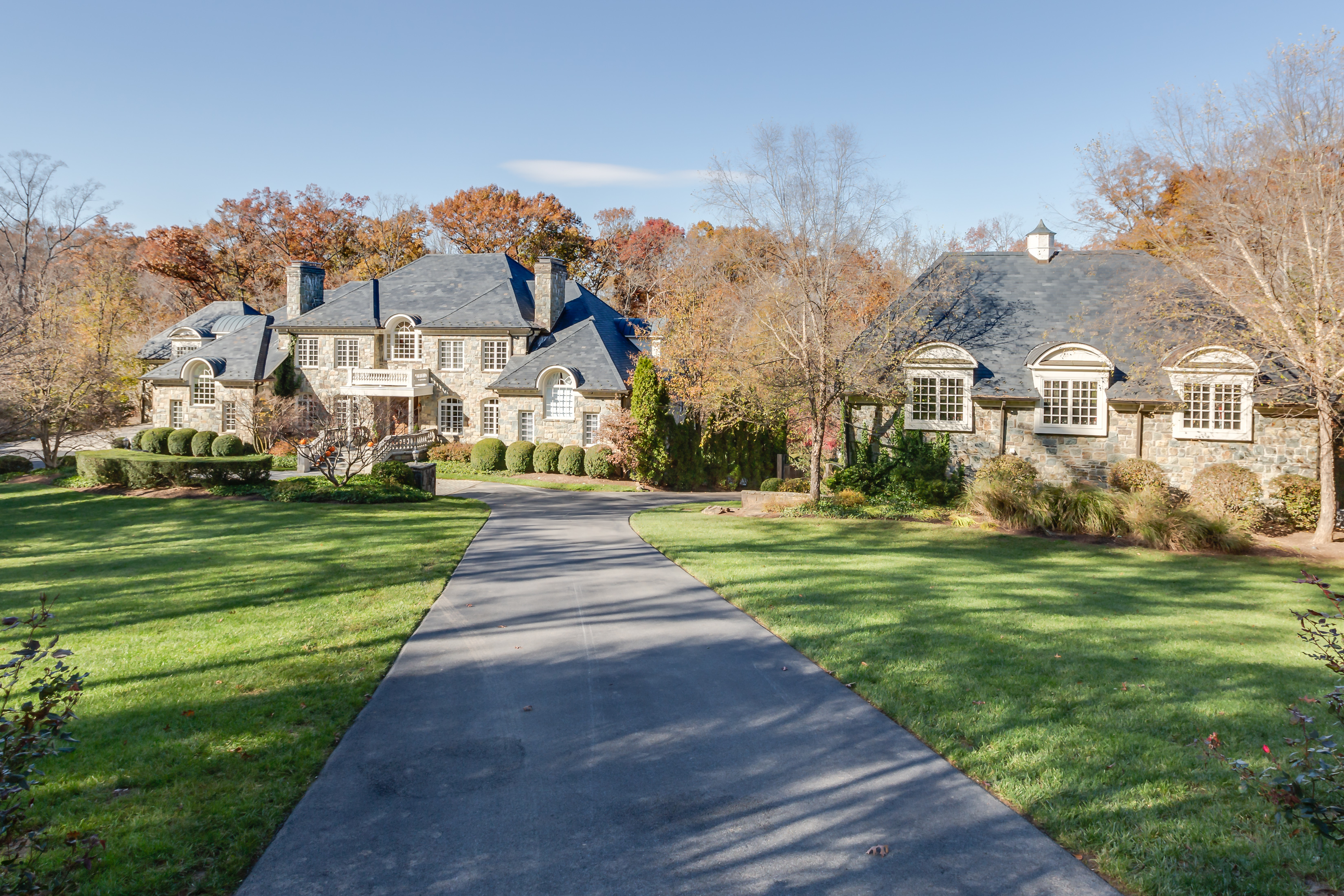 39/42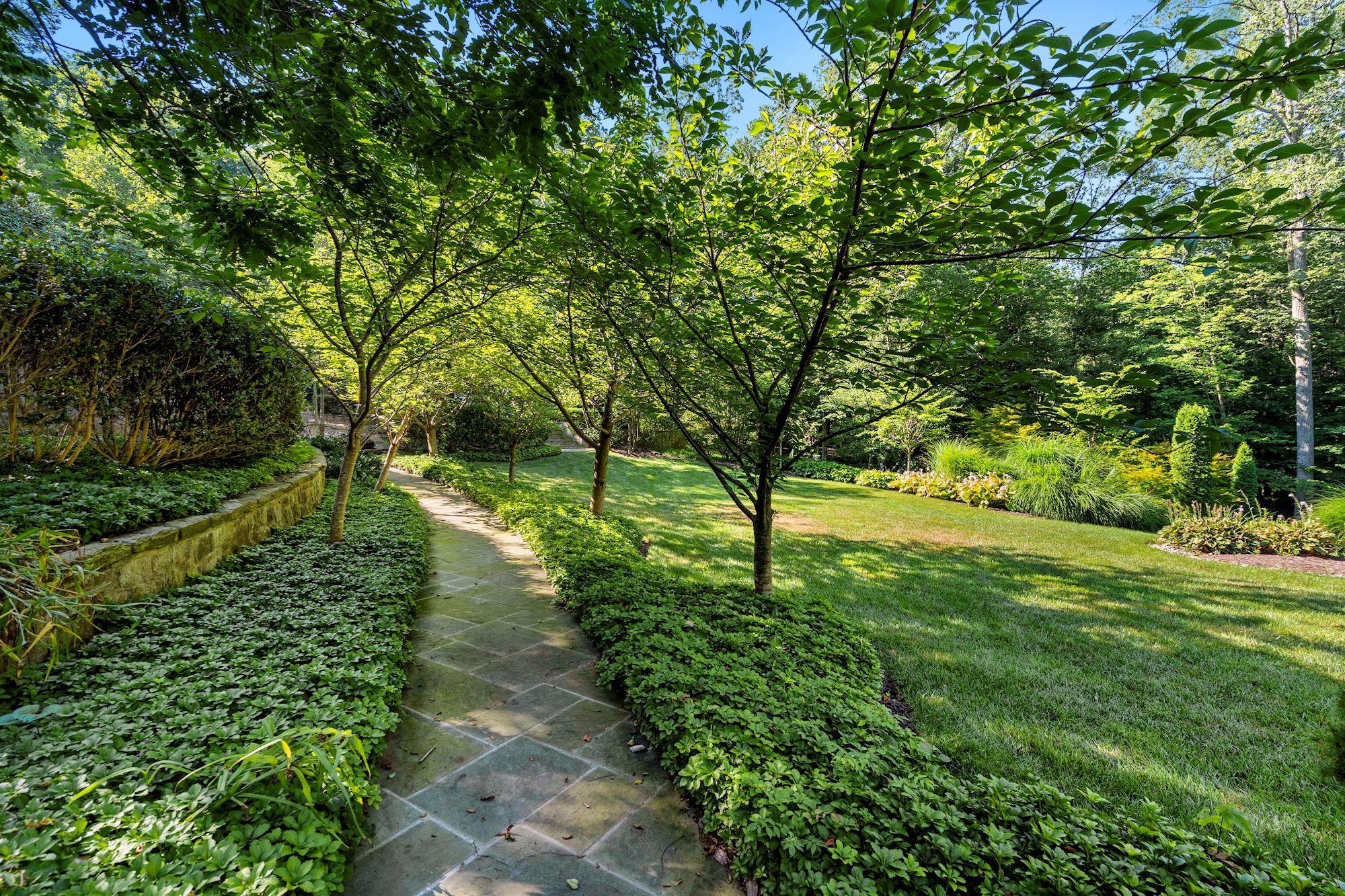 40/42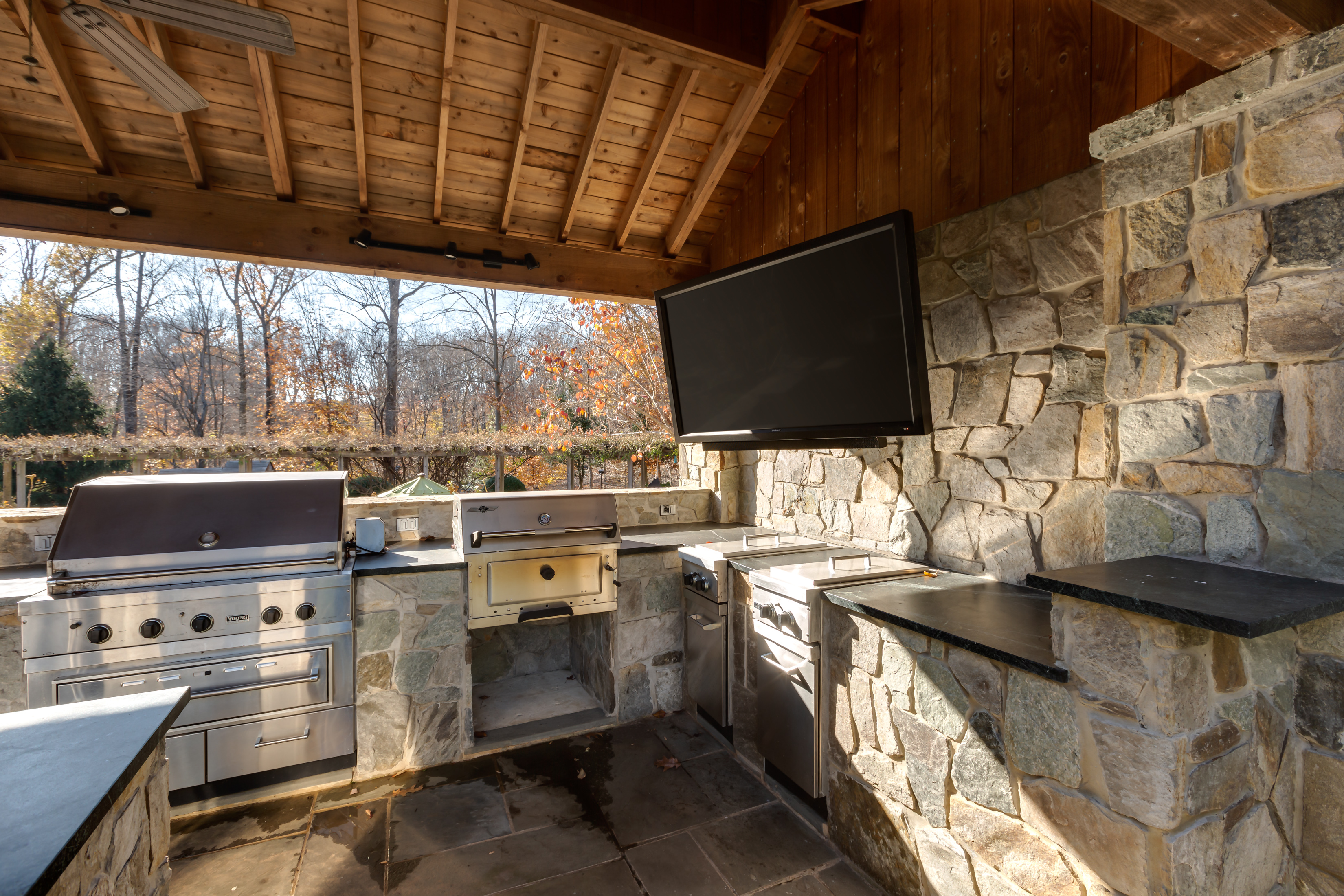 41/42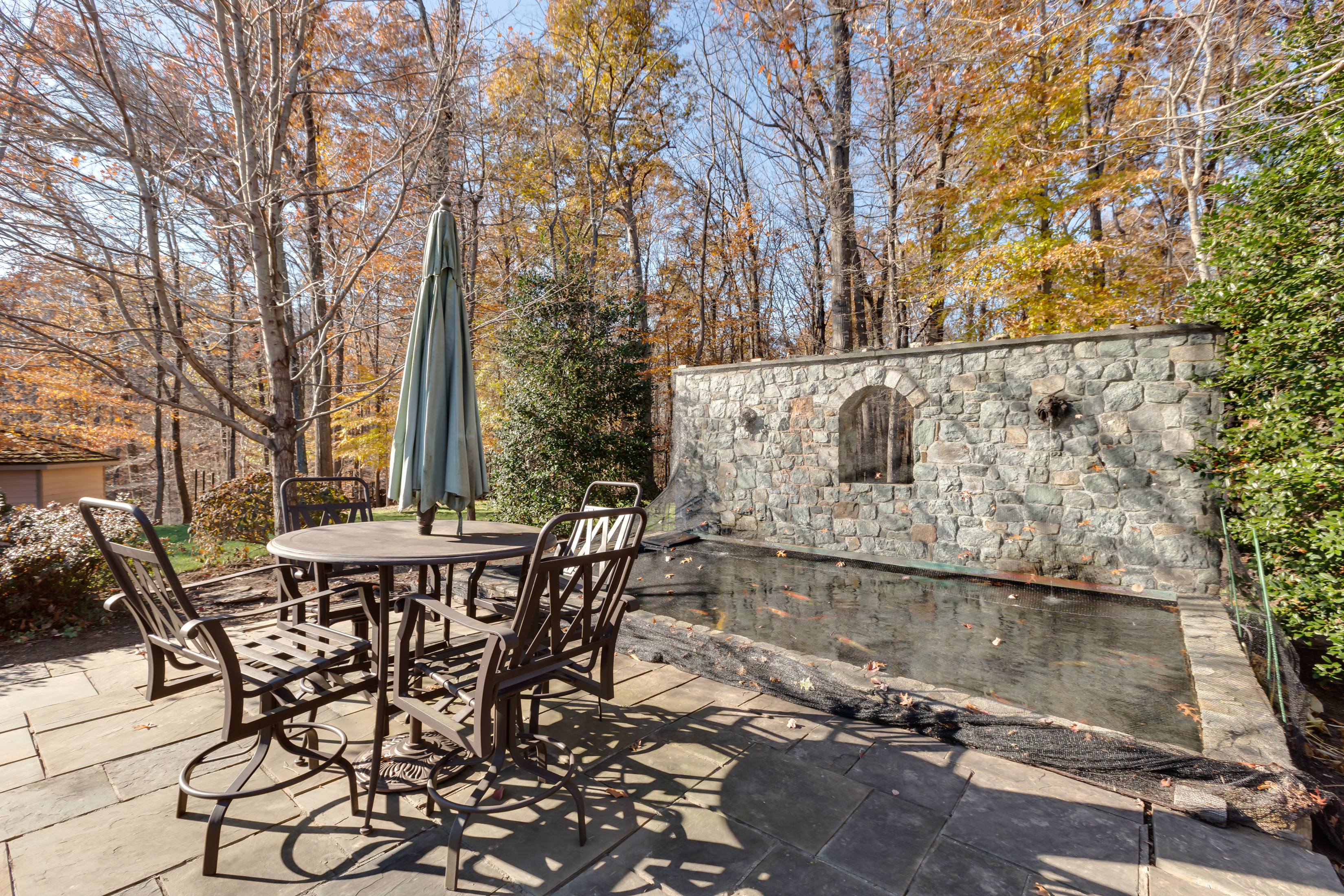 42/42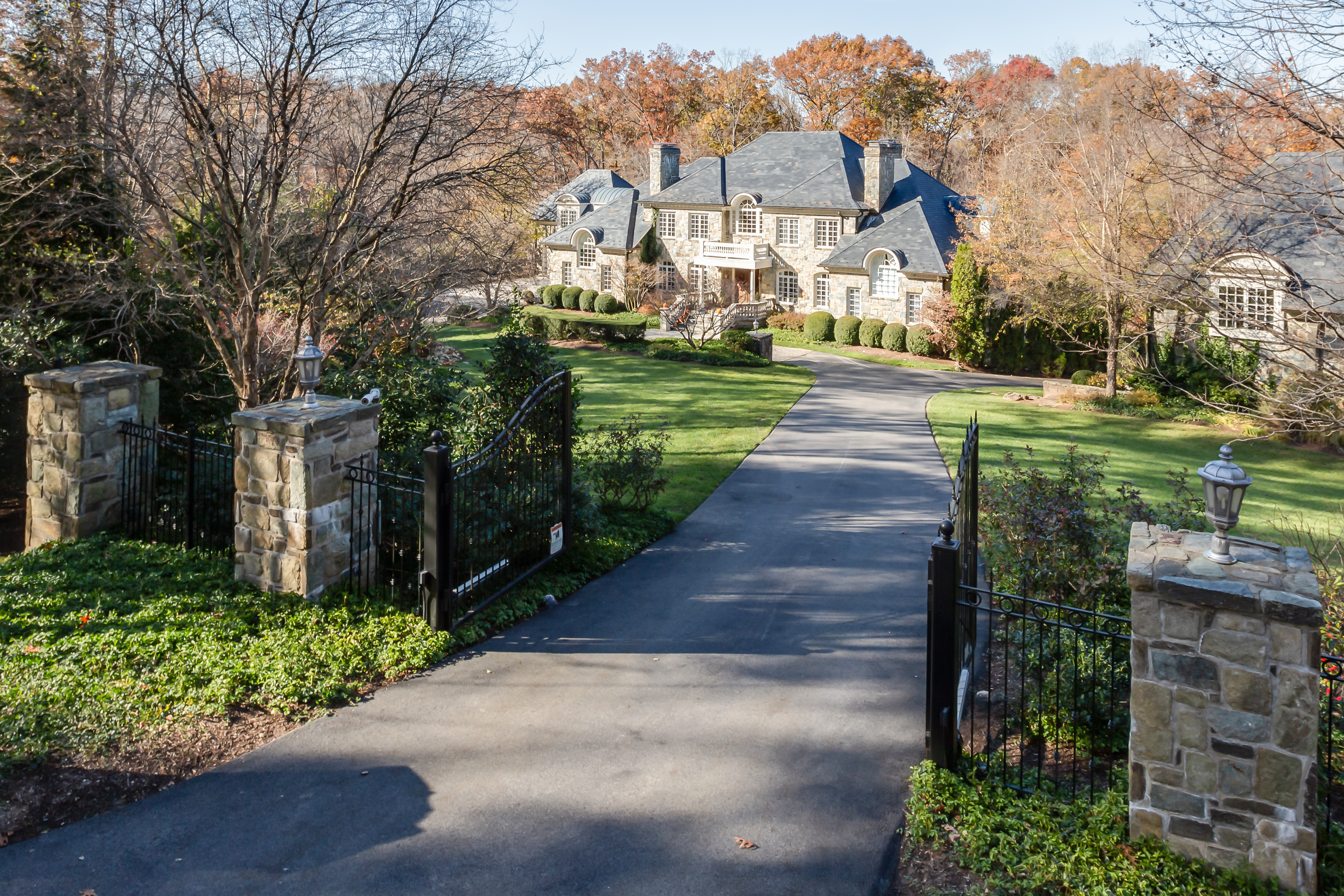 More Photo Galleries