Photos: $48M Virginia Estate Bought by Commanders' Dan Snyder
A sprawling estate described as the most expensive home ever sold in the D.C. area is owned by Washington Commanders owner Dan Snyder, public records show.
Here's a look at the lavish home and its grounds along the Potomac River. Go here for more info.
25 photos
1/25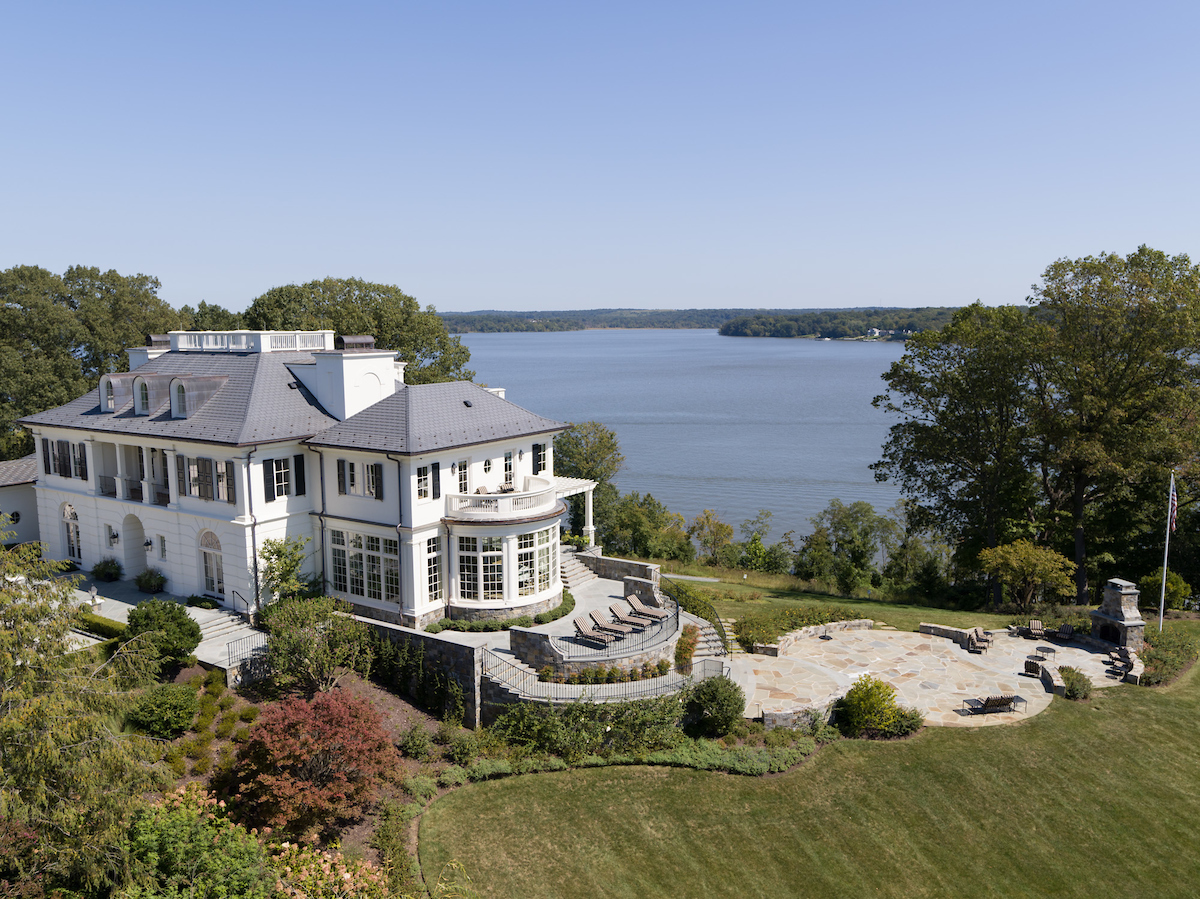 2/25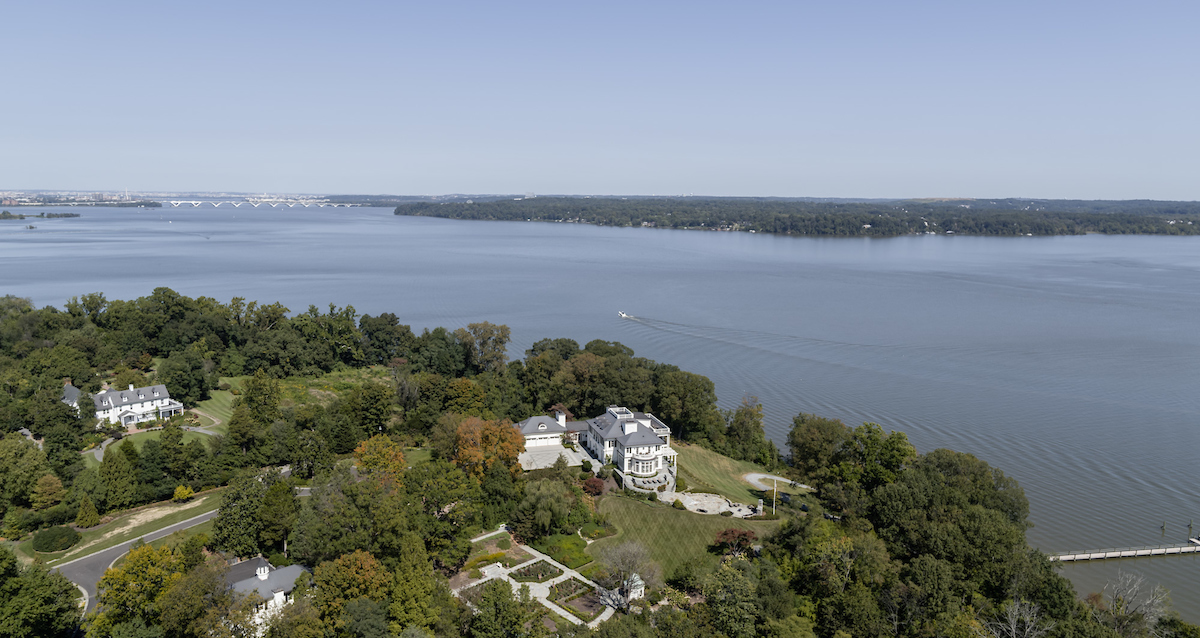 3/25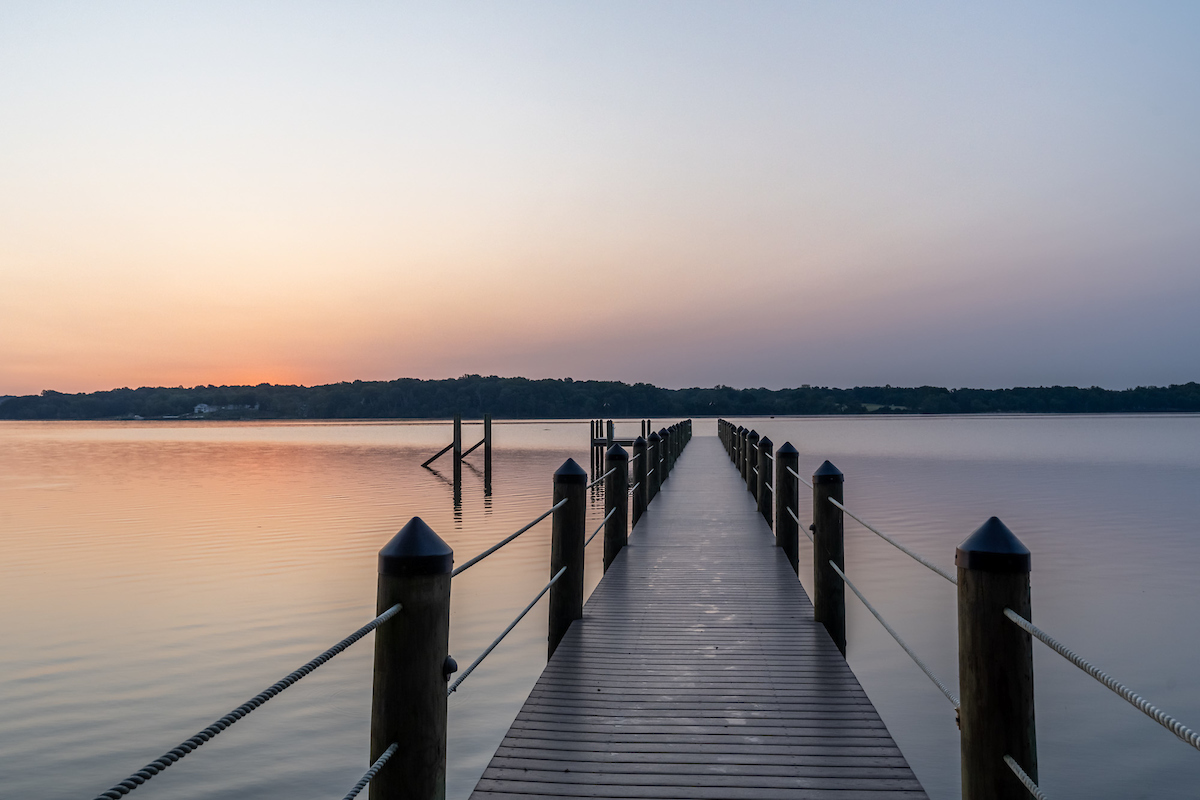 4/25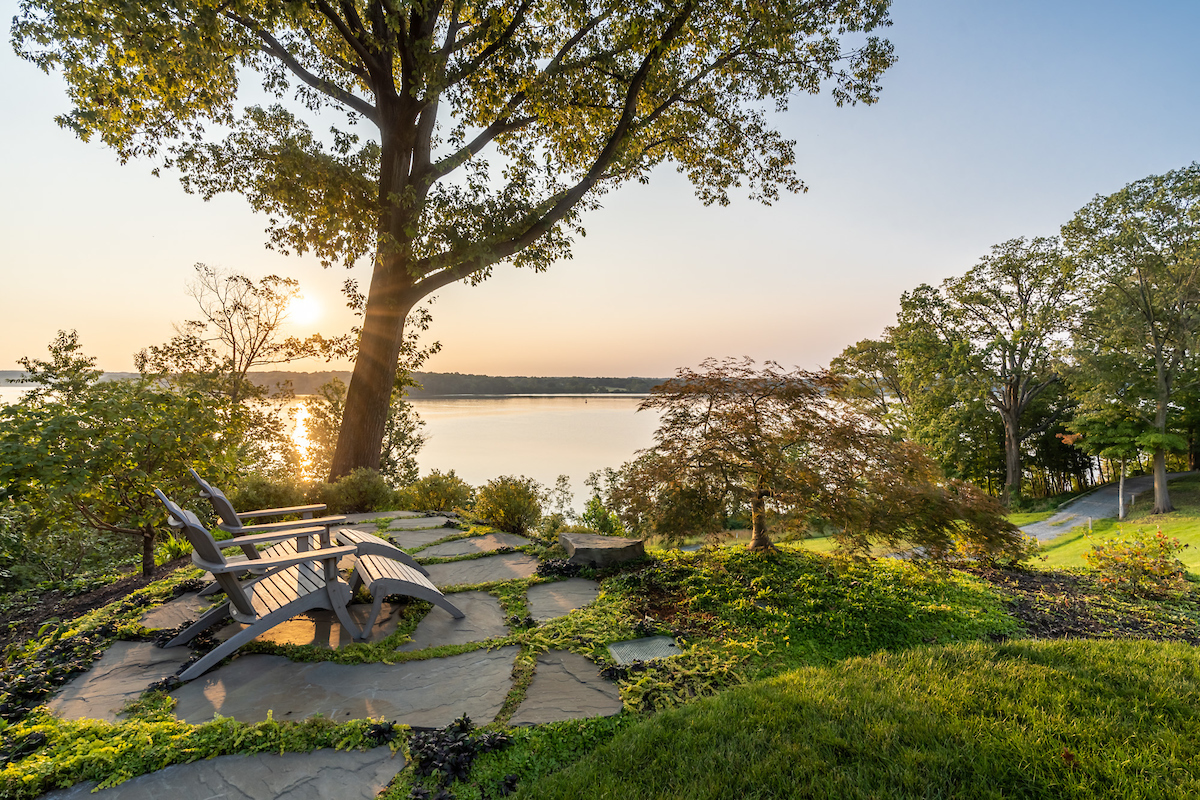 5/25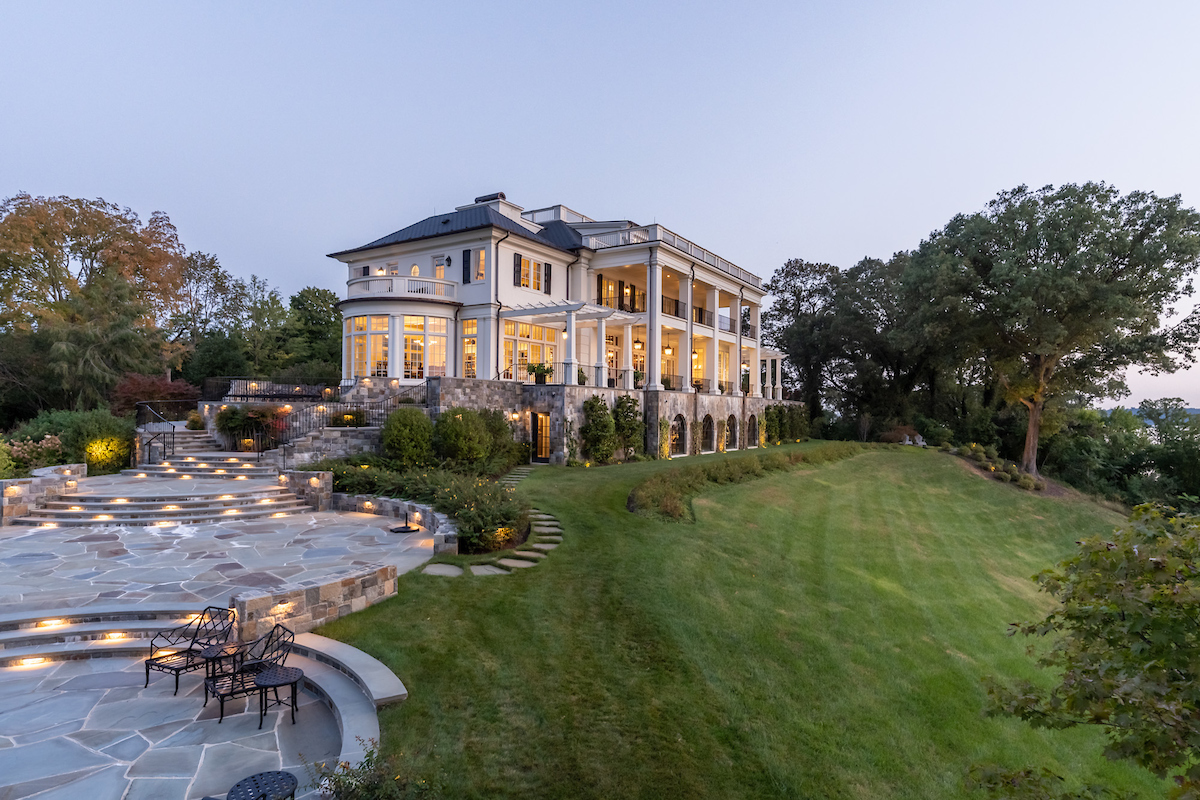 6/25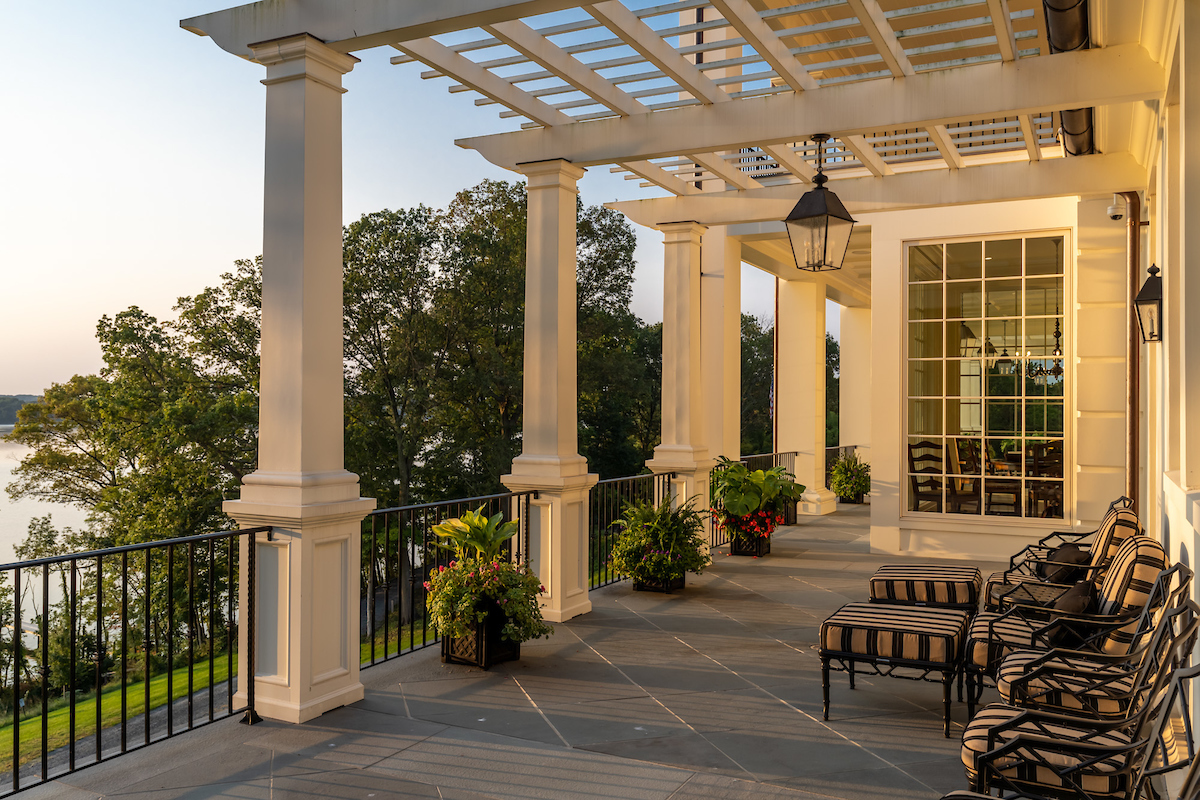 7/25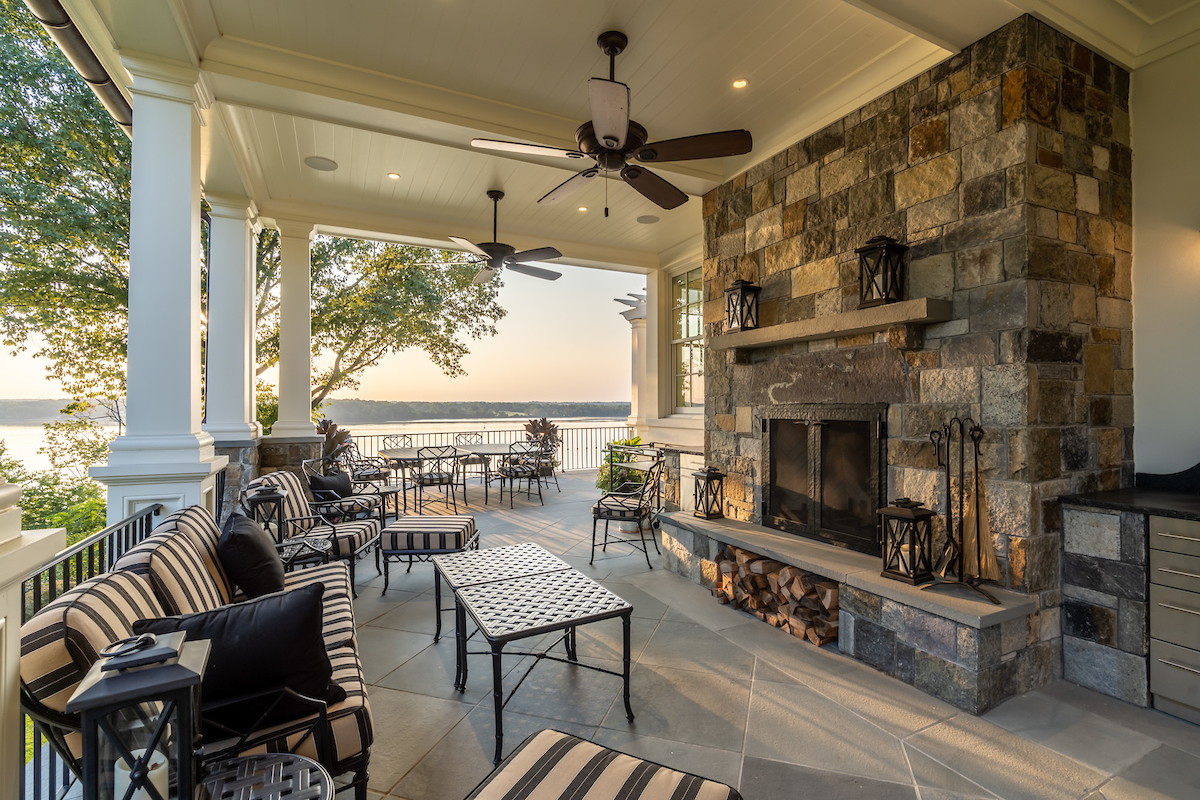 8/25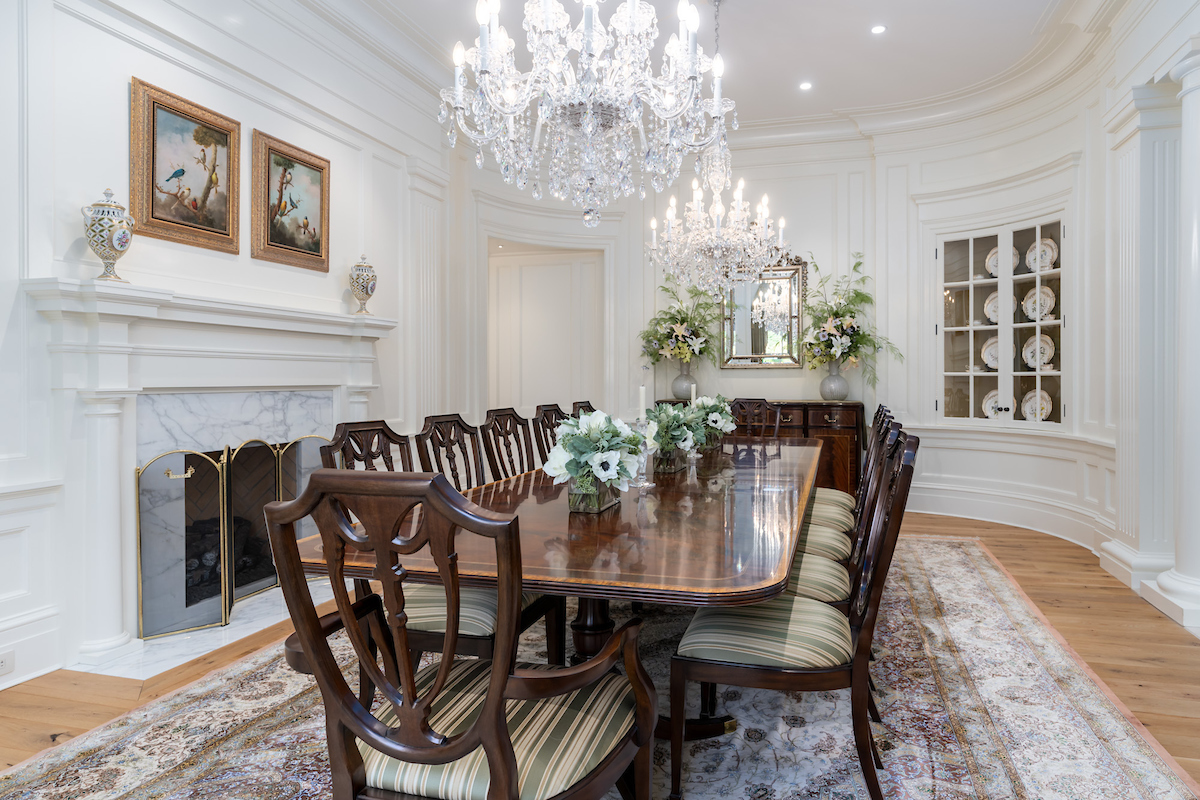 9/25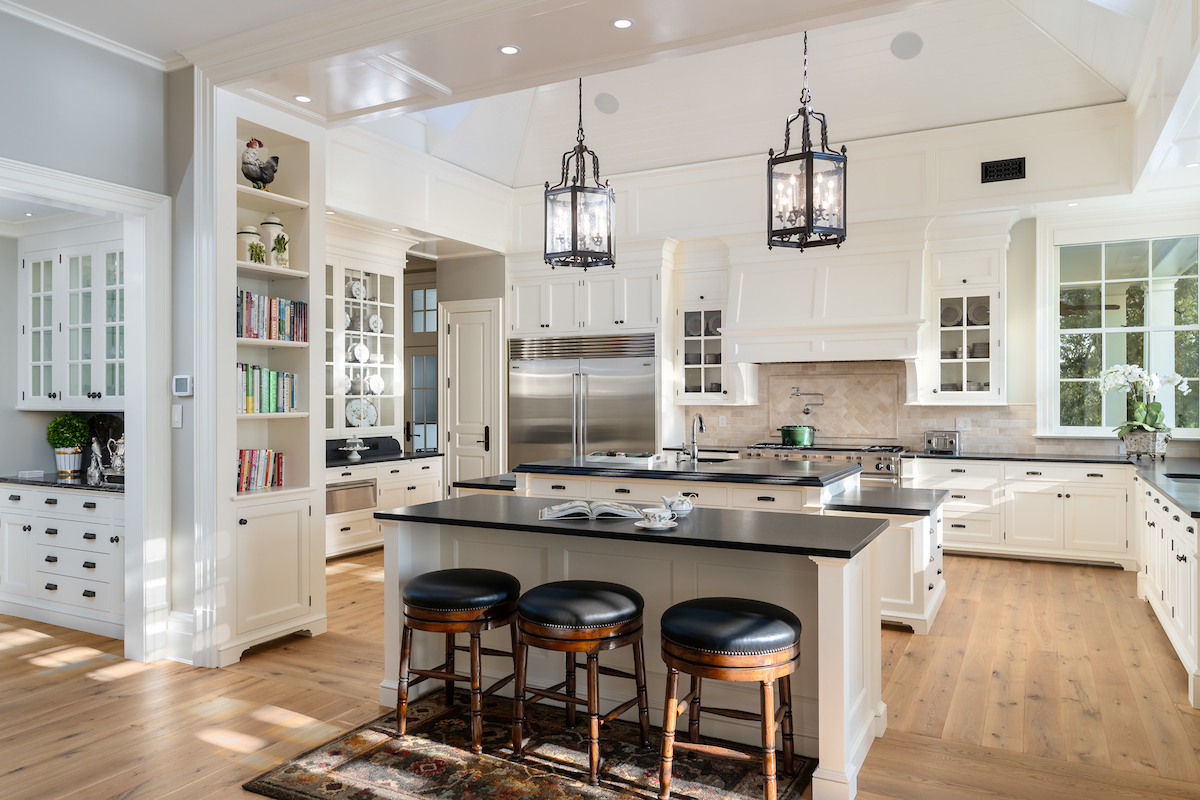 10/25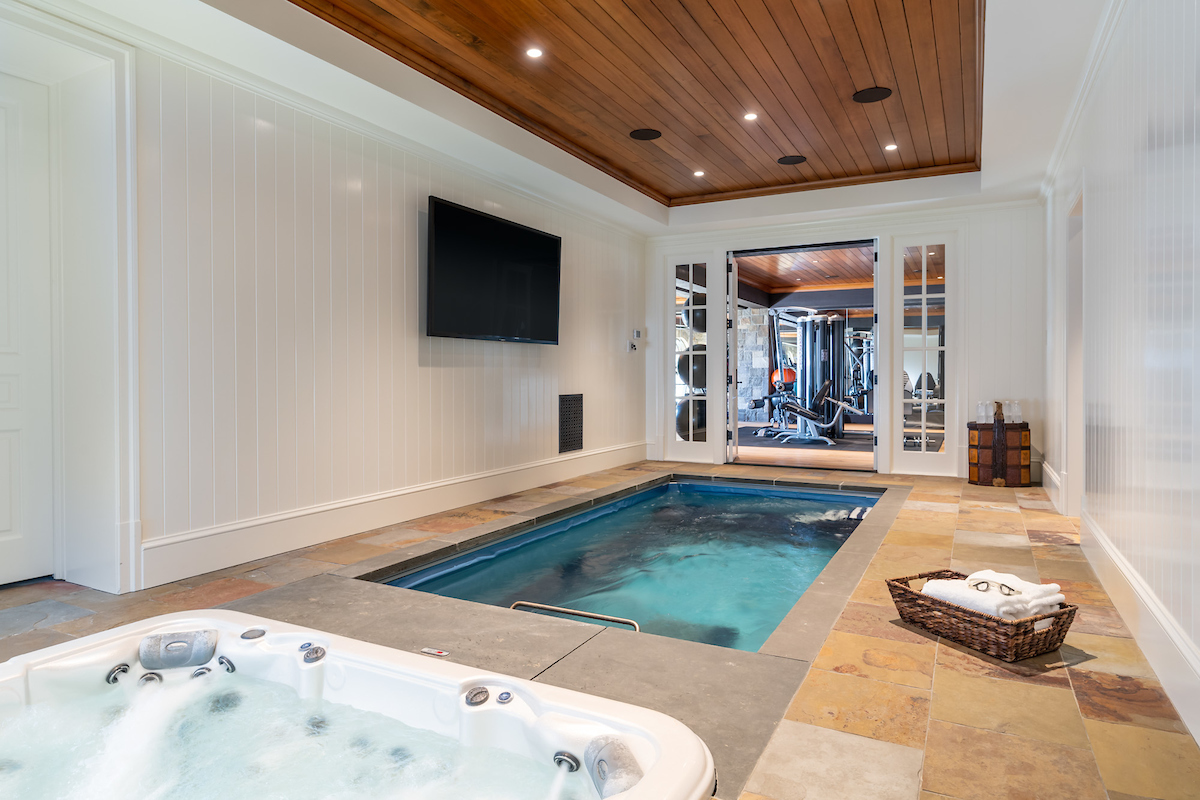 11/25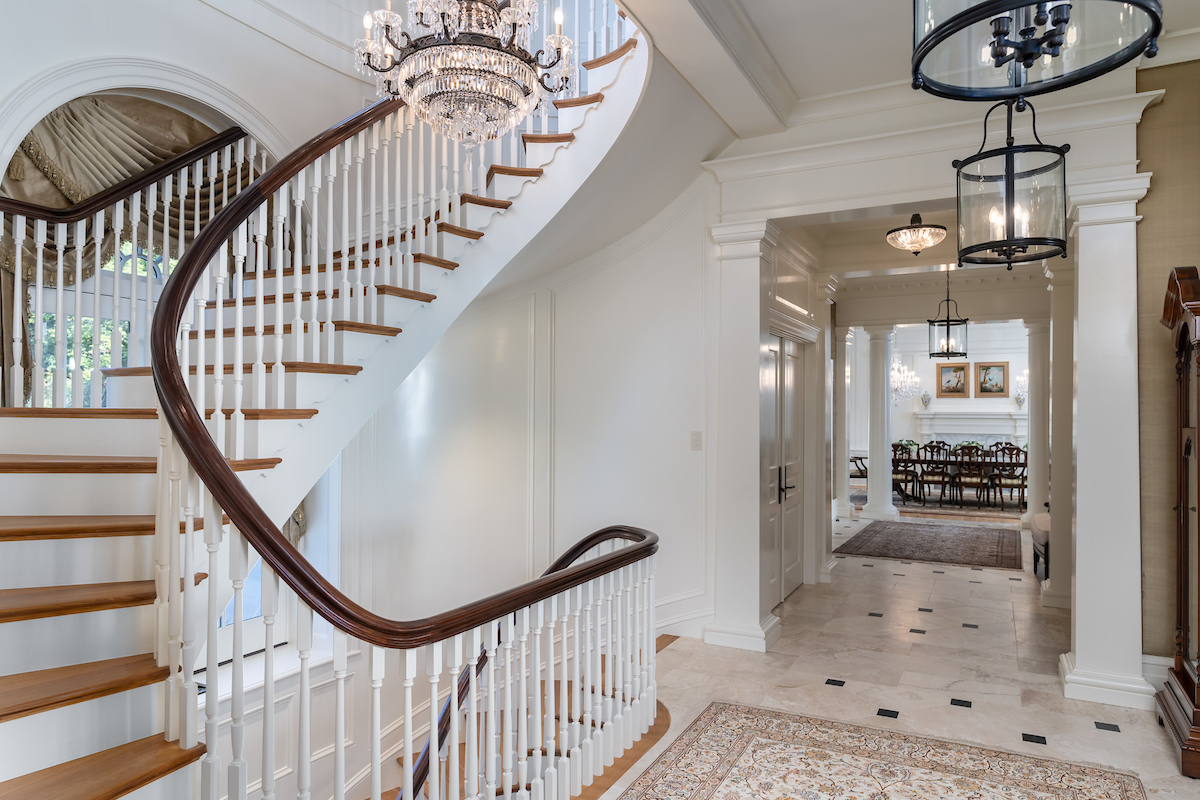 12/25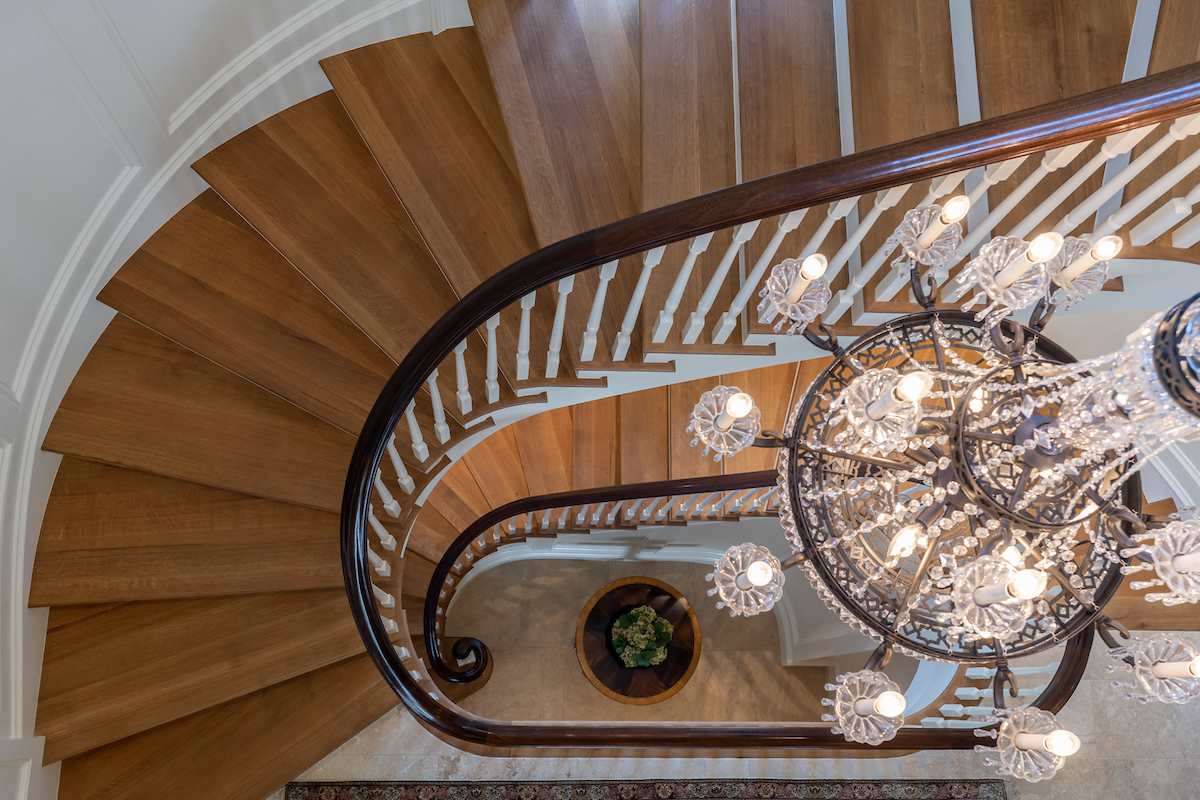 13/25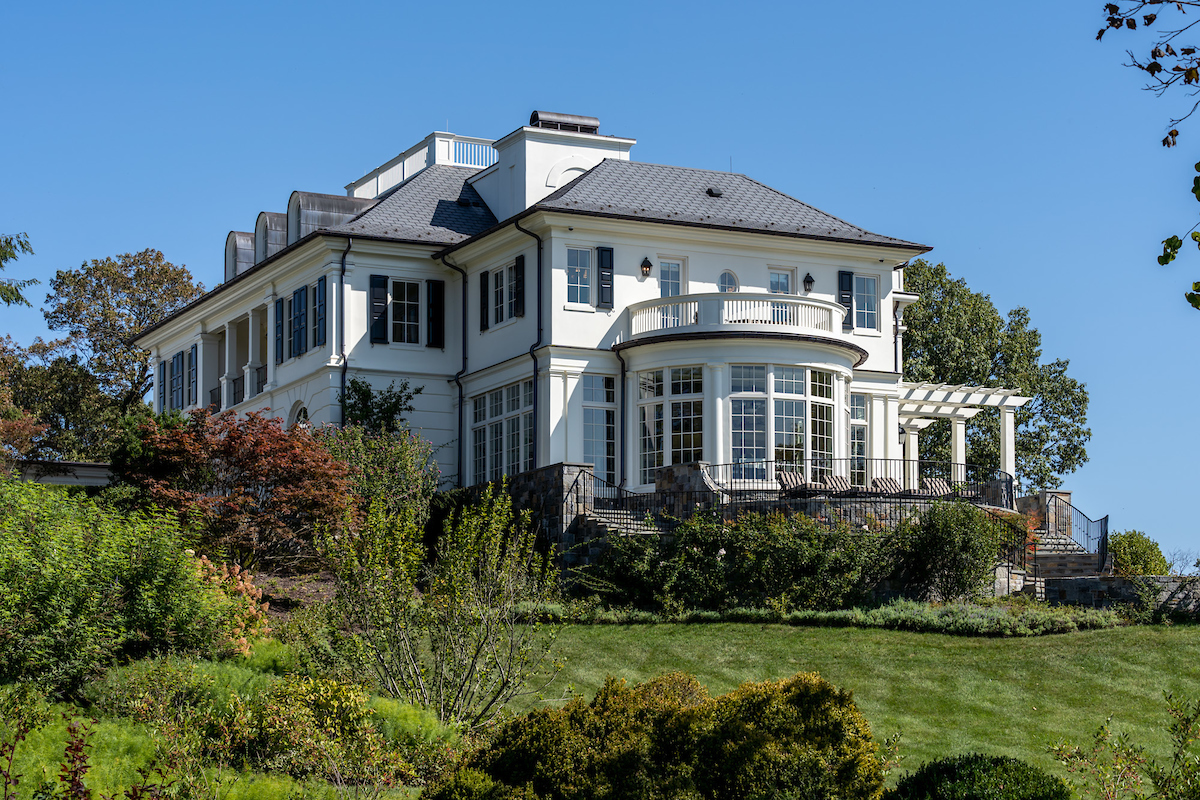 14/25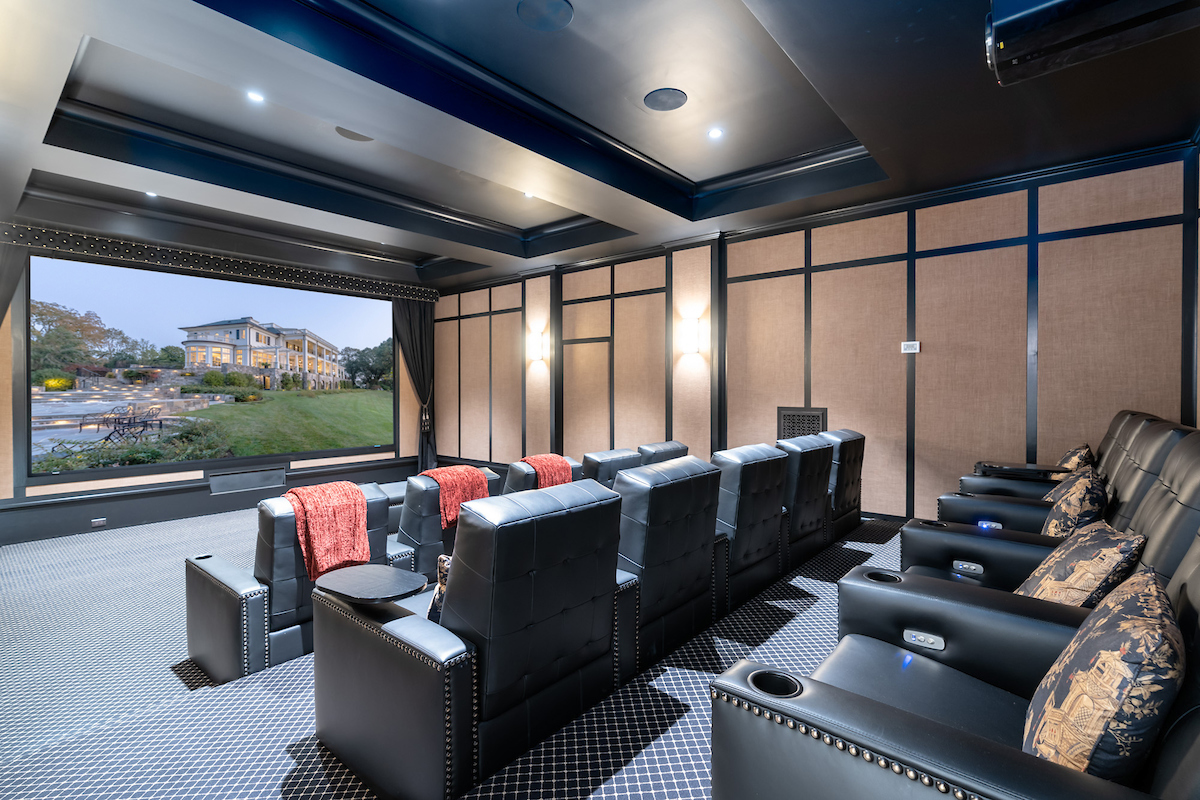 15/25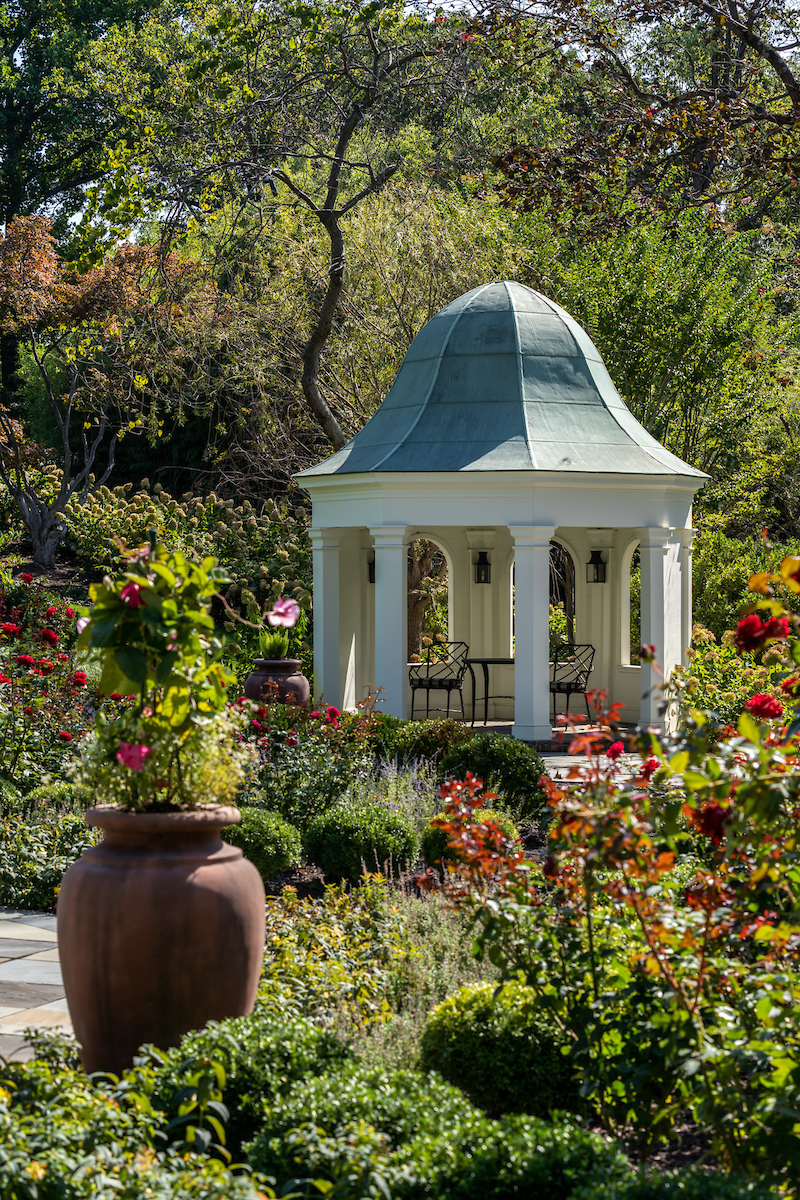 16/25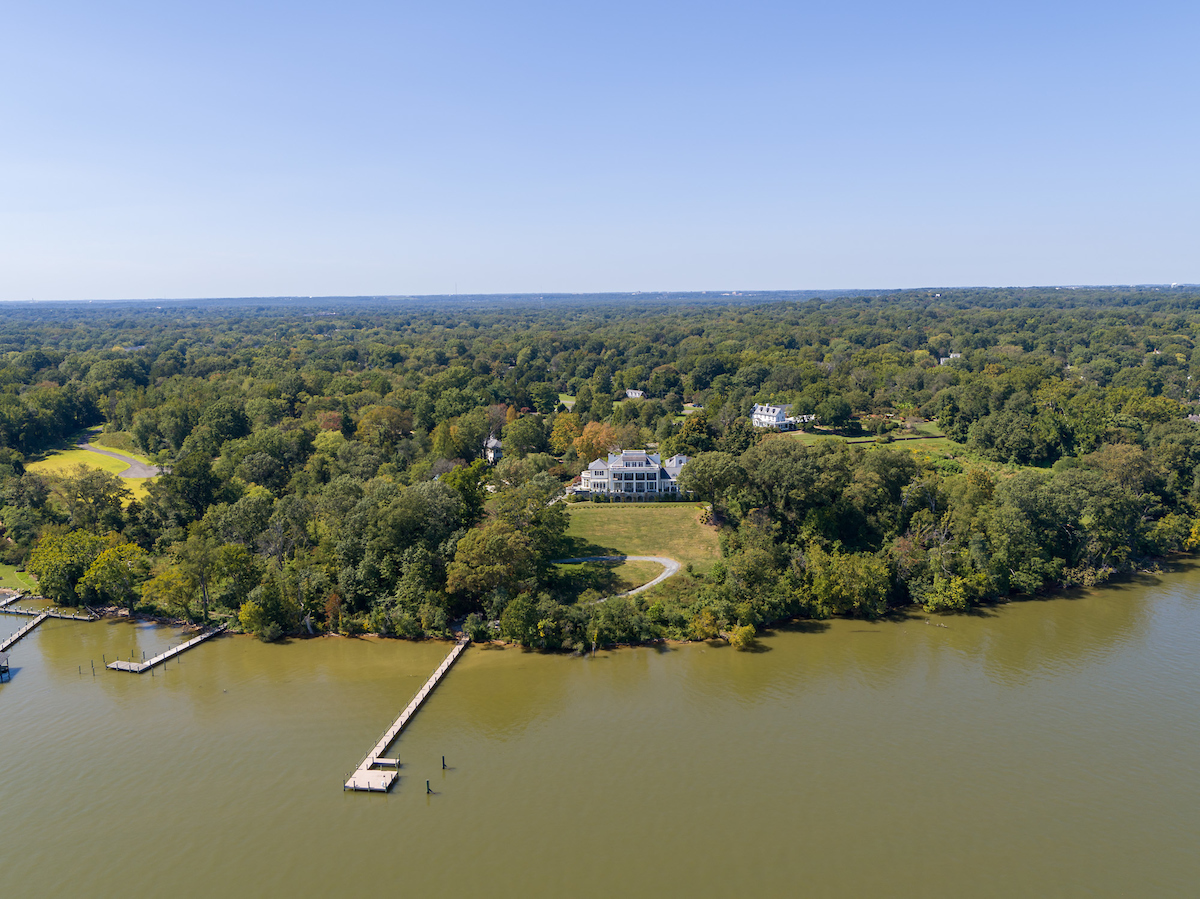 17/25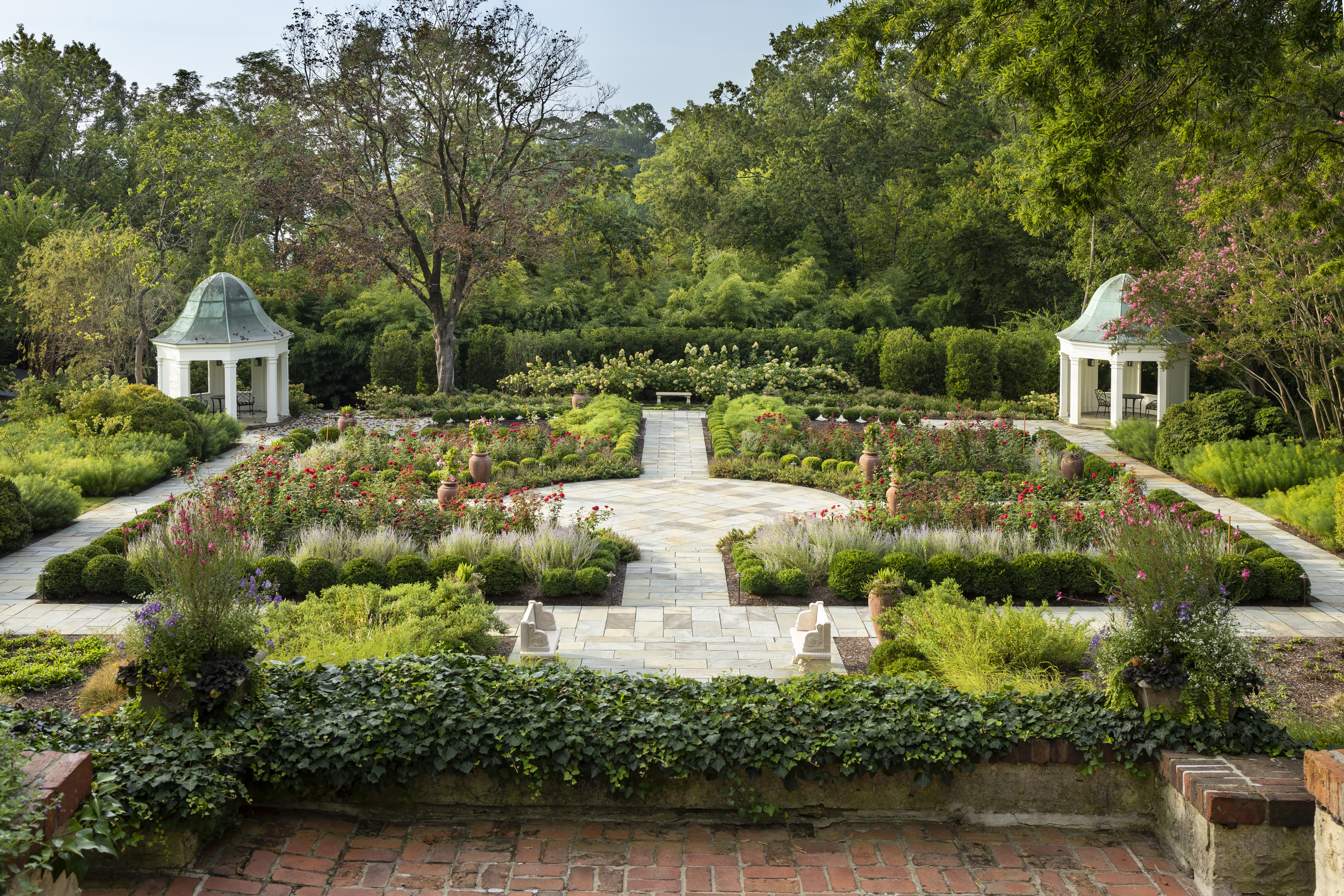 18/25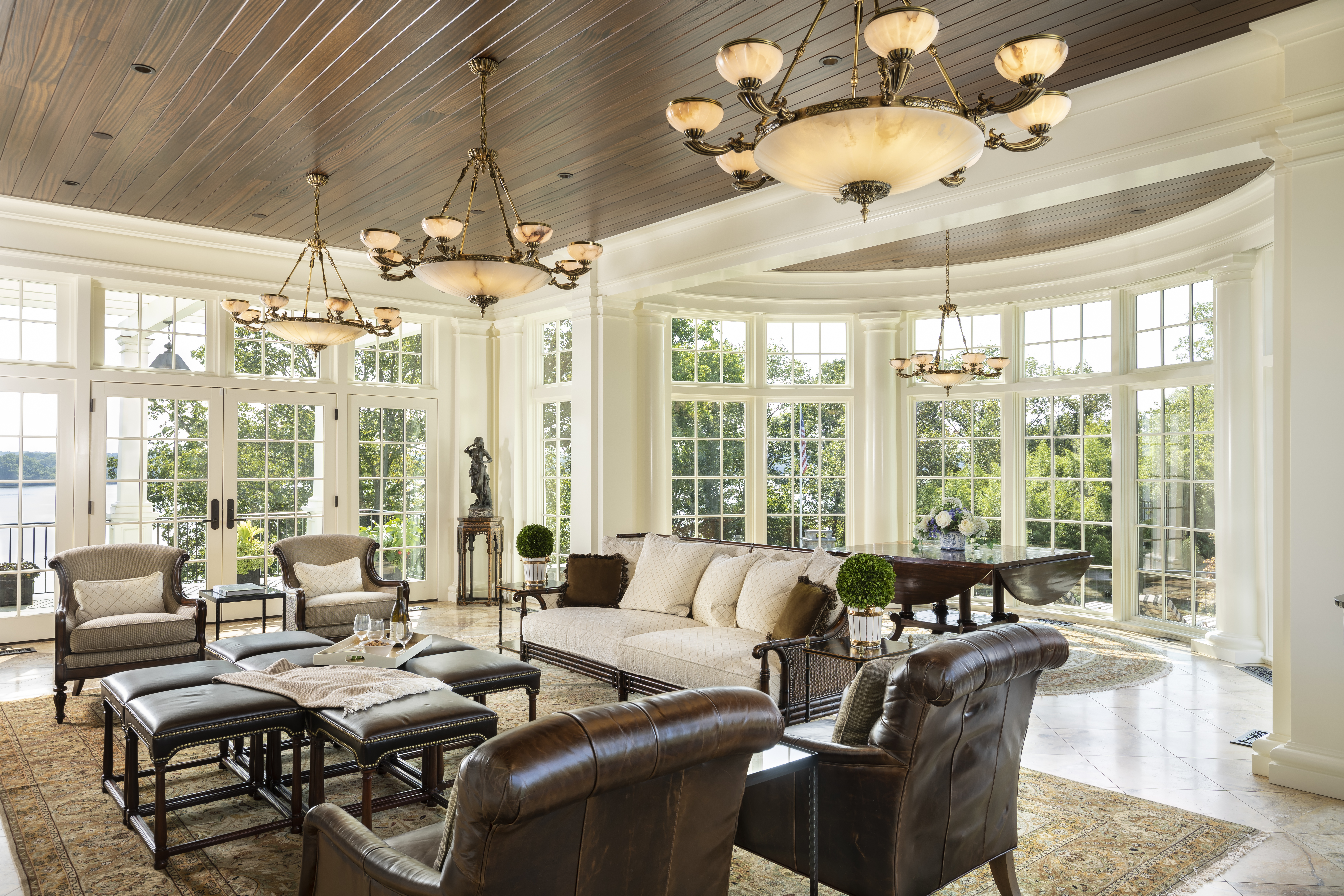 19/25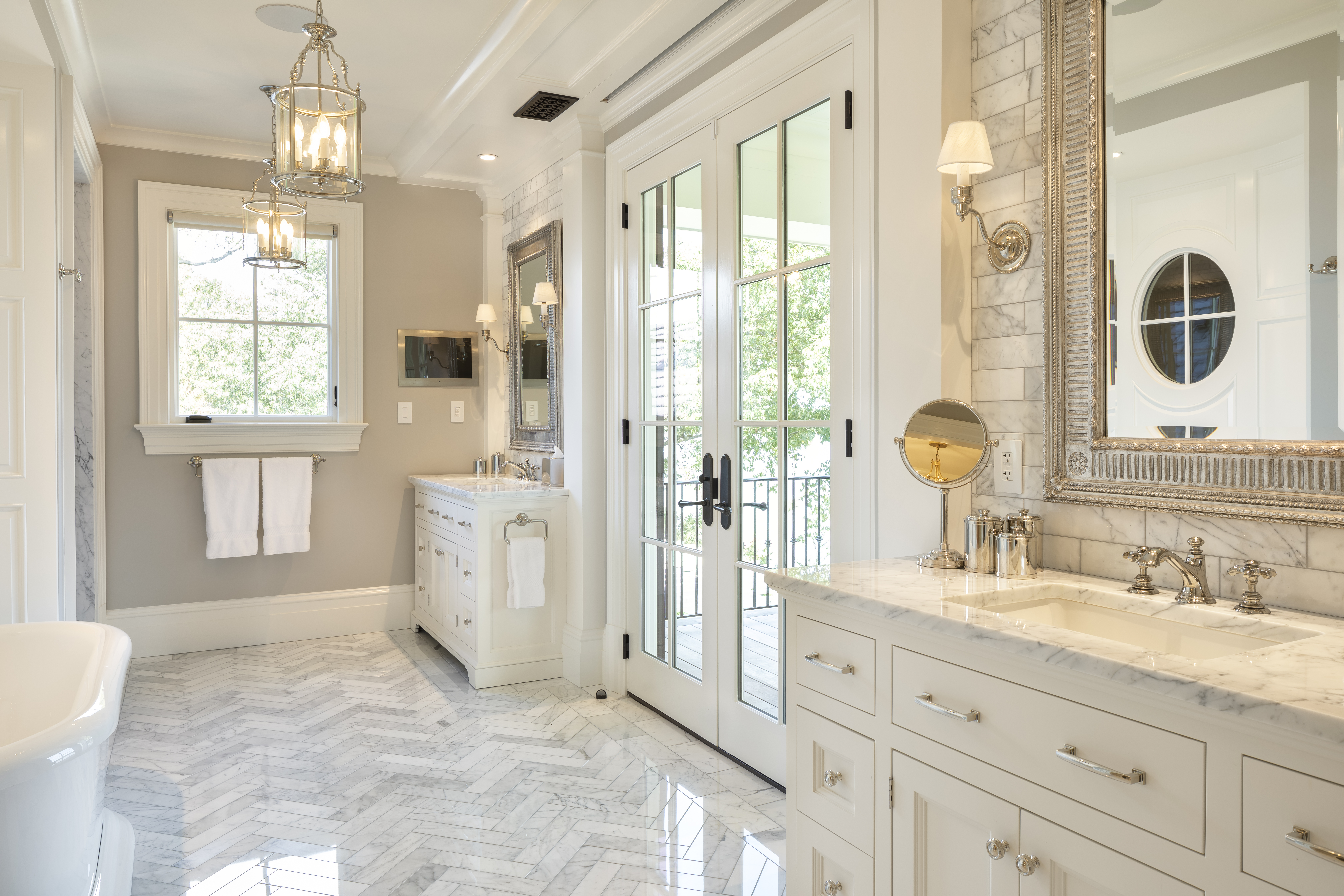 20/25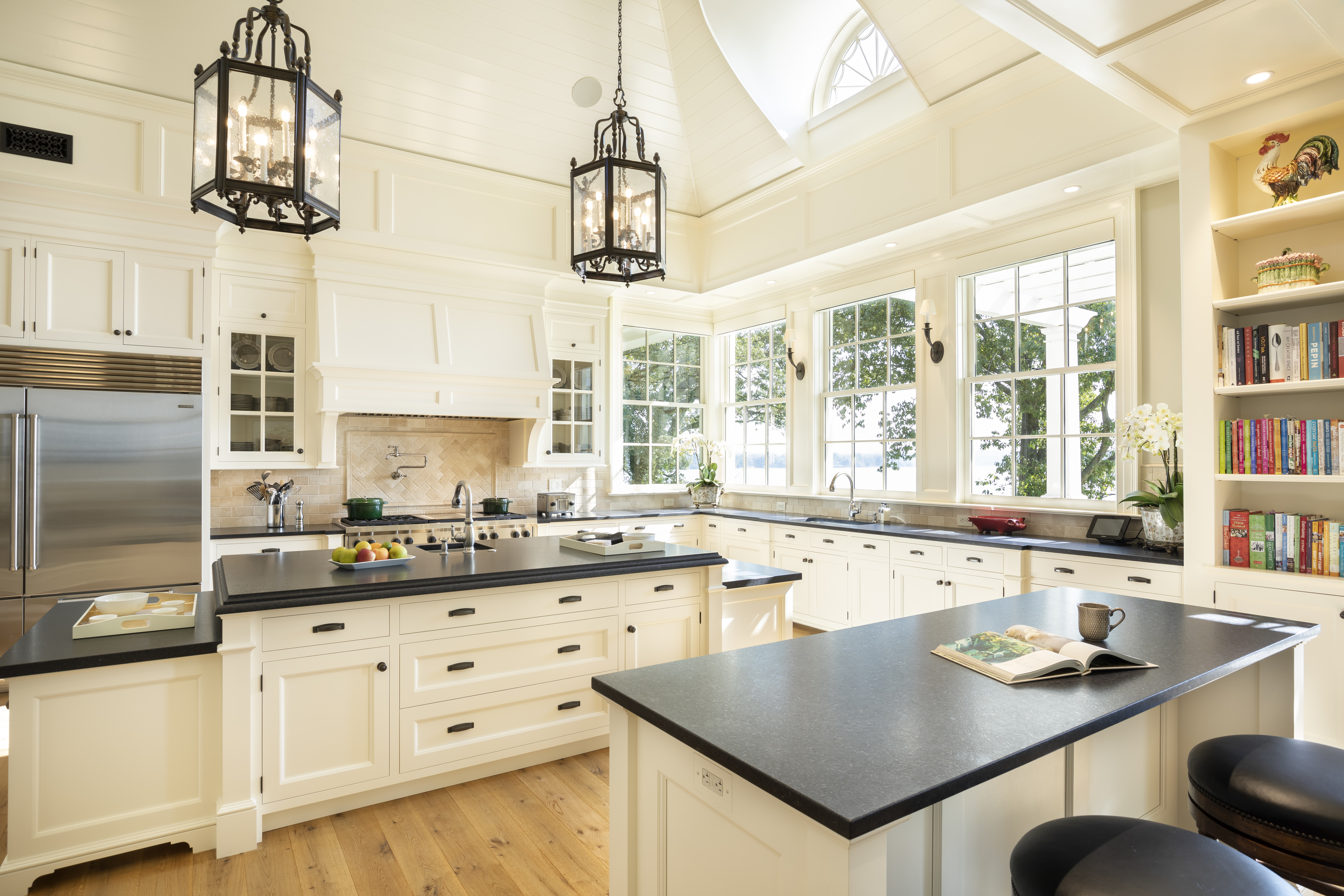 21/25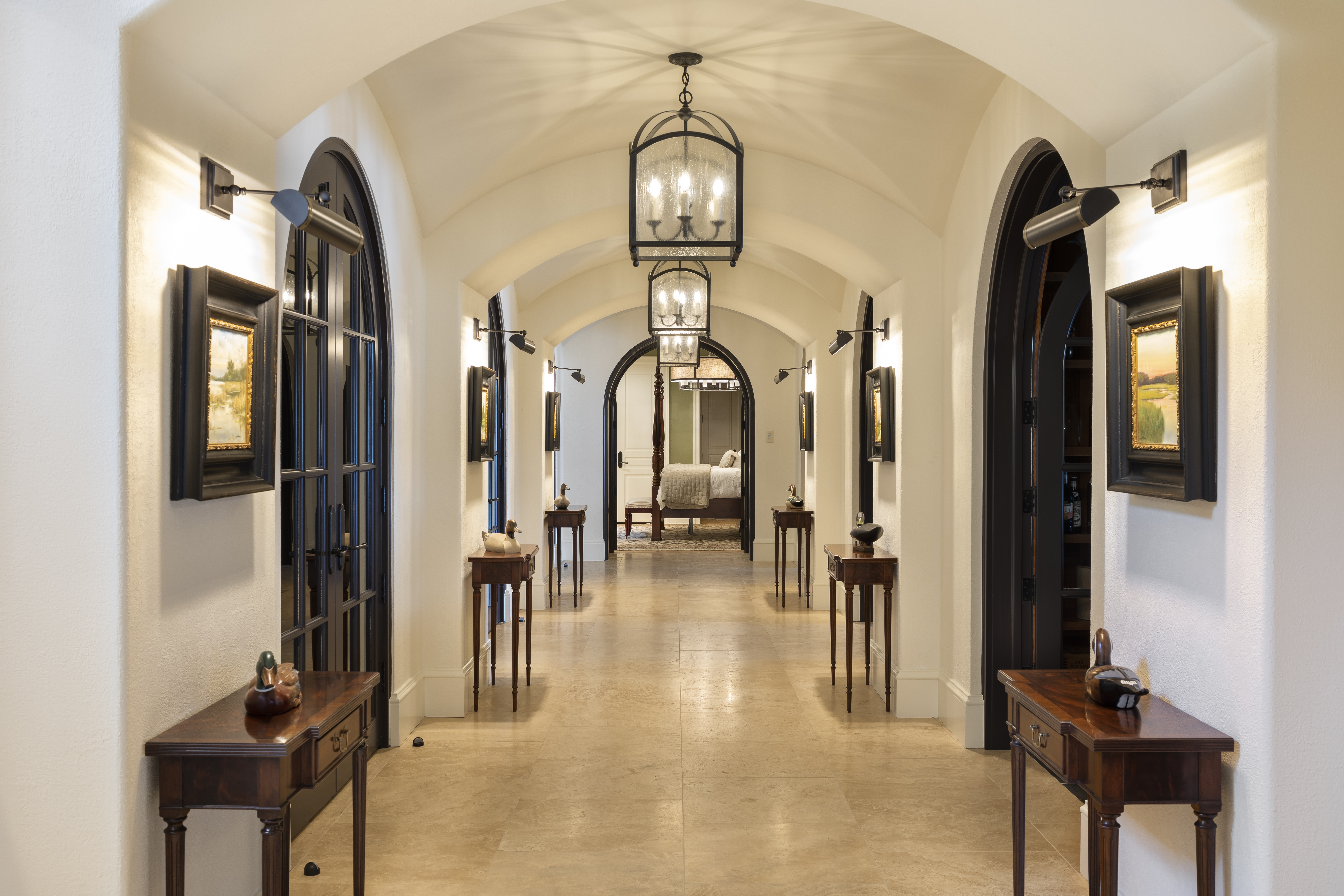 22/25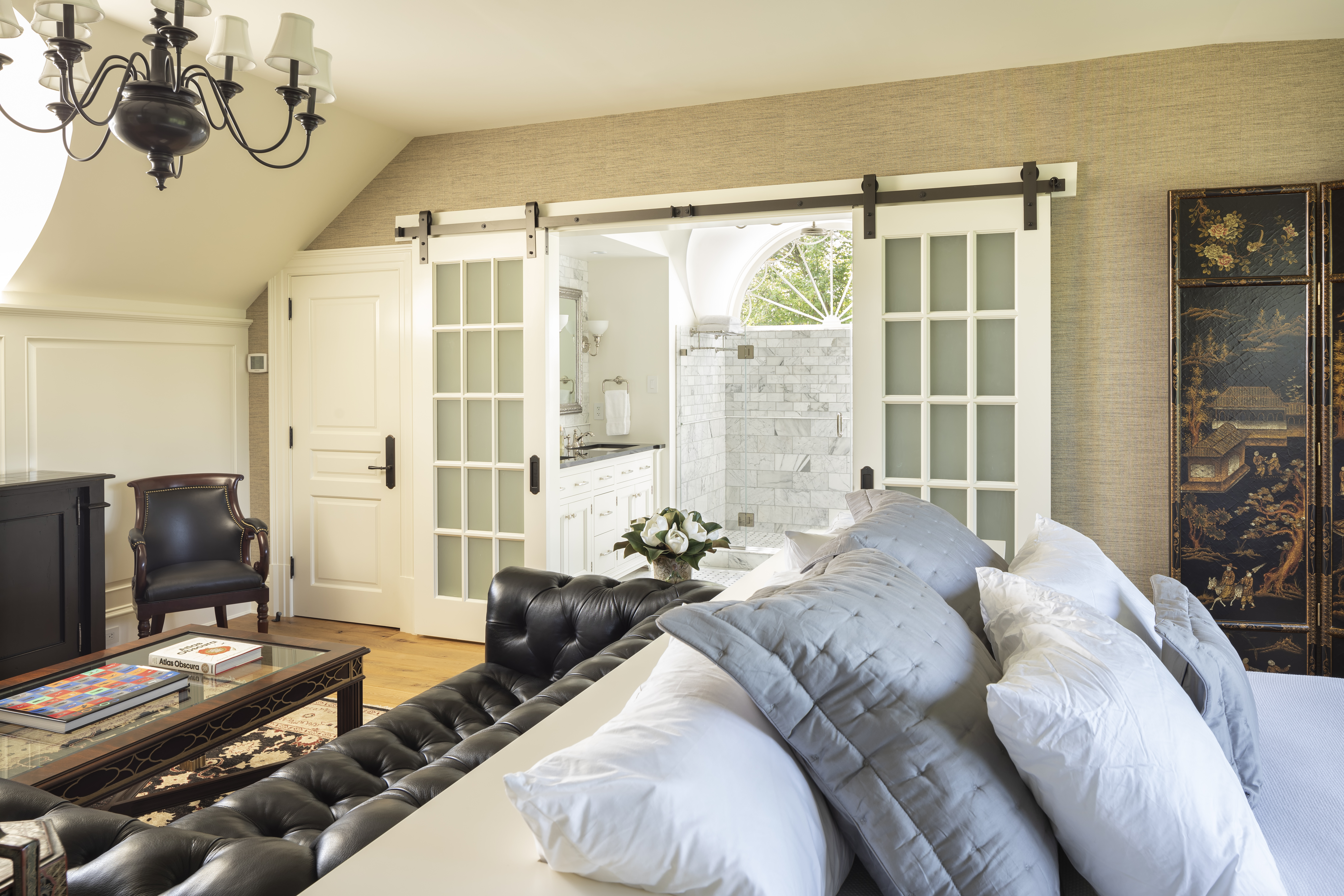 23/25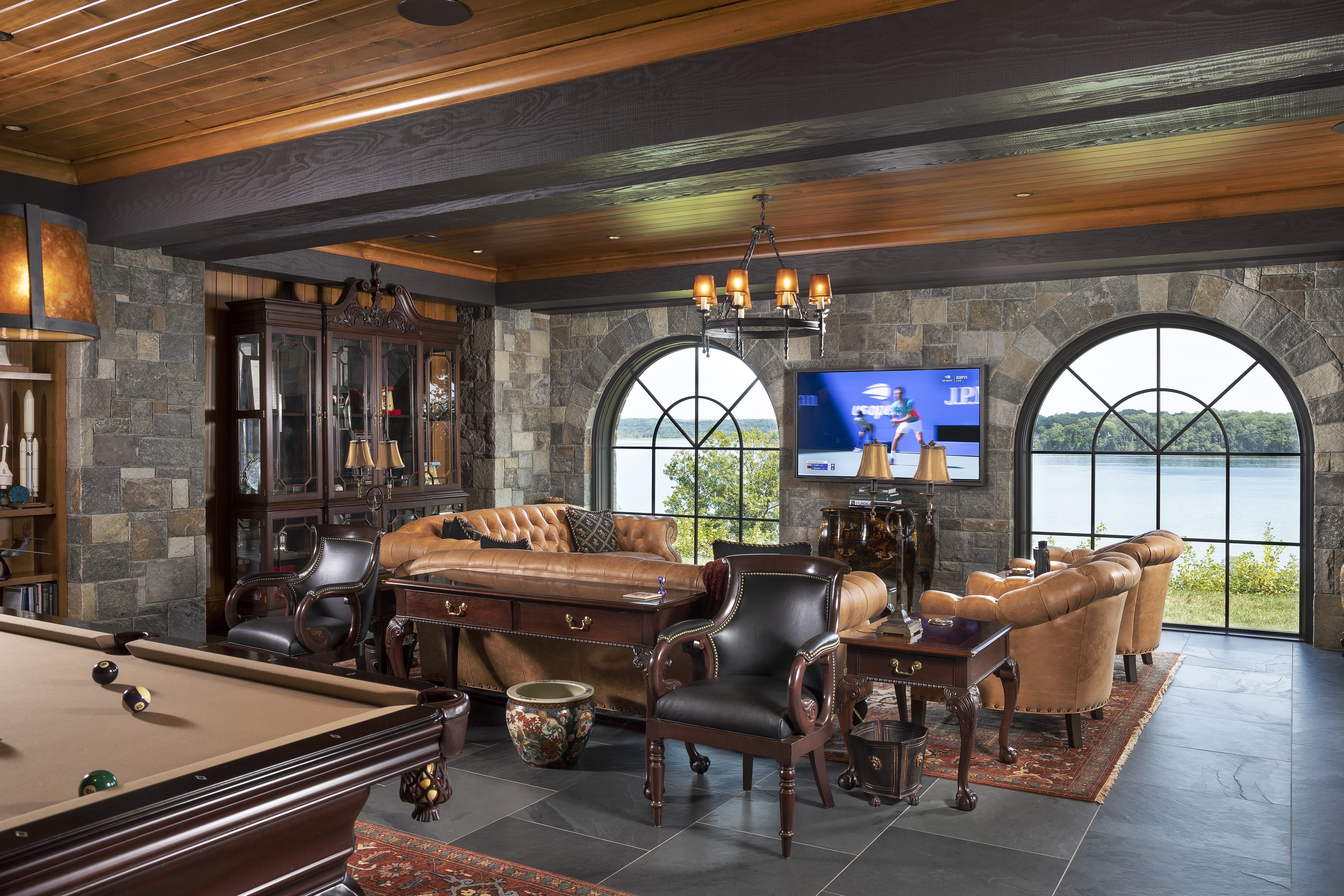 24/25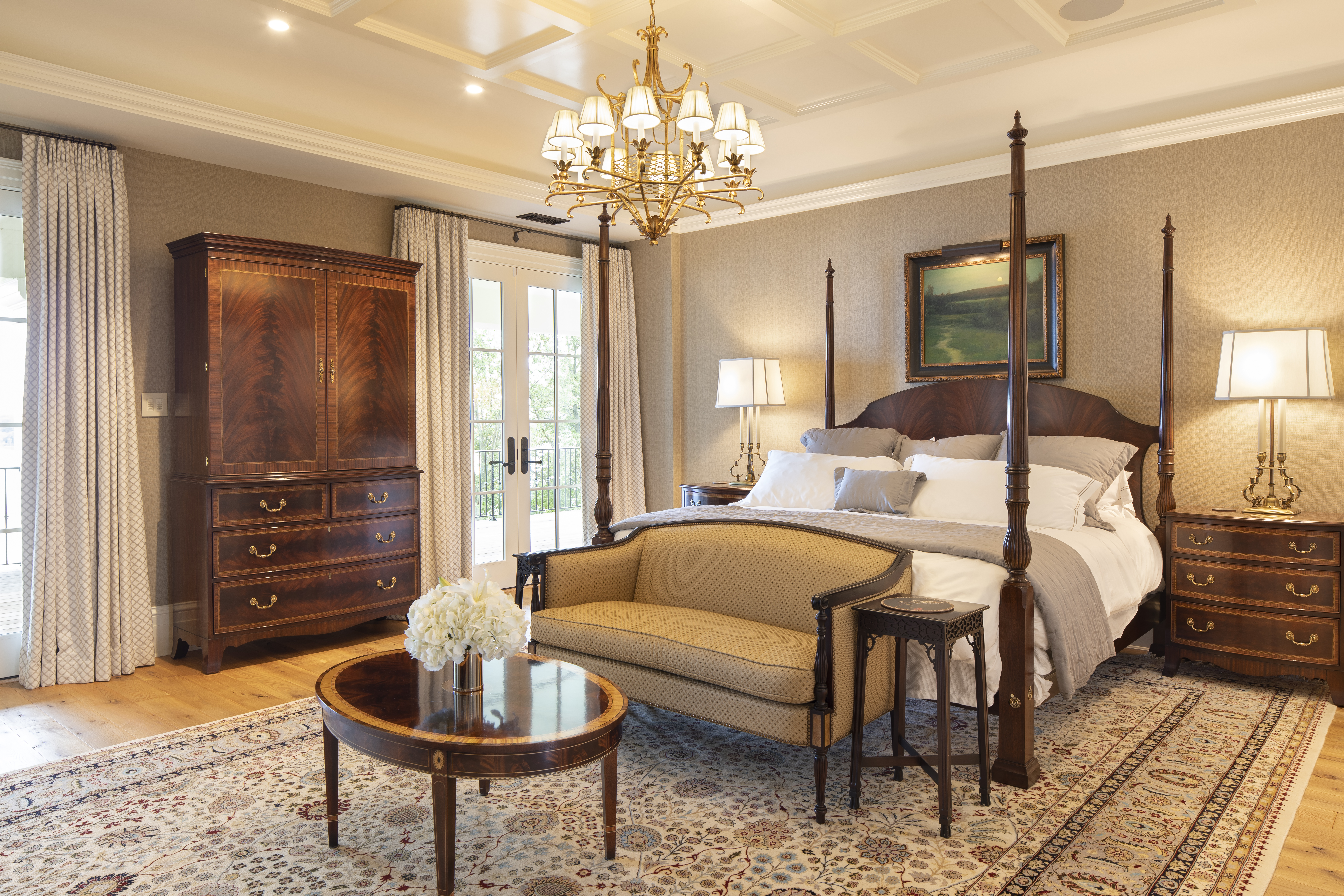 25/25
More Photo Galleries