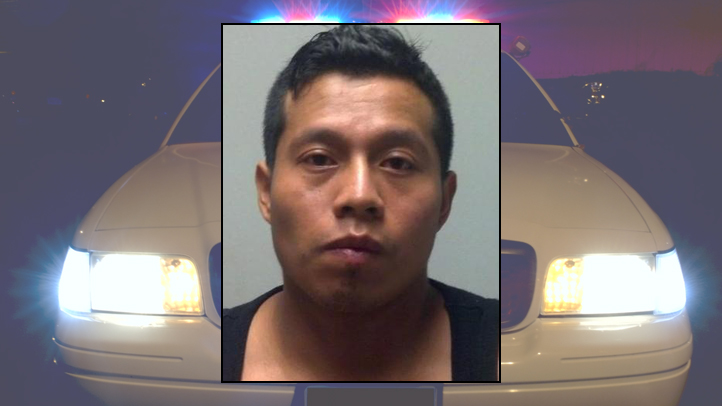 Prince George's County Police have arrested a 27-year-old man in connection with an early morning sex assault in College Park last weekend.
According to officials, the suspect has been identified as Jose Feliciano Gomez-Lopez of Laurel, Md. Police said Gomez-Lopez approached the victim just before 3 a.m. Saturday as she walked into an apartment building in the 8100 block of Baltimore Avenue. He exposed himself and forced the victim to the ground, but another resident heard the victim's cries for help, forcing Gomez-Lopez to flee the scene.
Gomez-Lopez was arrested the next day and admitted his involvement in the assault. He was charged with attempted second degree rape and is currently in custody.