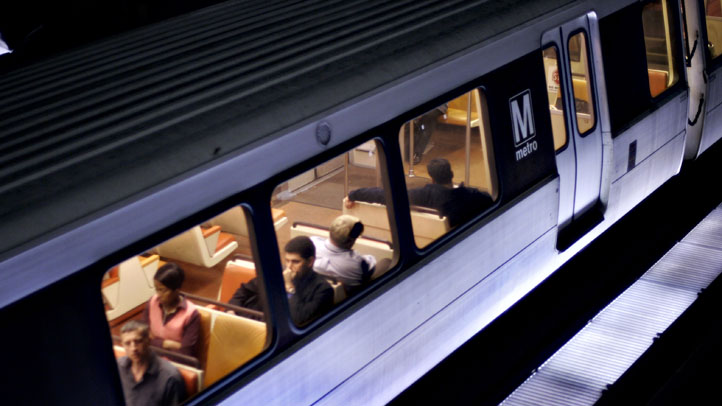 Riders encountered delays in both directions on Metro's Red Line after a person was struck by a train at Cleveland Park, according to the transit agency.
Trains bypassed Cleveland Park and single-tracked betweeen Van Ness and Dupont Circle.
Shuttle bus service was established between Van Ness and Dupont Circle.
Service was restored about 3 p.m.
Circumstances surrounding the incident and the condition of the person are unknown.
Stay with News4 and NBCWashington.com for updates as they become available.