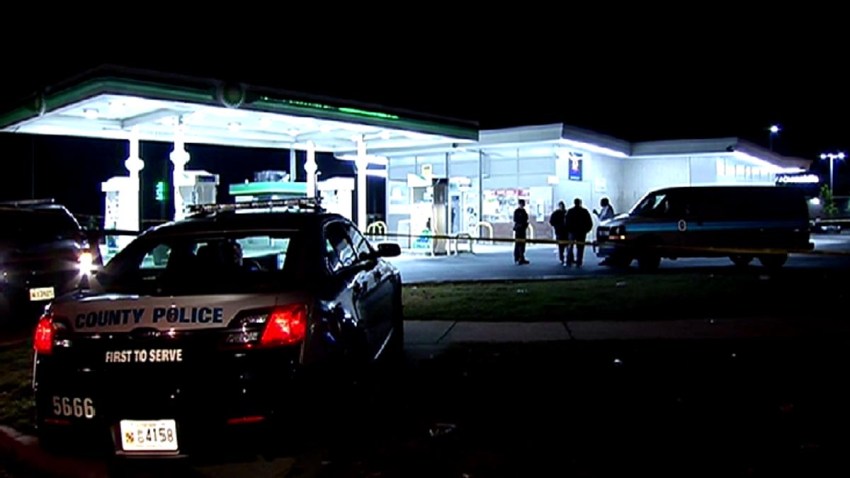 A man was gunned down inside a Forestville, Maryland gas station Monday night in what police believe was a targeted attack.
Christopher Charles Ealey, 22, of Forestville was shot about 7:15 p.m. inside the BP station at 3332 Walters Lane, close to Pennsylvania Avenue, Prince George's County police said.
A man walked inside the gas station, fired at Ealey -- who was a customer -- and then fled, police said. A clerk was present at the time of the shooting, and the attack was likely caught on store surveillance cameras.
Ealey was rushed to a hospital, where he died.
Police did not release any information about a suspect.
Stay with News4 for more details on this developing story.