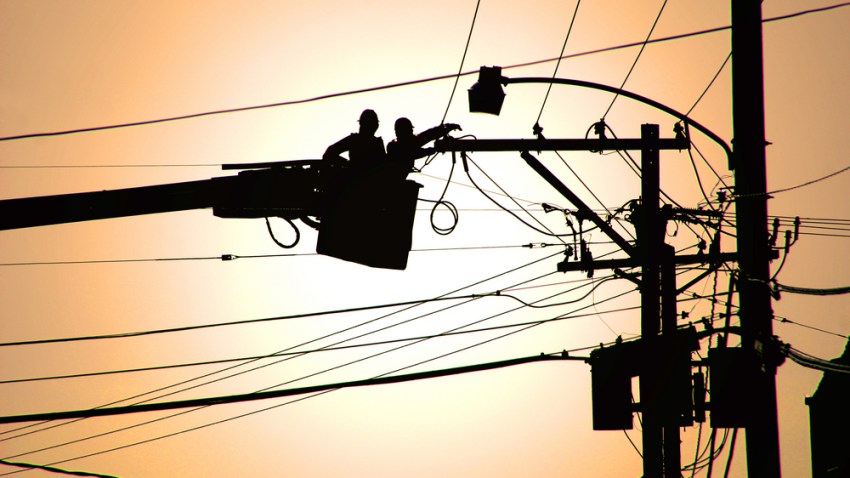 As the winter storm season approaches, Pepco is responding to criticism of its ability to handle widespread power outages in D.C. and Maryland.
Pepco executives are highlighting their five-year, almost $600 million plan to make their infrastructure more reliable.
But that's five years from now. For this upcoming winter, Pepco's regional president, Thomas Graham, said the company will try to communicate better with its customers and with local governments when outages happen.
However, Graham said he's not asking Pepco customers to lower their expectations.
"We're asking our customers to level their expectations," he Graham. "There was a lot of conversation about, 'It took too long to come back.' Well, how long does it take to replace 43 miles of cable? It takes quite a while to do that," he says.
Graham did say that, after hearing from its many customers over this past year, Pepco acknowledges it can do a better job.
Listen to the complete story at wamu.org
Copyright 2010 WAMU 88.5 - American University Radio. All Rights Reserved.
Copyright WAMUo - WAMU