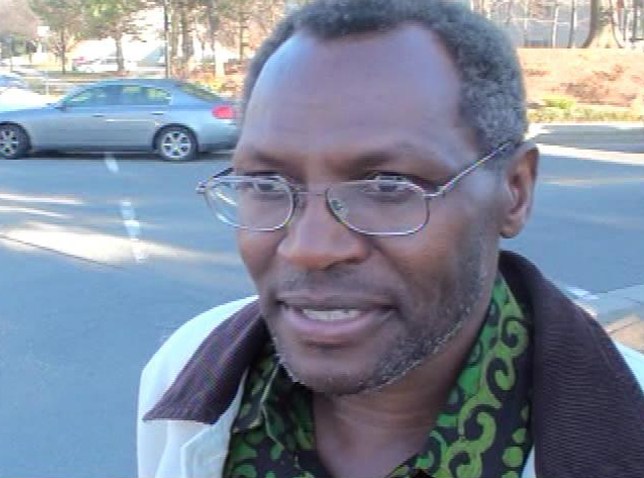 A witness to the shooting in front of the Pentagon says he is still reeling from being taken in by police that day.
"I was thinking I was going to die," Dan Namisi told NBC4. "I am very traumatized with this whole experience."
Namisi was on his way home to Virginia when John Patrick Bedell opened fire at the entrance to the Pentagon Thursday. When it was over, police said Bedell was the lone gunman who injured two police officers before being fatally shot.
But soon after Namisi heard the shots, he found himself in handcuffs.
"I heard a 'pop! pop!' so I ducked down to the ground," he recalled. "They gave commands to lay down flat and then they handcuffed me. And I was puzzled. Why are they handcuffing me?"
Police did not tell Namisi, who was trying to get to his home in Burke, why he was in handcuffs -- or why it took three hours for him to be released.
"They would just say, "We are checking the computer,'" Namisi recalled.
Namisi, a U.S. citizen who is a native of Uganda, said he has never had any trouble with the law.
"I was an innocent party who was rushing from the Metro to catch a bus," he told NBC4. "I cannot believe that law enforcement could not sort that out in the amount of time that elapsed."
Namisi, who faces no charges, was eventually released from custody. He said he's not sure whether he will file a complaint.