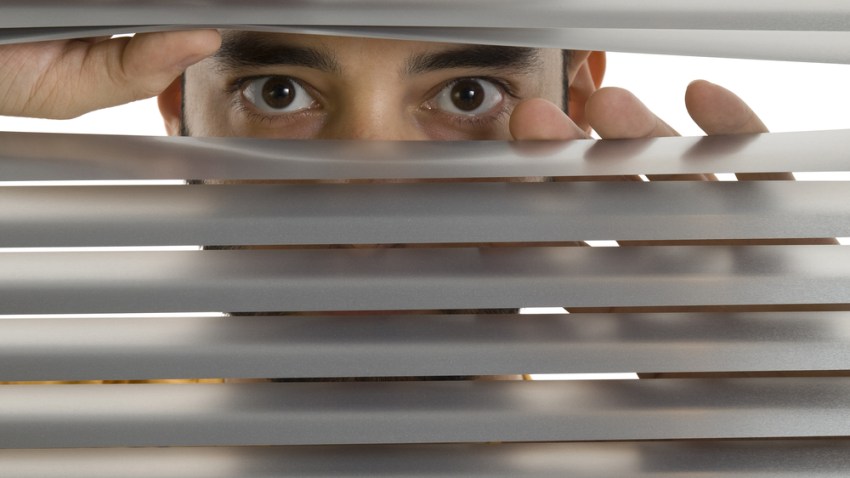 A Frederick, Md., peeping Tom tripped himself up by using a stolen camera phone to take pictures of his victims -- and inadvertently of himself, prosecutors said.

Robert Onley III, 37, was convicted under a plea bargain Thursday of 11 charges involving seven female victims, the Frederick News-Post reported.

Onley accidentally photographed himself in some of the images, Assistant State's Attorney Lindell Angel said.

Police found the camera phone after Onley lost it while breaking into a car, Angel said.

His public defender said Onley suffers from undiagnosed mental health problems.

He faces up to 30 years in prison at his sentencing April 27.
Copyright AP - Associated Press