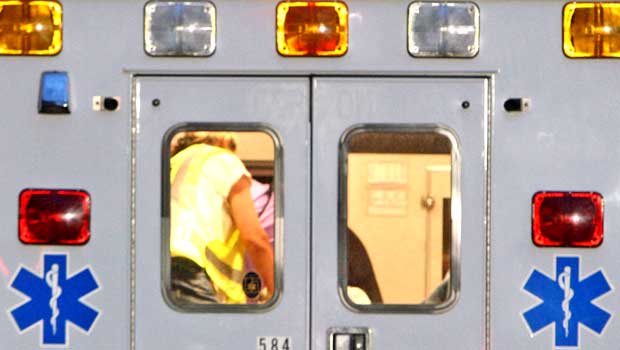 A sanitation worker participating in a strike in Montgomery County was struck by a trash truck Wednesday morning.
Montgomery County Police confirmed to News4 that a pedestrian was struck in the19000 block of Woodfield Road in Gaithersburg at around 6:30 a.m.
Over 50 employees of Potomac Disposal began their strike Monday, claiming Latino employees were unfairly singled out after asking for a wage increase and affordable healthcare. They say they returned Wednesday ready to work but were greeted by locked gates and a sign that advised them to see their union representative for a back-to-work date.
As the group congregated by an exit gate, the worker was struck by a garbage truck leaving the facility.
"My observation was that the truck gunned it through the line, and that's when the worker got hit," said Steve Lanning, the Director of Organizing for LiUNA! Mid-Atlantic Regional Organizing Coalition.
Police say the driver was found at fault and was cited for failing to control the vehicle.
The victim was taken to an area hospital via ambulance. There's no word on his condition.