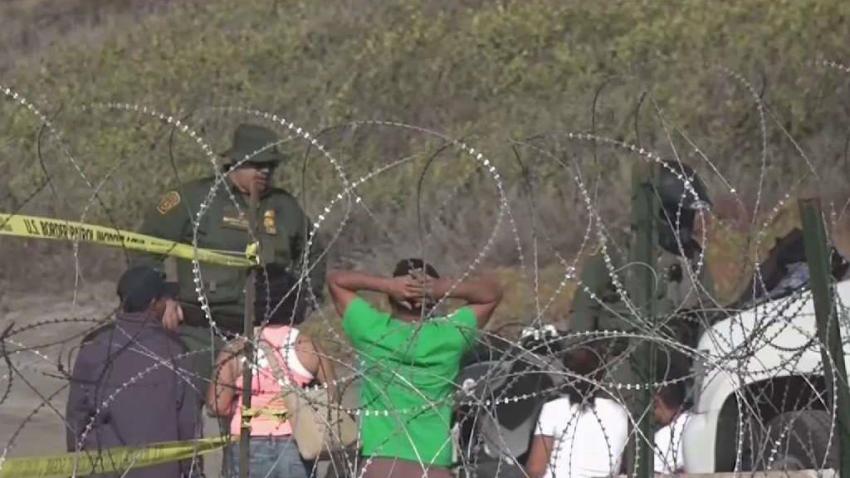 A pedestrian was struck and killed by two vehicles in Adelphi, Maryland, Thanksgiving evening.
Prince George's County police went to the scene at the intersection of Metzerott Road and New Hampshire Avenue about 7:30 p.m. and found an unresponsive man. Serge Deumeni, 40, of Bowie, was pronounced dead at the scene.
Deumeni was attempting to cross New Hampshire Avenue when he was struck by two vehicles.
The driver of the first vehicle stayed at the scene and is cooperating with police.
A second driver in a small sedan did not stay at the scene but may not have realized they struck Deumeni as he already was on the ground.
Southbound New Hampshire Avenue was closed for hours for the investigation.