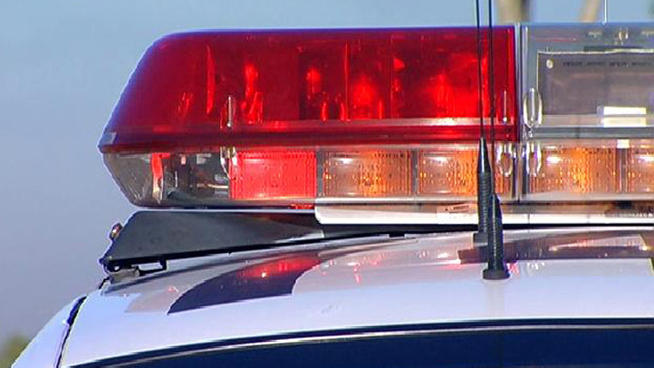 Prince George's County Police said a pedestrian was struck and killed Friday evening in District Heights.
Crews responded to Pennsylvania Avenue and Forestville Road just after 9 p.m.
The caused of the crash and the identity of the victim have not yet been released.
Pennsylvania Ave/Forestville Rd shutdown in both directions until fatal ped ax is cleared from roadway. #PGPD #Forestville #mdtraffic — PGPDNEWS (@PGPDNews) July 5, 2014
Later in the evening, a male passenger died in a single-car crash at the intersection of Lanham Severn Road and Glenn Dale Road in Glenn Dale. The female driver was hospitalized with non-life threatening injuries.