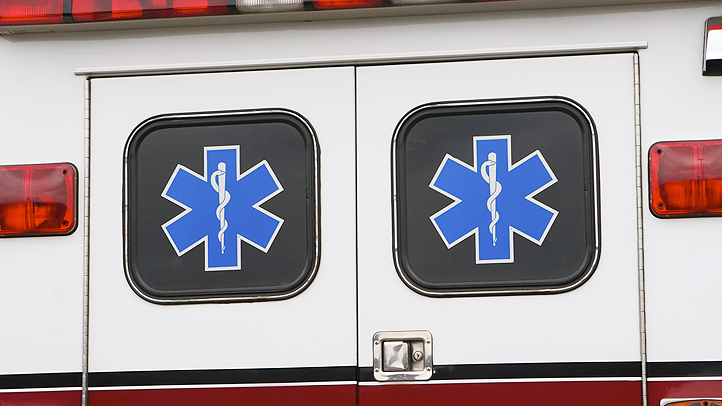 A pedestrian was critically injured when she was struck by a car in Northeast Washington Thursday night.
Crews responded to the 1000 block of Bladensburg Road NE around 8 p.m. Police say the driver remained on scene.
The victim was hospitalized with critical to life-threatening injuries.
Her age and identity have not been released. Police have not released any details regarding the crash.