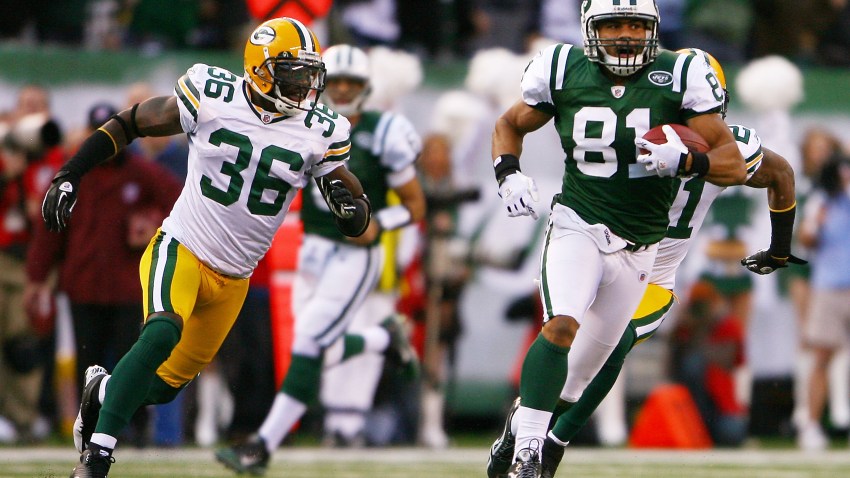 Prince George's County Police say a man struck while crossing a street in Hyattsville has died.

Officers say 42-year-old Rosendo Mendez of Hyattsville died Tuesday.

Police say about 1 a.m. May 18, Mendez tried to cross University Boulevard near 15th Avenue. Authorities say a car traveling west hit Mendez when he stepped off the media strip. Officers say he was not in a crosswalk.

Police say the car that hit Mendez, a medium-sized sedan, did not stop. Anyone with information about the car or the accident should call police.
Copyright AP - Associated Press