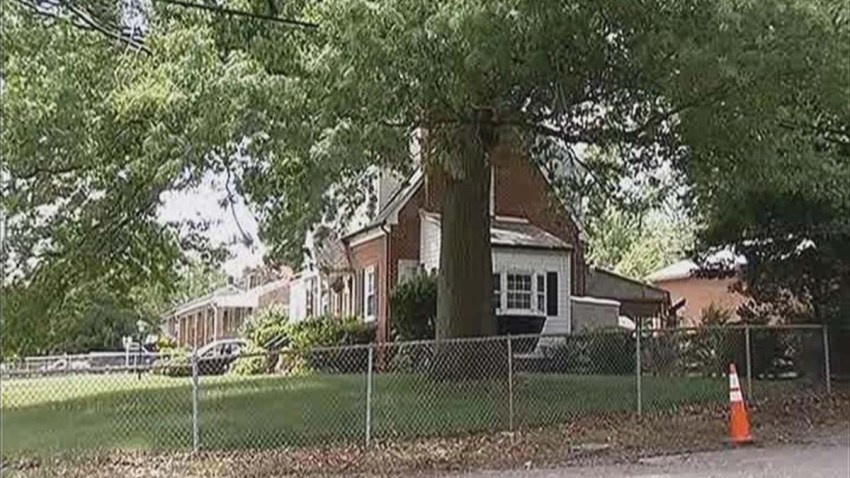 Some residents for whom the Maryland State Highway Administration is planning to build a pedestrian bridge are concerned. The walkway will cross one of the county's busy roads to keep people out of traffic, but those people are worried it will put them at risk in their neighborhood, News4's Tracee Wilkins reported.
For years, the Woodlane community has sat quietly hidden from the hustle and bustle of Branch Avenue in Temple Hills. After decades with no crime, Woodlane residents say they've experienced car thefts, home break-ins and robberies since a sidewalk providing outside access was added to the neighborhood two years ago.
Now the SHA is planning a pedestrian bridge linking the neighborhood to the Branch Avenue Metro station as part of a second phase of transportation improvements for the area following changes to the Beltway overpass.
Woodlane residents are concerned about even more crime coming along with that access.
The SHA released a statement reiterating the pedestrian bridge is the only safe option to provide pedestrian and bicycle access to the new Metro station.