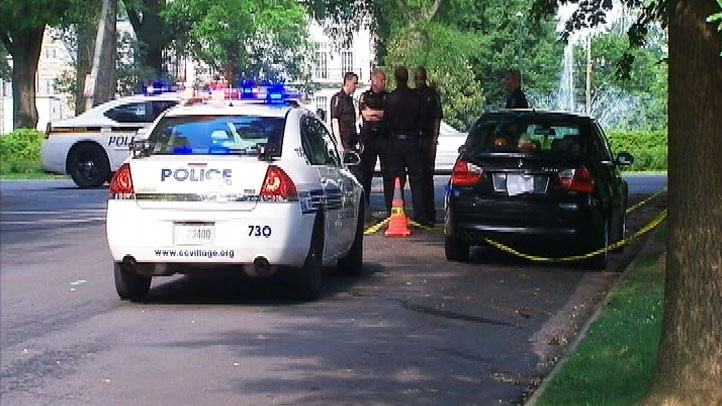 A man who walked up to a Chevy Chase church with a bleeding leg Thursday died of natural causes, according to officials.
Police were called to All Saints Church on Chevy Chase Circle north of Connecticut Avenue at 3:10 p.m., Chevy Chase Village Police Chief John Fitzgerald said.
Four women playing bridge had heard screaming at the door of All Saints and opened it to find the church's long-time custodian, Colbert Plez, with a serious leg injury. The women tried to stop the bleeding while waiting for paramedics.
Fitzgerald said 59-year-old Plez was talking to responders before he was transported. Montgomery County Police said Plez had some sort of preexisting medical condition, although the specifics of his injury or exact cause of death have not been released.
Initially, police thought the man may have been a victim of a hit and run, but later ruled that out. Montgomery County's Major Crimes unit responded to the scene as well.
Later in the evening, police told News4 the man died of natural causes.