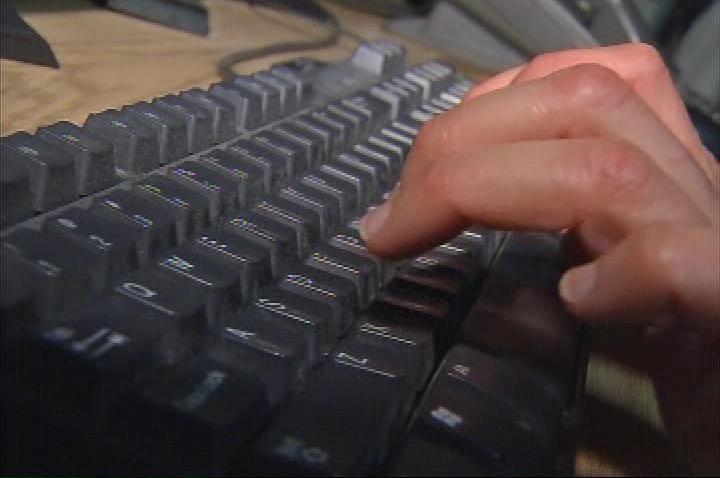 PBS said its website has been hacked for at least the second time in a month -- the latest in a string of intrusions into such sites as Sony, Lockheed Martin, Nintendo and others.

PBS spokeswoman Anne Bentley said one section of a website in the PBS collection of sites was defaced Friday. The affected website was for the program "Becoming American." Bentley said a "very small number" of administrative user names and encrypted passwords were stolen.

Arlington, Va.-based PBS said it has seen an increasing number of intrusion attempts recently.

At the end of May, hackers broke into the PBS website and posted a phony story claiming the late rapper Tupac Shakur was alive. A group that claimed responsibility complained about a recent "Frontline" investigation on Wikileaks.
Copyright AP - Associated Press