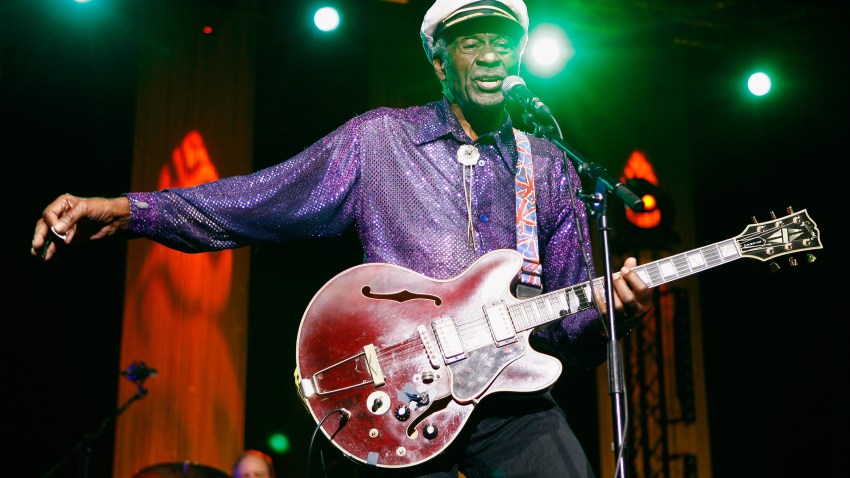 Former Republican vice-presidential candidate Paul Ryan praised GOP Senate hopeful Ed Gillespie as a committed conservative and close confidant on the eve of a party convention that Gillespie hopes to win.

The congressman from Wisconsin and Mitt Romney's former running mate in 2012 spoke in front of several hundred Friday at Virginia Republican Party fundraiser at the Hotel Roanoke.

Thousands of Republican delegates are expected to gather Saturday to pick the party's nominee for the U.S. Senate race. Gillespie is the favorite to win.

Also running are Shak Hill, an insurance salesman and former Air Force pilot; Tony DeTora, a congressional staffer; and Chuck Moss, owner of at a network consulting business.

The winner will face Democratic Sen. Mark Warner in the general election.

Ryan said Gillespie has the experience and skills necessary to help advance conservative ideals.

"What we need are principled people and effective conservatives,'' Ryan said.

Ryan also touted Gillespie's working-class roots, noting that he worked in the U.S. Senate parking lot to help pay for college.

"It would be kind of neat to see him go from the Senate parking lot to the Senate floor, wouldn't it,'' Ryan said.

Gillespie is a former Capitol Hill aide who made millions as a corporate lobbyist. He is also the former Republican National Committee chairman and was an adviser to the 2012 Romney campaign.

Virginia political watchers have said Gillespie does not just need to win Saturday, but must win by a comfortable margin to show he's a serious threat to Warner, a popular former governor who has a significant fundraising advantage.

Gillespie expressed optimism about his chances in a video posted on his Twitter account Friday afternoon.

"We can win this race,'' Gillespie said. "We're going to have a big unifying convention tomorrow and bring our party together to defeat Mark Warner in November,''

Ryan also stressed that the Republican Party is more united than the media has portrayed. Those remarks come as Virginia's GOP continues to see intra-party feuding between tea party activists and the establishment wing of the party. U.S. House Majority Leader Eric Cantor is facing a tea party candidate with a vocal following in a Tuesday primary in his Richmond-area district.

Hill is hoping to harness the same tea party energy for an upset win Saturday. He hosted a dinner for his supporters at a gun range early Friday. While holding court with a Remington handgun holstered on his side, Hill predicted victory and said Gillespie's past political work makes him unelectable.

"The people of Virginia will not trade an inside-the-beltway lobbyist for an inside the beltway politician,'' Hill said.
Copyright AP - Associated Press