Pat's Prized Pets: Here Are 7 of the DC Area's Most Unusual-Looking Pets
All this month NBC4 is helping to Clear the Shelters and find forever homes for our furry friends.
To celebrate this year's campaign, Pat Collins is back with a new Pat's Prized Pets challenge — asking you to send in pictures of the abnormal animals in homes across the DMV.
Dozens of people submitted photos — all of them were cute, but these stand out as some of the most interesting-looking.
The contest was judged by Chuck Bell, Shomari Stone and Eun Yang. Then, Pat Collins revealed the top peculiar pet: MacKzie.
Let's celebrate the quirkiest cats, derpiest dogs and most abnormal animals who are beloved members of our families.
8 photos
1/8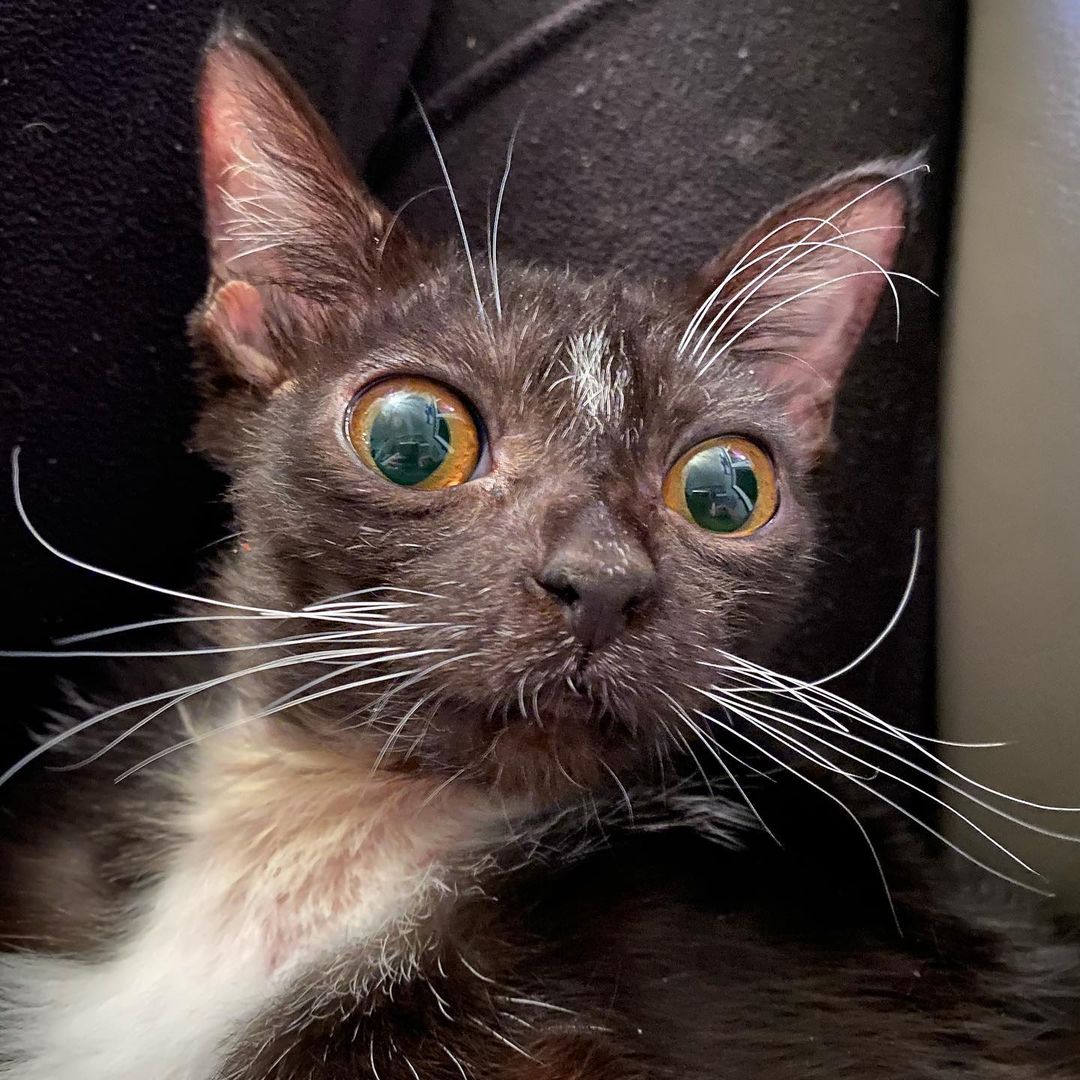 2/8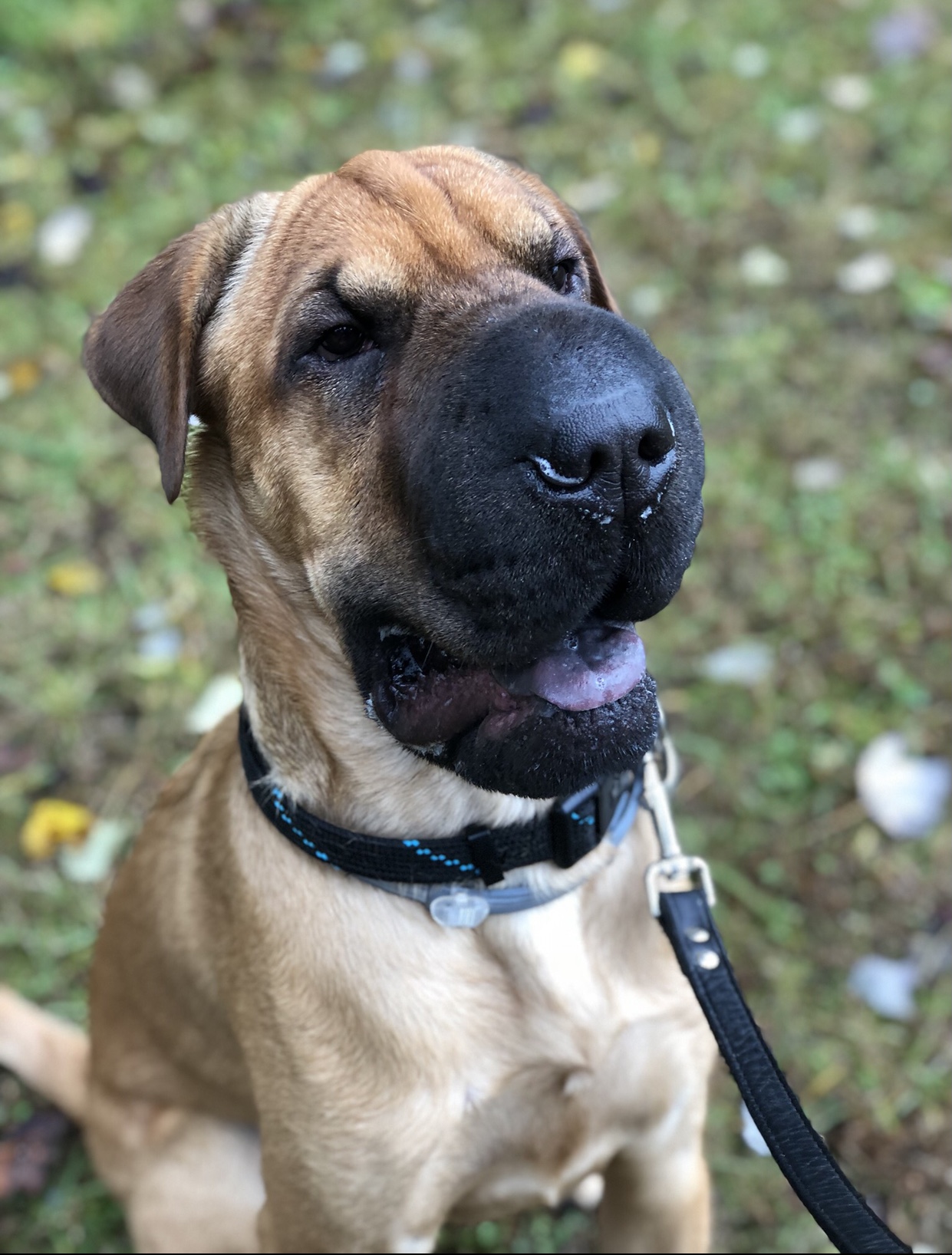 3/8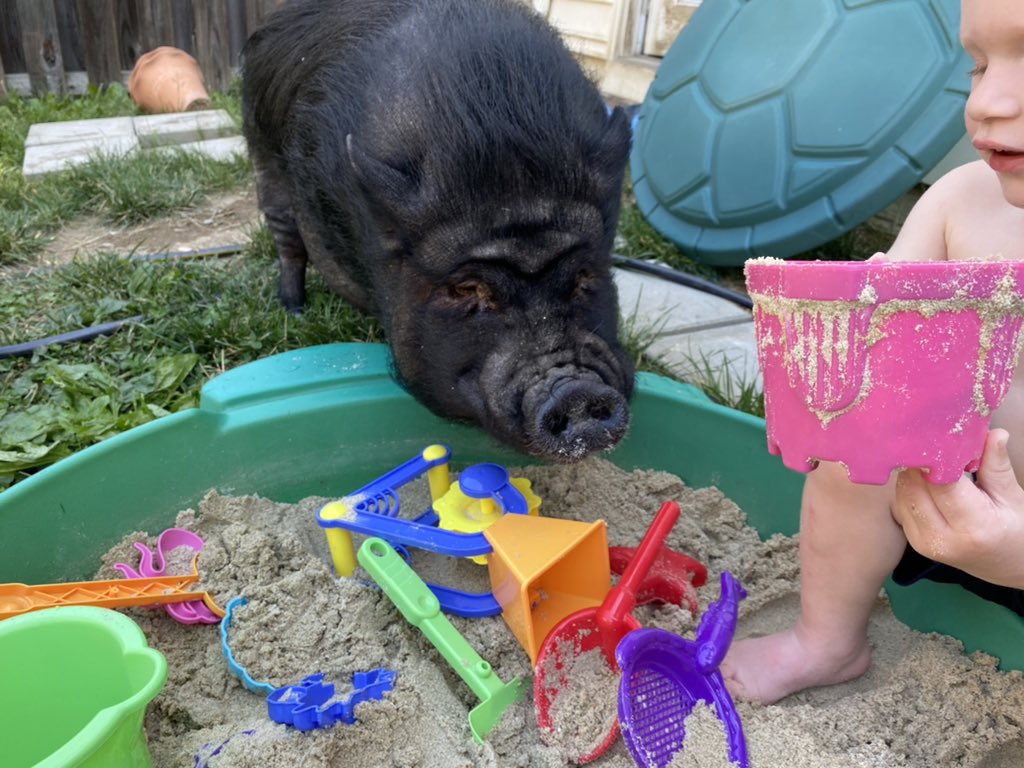 4/8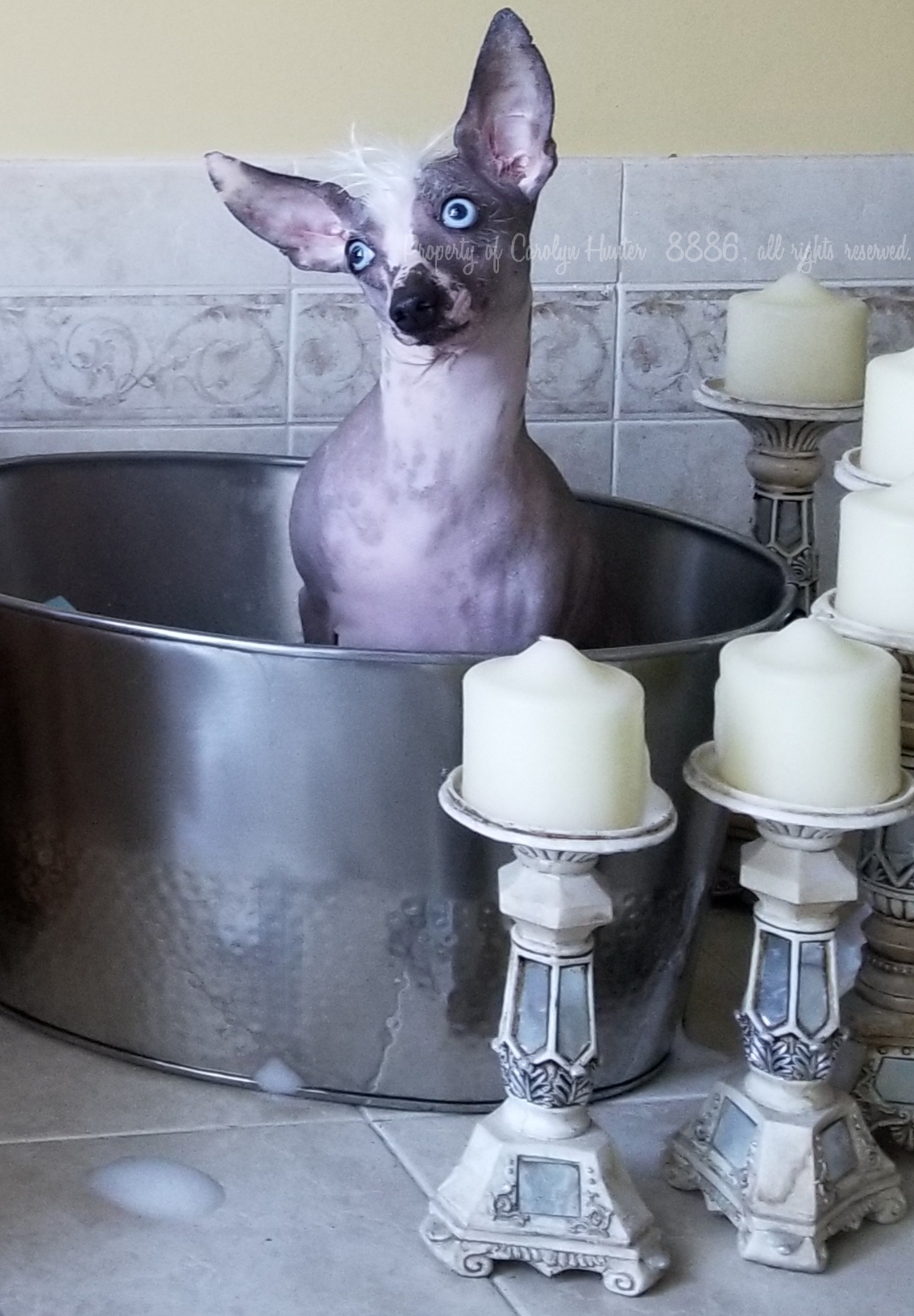 5/8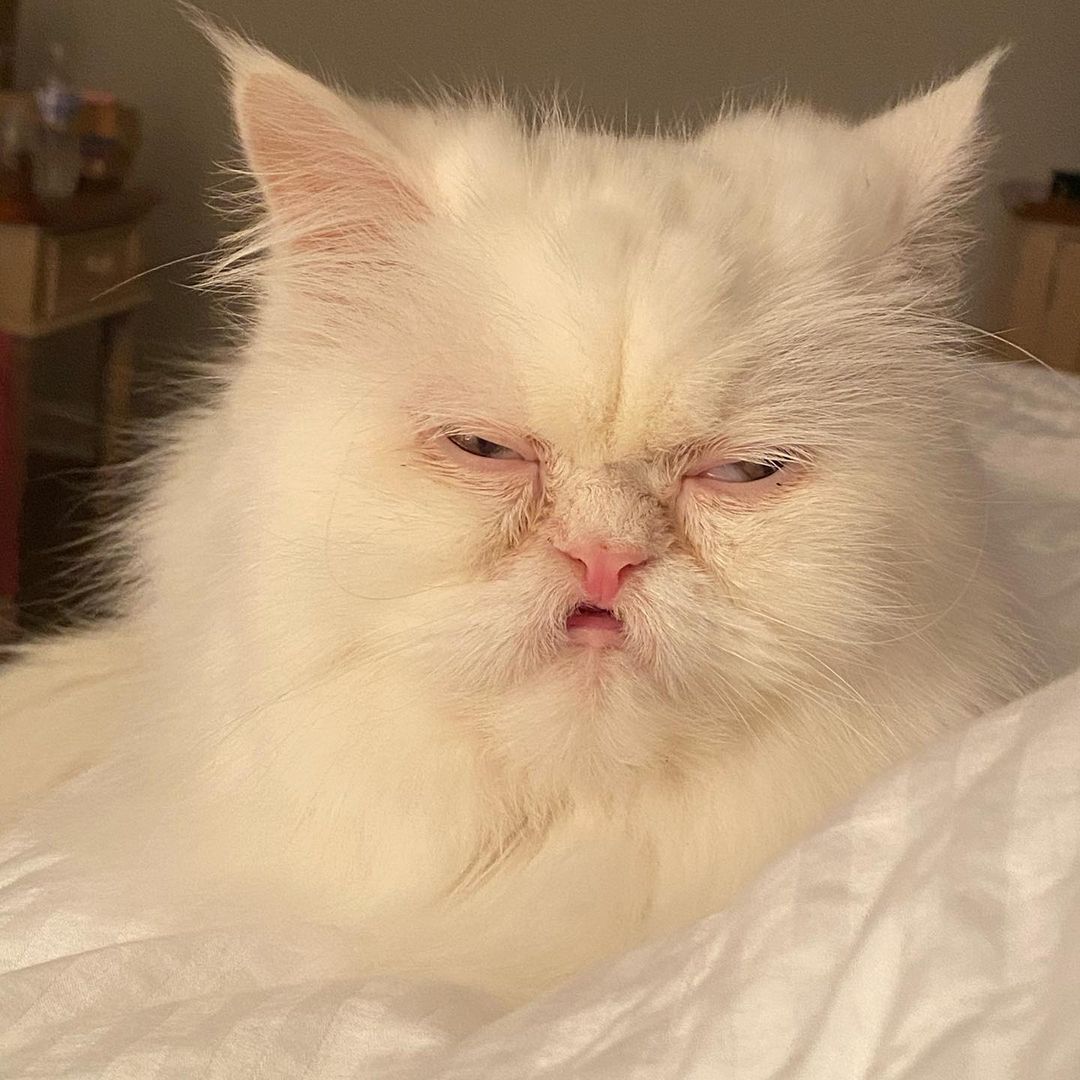 6/8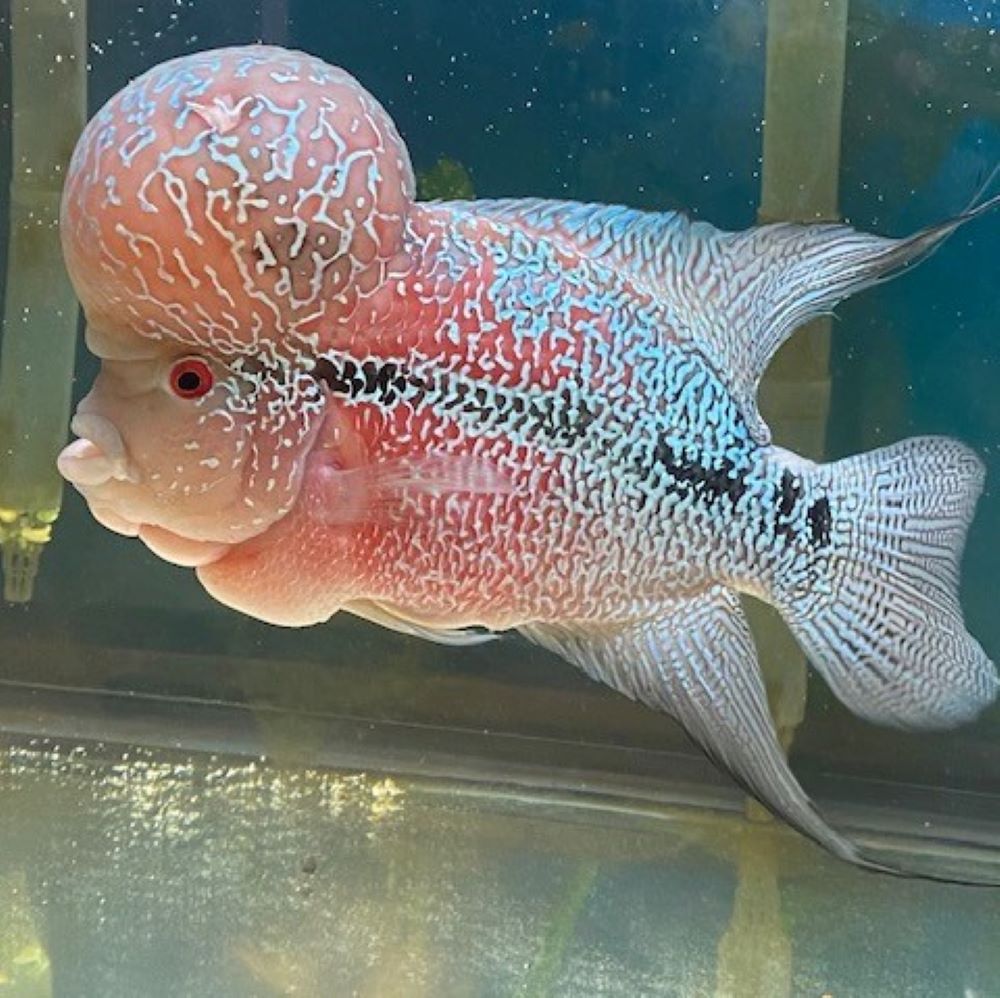 7/8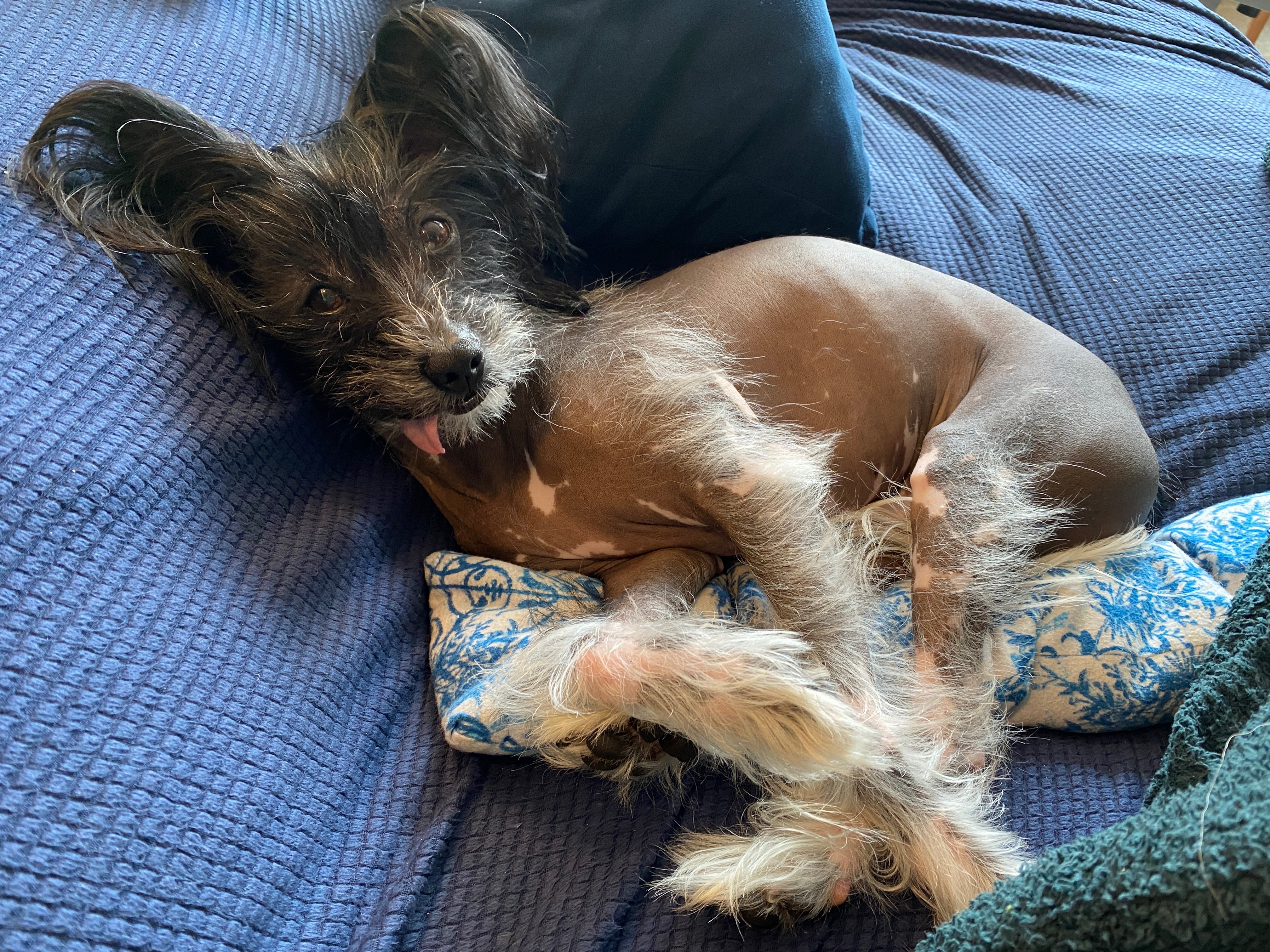 8/8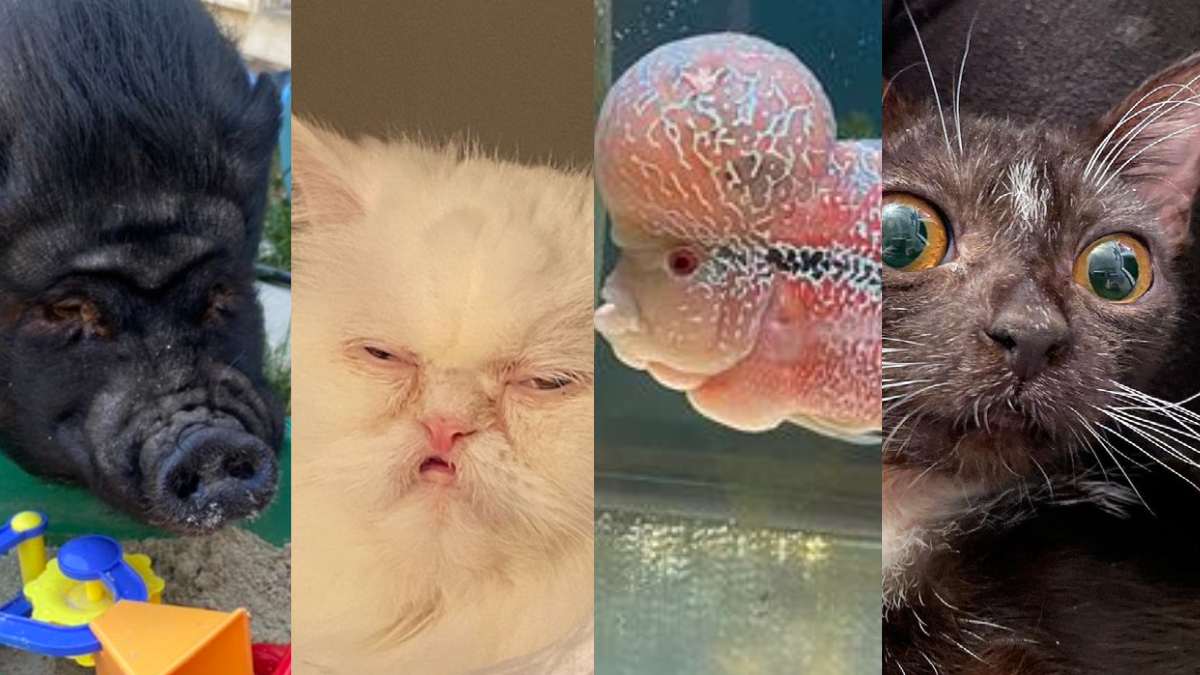 More Photo Galleries